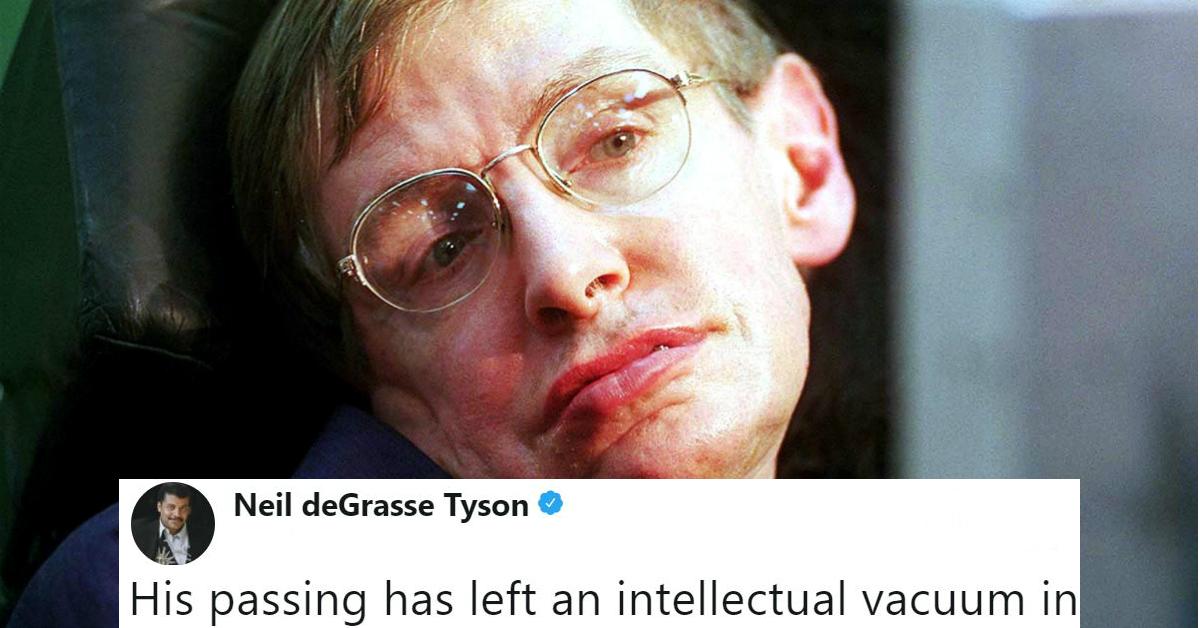 Stephen Hawking's Death Left An 'Intellectual Vacuum' And Tributes Are Pouring In
By Mustafa Gatollari
Even the biggest jocks and haters of nerds and all things scientific know who Stephen Hawking is.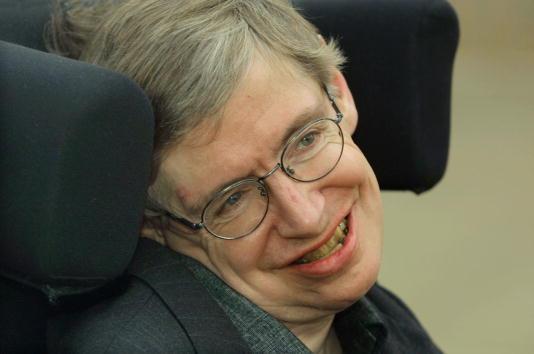 The brilliant physicist passed away at the age of 76 on March 14th, 2018. Which just so happens to not only be "Pi Day" but Albert Einstein's birthday, as well. Hawking's passing is a tragedy, as his contributions to science and humanity at large are numerous, but there probably isn't a more fitting day for him to go out than this one, is there?
World leaders, scientists, celebrities, and politicians are all paying tribute to Hawking in the wake of his death by thanking him for using his gift to make the world a better place.
The cast of The Big Bang Theory sent this tweet out, commemorating the time they met University of Cambridge professor.
The scripts for Big Bang are anything but genius, but that doesn't mean the cast and crew didn't value Hawking and his appearance on the show. They had nothing but great things to say about the scientist, who was diagnosed with ALS at age 21 and was only given two years to live. Hawking defied the odds and fought through his illness, he continued to work and inspire millions of people for over 50 years after his diagnosis.
Kaley Cuoco wrote about her experience with Hawking on Instagram.
It was truly such an honor getting to work with the incredible Stephen Hawking.. He made us laugh and we made him laugh. His life and career workings have been many a subject matter on @thebigbangtheory__ and we are all better for it. You will be missed but the world is grateful for the knowledge and courage you leave in your path. Thank you for being an inspiration to everyone 🙏🏼 #stephenhawking ♥️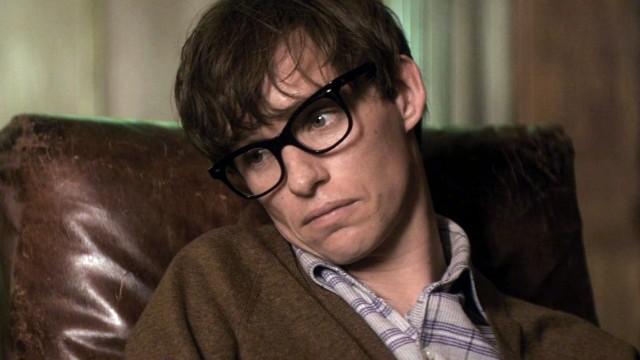 Actor Eddie Redmayne, who won an Oscar for portraying Hawking in the 2014 film The Theory of Everything, released a public statement on Hawking's death.
"We have lost a truly beautiful mind, an astonishing scientist and the funniest man I have ever had the pleasure to meet. My love and thoughts are with his extraordinary family."
Redmayne wasn't the only actor to depict Stephen Hawking. Fellow Brit Benedict Cumberbatch played the physicist in the 2004 BBC Two production of Hawking.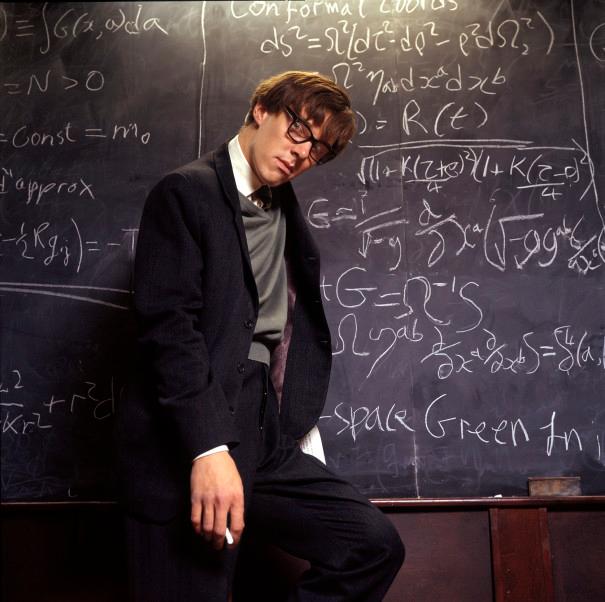 The Doctor Strange star and Oscar-nominated actor released a statement to The Hollywood Reporter about the impact Hawking made not only on his life, but on everyone who's ever read books on theoretical and astrological physics.
"I feel so lucky to have known such a truly great man who's profundity was found both in his work and the communication of that work. Both in person and in books. He virtually created the publishing genre of popular science. … I will miss our margaritas but will raise one to the stars to celebrate your life and the light of understanding you shone so brightly on them for the rest of us. You were and are a true inspiration for me and for millions around the world."
Former Vice President and environmentalist Al Gore also applauded Hawking not just for the breakthroughs he made in his science career, but for being such a sign of hope for people everywhere to never keep fighting and giving your life meaning.
I'm almost surprised that Twitter didn't break from the sheer amount of scientific awesomeness packed into a singular photo, but it didn't, and people kept posting their condolences and tributes for the deceased genius.
Other people pointed out that the brilliant scientist wasn't all "smart-guy business," he had a penchant for comedy, as well.
He's been immortalized as a cartoon character in some of the most iconic animated shows, like The Simpsons, and his quips are pretty darn good.
And he's made some pretty great cracks in public appearances, like when an audience member asked him about Zayn Malik leaving One Direction.
"Finally, a question about something important.
My advice to any heartbroken young girl is to pay close attention to the study of theoretical physics. Because one day there may well be proof of multiple universes.
It would not be beyond the realms of possibility that somewhere outside of our own universe lies another different universe. And in that universe Zayn is still in One Direction
This girl may like to note that in another possible universe she and Zayn are happily married."
There was also the time he lamented, on stage, that even he couldn't fix the disaster that was Brexit.
And if you never saw this sketch he did for Red Nose Day, then you're missing out.
The truth is we didn't just lose a brilliant scientist, we lost someone who had a true passion for life, someone who fought a debilitating disease and didn't just survive, but managed to thrive and inspire millions of people all around the world. RIP Stephen Hawking.