Old people and technology mix together just about as well as oil and water, which is to say not very well at all. In fact, there are entire groups dedicated to making fun of how absurd their encounters with old people online are. Plus, we cover a lot of them on this site ourselves.
I'm not sure if the age gap is the only thing at fault for their absolute disconnect with tech culture, but it definitely doesn't seem to help anyone's case at all. I mean, texting with punctuation and all caps is one things, but some people manage to go way overboard.
Moms and technology gone wrong may be my favorite genre of Twitter, but this story may be the best one yet. It's more the story of a mom who knows what she's doing with her phone, but is struggling with reality.
Twitter user @thesheidashow shared what appears to be an entirely real conversation she had with a woman who messaged her with what looks like photos of stitches. Kind of an unpleasant surprise! She tried her best to tell this woman that is in fact NOT her son Dorian. But Dorian's mom would not believe it:
As you can see, things escalated to the point where she had to Facetime with Dorian's mom to prove he was not in her vicinity, nor a friend of @thesheidashow.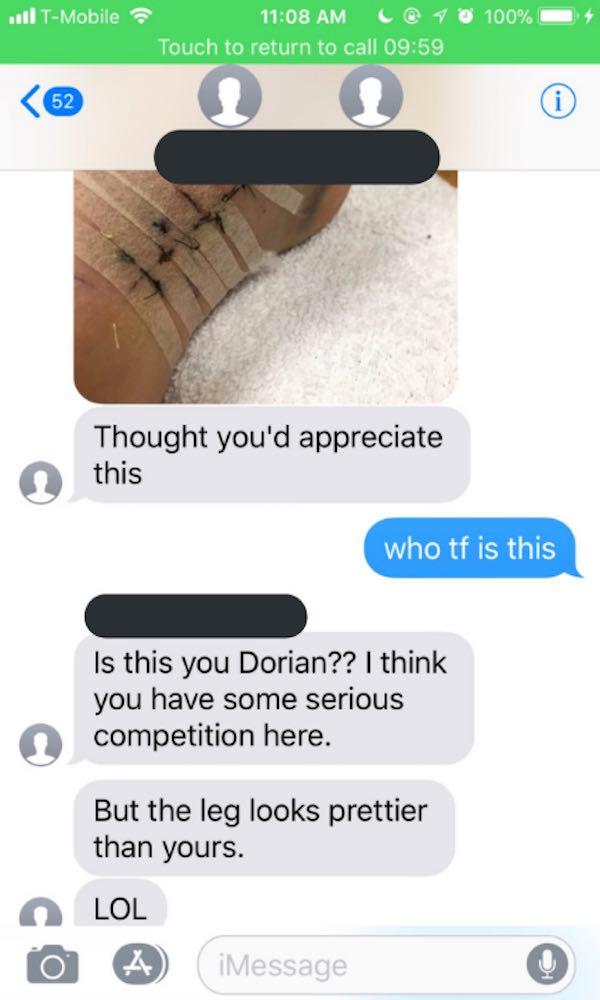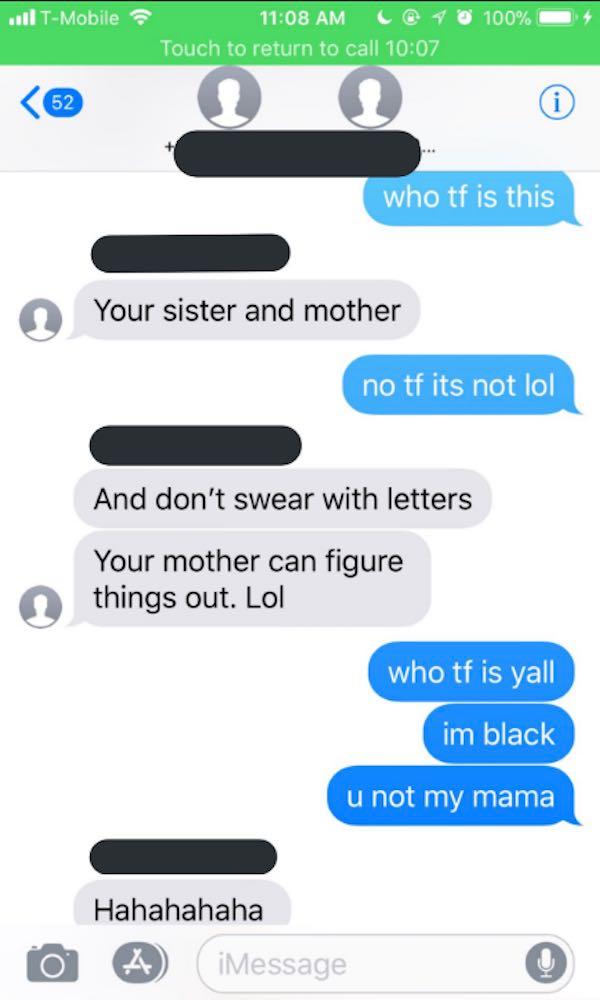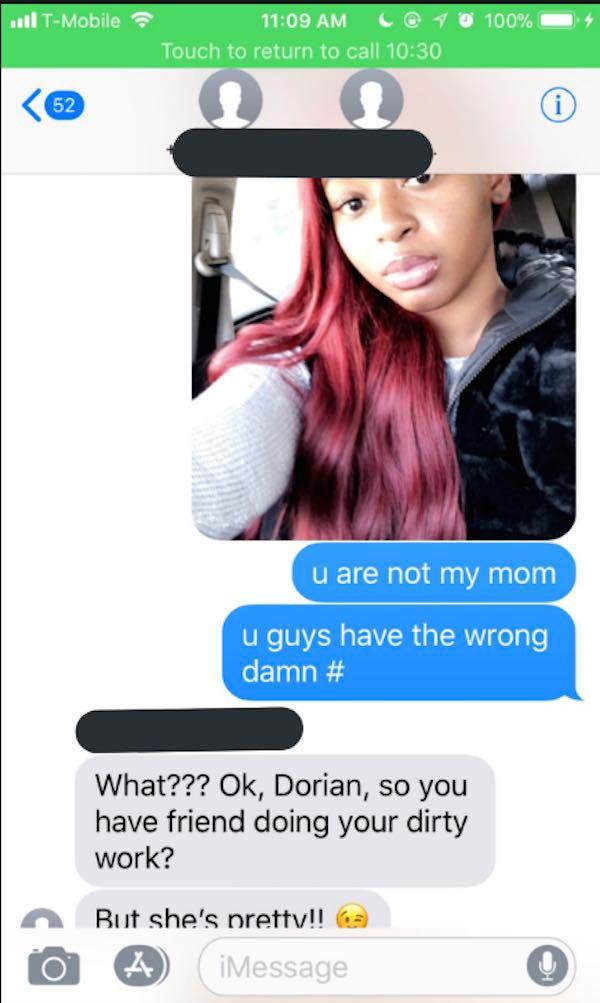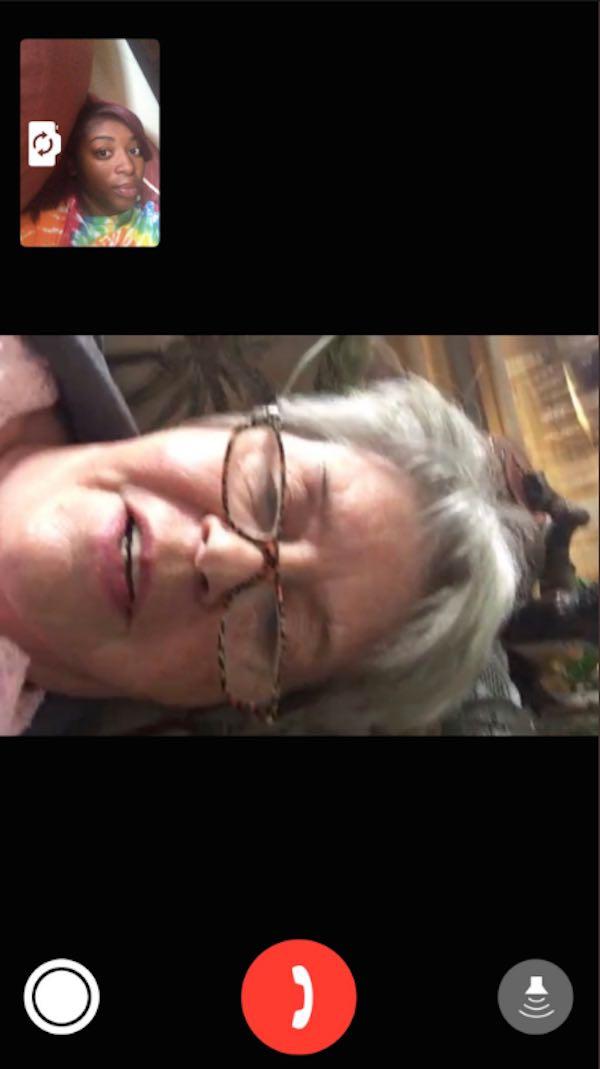 I'm crying at this entire interaction. It's absolutely priceless and I wish someone's mom was so dedicated to talking to me that we could pull of a similar spin-off.
Our poster's theory is that Dorian is little wild, because why else would his mom be so sure she was being pranked?
Later, @thesheidashow updated to say she'd called Dorian's mom to let her know their chance meeting had gone viral, and apparently she is delighted:
People are loving Dorian's mom for pretty much rolling with everything she thought her son was sending her way. Especially the part where she said the strange woman appearing on her phone was pretty:
They're also loving pretty much everything @thesheidashow said in response to this unswayable mom:
But the question remains—where is Dorian???
Well, his momma doesn't have his number, so who knows. Dorian, if you see this, call home!