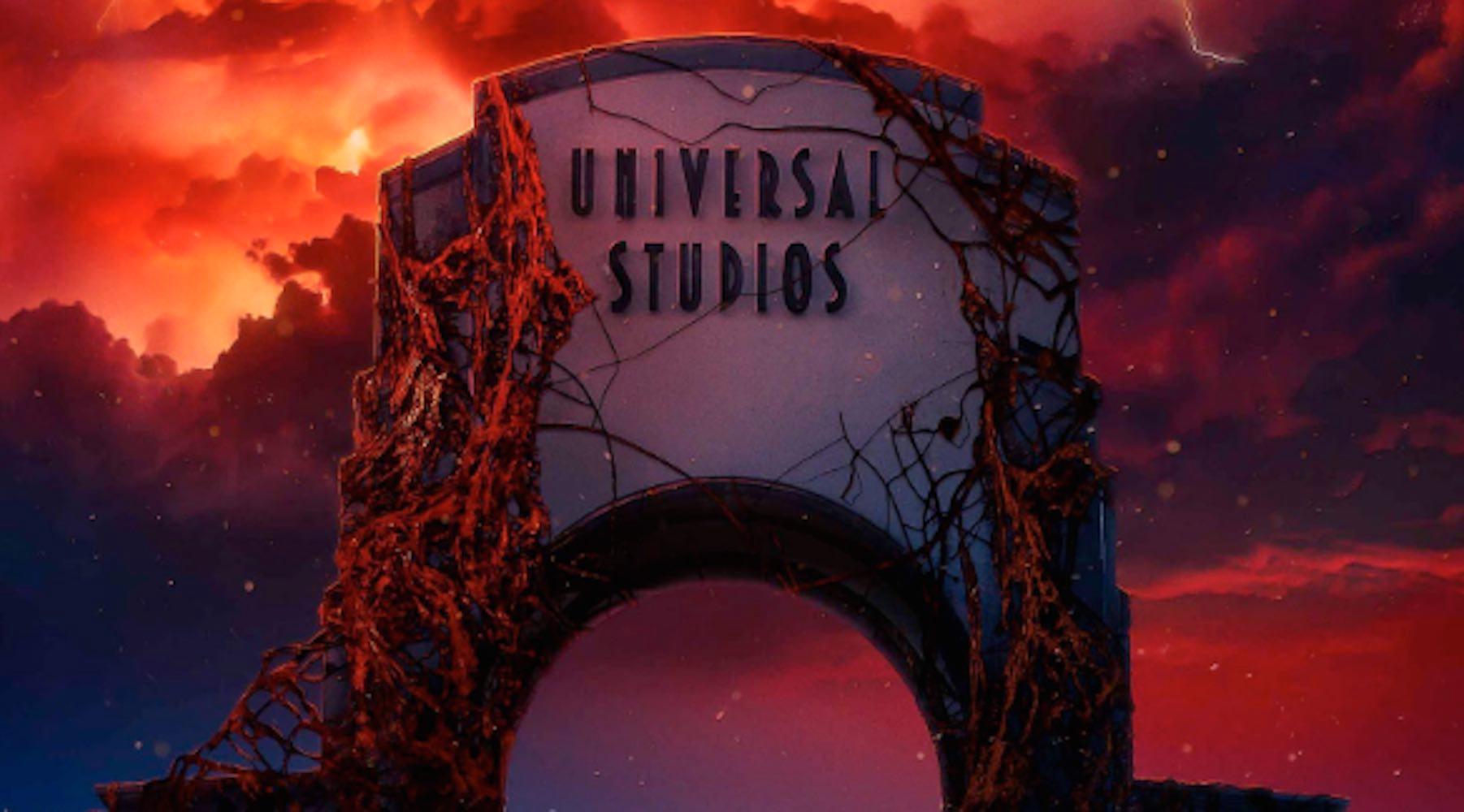 You Can Visit The World Of 'Stranger Things' At Universal Studios So Soon
By Aimee Lutkin
Halloween is the best holiday of the year. Ok I said it, arrest me if you disagree. There's so much to do to celebrate, from dressing up in your favorite costume to making fun of other people's uncreative disguise ideas. Then there's scary movies, which range from ones that'll definitely give you goosebumps and gory thrillers to just spooky movies that are great for sleepovers but don't require you sleep with the lights on for the rest of your life.
And we haven't even gotten to the fun Halloween activities of bobbing for apples, stuffing your face with candy, watching little kids scare themselves and each other, or going on rides.
I remember when I was a kid, going to town and entering the haunted house that two teenagers manned for minimum wage on a weekend was the funnest activity of the year. I'd go with my friend Ellen and her mom would drive us in her red Jeep and promise to let us go in by ourselves, since that scared us so intensely and naturally made the experience all the more fun.
But that pales in comparison to some terrifying rides that exist in the world. I mean, Tower of Terror at Disney World is one thing, but how about one that's updated and modern and speaks to the references that only millennials would understand?
Congratulations, you're about to lock in your Halloween plans six months early. Entertainment Weekly reports that Netflix and Universal Studios have paired up to bring us all into the Upside Down with a Universal Studios' Halloween Horror Nights based on Stranger Things.
There will be a Hawkins in both Orlando and Singapore, and the press release promises to "bring the chittering, predatory Demogorgon to Halloween Horror Nights to stalk unwitting guests as they encounter iconic scenes, characters, and environments from the mesmerizing series." Netflix is becoming real, as the prophecy foretold!
We still don't have a teaser for the third season, but this glimpse at what Universal has planned is a good placeholder:
There's even a regular and an Upside Down world vision: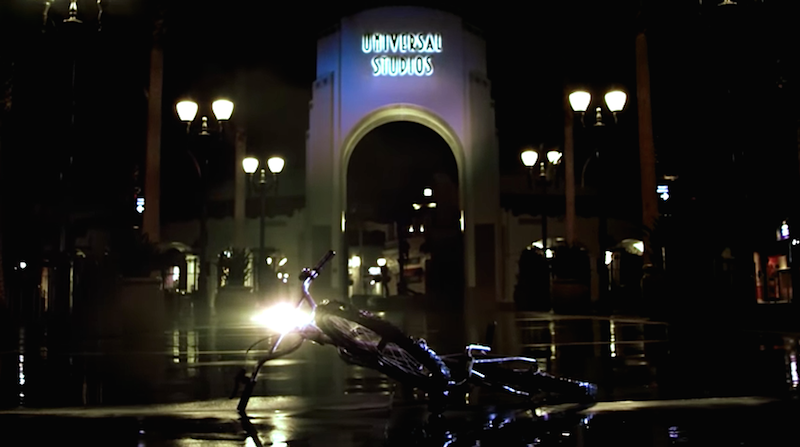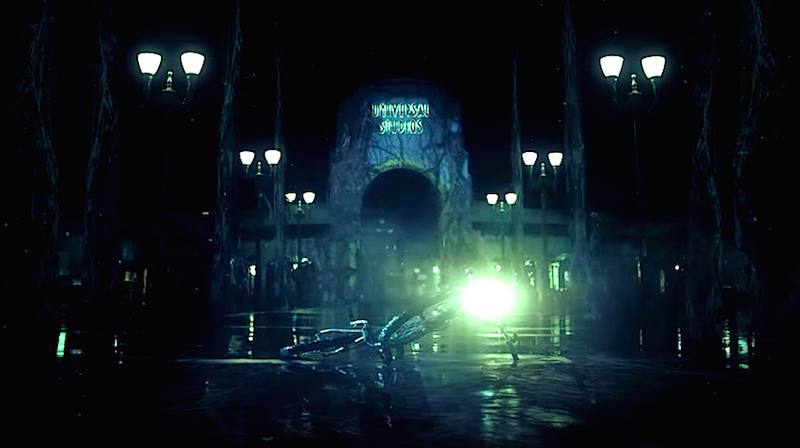 And the Stranger Things Twitter account is having the time of its life, too:
So, where we meeting up? Right at the entrance?