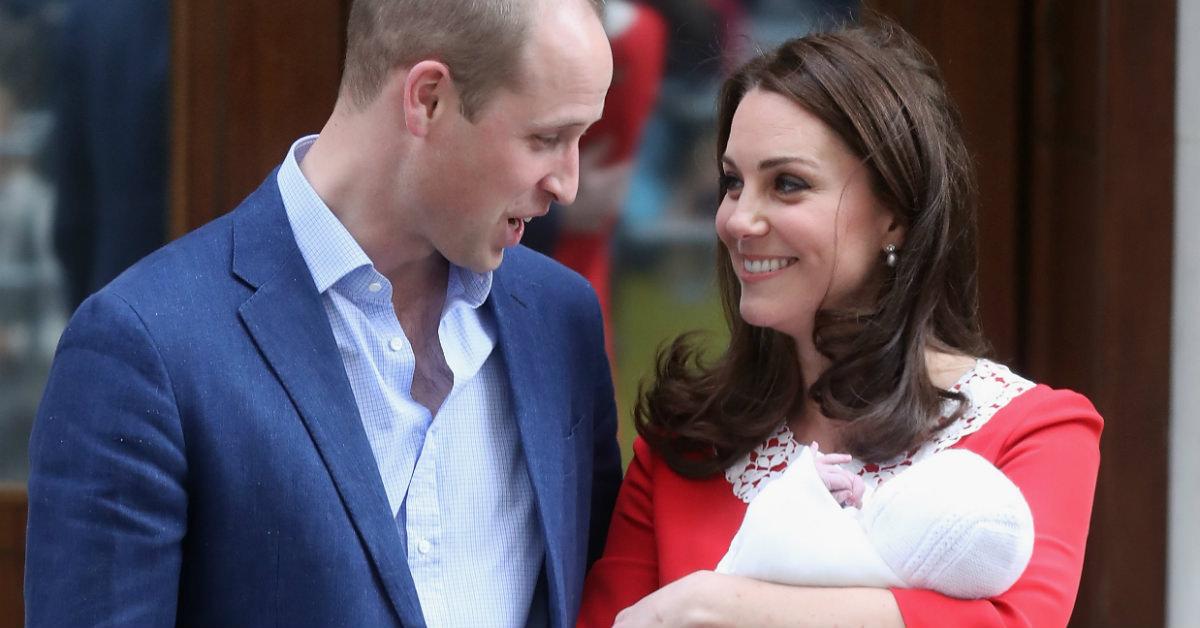 The Royal Baby Has Officially Been Named And People Did Not Expect It
By Mustafa Gatollari
There's no doubt that the Duke and Duchess of Cambridge, AKA, William and Kate, are an adorable couple with an adorable family.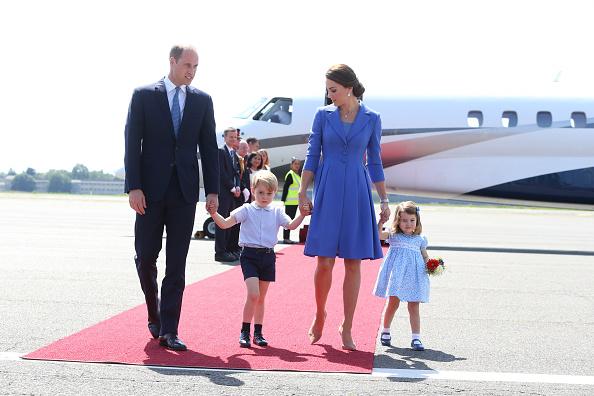 And now there's a new addition the the monarchy, a bouncing baby boy that Kate Middleton gladly presented to the world, looking absolutely stunning hours after delivery.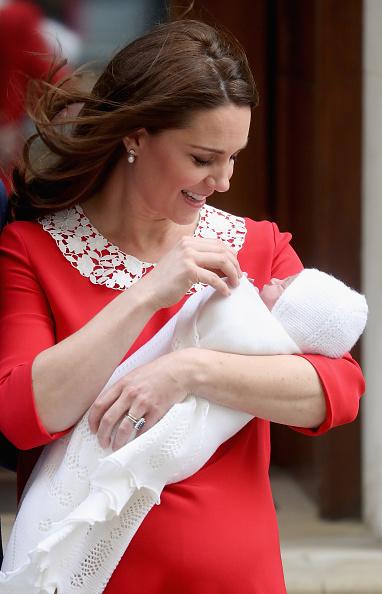 Because they're royalty, and Kate Middleton's beautiful, and they seem like pretty great people, there's been a lot of interest in the monarchy's personal lives. The latest gossip churning on the rumor mill were all the possible names the couple would pick for the latest addition to their family.
In fact there was so much hullabaloo surrounded by the new baby's name announcement that bookies started placing bets on it, no fooling.
The heavy favorite was "Albert," like Prince Albert, who was married to Queen Victoria between 1840 and 1861. Let's not also forget the equally important former WWE star.
But, rather quickly, it became evident that the bookies were probably wrong, even before the baby's name was officially announced.
It turns out the child's name isn't one anyone expected: Louis Arthur Charles. Well, "Arthur" is in there, but as a middle name.
In addition to people gloating over how wrong the oddsmakers were, there were some different reactions to the news. Some pro-Brexit people immediately politicized the naming of the baby, calling the names "Remainer" ones.
While others used the naming as a chance to come up with some choice One Direction jokes.
Someone noticed a trend among men's royal family names: that they're all just being rearranged for different members of the monarchy.
Popular Arthurs were a bit upset that their name was relegated to the middle one...
Then there were some people who noticed that the dress Kate wore when she showed her baby to the world looked really, really familiar.
And although people had their own theories about the reasoning behind the naming of the new royal baby, and what he'd liked to be called...
There's a bit of family history behind the naming of this little guy.
And if you lost some money by betting on Albert, well, one, why the heck are you betting on baby names anyway? Do something normal like a horse race. But, two, you can console yourself with the fact that the little guy is healthy and absolutely adorable.
Which is all anyone could ever ask for of a baby. Congratulations to the royal couple!