This Entire Graduating High School Class Has a Banker to Thank for Their Education
Dennis Frandsen doesn't just have a big bank account, but a big heart as well.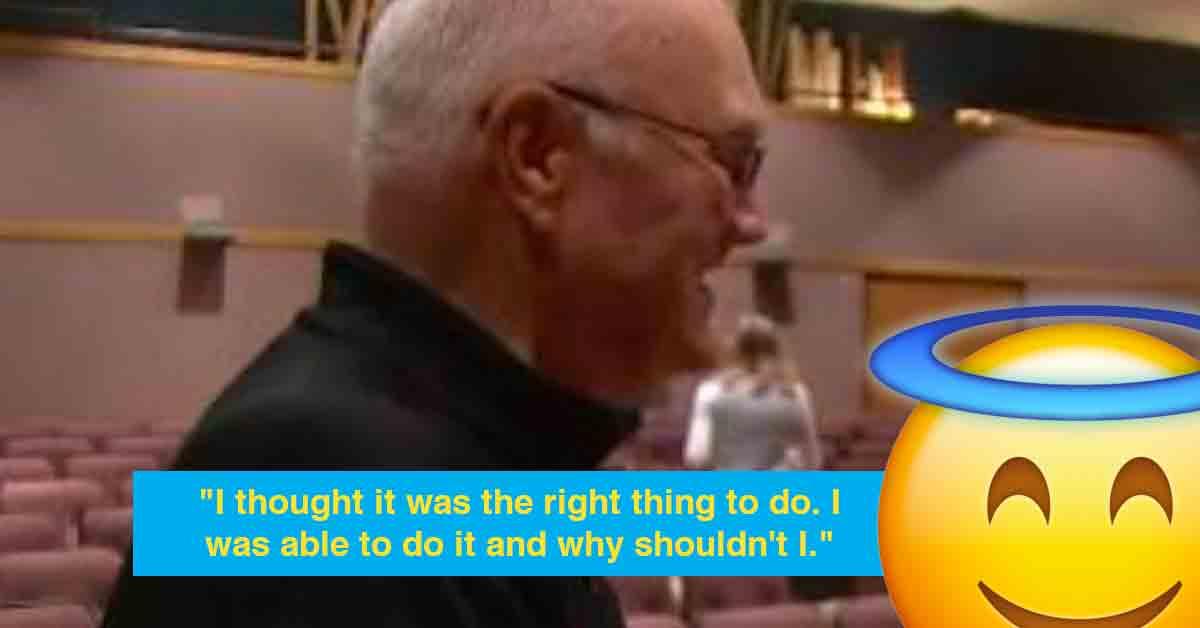 Article continues below advertisement
Congratulations! You busted your behind and now you've got a bunch of debt. So you work a job that isn't your dream job, because you have a ton of debt, just so, you know, you can get out of your debt. It's all a big, nasty scam.
Which is why Dennis Frandsen might as well go waltzing around with a pair of angel wings, because he's already committed to paying for the entire 2019 graduating class of Luck, Wisconsin's first two years of college. Crazy, right? Well the story gets a whole lot crazier.
Article continues below advertisement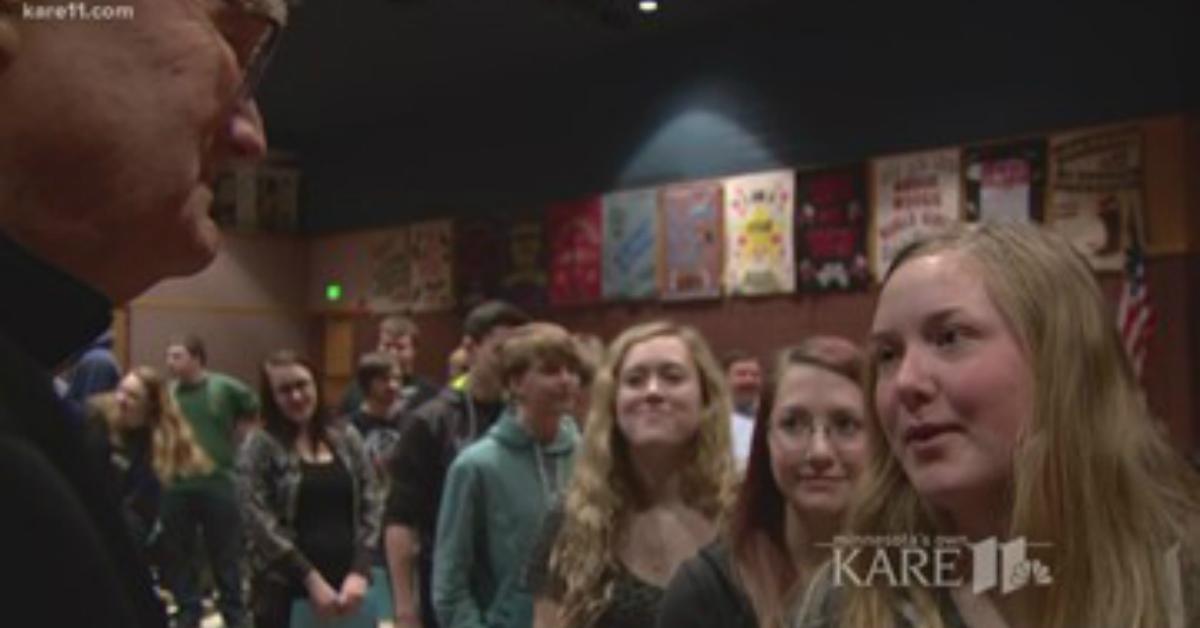 Because, as it turns out, this isn't the first time's Dennis has made the unbelievably kind gesture. The 59 students who graduated at Rush City High School were on the receiving end of his magnanimity last year.
Article continues below advertisement
The reason behind Dennis' decision to pay for college for students who didn't receive top scholarships is a personal one, and it has a lot to do with his own inspirational success story.
Article continues below advertisement
The wealthy self-made banker—who now operates 35 branches of Frandsen Bank and Trust throughout Minnesota and Wisconsin—was never really a student to wow teachers or colleges with his grades.
Dennis attends high school graduations often and got to thinking about the other "average" students that were left out of scholarship offers and funds from colleges, which is what prompted him to basically buy out two-year college tuition fees for an entire graduating class.
Article continues below advertisement
"What about the average students? Are we just going to forget about them?" Dennis asked rhetorically in an interview with local news station KARE 11's Boyd Huppert.
Article continues below advertisement
Dennis went on to speak about his charitable act in the same interview, making it almost seem like the deed was an obligation on his part.
"I thought it was the right thing to do. I was able to do it and why shouldn't I."
So why the students of Luck, Wisconsin? For Dennis, a lot of it has to do with loyalty to his roots and where he grew up, even if he only spent a year going to high school there.
Article continues below advertisement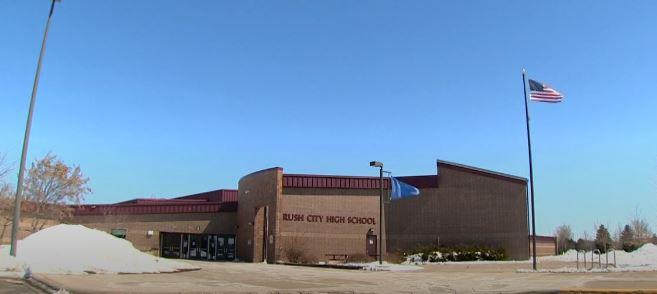 Dennis ended up transferring to the nearby town of Frederic's school because they had better bus lines, but it hasn't stopped him from repping Luck in a variety of ways.
Article continues below advertisement
The banker ended up buying the farm land that his father once owned, and opened up one of his bank branches in the town, which created jobs for members of the community.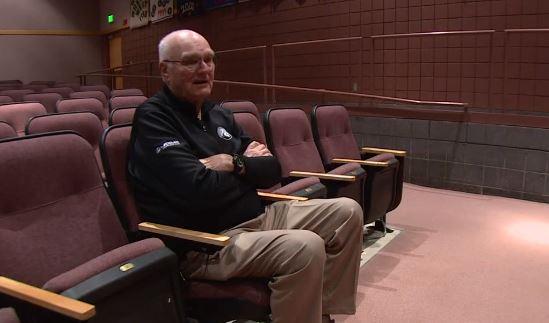 Article continues below advertisement
Luck's Superintendent of Public Schools, Cory Hinkel, says that Dennis is way more modest than he needs to be about the entire situation, stating that his gift makes a huge difference for members of the small community.
Luck is like many towns in America where students aren't afforded as many opportunities as those in affluent areas, so, according to Cory, Dennis' gift is huge:
"This just opens up doors for those whose doors may have been closed a little harder," Cory said.
Article continues below advertisement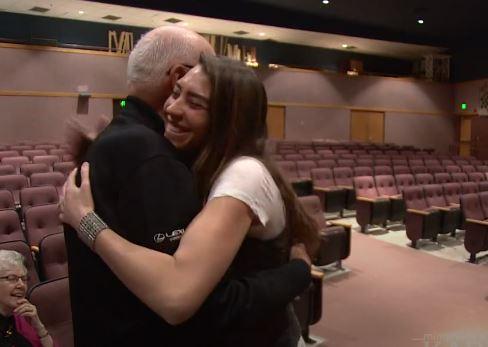 In addition to his double entire-graduating-class-payoffs, Dennis has established the "Frandsen Family Foundation." It's an organization dedicated to paying college tuition fees for kids from small towns.
Article continues below advertisement
He also plans to cover the tuition expenses again for the High School seniors at Rush City again, probably because he's just that nice of a guy. I mean, it's amazing he's already done it twice.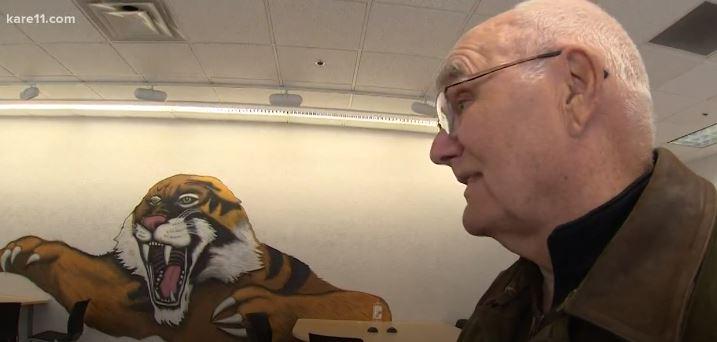 Article continues below advertisement
If you still don't have any idea of how bad the student debt crisis is in America is, let me just tell you that it's come to the point where people are lining up for a chance to get on a game show—not to win money for a down payment or to enjoy a vacation in sunny Orlando... They're trying to get their loans paid off.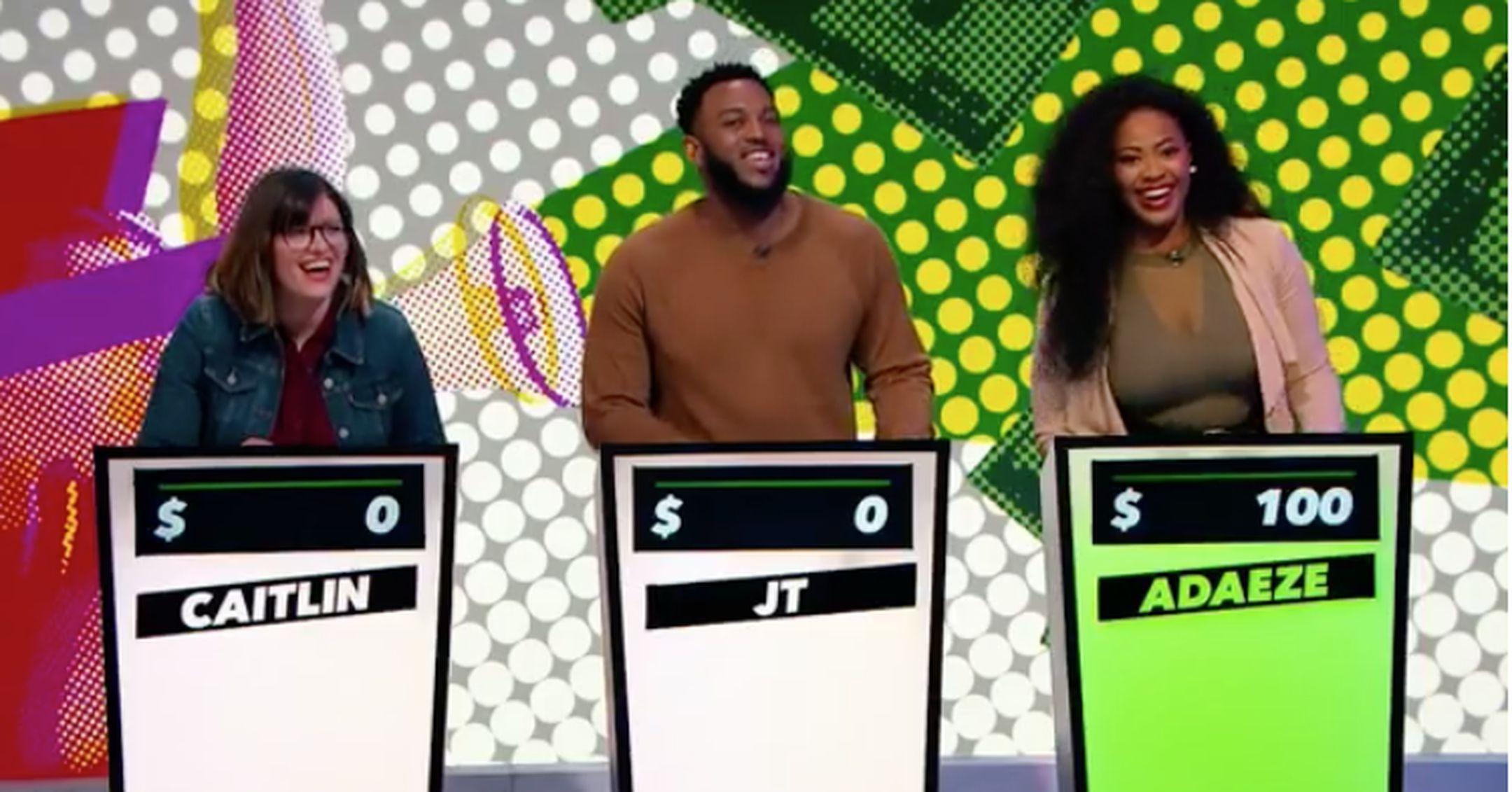 Article continues below advertisement
That's right, they're basically vying for a chance to get at zero, that's the state of student debt and college loans right now. Some states are already recognizing just how big of a problem it's become and they've begun offering free tuition for qualifying residents.
New York's Excelsior scholarship, Rhode Island's Promise scholarship, Oregon's Promise grant, and Tennessee's Reconnect program are all serving up full coverage of tuition fees for Residents.
Article continues below advertisement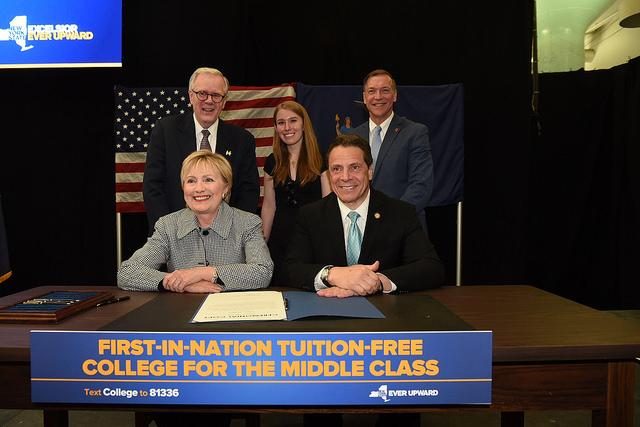 There are some stipulations that apply to these scholarships, however. For example, the Excelsior scholarship asks that students work and live in the state of New York for three years after receiving the funds to cover their tuition fees at a state university. If you leave NY before that time, you'll have to repay the money the state gave you on a prorated payment plan (it's adjusted for the amount of time you worked/lived in NY after graduating).
It's awesome that there are people like Dennis out there who are more than willing to give back to their communities. However, it's not a good look for our country's educational system that students need to rely on the private charity of strangers just because they wanted an education. (h/t KARE 11)