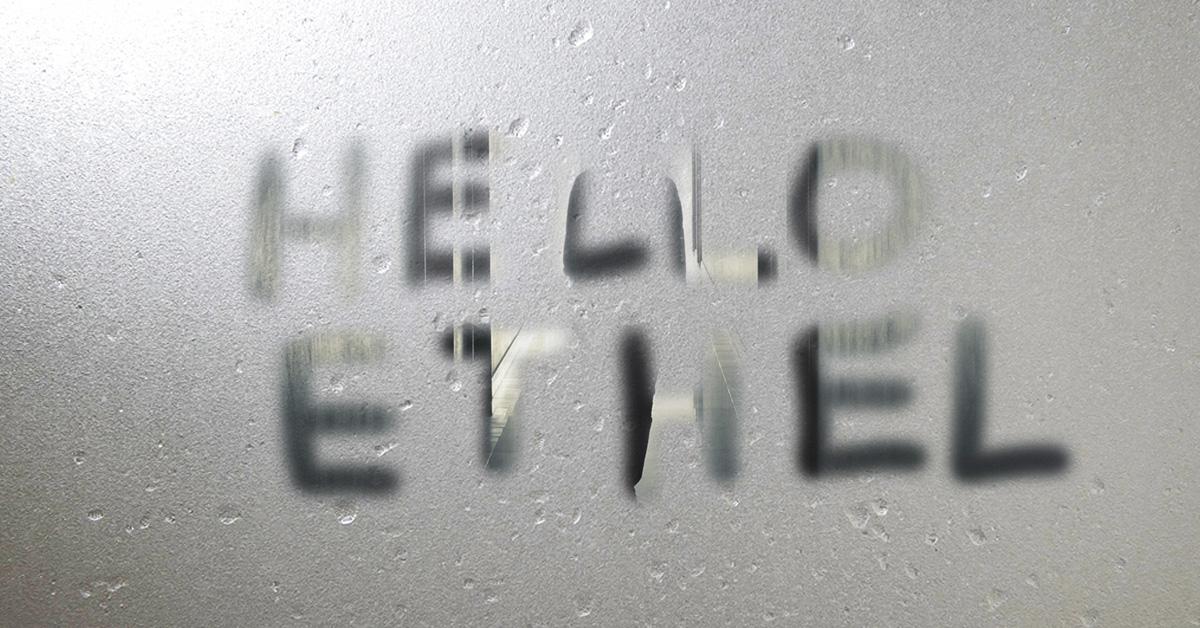 15 Real-Life Paranormal Encounters That Will Make You Shriek
If you're counting down the days to Halloween, we've got you covered. We've written about controversial kids' outfits, costumes that should have never been made, debunked superstitions and even terrifying text messages from the dead, so we can assure you it's one of our favorite holidays too.
Today, we bring you some real-life scary stories. These redditors shared the creepiest, most inexplicable paranormal things that happened to them, and honestly, we might never sleep again. Or at least we'll leave the lights on.
Scaredy-cats, beware.
Article continues below advertisement