15 Real-Life Paranormal Encounters That Will Make You Shriek
Get in the Halloween spirit by reading about 16 people's insane paranormal stories.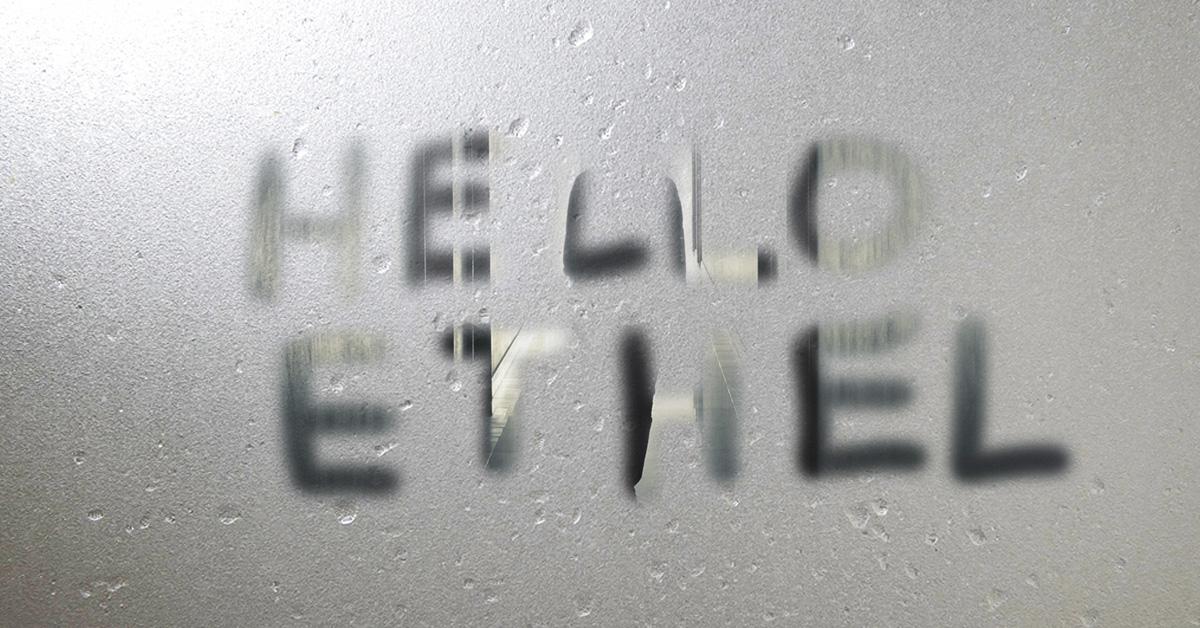 1. "What friend?"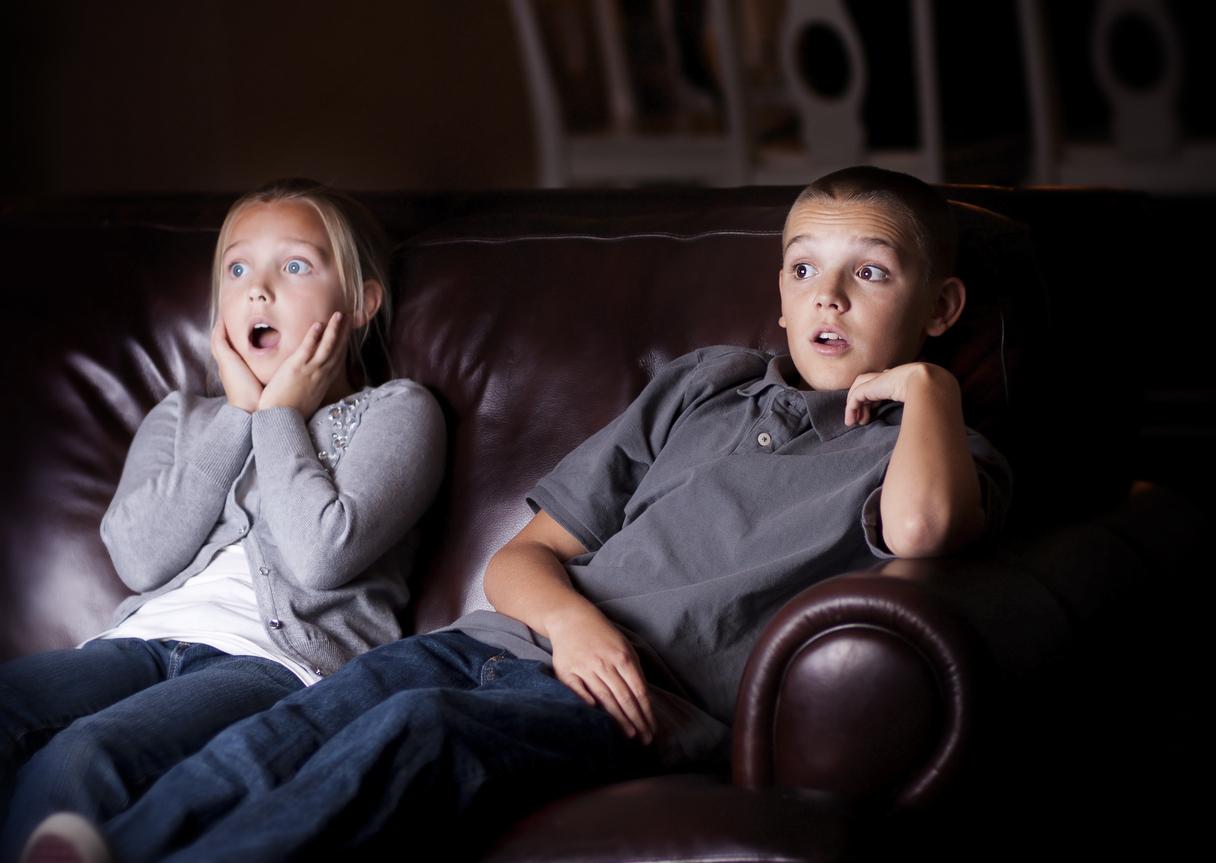 2. You know, just a casual day after class.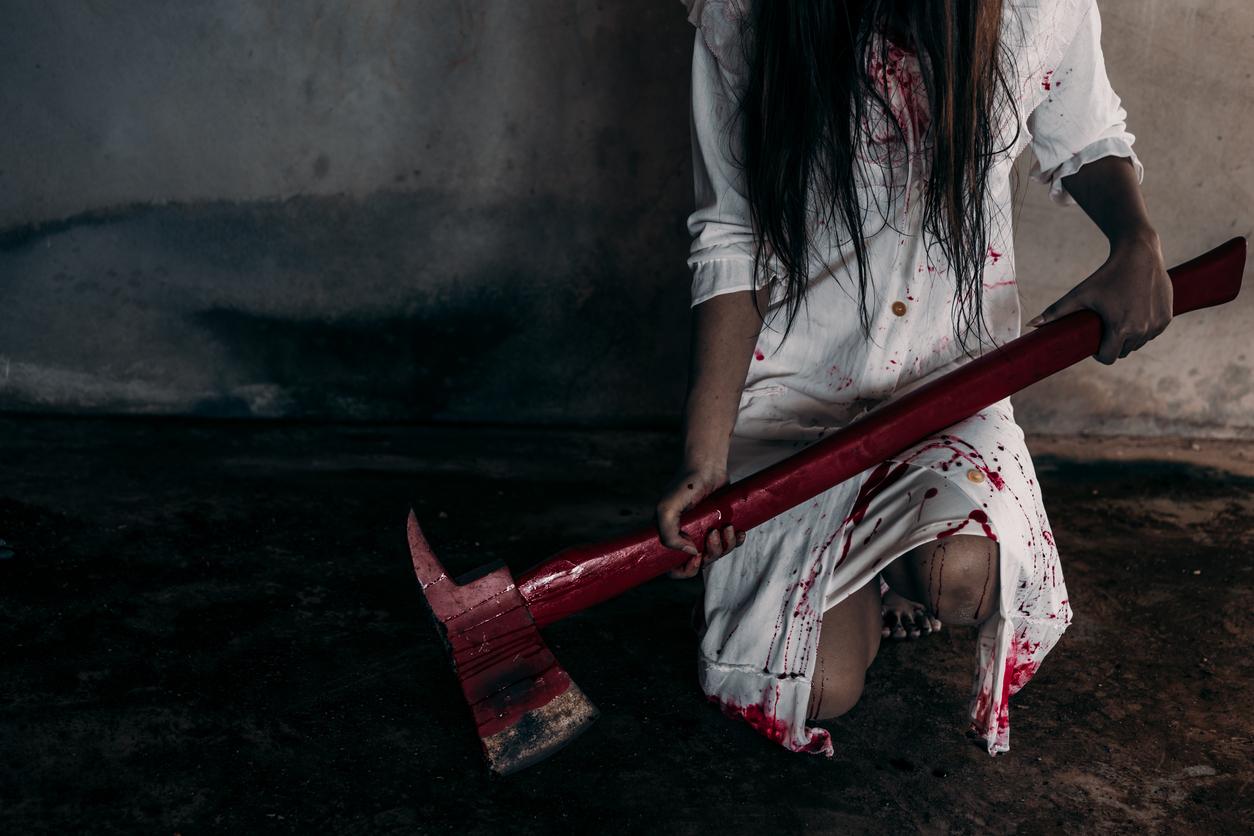 3. Officially never sleeping in a house alone again.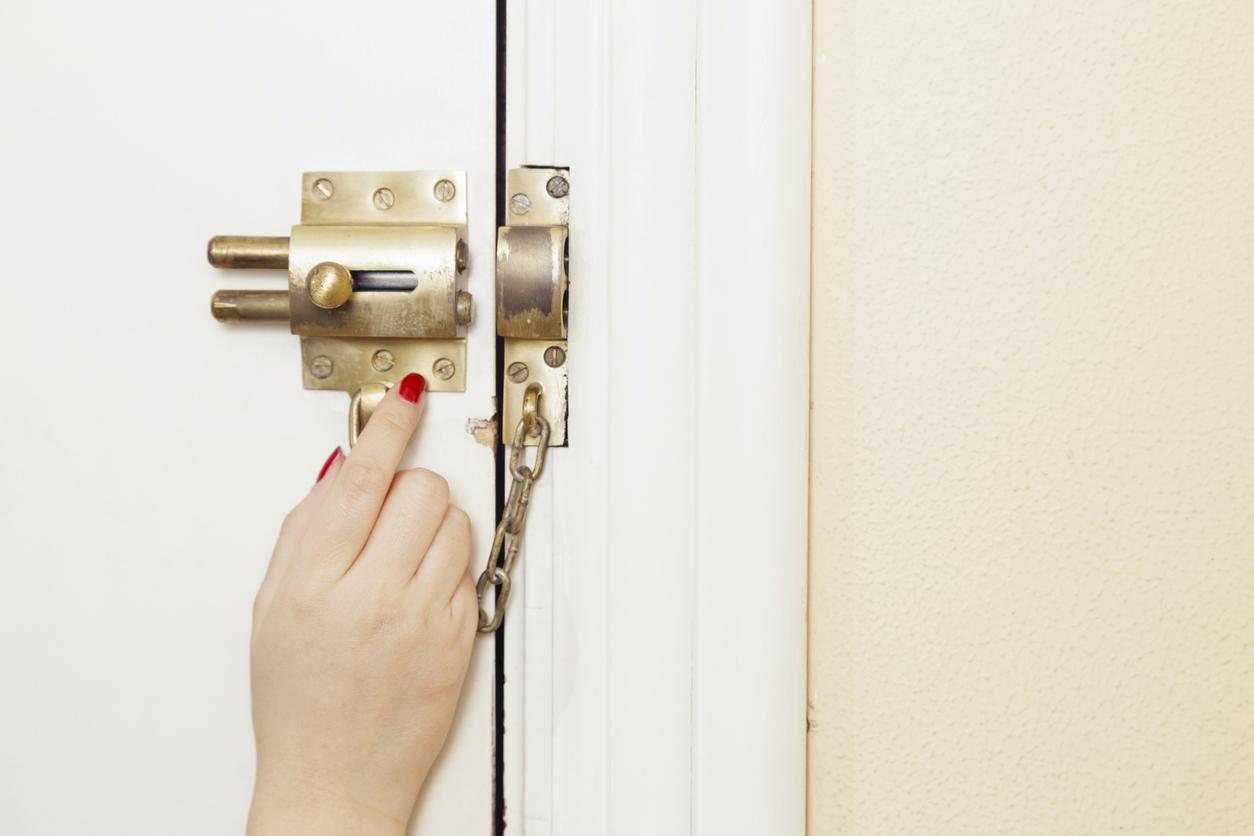 4. Classic Grandmother House Smell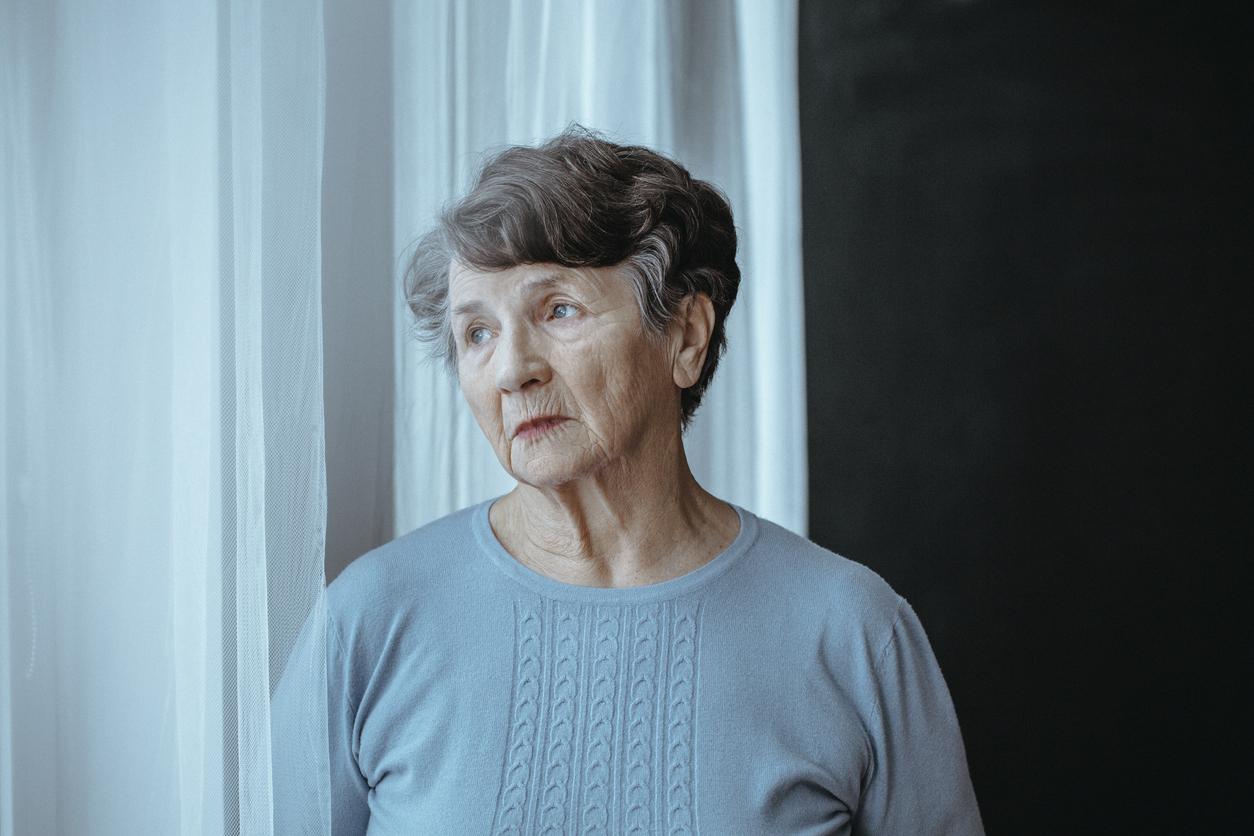 5. Simultaneous dreams are nice, simultaneous nightmares... Not so much.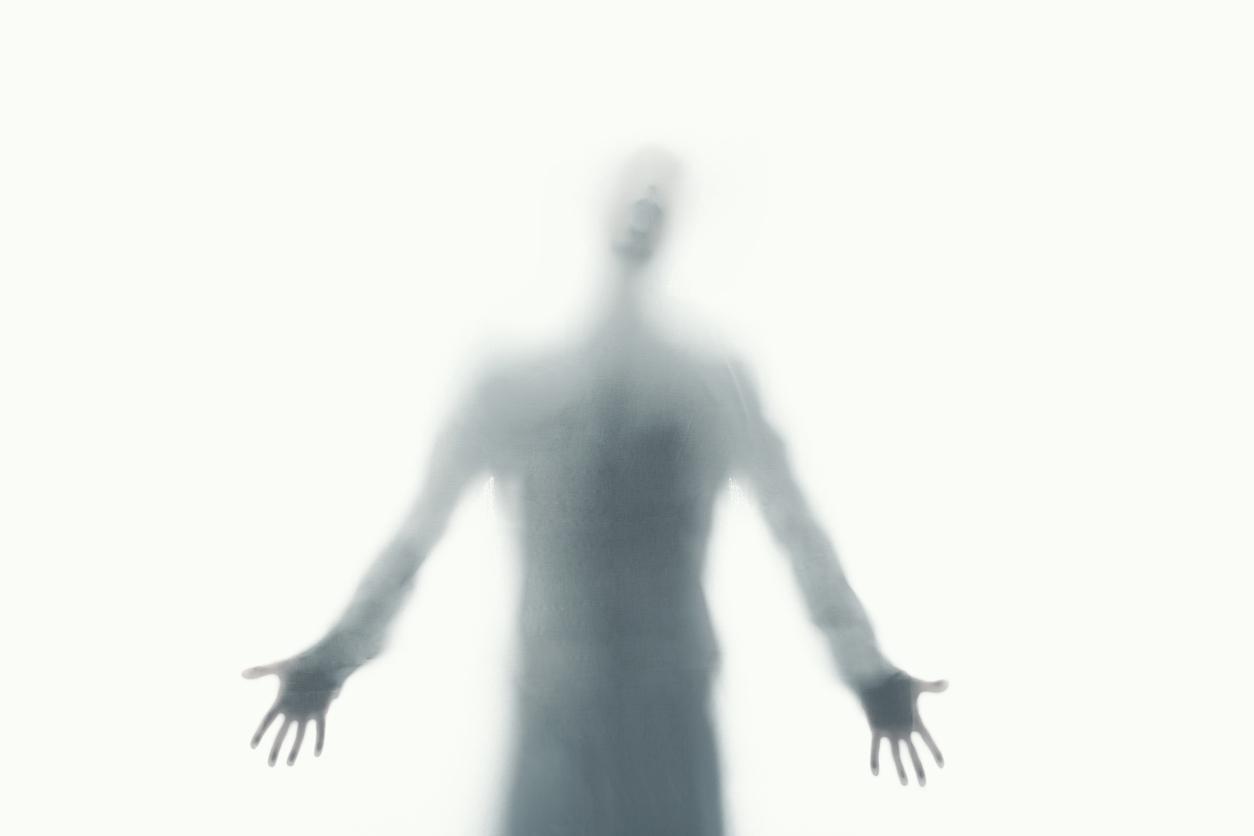 6. "Help Me!"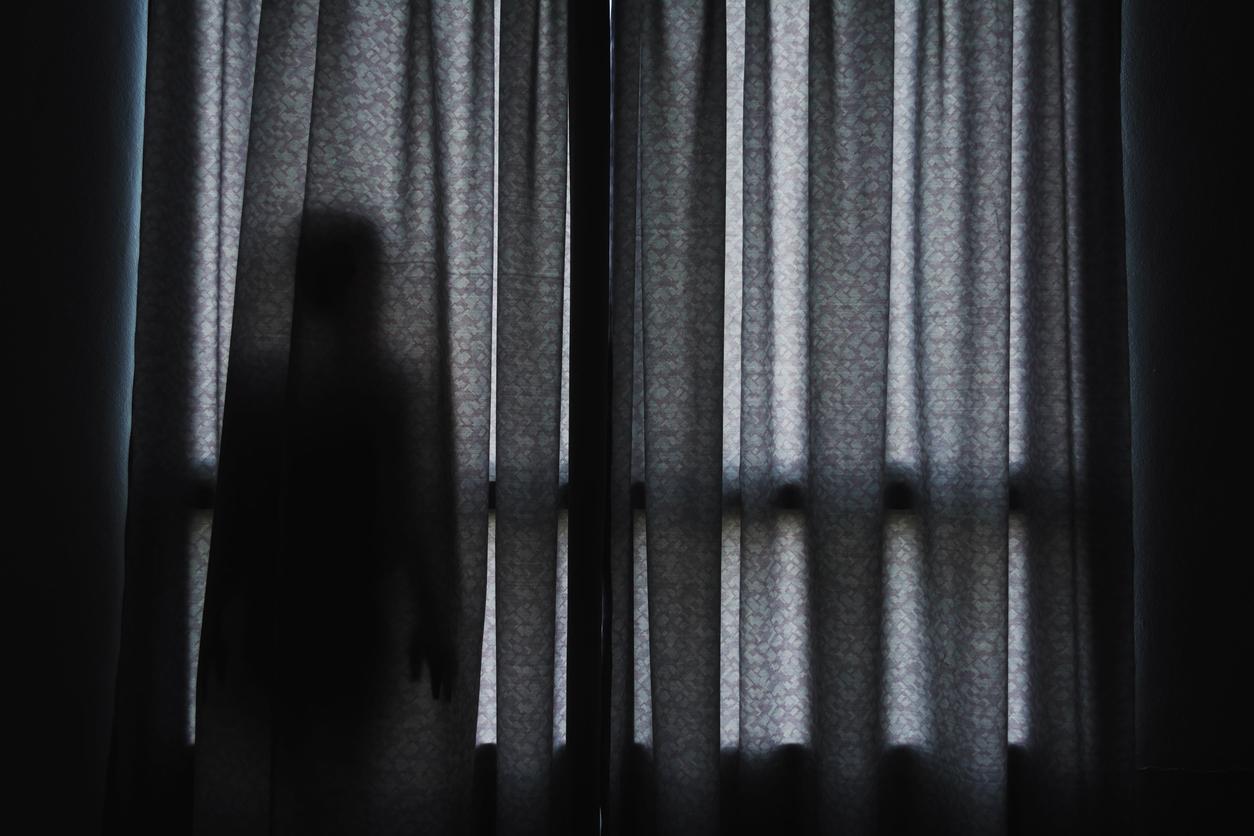 7. Date with a ghost?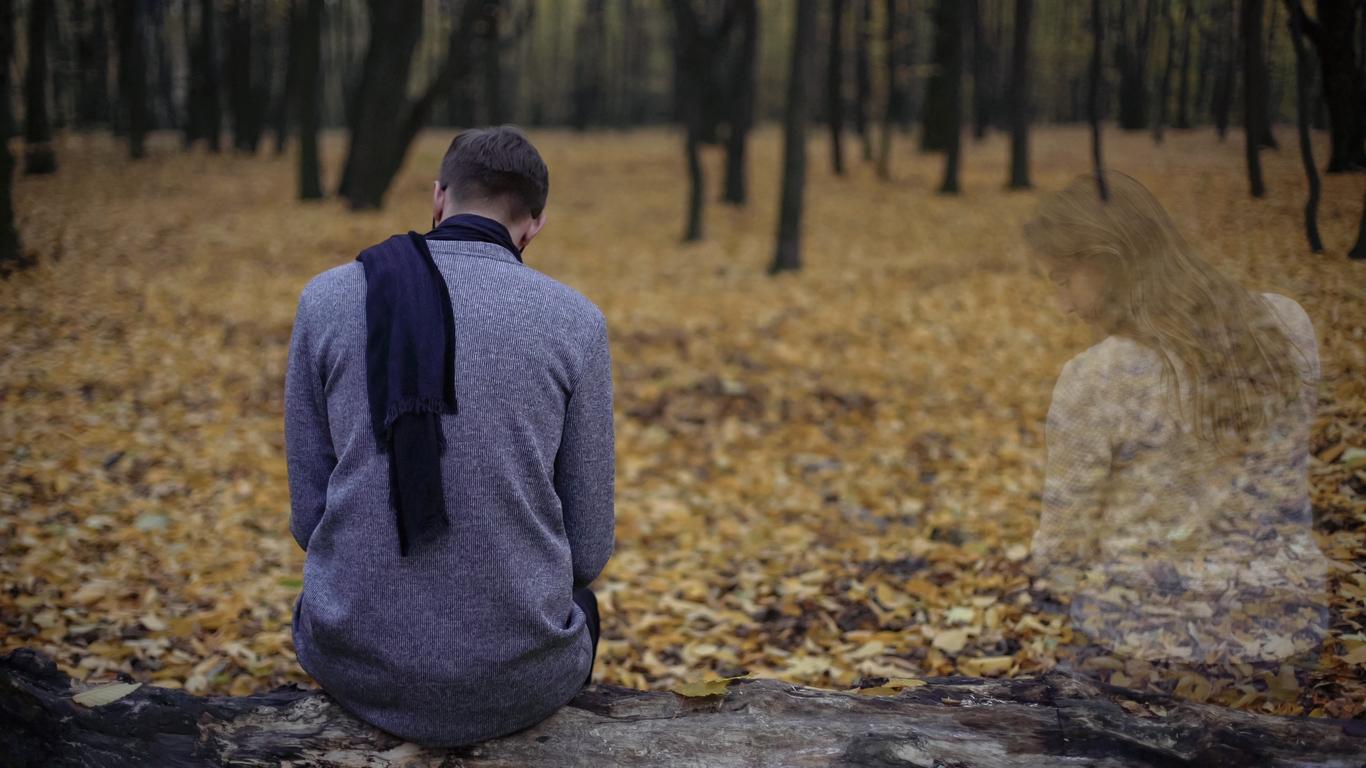 8. Grandpa never said you could sit in his chair.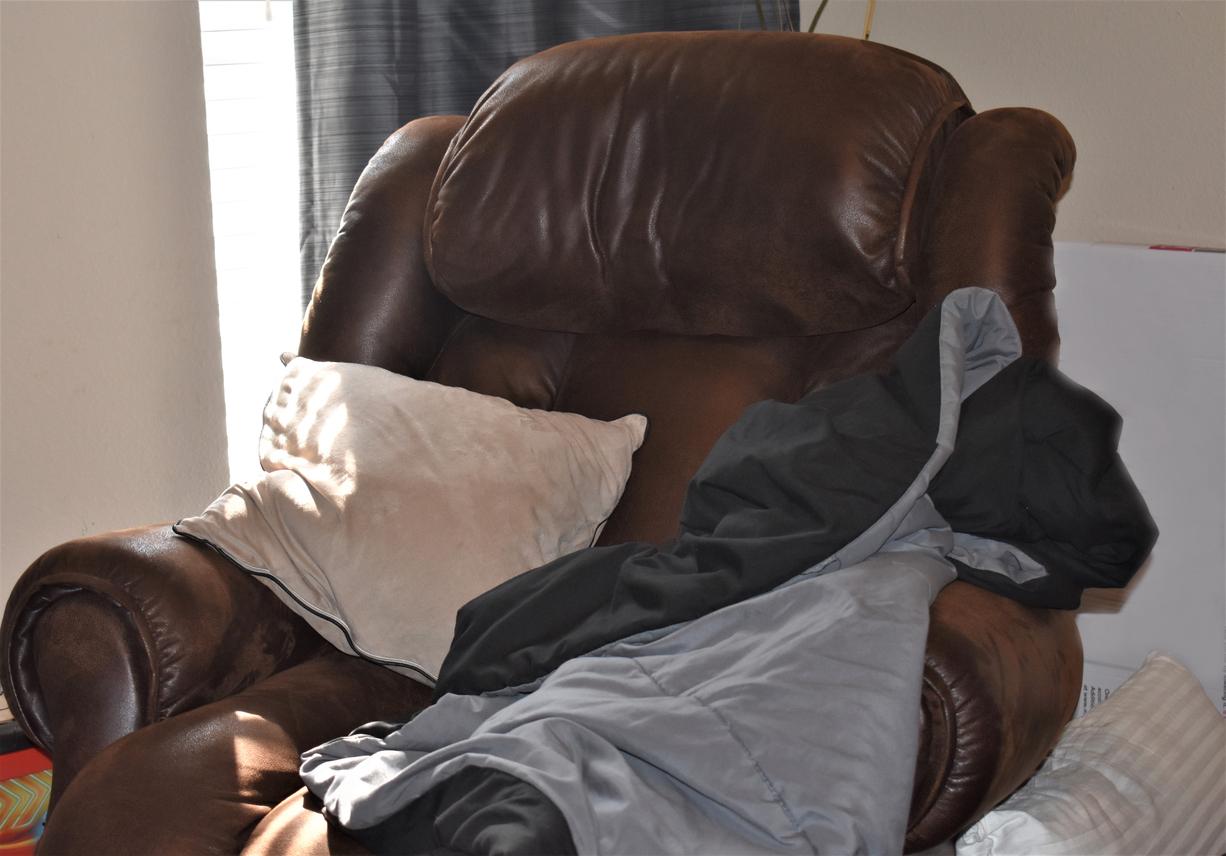 9. We always knew hotels were creepy, but this...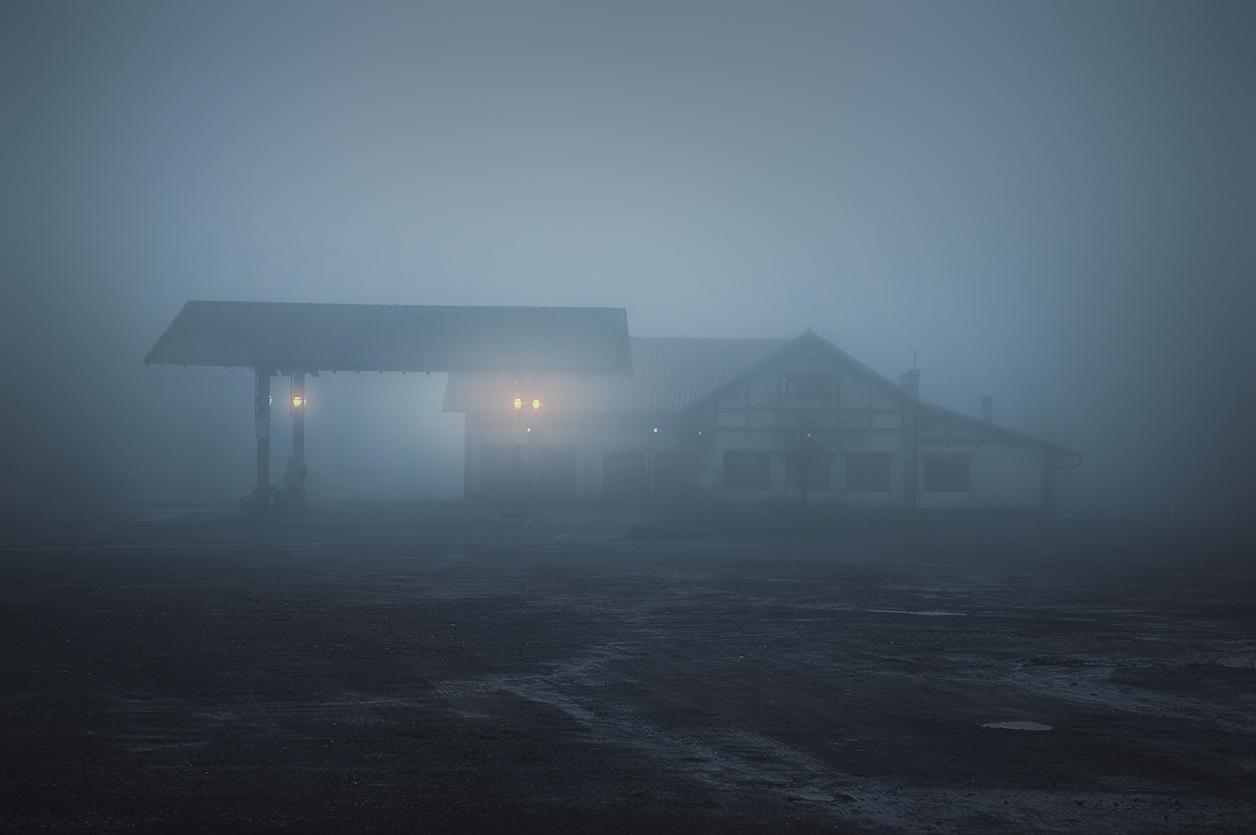 10. "My cello's D string was plucked 3 times"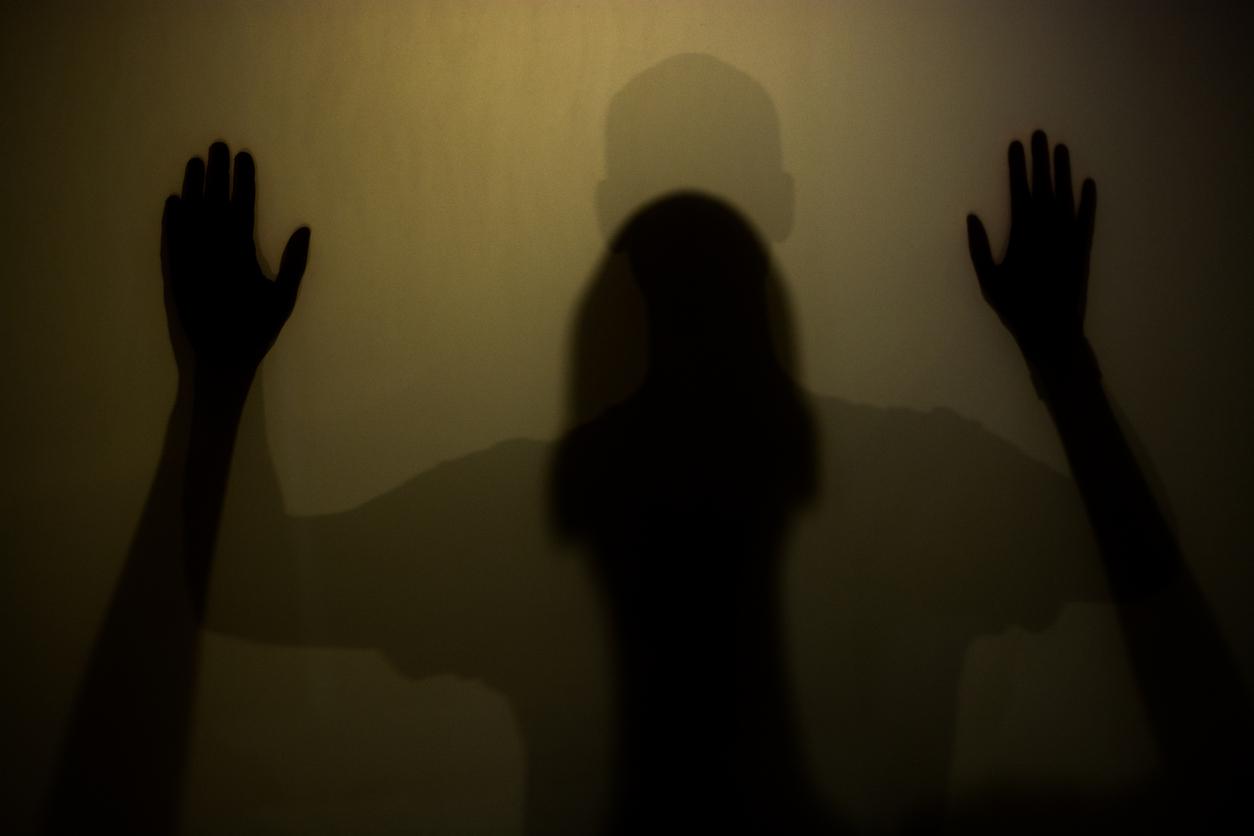 11. What were they drinking?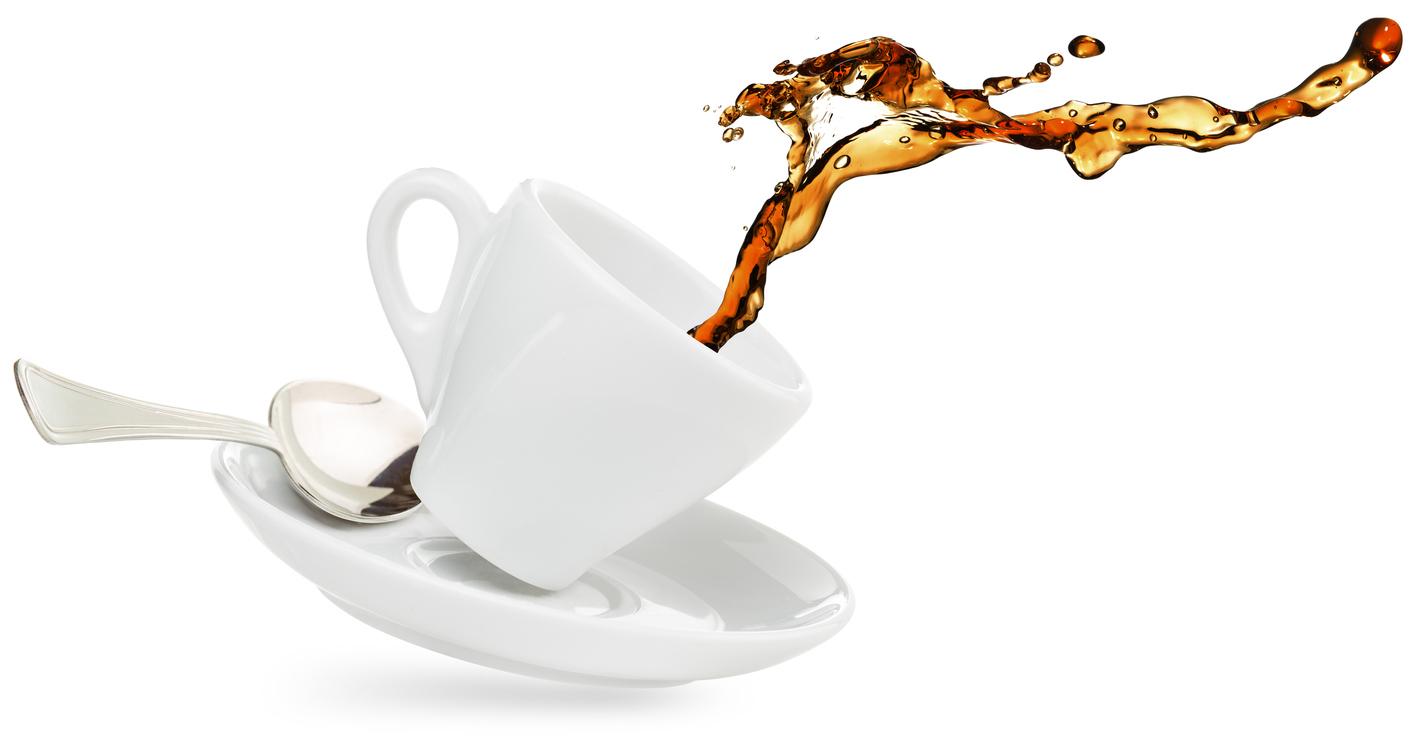 12. *I* was the ghost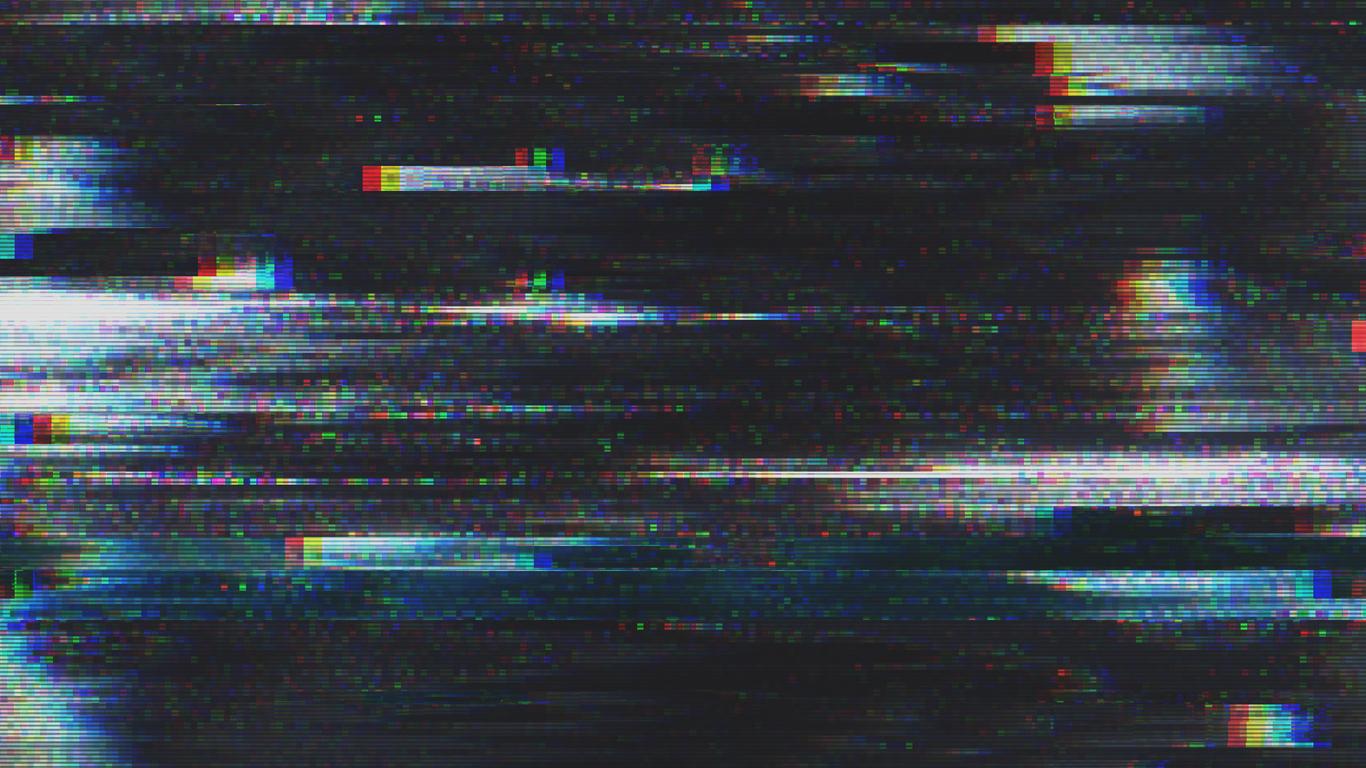 13. Low-key never going to Disney again.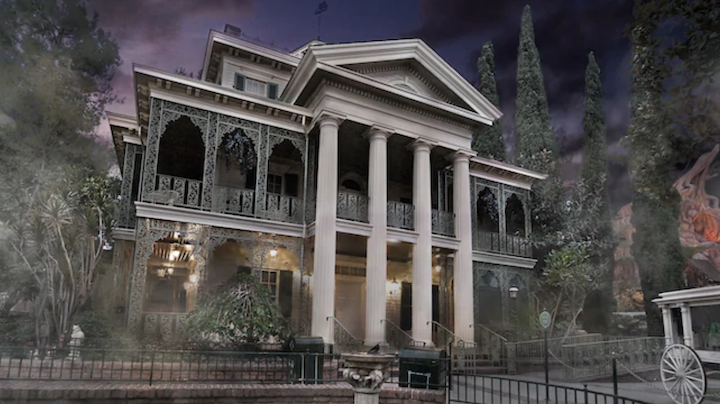 14. Dad says it's time for bed.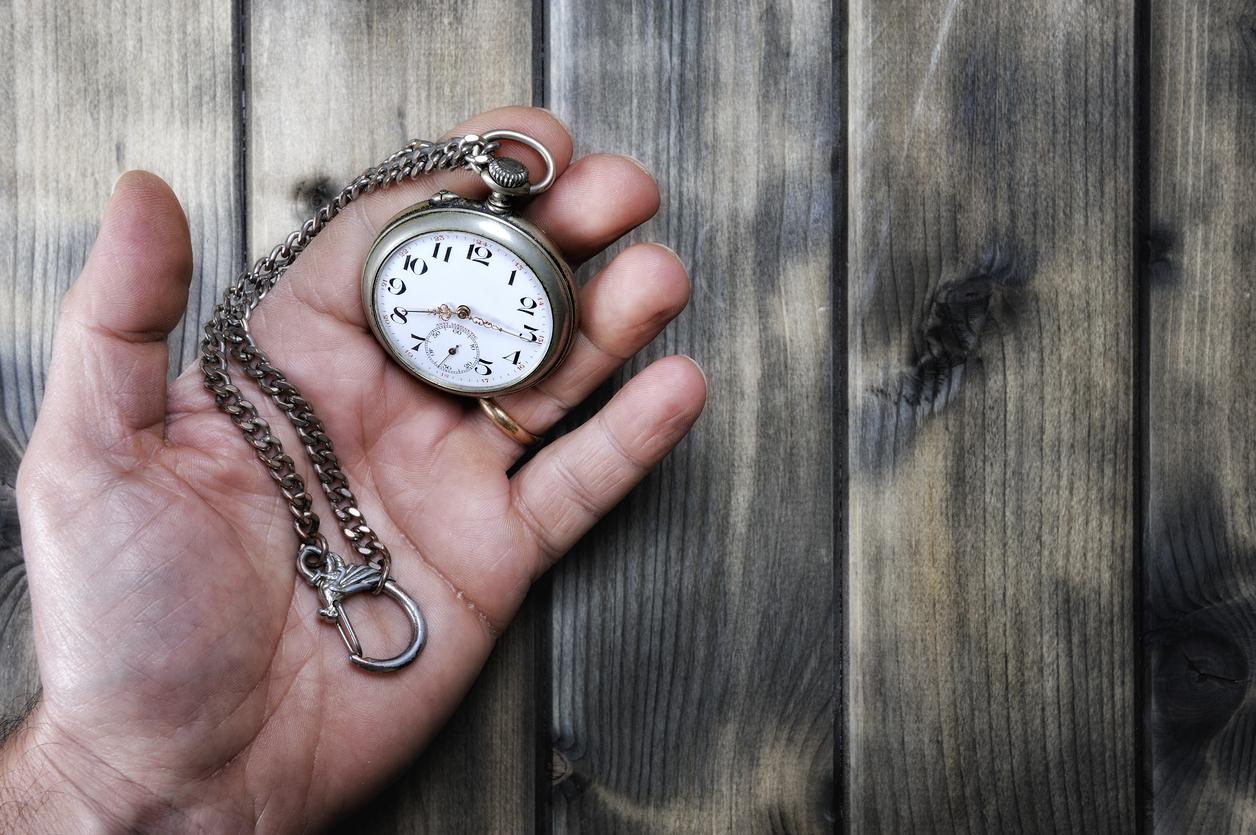 15. Reading about this haunted apartment makes me want to live in my house forever.