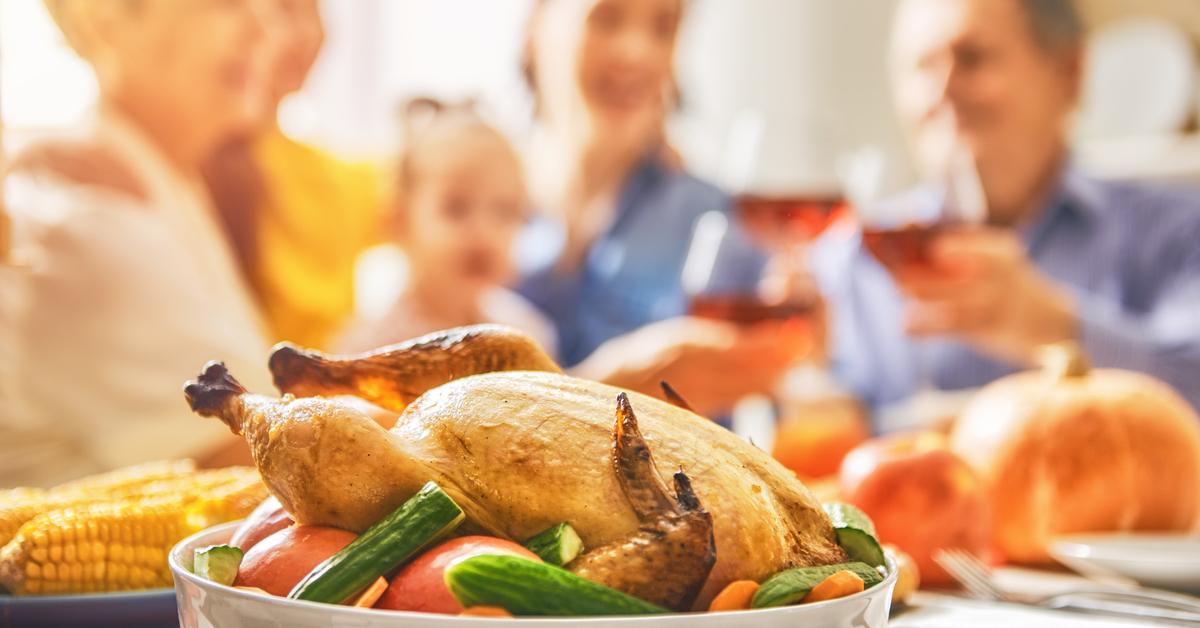 Impress Your Family With These First Thanksgiving Fun Facts
Thanksgiving might be one of America's favorite and most anticipated holidays of the year, but the details of its history are murky, at best. These days, we think of the fourth Thursday of November as a day to express gratitude to family and friends by sharing a meal together, with some background football potentially in the mix.
Article continues below advertisement
But our current-day Thanksgiving traditions weren't always part of the holiday, which dates back as early as 1541, 80 years before the celebration at Plymouth we think of as the very first Thanksgiving meal.
Below is a cornucopia of little-known facts about Thanksgiving you can use for post-dinner trivia once the food coma hits.