Cure for Cancer Will Be Available Within a Year, Scientists Promise
"We believe we will offer in a year's time a complete cure for cancer."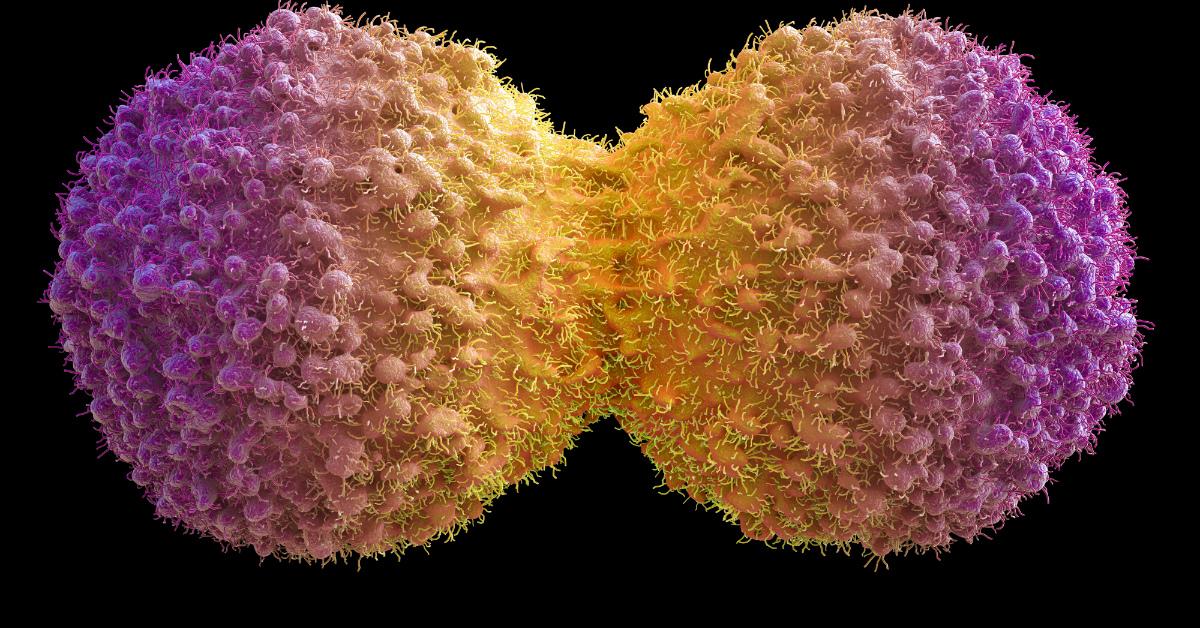 A group of Israeli scientists promise they're on the verge of a scientific-medical breakthrough that is the holy grail of accomplishments in the healthcare field, probably only second to immortality: the cure for cancer.
While more people are surviving cancer than ever before, those statistics aren't as happy as they may first appear. That's because more and more people are getting cancer than ever before.
Article continues below advertisement
But Dr. Ilan Morad, CEO of Accelerated Bioevolution Biotechnologies, is developing MuTaTo, which, despite its awful name, is supposed to be a "complete cure for cancer," according to company chairman Dan Aridor.
MuTaTo combines peptides that target cancer cells with a toxin that kills them. Arirdor says, "Our cancer cure will be effective from day one, will last a duration of a few weeks and will have no or minimal side-effects at a much lower cost than most other treatments on the market."
Article continues below advertisement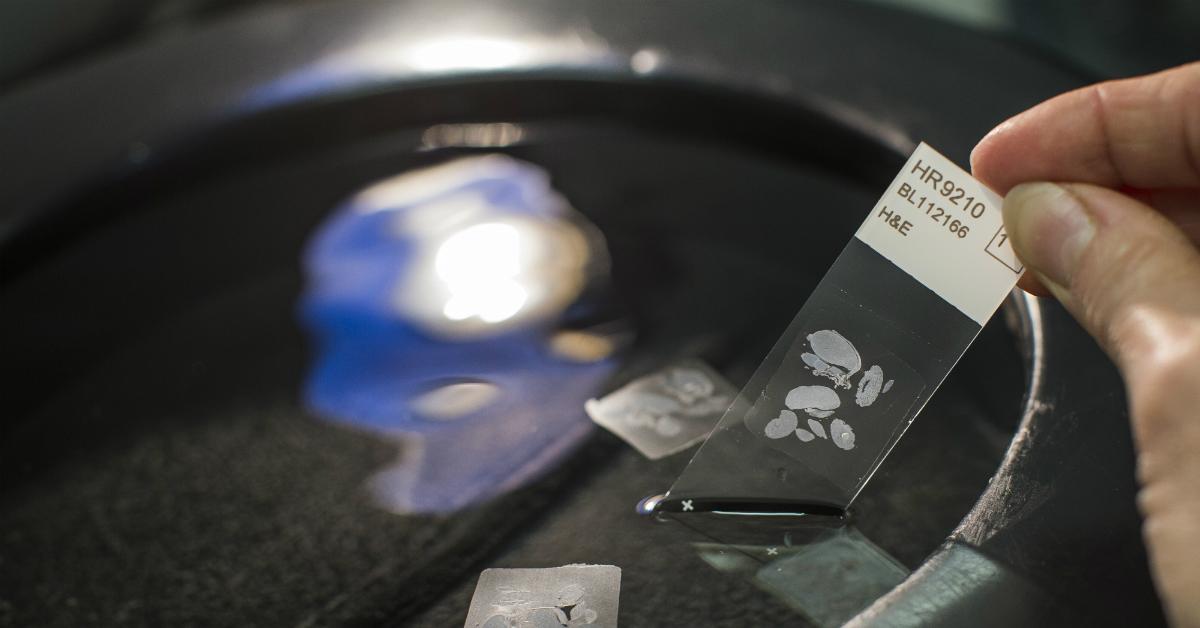 Around 18.1 million people are diagnosed with cancer each year and one in six will die from the disease. So, if Aridor's claims are true, this could have huge implications not just for the field of medicine, but all other aspects of society.
Think about it: 18.1 million more people who aren't seriously ill, whose families aren't stressed out over potentially losing a loved one and having to care for them. Of those 18.1 million, some 3 million lives would be saved each year.
Article continues below advertisement
Dr. Morad tells the New York Post that, after using their cancer-killing cocktail on mice, they were able to successfully kill all harmful cells while leaving the healthy ones unaffected.
Anyone who's undergone chemotherapy or knows someone who has will appreciate what a big deal this is. In addition to killing cancer cells, chemo also kills important, healthy cells, like ones responsible for keeping your immune system functioning.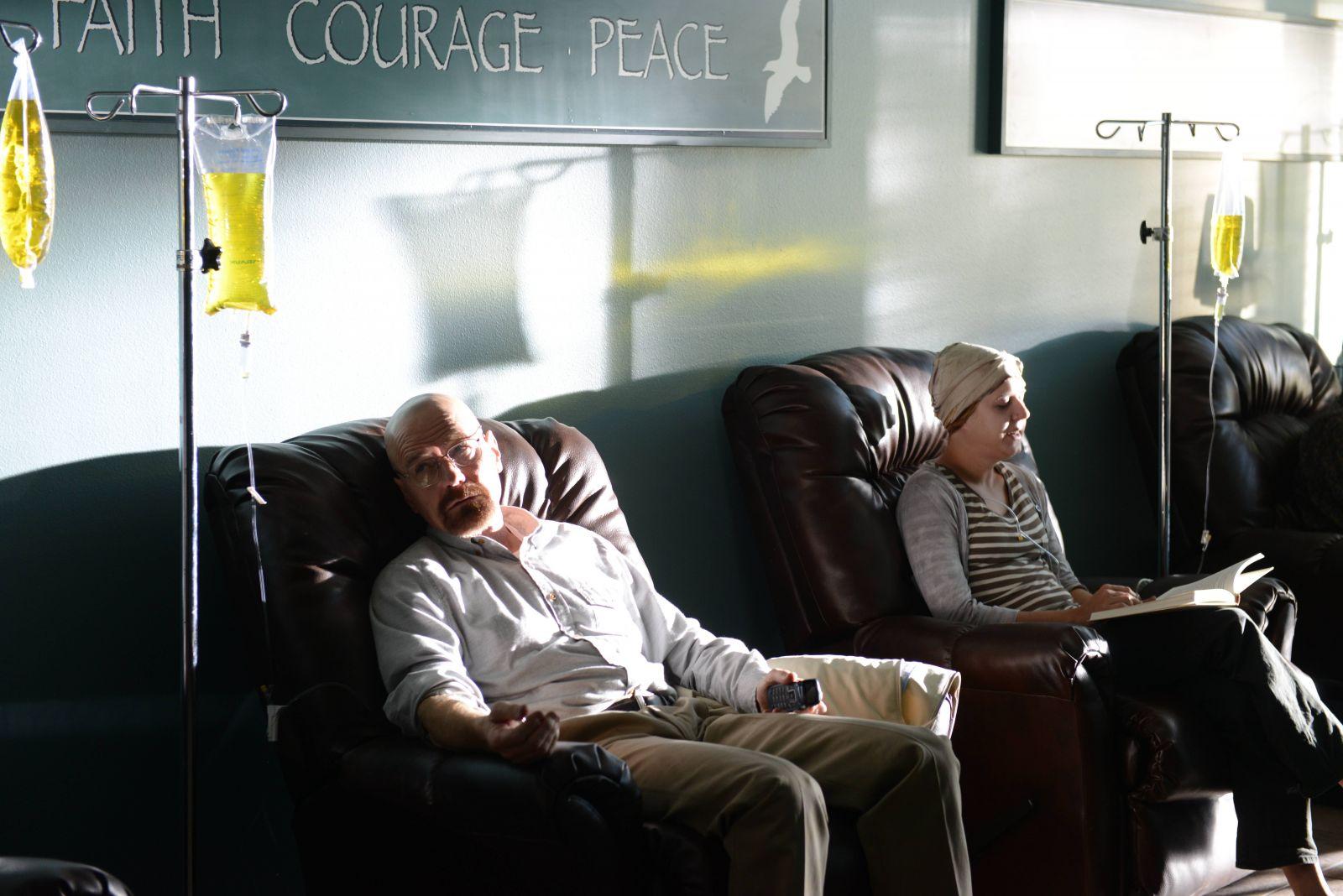 Article continues below advertisement
Chemo's also an expensive and, in many cases, long-term treatment that greatly inhibits one's quality of life. If Morad and his team can fulfill their promises, chemo could and radiation treatments become obsolete.
The new drug will soon enter clinical trials and, if the results are favorable once that phase is complete, patients may get access to the drug on a case-by-case basis.
The news of Morad's potential cure comes on the heels of another potential cancer cure discovery. This one, however, wasn't just created in a lab, but also a farm. Or rather, a chicken coop.
Researchers at the University of Edinburgh spliced some human DNA with a chicken's. As a result, the birds began laying eggs that could contain a cure for cancer. While this sounds like the beginning of some very niche bird-themed fan fiction, there's actually some pretty sound logic behind the researchers' approach.
Article continues below advertisement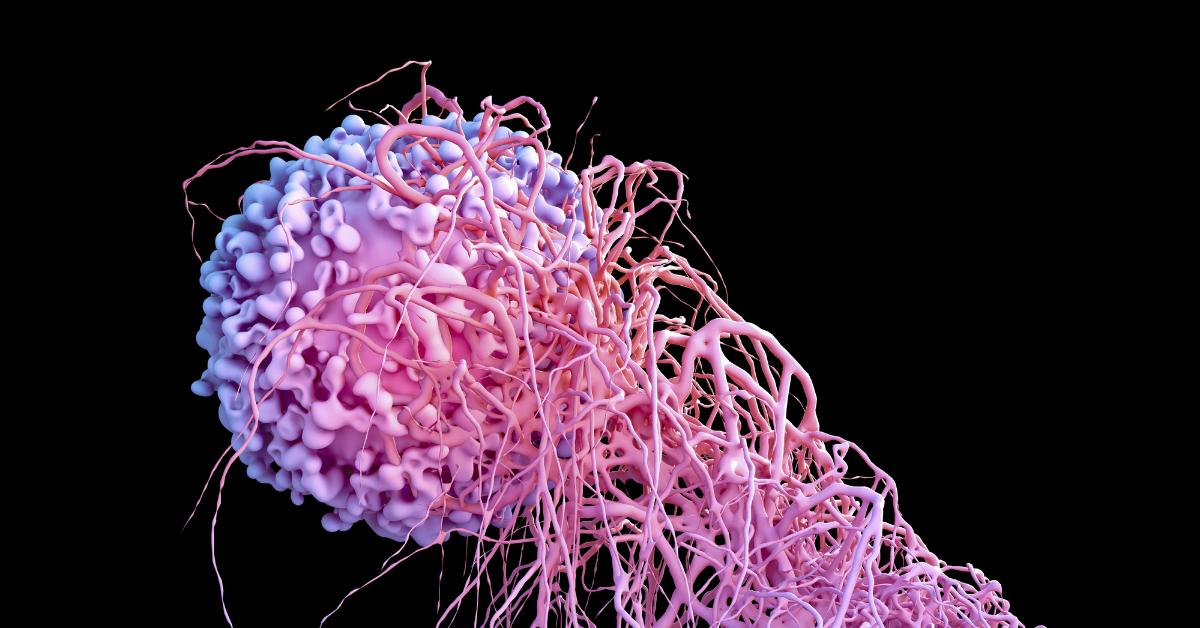 The resulting eggs laid by these modified chickens contain two proteins that are great at treating a variety of diseases in humans, with cancer being one of them. The problem is, producing these IFNalpha2a and macrophage-CSF proteins in laboratories is extremely expensive.
You know what's not expensive? Eggs — especially from genetically modified chickens who keep popping them out left and right. The proteins are stored in the egg whites, and just three eggs contains a single dose's worth of the proteins used in treating cancer.
Article continues below advertisement
Lisa Herron, one of the researchers on the team, tells the BBC they could be looking at a manufacturing cost that's at least "10 times lower" than the current laboratory methods for producing the two proteins.
It's not as simple as eating the eggs and carrying on with your day, however. Researchers say it'll be several years before regulatory bodies are O.K. with the idea of using chicken egg extracts to treat human diseases.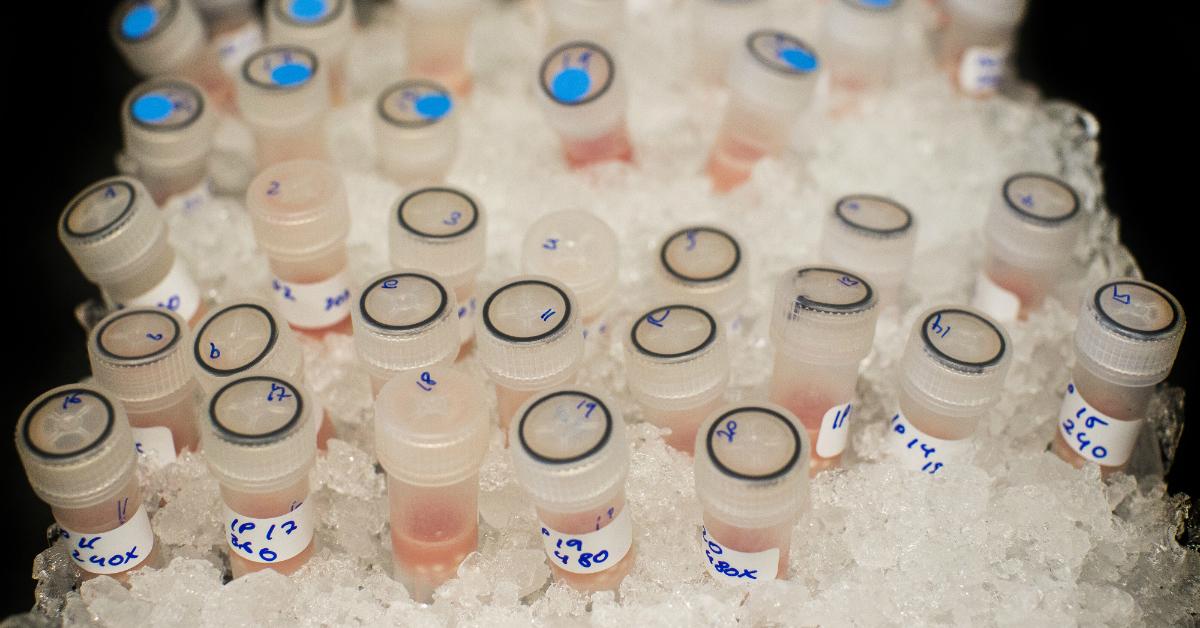 Helen Sang, another researcher, said, "We are not yet producing medicines for people. but this study shows chickens are commercially viable for producing proteins suitable for drug discovery studies and other applications in biotechnology."
I personally would love if I could get some of those cancer-killing eggs in my huevos rancheros every morning. I mean I already spring a bit extra for those Omega-3 free-range eggs at Costco — how much more could the anti-cancer ones cost? Especially if Kirkland starts packaging those bad boys.