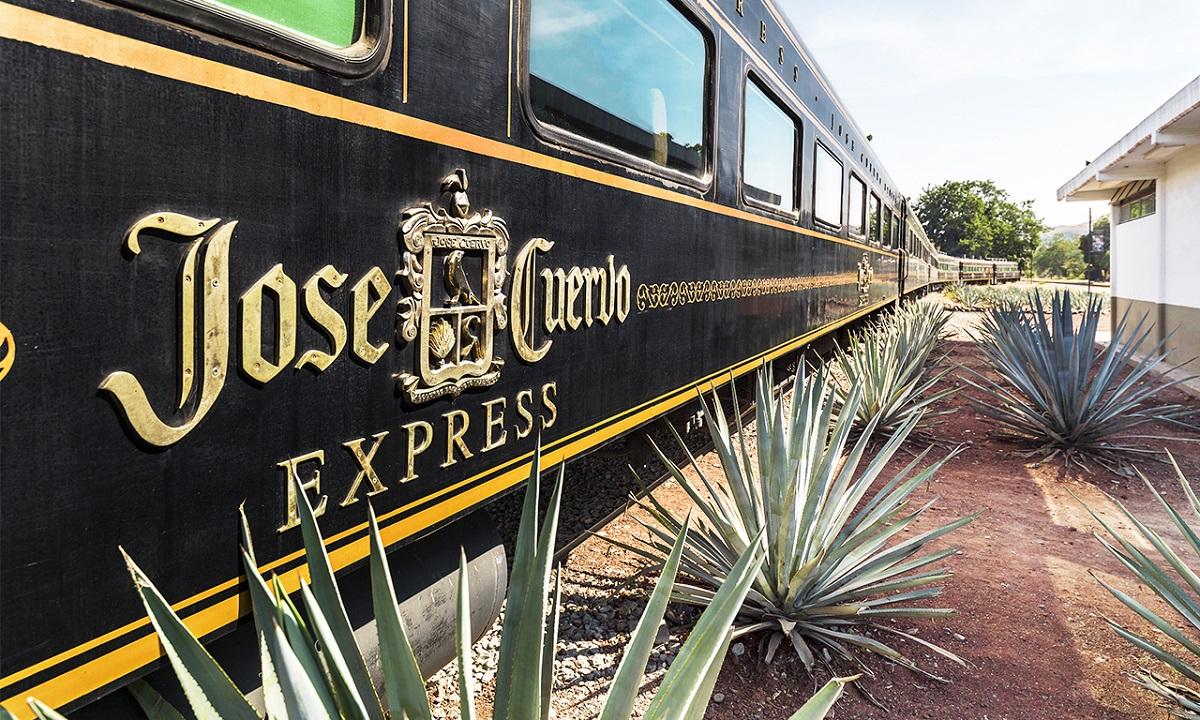 Tequila Fans Are Loving This All-You-Can-Drink Tequila Train For $111
If you're a tequila fan, you've probably had more than your fair share of the beloved brand, Jose Cuervo. Now, what if we told you that you could drink all the Jose Cuervo you want while enjoying a luxurious train ride from Guadalajara to Tequila, Mexico, for the low price of $111.
Article continues below advertisement
Discount vacation website TravelPirates has recently started advertising low price tickets for the expedition. The three levels of tickets, express, premium, and premium plus all include a round trip ride, open bar, an expert tasting, tour of the Jose Cuervo distillery, and a Mexican cultural show.
La Rojeña is the oldest distillery in the Americas, and have been producing artisanal tequilas for 250 years. According to their website: "The tour will take you through the entire production process, from the brick-built ovens for cooking the agave, the distillation room with its copper stills and the thousands of barrels that are stacked in the aging halls."
Article continues below advertisement
Visitors will also get to experience the agave fields that are harvested for Jose Cuervo tequila. The website reads: "There are acres of the agave plants which juice is extracted to produce our tequila; besides, you can be able to taste it and enjoy this unique and exceptional flavor. Witness an amazing demonstration of agave jima, the manual process that continues to be carried out for the tequila elaboration."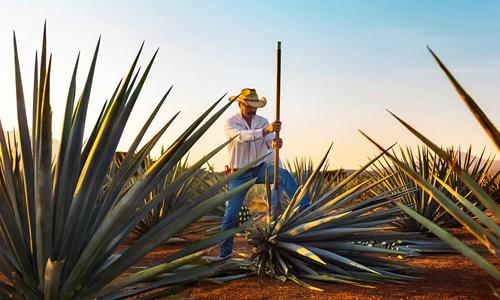 Article continues below advertisement
However, if you don't fancy going all the way to Mexico, Napa Valley Wine and Tequila Tours might be for you. The company cruises along the vistas of the Napa Valley, with a glass of wine or a signature cocktail in your hand depending on your preference.
On their tequila tour, passengers are treated to a four-course gourmet dinner while a Flamenco guitar player serenades you. The Northern California railroad track, built in 1864 and converted into a wine train in 1989 runs between Napa and St. Helena.
Article continues below advertisement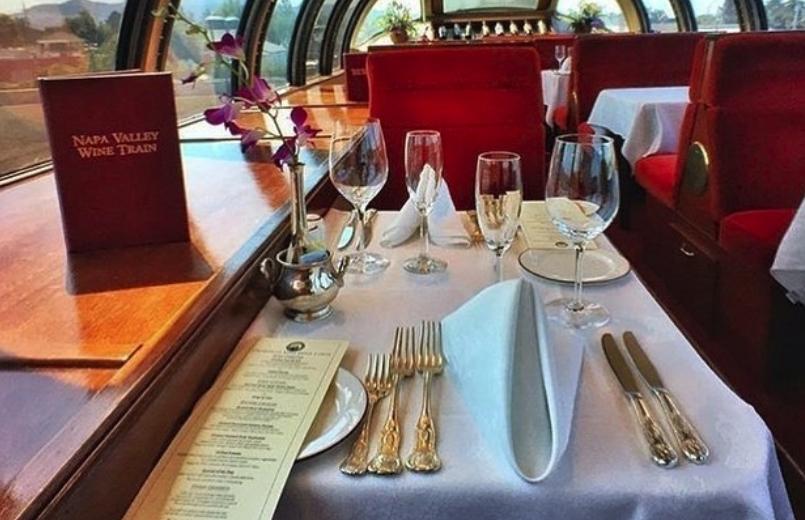 The train has three onboard kitchens to prepare the meals, and trips generally last between three and six hours, starting at around $146 per person.
Article continues below advertisement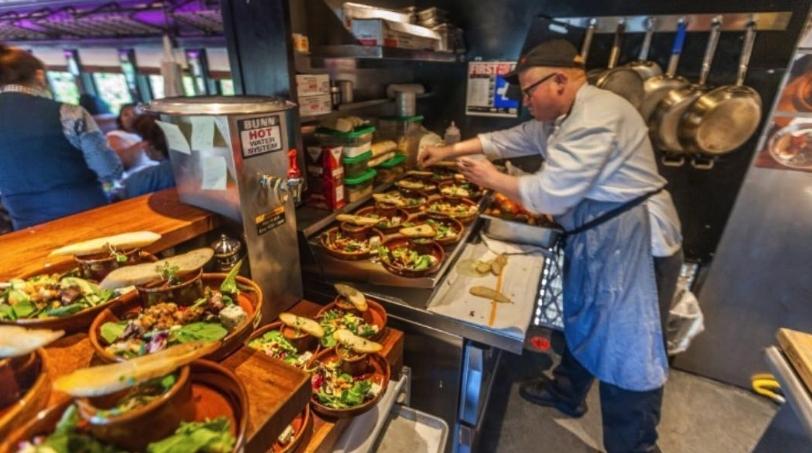 Well then, that's your summer sorted.