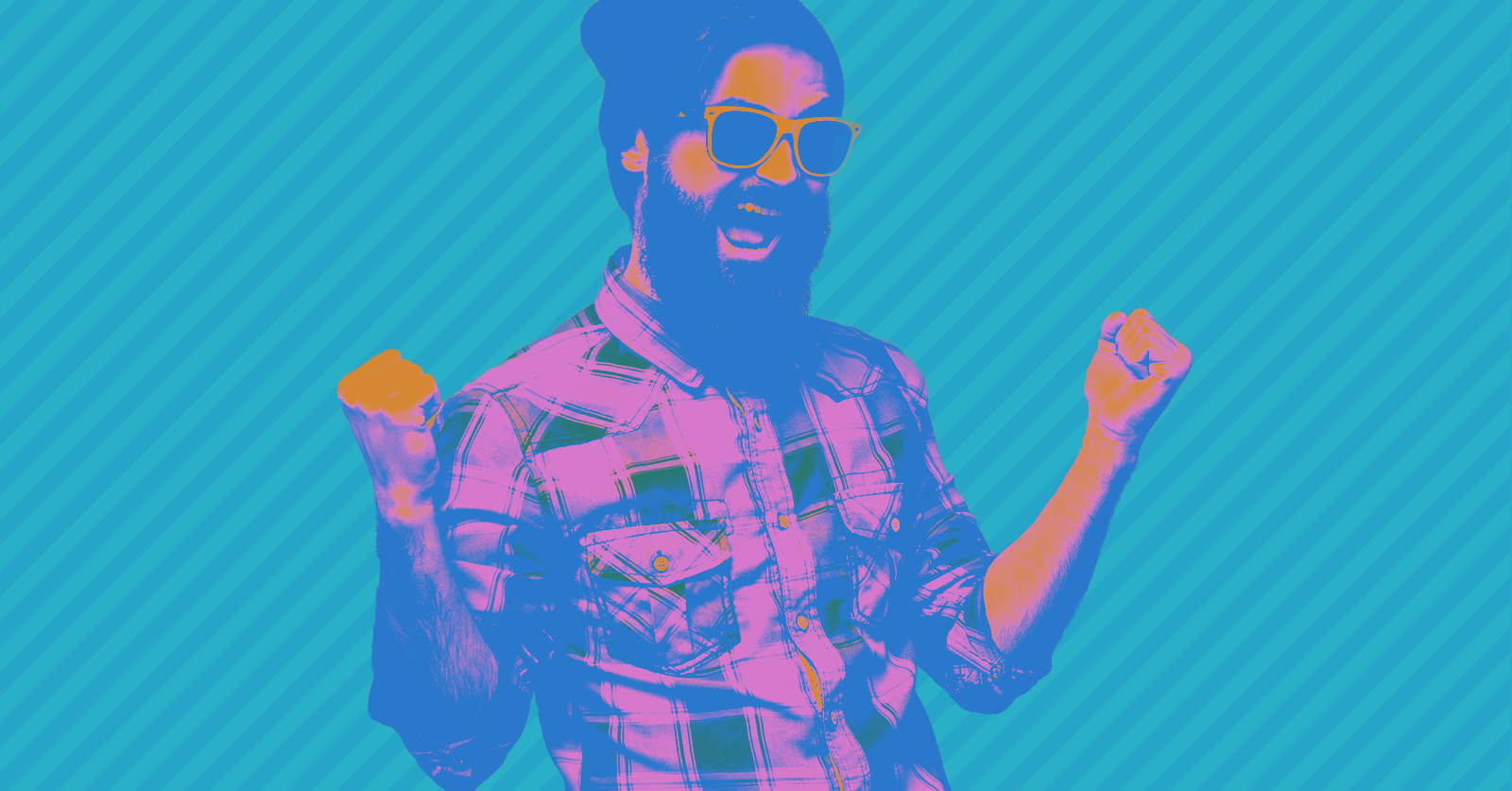 This Homeless Man's Reaction To Getting A Job Will Warm Your Heart
By Mark Pygas
We all know that new-job feeling, but the joy we feel at an offer doesn't begin to compare to the elation a homeless man expressed when he sealed the deal. Watch the CCTV footage of his reaction.
If you've ever been out of work for a long time, you'll know the immense feeling that comes with finally securing a job.
Central RPL, a firm in the United Kingdom, recently decided to hire an unidentified man – who is currently staying at a homeless shelter in Wolverhampton – on a permanent basis.
Aaron Doyle, who works at Central RPL, was checking the CCTV footage when he spotted the man leaving. And managed to capture the man's reaction to getting a fresh start. It was absolutely priceless, and pretty darn emotional, especially if you can relate to being down on your luck or struggling to survive.
Doyle told press that the man is currently staying at a local homeless shelter and gets food from a church. Otherwise, he has nothing. But they decided to hire him full time because he always offered workers some of his food and chocolate while he was working for them on a trial basis.
He added:
"He is currently staying at a shelter in Wolverhampton and wants to get back on his feet."
"He started at work on a trial basis to see how he got on, and if he made a good impression he would be given a permanent position. He's given food every day from the church and brings it to work."
"Taking into account he doesn't know where his next meal is coming from and doesn't eat the best, every single morning he offers me a chocolate bar or some of his coffee."
"The best part is, he's been paid his first week's wages and told he's got a permanent job. The reaction as he left was priceless."