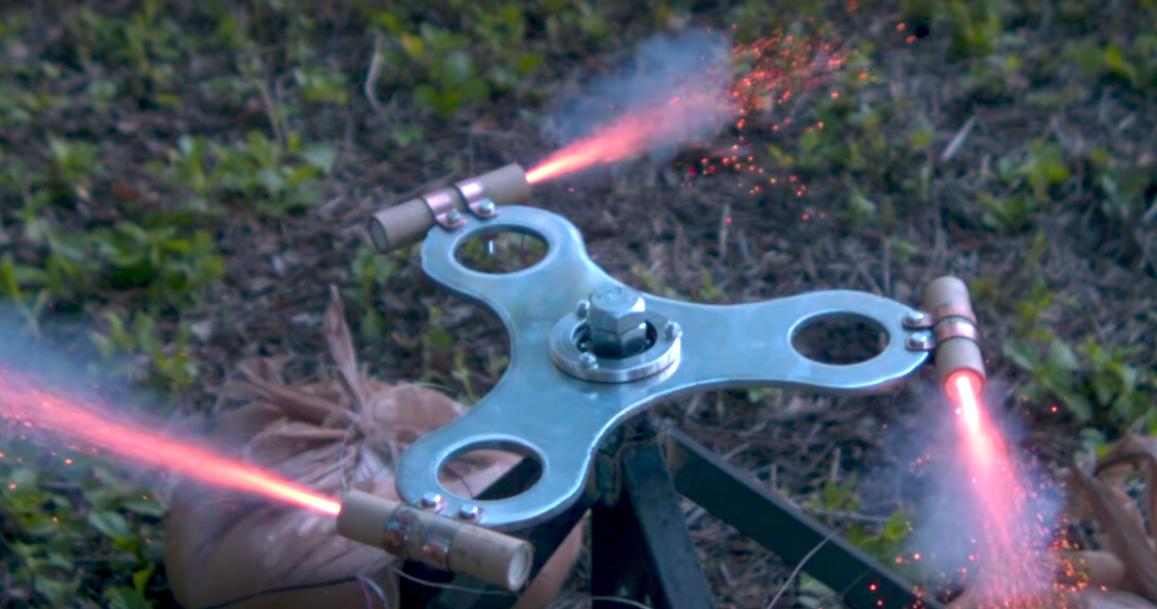 This Rocket-Powered Fidget Spinner Is Every 13-Year-Old's Dream
By Jaime Lutz
We've seen more than a few weird things come out over the past few years, but none have captivated and agitated the masses like fidget spinners. Marketed to those who self-diagnose themselves with ADD or ADHD, the most popular version is a three ended piece of metal or plastic with a ball bearing setup in the middle that allows it to be spun with as little friction as possible. You can customize the design, upgrade the bearings, and do pretty much anything under the sun to make your fidget spinner your fidget spinner. They already have a mess of viral videos out of various people showcasing their skills with the odd little contraptions, and there are even a few unsanctioned competitions being held that are reminiscent of the 90s yoyo scene, with various tricks and styles on display as competitors battle out their fidget spinning abilities in front of a live, cheering crowd.
While this may be a clear signal of the end times, it just goes to show you just how popular these things have become. Every store not only sells them right now, but are sold out of them. Kids, adults, college students, and everyone in between are buying themselves a few spinners at a time and buying them again after they either break or are confiscated by teachers who have had enough of these miserable contraptions. Fidget cubes and clickers have gained some popularity as well, but none of those are as big of a nuisance as fidget spinners themselves are right now.
Every kid in middle school probably has about three fidget spinners by now, but please do not let them do to their fidget spinners what YouTuber The Backyard Scientist did to his: power it by freakin' rockets.
It's all truly dangerous fun: again, if you were considering trying this at home, note that this professional maker of cool stuff accidentally shot one of the rockets at his car!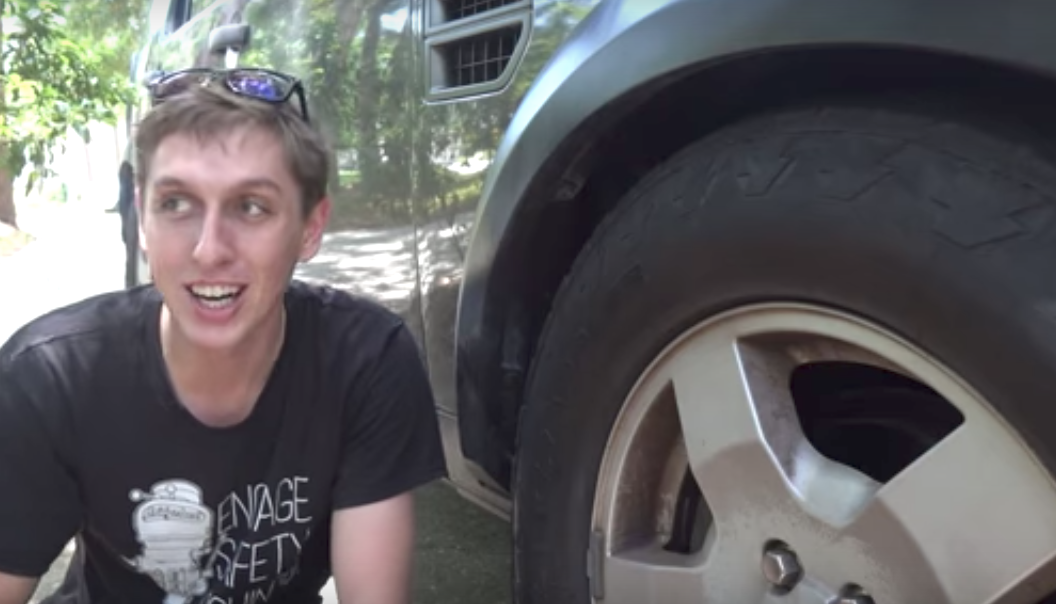 He even manages to get a drone in there, filming it all, in case the 12-year-old child in your life needs to be further convinced of this YouTuber's prime coolness.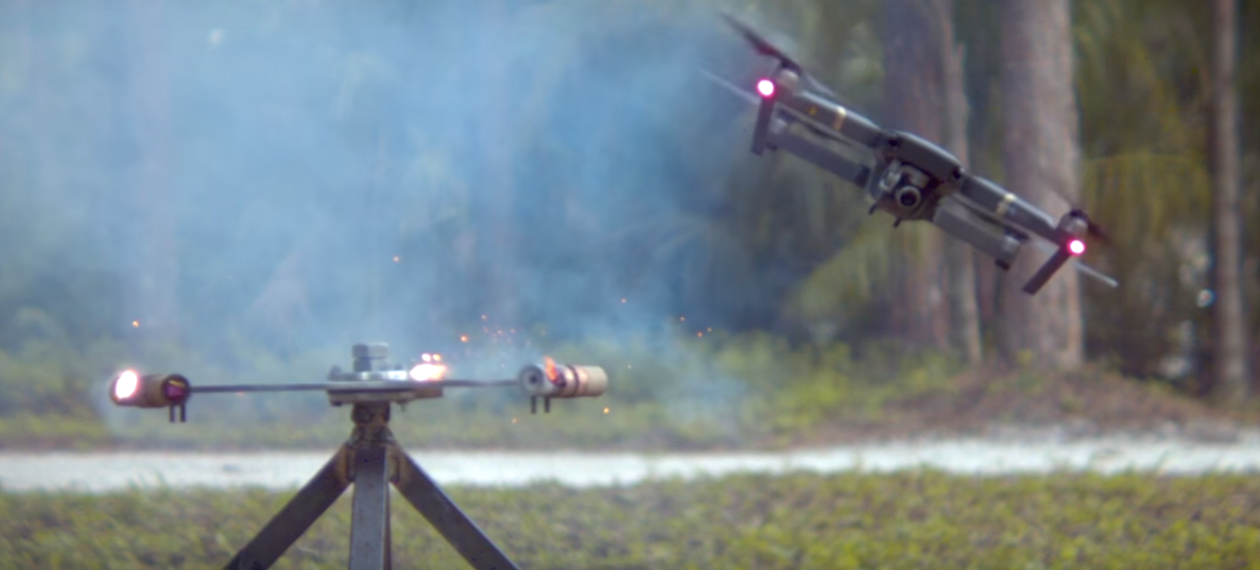 For me, an adult, the whole thing is all a little terrifying, but this guy isn't a stranger to working with flaming devices. Here he is shooting a propane rifle.