Police officers in Sea Girt, New Jersey were looking for the Grinch responsible for destroying the town's Christmas lights.
Seeing as it's a beach town and all of the tourists were gone, cops suspected that some local vandals were up to no good.
But as it turns out, bored kids weren't the culprit. No, the criminal who took away Sea Girt's luminescent Christmas cheer was of the bushy-tailed rodent variety.
The Jersey Shore destination was all set to light up their Christmas tree and get into holiday celebration mode, but light technicians soon realized that the wires were cut.
That's when police went to the security camera footage for answers.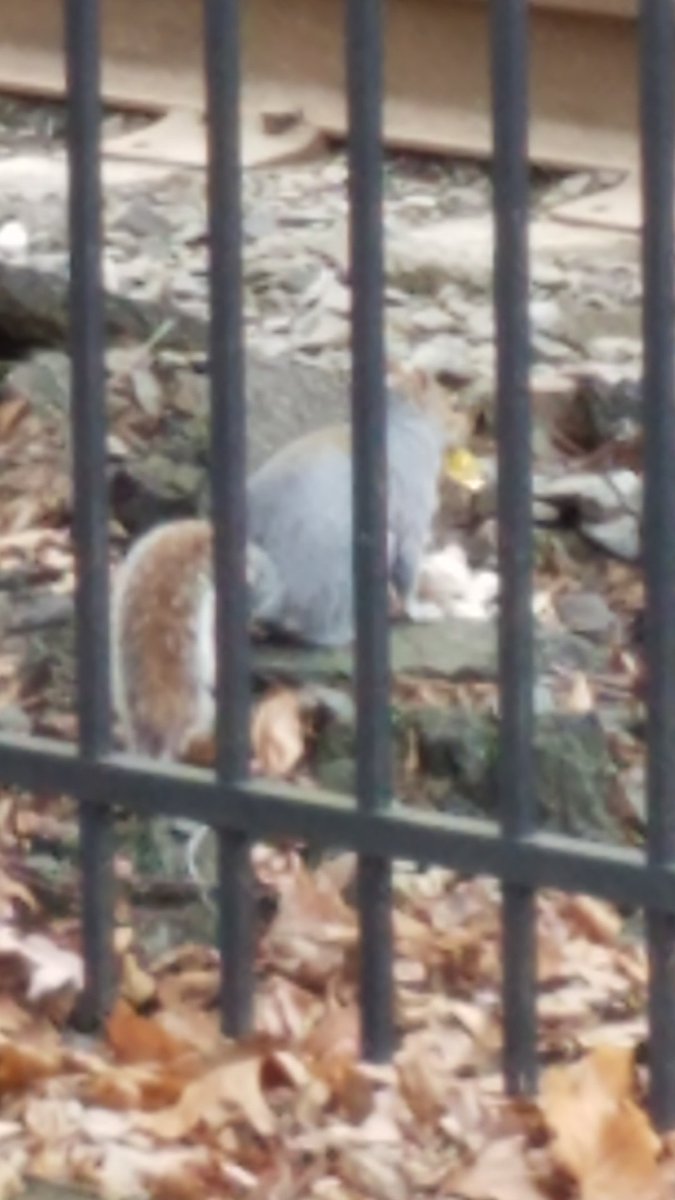 This little stinker was responsible for biting through the wires.
The Sea Girt Police Department jokingly announced that the squirrel was charged "with criminal mischief & released on bail" and if that's the case, then I would strongly advocate that they don't take it easy on the little guy. I mean, yes, he  may be small in stature and not necessarily have a job or understand the concept of money, but I think he should have to fork over the same amount of money that a human being would.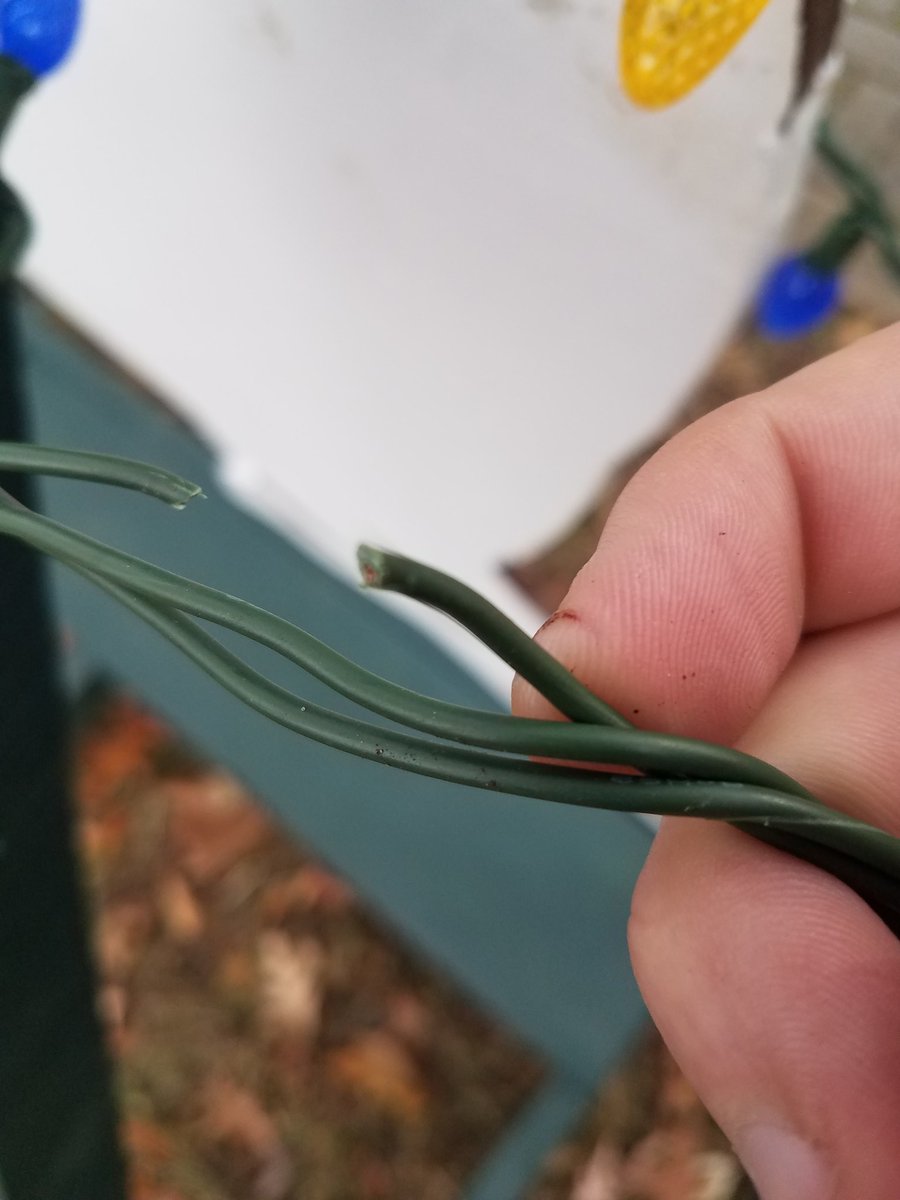 People thought it was funny that a little grumpy squirrel was out to ruin the holidays.
While others took his transgression very, very seriously.
The Monmouth County emergency services Twitter account also thought they found their acorn thief, too.
Thanks to inter-department coordination efforts, the second suspect was identified.
Pretty soon even local journalists were contributing squirrel memes to the conversation.
Twitter users were to also quick to point out that the Sea Girt PD weren't the first ones to experience a Christmas light conundrum like this.
Have tree-climbing rodents ever tried eating your Christmas decorations? And is anyone else here surprised the little dude didn't get shocked to death?