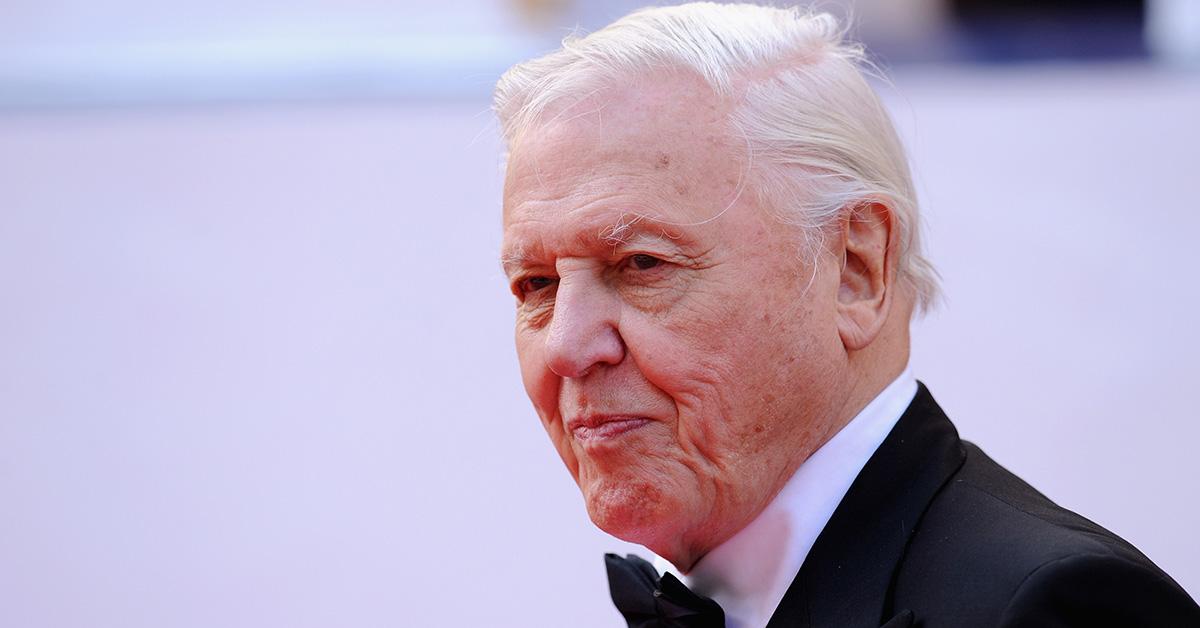 David Attenborough Will Return For 'Blue Planet II' And We Can't Wait
By Mark Pygas
It's hard to imagine the BBC documentary series Planet Earth without 90-year-old David Attenborough's voice. Though the British broadcaster and conservationist is obviously getting on in years, he has signed on to be the voice of the second series. The reaction from fans is, predictably, super excited.
After the huge success of Planet Earth II, the BBC would be pretty dumb not to follow it up with something quickly. Especially considering that 90-year-old David Attenborough won't be able to narrate the series forever.
Last year, producer Mike Gunton said that the BBC would be "crazy" not to make another season. But warned that it would take time. And now, the BBC has announced that they're working on a follow-up to the 2001 series Blue Planet.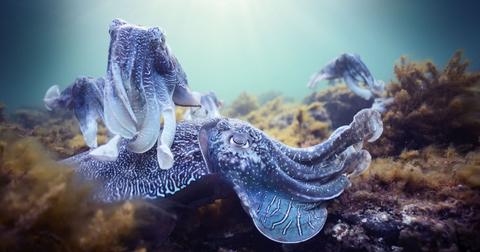 The series, which will be narrated by David Attenborough, is similar to Planet Earth but will delve into the sea to share some of the astonishing creatures that live under water.
Attenborough said in a statement: "I am truly thrilled to be joining this new exploration of the underwater worlds which cover most of our planet, yet are still its least known."
The new series has already been four years in the making and includes hairy-chested Hoff crabs, snub fin dolphins, and a tusk fish that's learned to make tools.
Charlotte Moore, Director of BBC Content, added:
"The BBC's world renowned natural history unit are set to captivate audiences once again with unmissable stories of ocean life presented by the one and only David Attenborough – it really doesn't get much better than that!"
While Tom McDonald, Head of Commissioning, promised something special:
"Blue Planet II promises to combine the exceptional craftsmanship that our audiences have come to expect from BBC Natural History with genuinely new revelations about the creatures and habitats of the world's oceans."
"I have no doubt it will thrill and delight the audience and deliver a new benchmark in Natural History film-making."