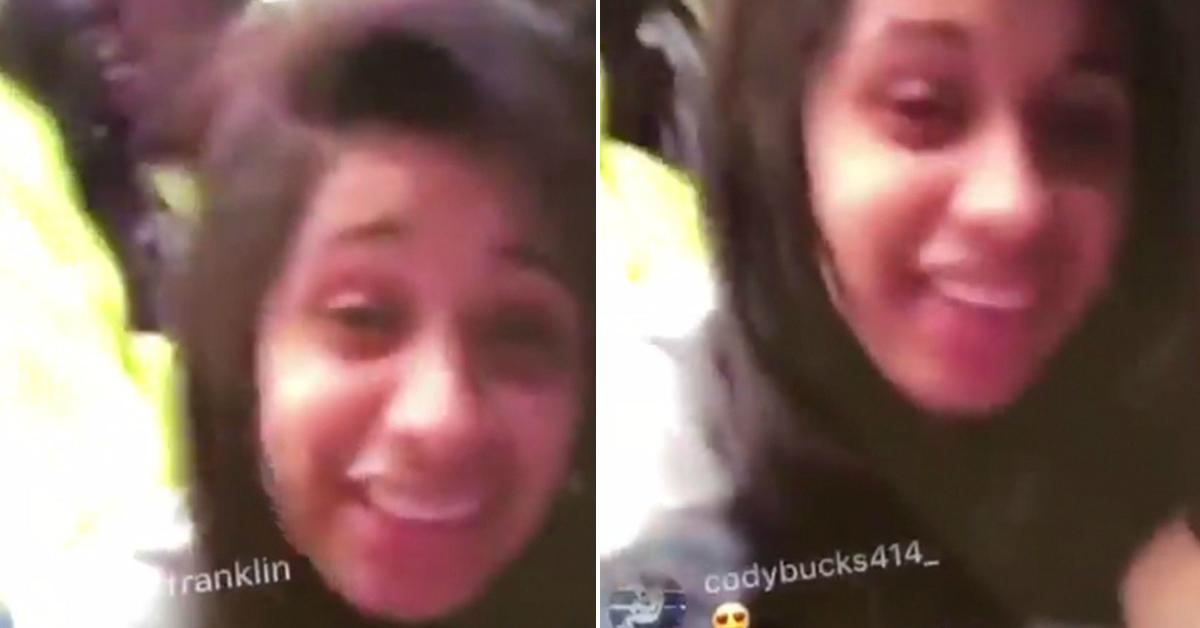 Rapper Cardi B Uses Instagram Live For Possible NSFW Activity, And Viewers Didn't Expect It
By Mustafa Gatollari
You probably know Cardi B. from that damn-song-that-was-playing-everywhere "Bodak Yellow".
Now you might know the emcee as someone who broke the record for having the longest consecutive No. 1 song (by a family rapper) on the Billboard 100 chart, but she has a pretty risque past, if you couldn't guess from her obvious lyrics.
Cardi B (real name: Belcalis Almanzar) supported herself for years as an exotic dancer, but dreamed of becoming a rapper. And not only did she became a rapper, but she's managed to top the charts and make herself a household name.
She doesn't need to strip anymore for money, as she's making bank as a lyricist and stage (not pole) performer, but she's maintained an openness regarding her sexuality.
Like really open. So open that she Instagram live-streamed herself during sex for all of her fans to see.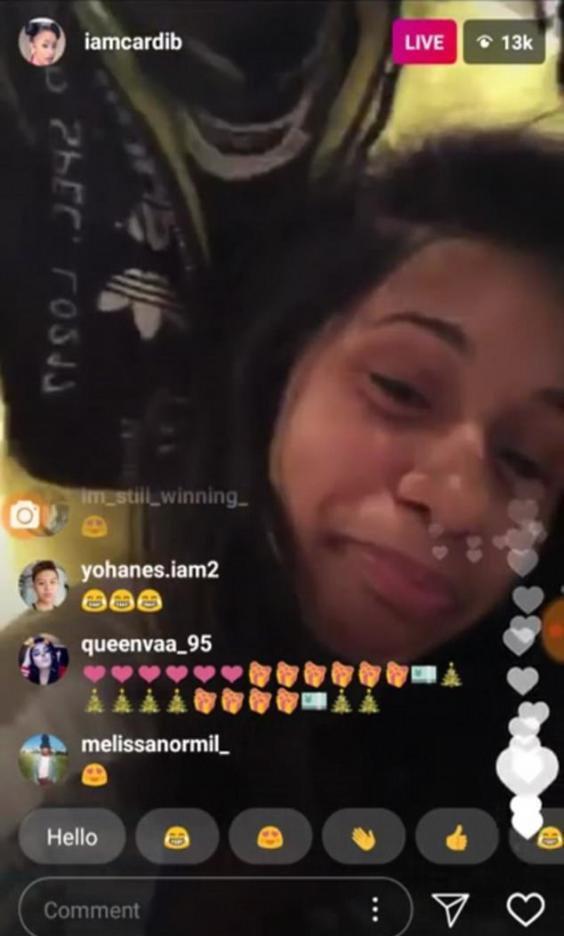 Or did she? There are plenty of people online who watched the video and saw a fully clothed Cardi B. with Migos Rapper Offset apparently "getting it on" who were convinced that the two actually live streamed a sex session.
At first, the rappers were more than happy to let everyone on the internet think that they were actually doing the deed on camera for the whole world to see.
Something that the 26-year-old Bronx native confirmed on Instagram stories:
"I was fully clothed on live. I was not f****n on live. Yaaa can't be that slow."
It's pretty obvious that they weren't doing anything, as you can see in the whole video above, just some sex-pantomiming.
So we were all just the victims of a massive Instagram trolling session, courtesy of two very young and very rich people.