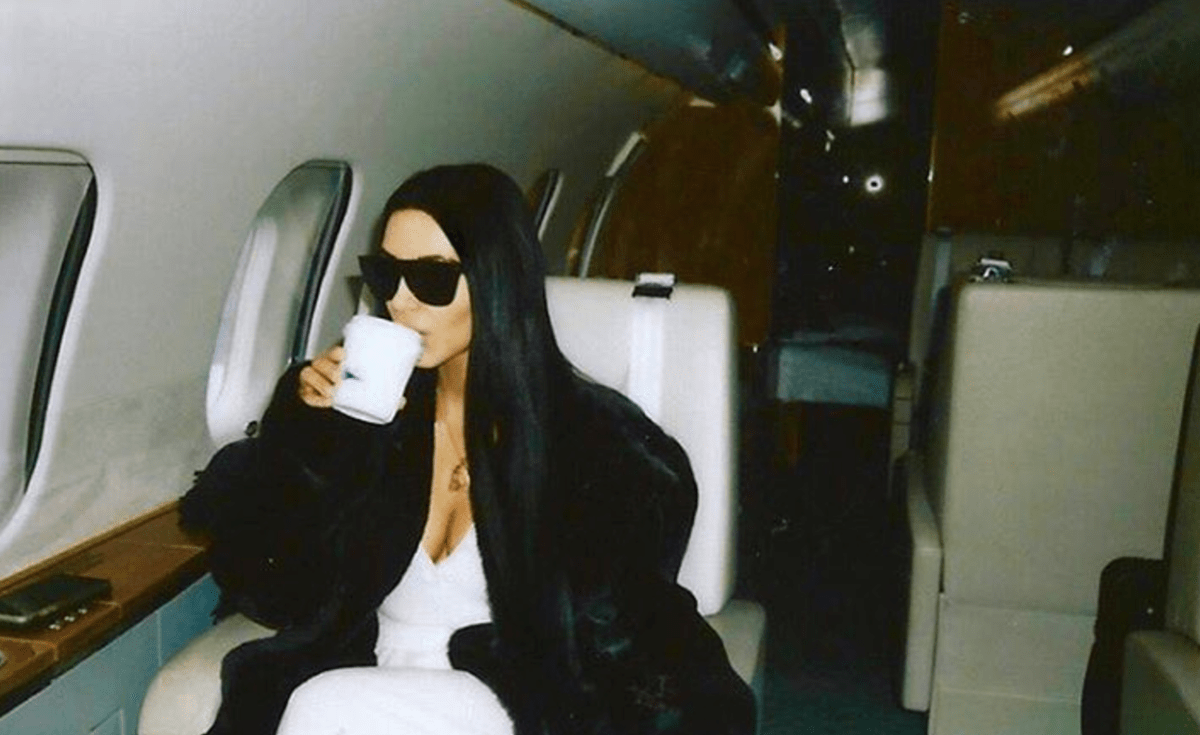 15 Obscenely Extravagant Ways Rich Celebs Live Their Lives
While most of us cry every time we look at our student loan payments, celebrities are lucky enough to have money to blow on the most ridiculous purchases. And no, we're not just talking about a $10,000 purse or a million-dollar house — we're talking about signs of wealth that go beyond the norm, from miniature dog mansions to paying a full-time person to simply hold their drinks.
Below, a few examples of stars' most exorbitant splurges. (Get ready to feel broke.)
Article continues below advertisement
1. They buy $14 million heart-shaped islands as gifts.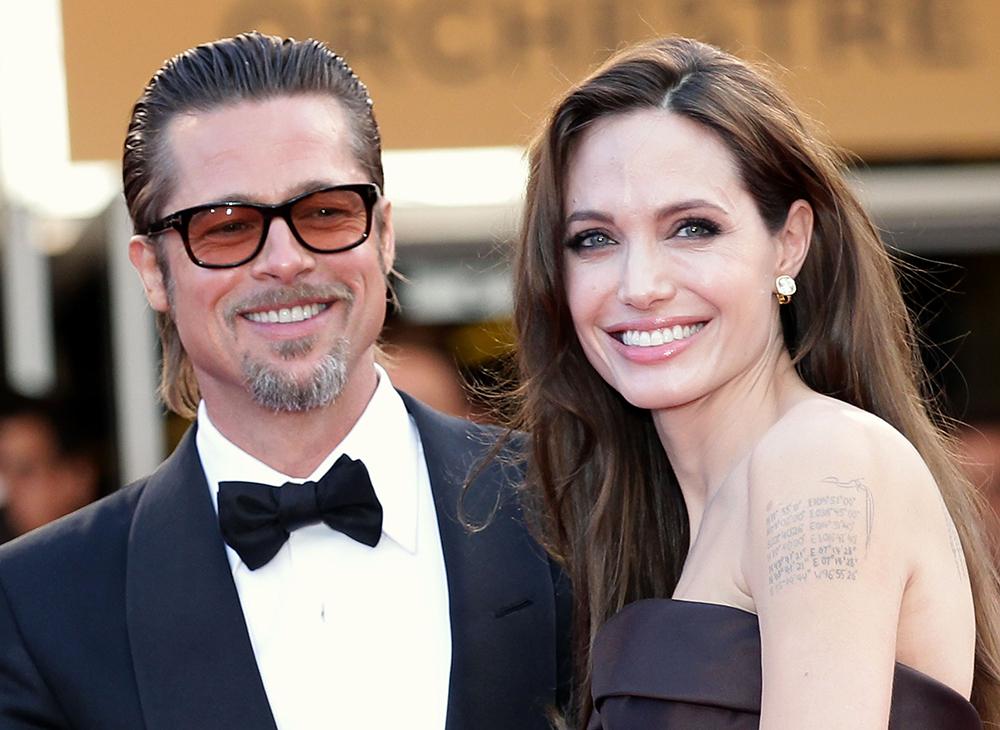 Back during happier times when Brad Pitt and Angelina Jolie were still together, they weren't shy about buying insanely expensive gifts for each other. In 2013, Angelina reportedly bought her ex-husband a heart-shaped island as a present for his 50th birthday. The island came with two Frank Lloyd Wright-designed properties already on the premises, making it the perfect romantic getaway.
Of course, now that the two are divorced, it's unclear who gets to keep the island. But can you imagine that scene in divorce court? "He can have the French villa, but the heart-shaped island is mine!"
2. They buy first-class airplane seats just for their hats.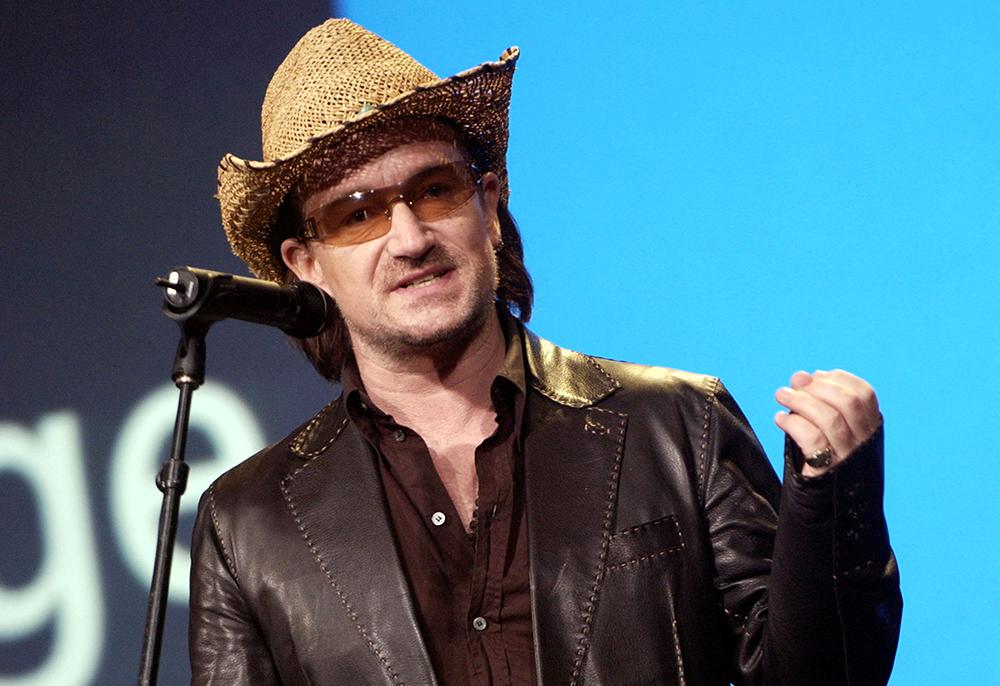 A few years ago, U2 frontman Bono was bummed when he accidentally left his hat in London after flying to Italy. Unable to bear being away from his precious accessory, he bought a $1,700 first-class seat for his hat alone and flew it to Italy. With a net worth of $520 million, you'd think he would've just purchased himself a new hat, but I suppose that's not how rich people think.
Article continues below advertisement
3. They buy their kids miniature Lamborghinis.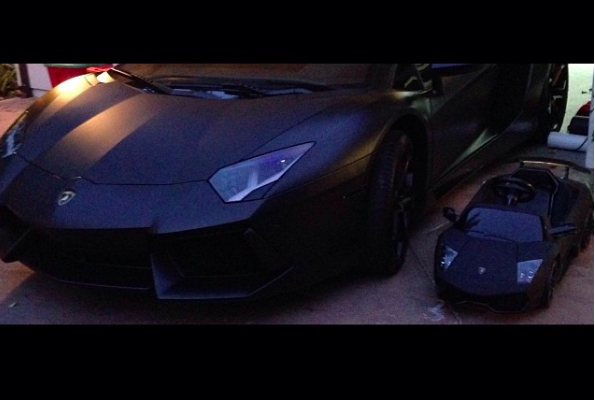 For Christmas, when most kids were opening up their $60 Hatchimals, Kim Kardashian's daughter, North West, was tearing off the wrapping paper of her new mini Lamborghini. The miniature electric car was designed to look just like Kanye West's real Lamborghini. On top of that, she also got heaps of designer clothes. Lucky kid.
Article continues below advertisement
4. They rent out the Eiffel Tower.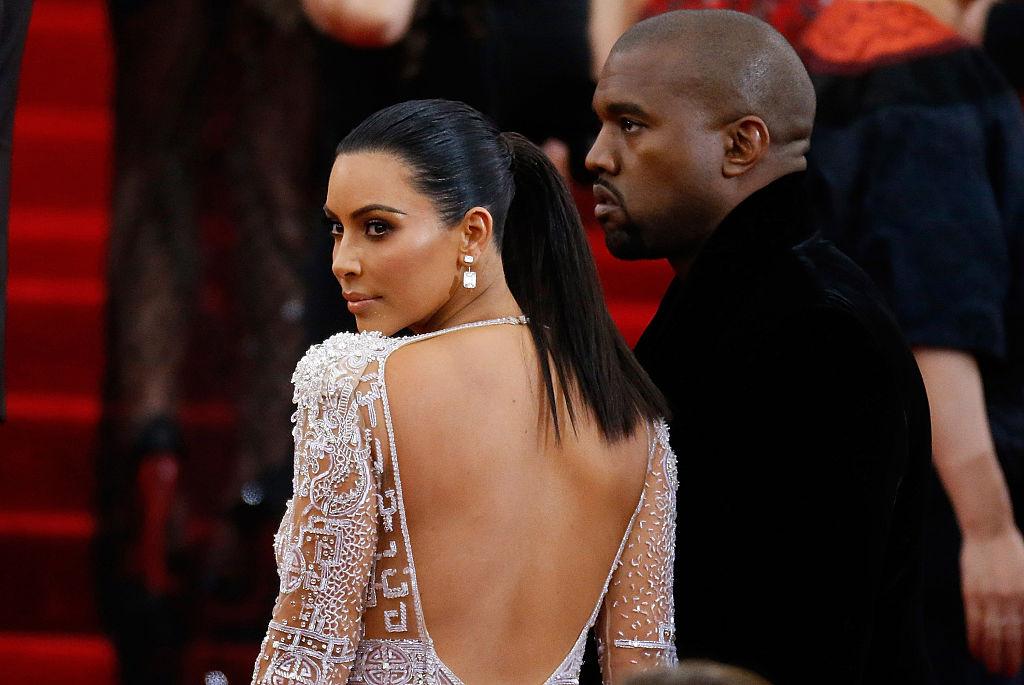 For the average person, a trip to Paris might include a romantic stroll around the Eiffel Tower alongside hundreds of other annoying tourists, but for Kim and Kanye, they just rent the whole place out instead. At least that's what Kanye did back in 2015 for his vow renewal. We're unsure how much it costs to rent out the Eiffel Tower, but my hunch is a lot.
Article continues below advertisement
5. They buy entire vineyards as birthday gifts.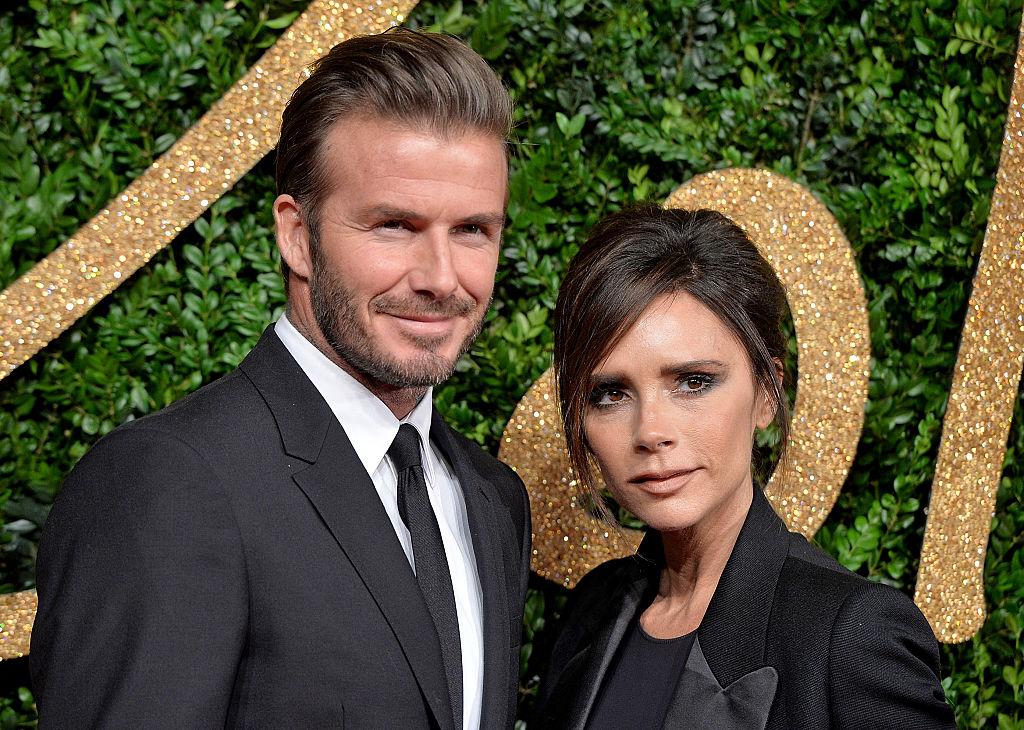 Why buy a bottle of wine when you can buy the entire vineyard? That's what David Beckham did for his wife Victoria back in 2008. According to, David surprised her by handing her a bottle with her name on it during a day trip to the winery. Although the actual sum he paid was never revealed, it was suspected to be in the millions.
Article continues below advertisement
6. They buy $2 million humidifiers.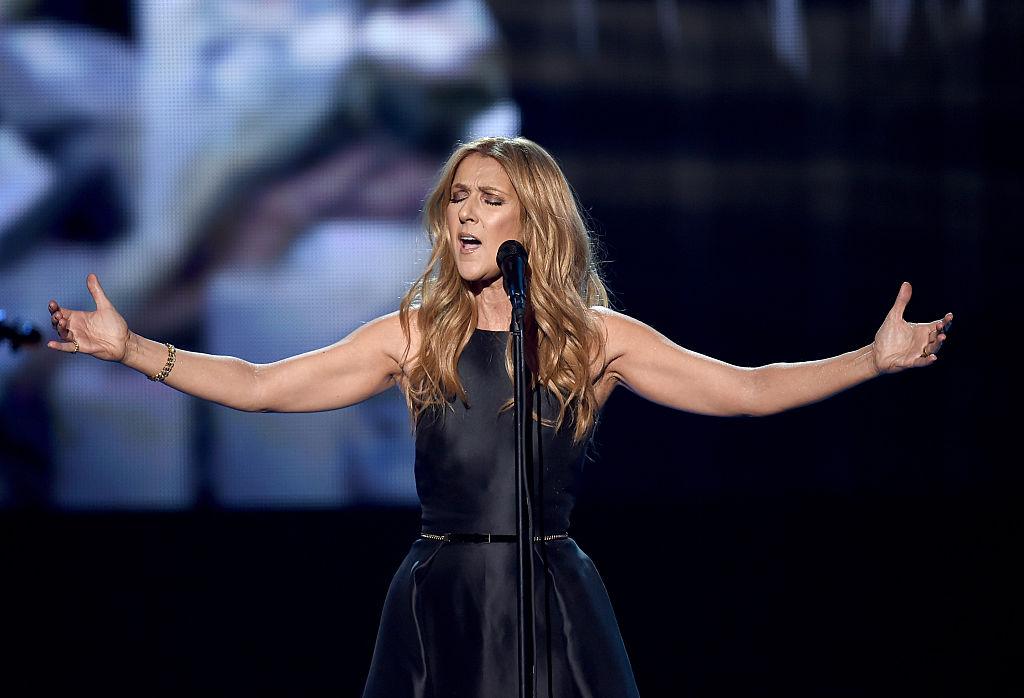 When Celine Dion began her residency in Vegas, a $96 million special venue was built just for her. On top of that, the one-of-a-kind building also came with a $2 million humidifier to spray fine mist from the top of the stage to help Celine's voice stay fresh in the desert heat. Despite all the exorbitant spending, she still had to take four months off in 2008 for "inflamed" vocal chords. Sounds like the humidifier didn't even work.
Article continues below advertisement
7. They buy mansions for their dogs.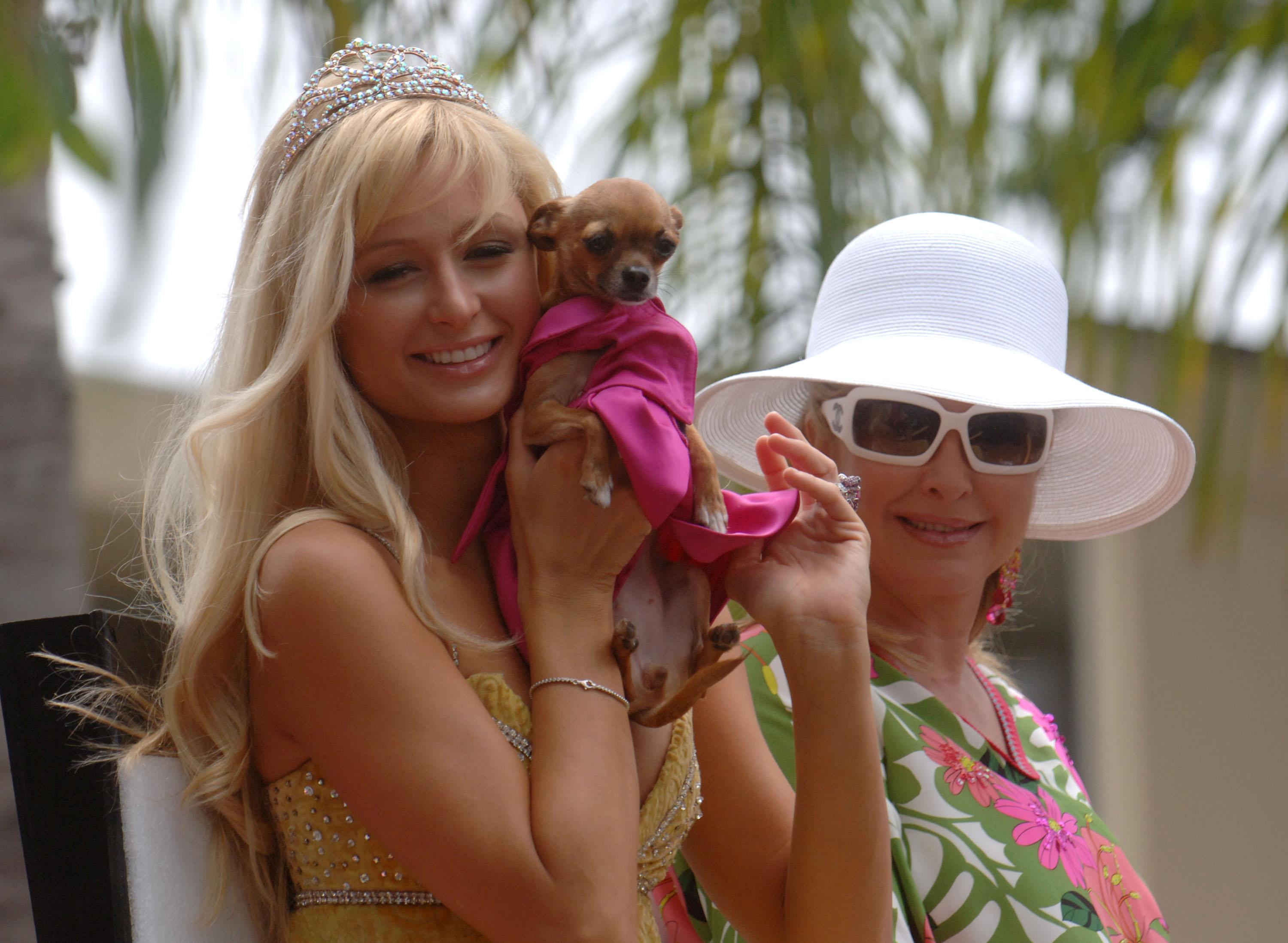 In addition to being toted around in a bag, Paris' five dogs also get to chill in a miniature dog mansion that cost $325,000.
"It's a miniature version of my house," Paris told Life & Style. "I designed it with the help of my interior decorator, Faye Resnick. I wanted it to be fun, cute, comfortable and beautiful. My friends just love it and think it's so adorable and cool."
Wow, Paris' dogs live better than we do.
Article continues below advertisement
8. They pay people just to hold their drinks.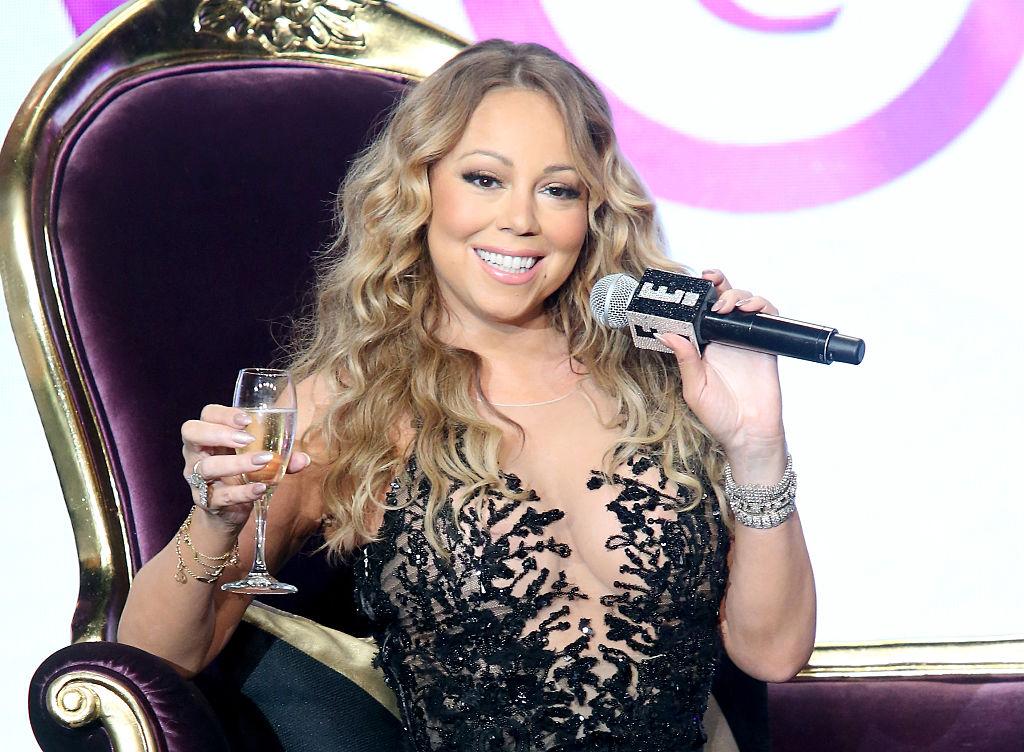 Why entrust your precious glass of champagne to servers or even (gasp) a table when you can just hire someone to carry your drink around full-time? Yes, Mariah Carey, queen of the divas, does this, but are you really that surprised?
"There was a woman that held her drink with a straw," her vocal coaches David and Carrie Grant revealed. "That's all she does, flies around the world as a drinks holder."
You know, on second thought, that doesn't sound like a bad job.
Article continues below advertisement
9. They impulsively buy whole towns.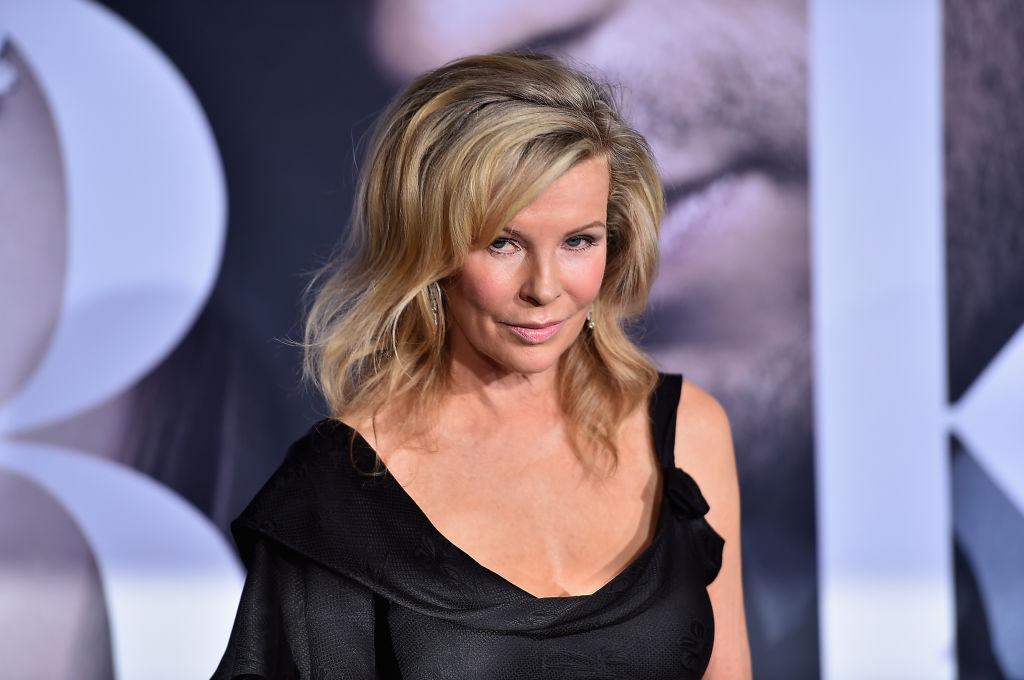 Back in 1989, Kim Basinger purchased the town of Braselton, Georgia and planned to turn it into a tourist attraction. Unfortunately, when the Oscar-winning actress went bankrupt in 1995, she had to sell the town to pay off her debts. Who knew the plot for Schitt's Creek was based on real life?
Article continues below advertisement
10. They hire whole fire brigades to protect their estates.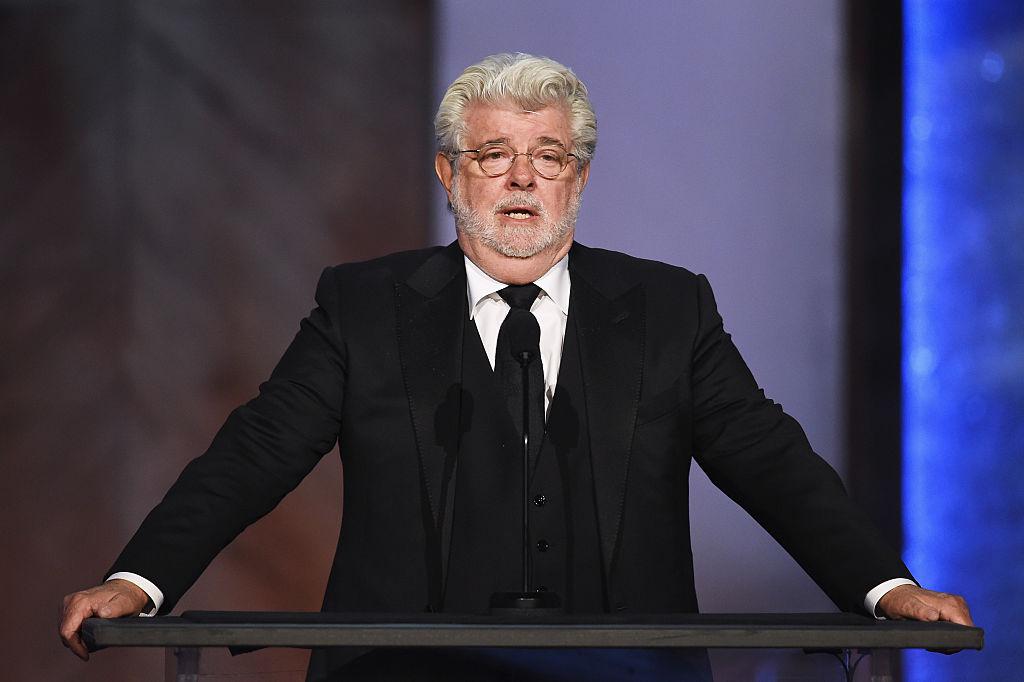 When Star Wars director George Lucas purchased Skywalker Ranch in California for $100 million, he needed to protect his pricey investment. Since the property was so huge, he hired 12 full-time firefighters and bought a fire truck to help keep the estate safe. However, the bigger question is why is Skywalker Ranch going up in flames so often?
Article continues below advertisement
11. They spend $100,000 on leggings.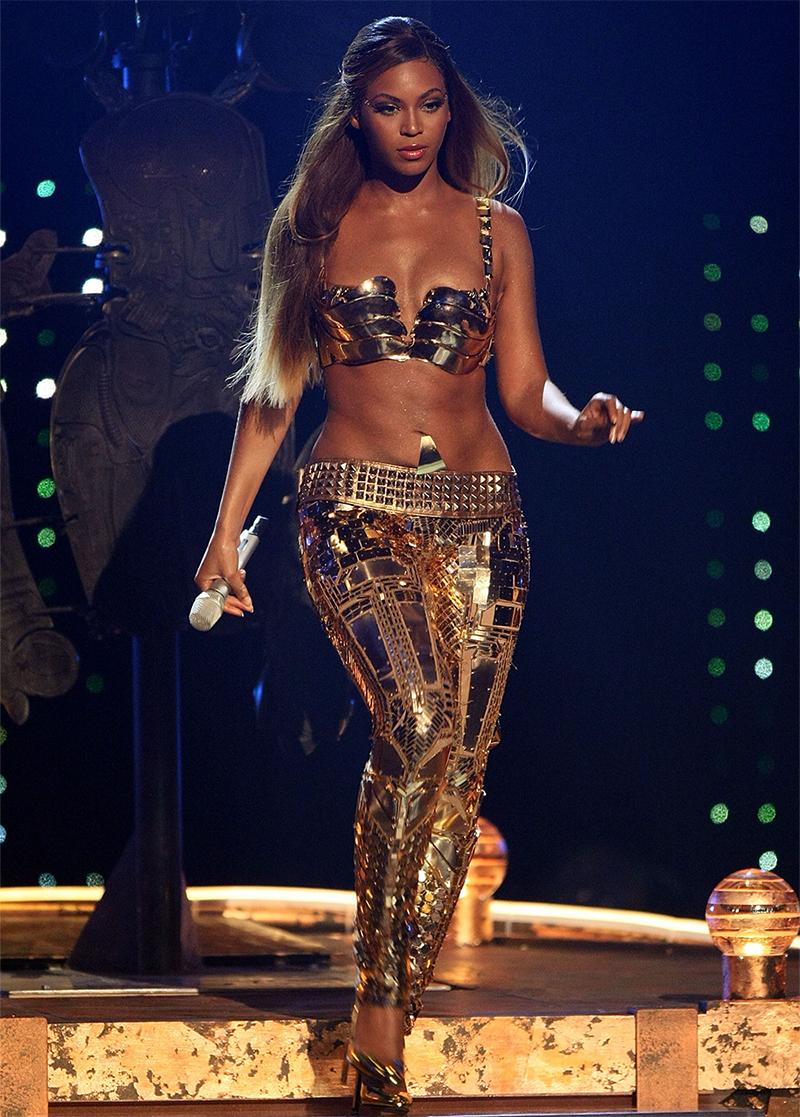 Typically when we think of leggings we think of those "five for $5" deals at Target. They're not the most expensive item of clothing — although they might be if you're Beyoncé. Back in 2007, she bought a pair of gold Balenciaga leggings made of cashmere and real metal that cost a cool $100,000. Obviously, Queen B herself could afford it, but the leggings definitely go down as some of the most expensive in history.
Article continues below advertisement
12. They have human alarm clocks.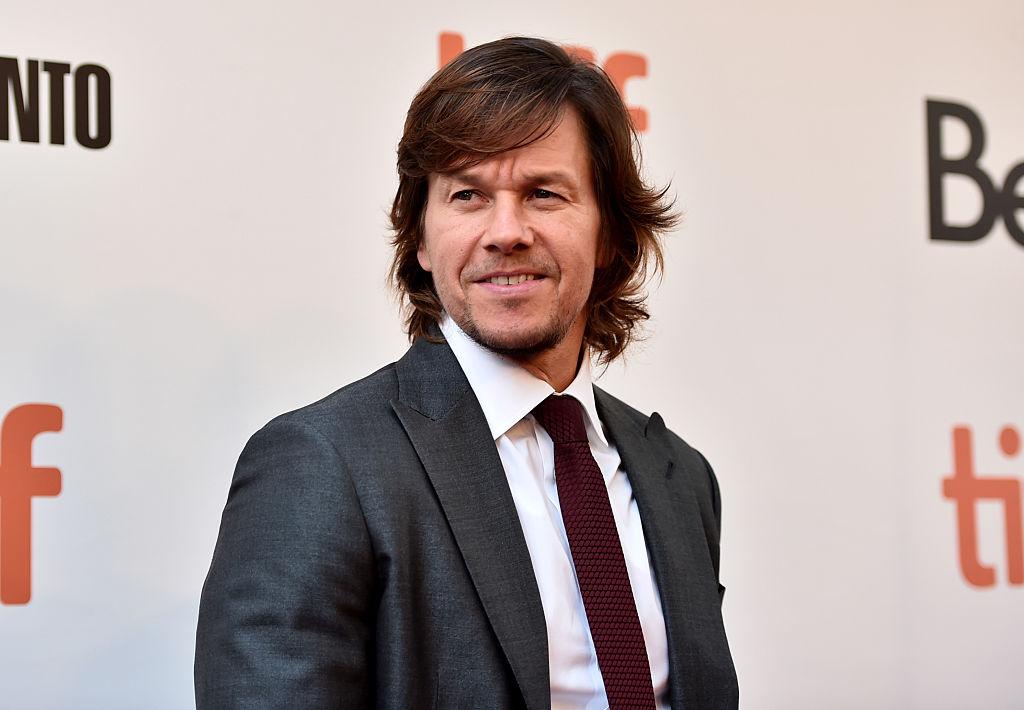 When you're a celebrity, you never have to worry about accidentally sleeping through your alarm clock. Actor Mark Wahlberg employs a personal assistant to wake him up every morning. And if the personal assistant accidentally sleeps in? Well, then I guess he's just screwed.
Article continues below advertisement
13. They buy bathtubs designed to form their bodies.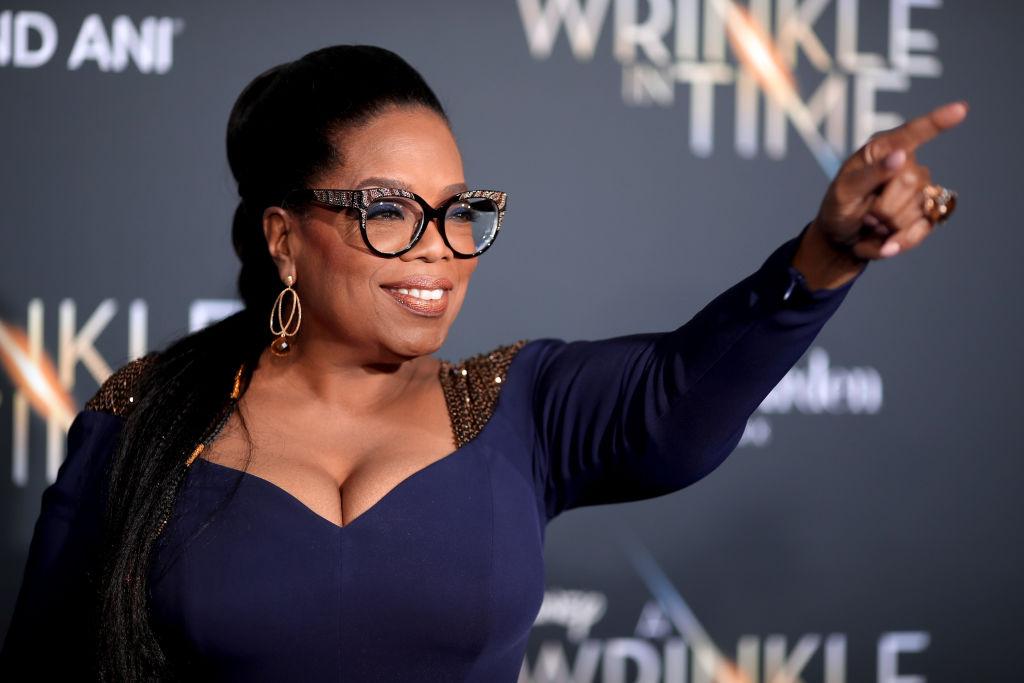 Honestly, Oprah Winfrey is so stupidly rich, nothing she does surprises me. One look at her "Favorite Things" list will tell you how much she loves purchasing insanely expensive things. That said, the custom tub she had designed is probably the most "out there" of her purchases.
"It was carved to the shape of my body," she said on The Late Late Show With James Corden. "They create a cast model, you lie inside it, and then, yeah."
Woooow.
Article continues below advertisement
14. They waste money on ghost readers.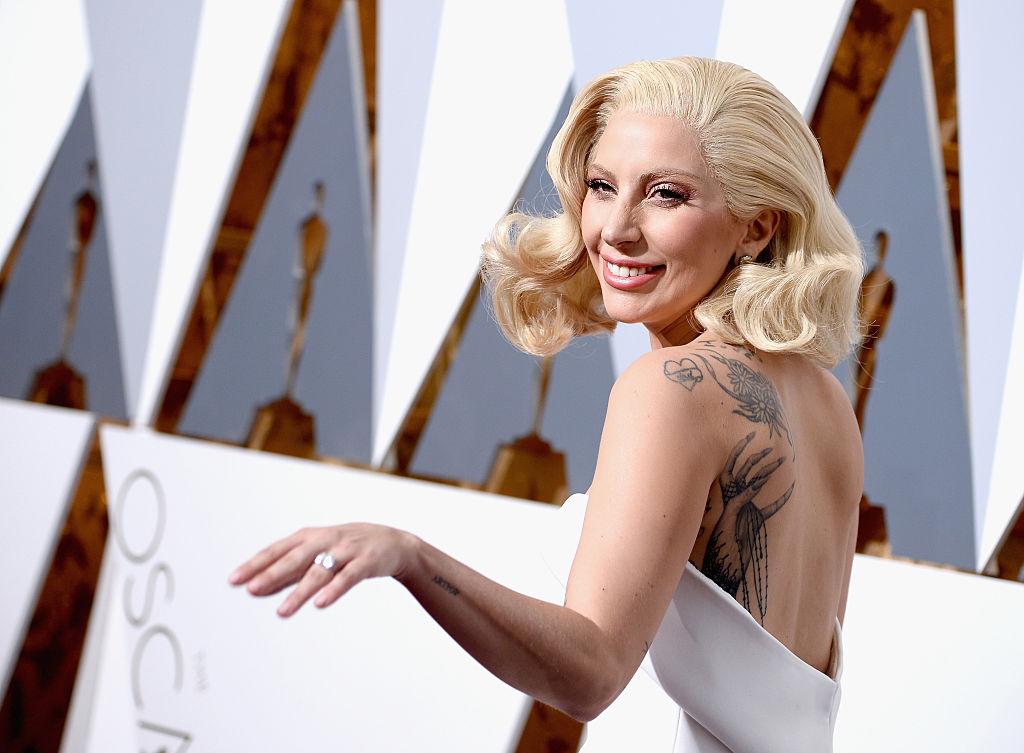 Most average people don't have the sums to pursue weird hobbies, but that's not the case with celebrities. Back in 2010, Lady Gaga was really into ghost hunting. So naturally, she purchased a $50,000 electro-magnetic field reader to hunt ghouls while on tour. And I thought "ghostbusters" was just a movie.
Article continues below advertisement
15. They pay people to watch their shoes.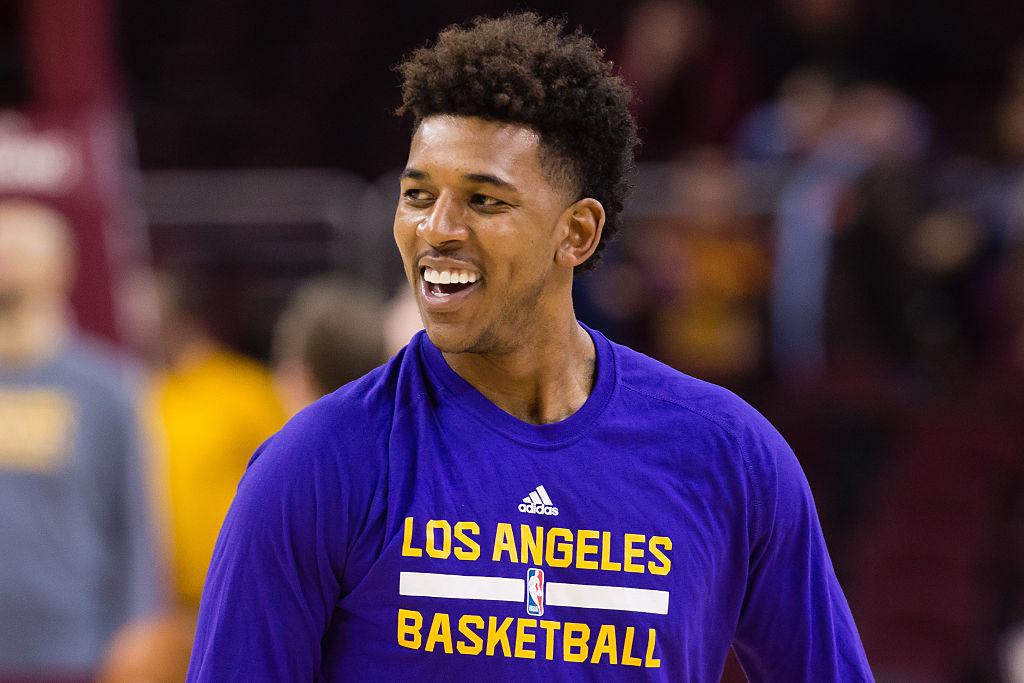 Basketball player Nick Young has such an impressive shoe collection, he hires two men to watch over his 500-plus pairs of sneakers to make sure none get stolen. And if you think that sounds crazy, he also has plans to build a "shoe house."
And now I've heard everything.