The 'Raising Tourette's' Cast Proves They Are More Than Their Tics
'Raising Tourette's' will follow a cast of adolescents as they struggle with the tic disorder.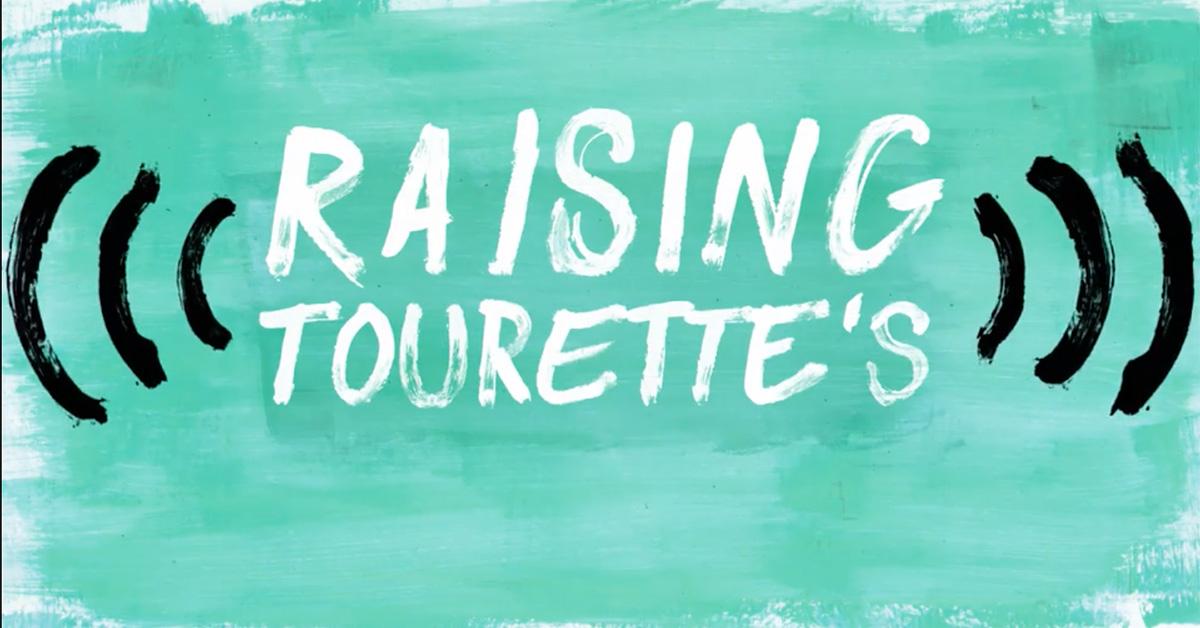 Not since MTV's True Life: I Have Tourette's has a reality series delved into the often misunderstood world of the nervous disorder — until now. Raising Tourette's will follow five families with children ranging in age from 11 to 17 as they navigate everything from a first date to driving lessons, all while living with a disorder that is very hard to hide.
Article continues below advertisement
Tourette, for those who may not know, is one type of tic disorder. Tics are involuntary, repetitive movements and vocalizations, and most people with T.S. have at least two motor tics and one vocal tic over the course of a year. And with one in 100 schoolchildren affected by the disorder, Raising Tourette's stars Kristin, Kaden, Charlee, Colton, and Sam are just a handful of the adolescents whose day-to-day life is impacted by T.S.
Hopefully, the six-part miniseries will shine a light on Tourette Syndrome — and the brave and charismatic teens and pre-teens who prove they are more than a series of tic. So, what do we know about this new bunch of reality TV stars? Keep scrolling below to meet the cast of Raising Tourette's.
Article continues below advertisement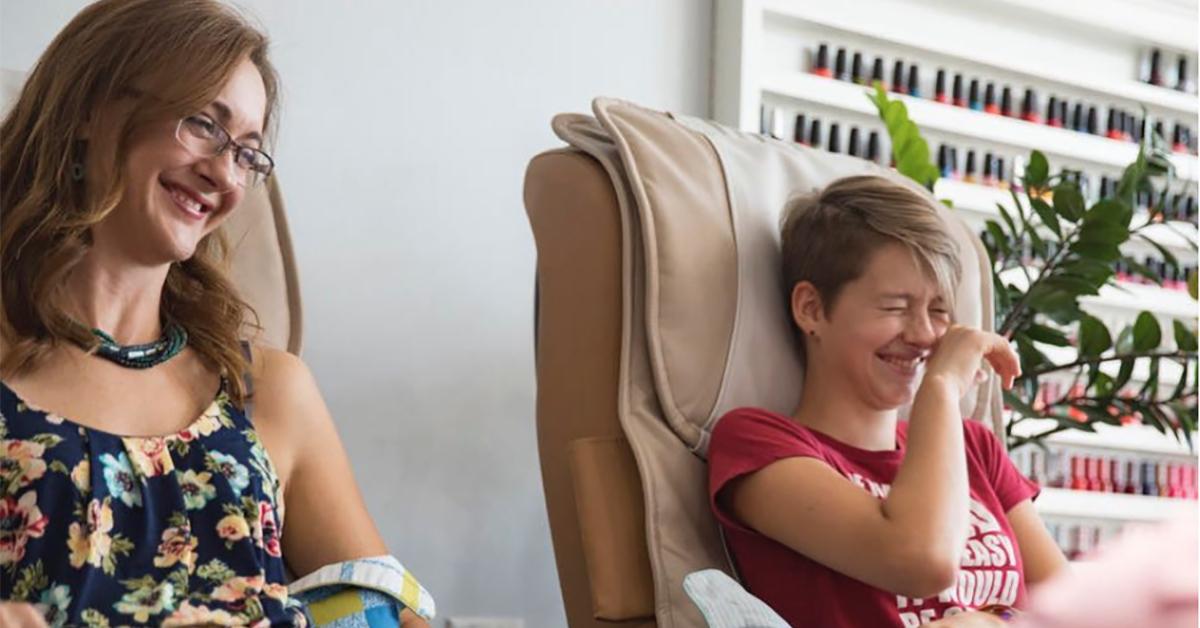 Kristin Moorehead, 17 
The series will follow Kristin as she heads into senior year — balancing college applications, marching band, and school dances. However, her mom Rebekah is right by her side to help her handle the stress of high school and T.S. "When I'm having a tic attack, it's a whirlpool that you keep getting sucked into," Kristin says.
Article continues below advertisement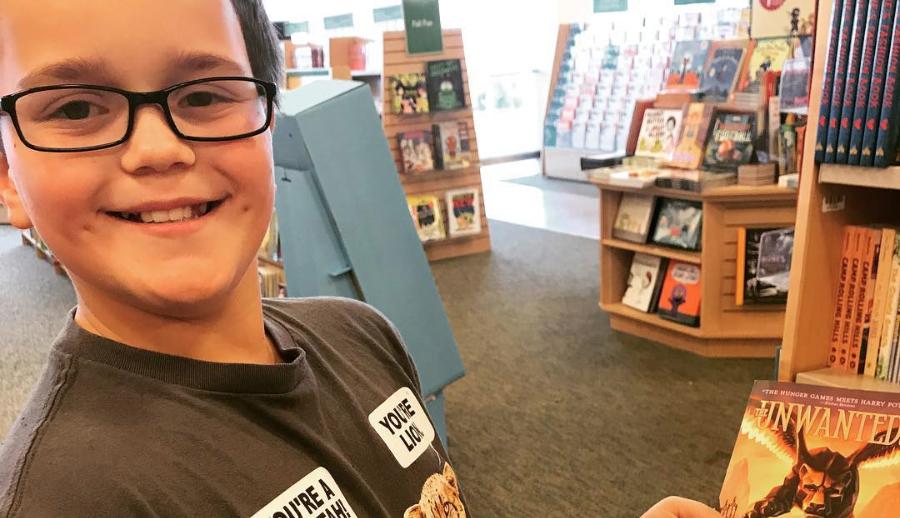 Kaden Mielitz, 11
An Army brat, Kaden is preparing for his sixth new school in as many years and getting ready to reveal his Tourette Syndrome diagnosis to his classmates. However, the pre-teen uses music and the cello to help manage his tics. His mom Kate recently shared a photo of Kaden receiving his 100-song mastery medal on Instagram. "His Tourette's should never stand in the way and become an excuse for not doing something," Kate adds on the series.
Article continues below advertisement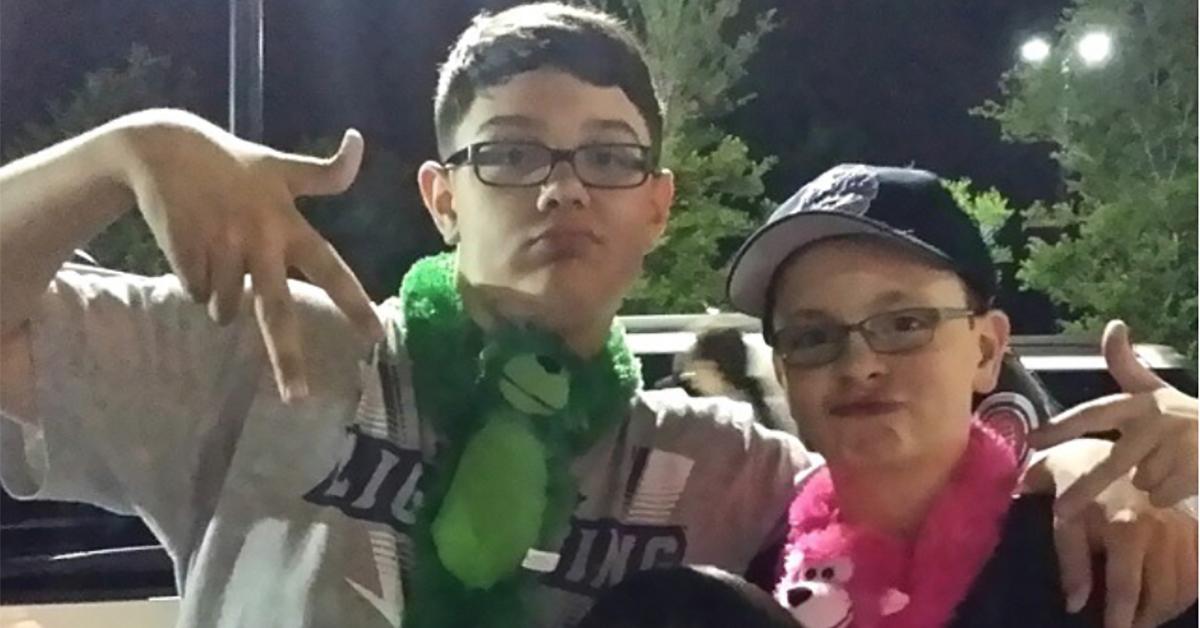 Colton Semonasky, 15
Suffering from intense social anxiety, Colton is headed back to school after struggling with a physical tic that caused him to fall. Colton's mom Janel urged her followers on social media to watch the series, writing, "Please watch the stories of these five courageous kids. See some of their most trying times to some of their most incredible moments! Tourette's not for the weak!"
Article continues below advertisement
Charlee, 13
The free-spirited teen is ready to make the transition from home-schooling to public school — and the stress is leading to an increase in her Tourette Syndrome. "Having Tourette's like having a tiny person in the back of your brain click random buttons and set off tics," she explains on the show.
Article continues below advertisement
Sam, 16
According to his A&E bio, Sam uses humor as a shield and is known for his popular videos on YouTube. However, T.S. has taken a toll on his confidence as he struggles to find his place in the real world.
Be sure to tune in to Raising Tourette's Tuesdays at 10 p.m. on A&E.