7 Singers Whose Hit Songs Turned Into Their Worst Nightmares
Hey, success has its downsides. Here are all the times having a hit song had unfortunate consequences.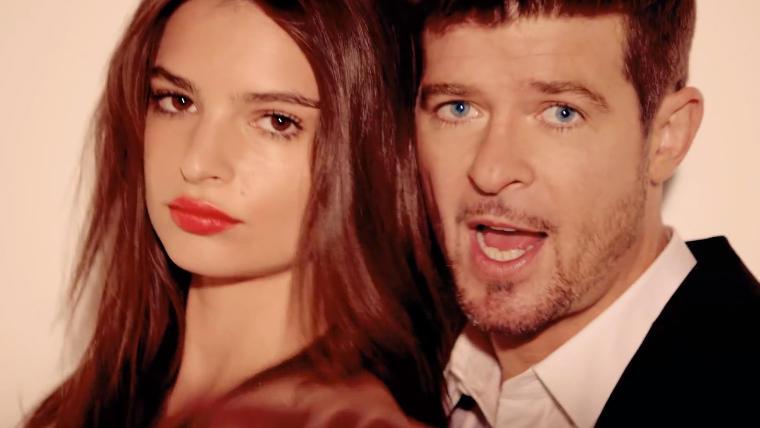 It's every musician's dream to have a wildly successful song, but not all career successes have good outcomes. In fact, for several singers and bands, their biggest hits turned out to be more of a curse than an achievement. For some, the pressure of fame became too immense, while for others, their songs turned them into national punchlines.
Article continues below advertisement
As their hit songs rose to the top of the charts, their private lives went into shambles — and the strange thing about it all? Most people had no idea. Below, all the times having a hit song had unfortunate consequences.
Willow Smith's "Whip My Hair"
Article continues below advertisement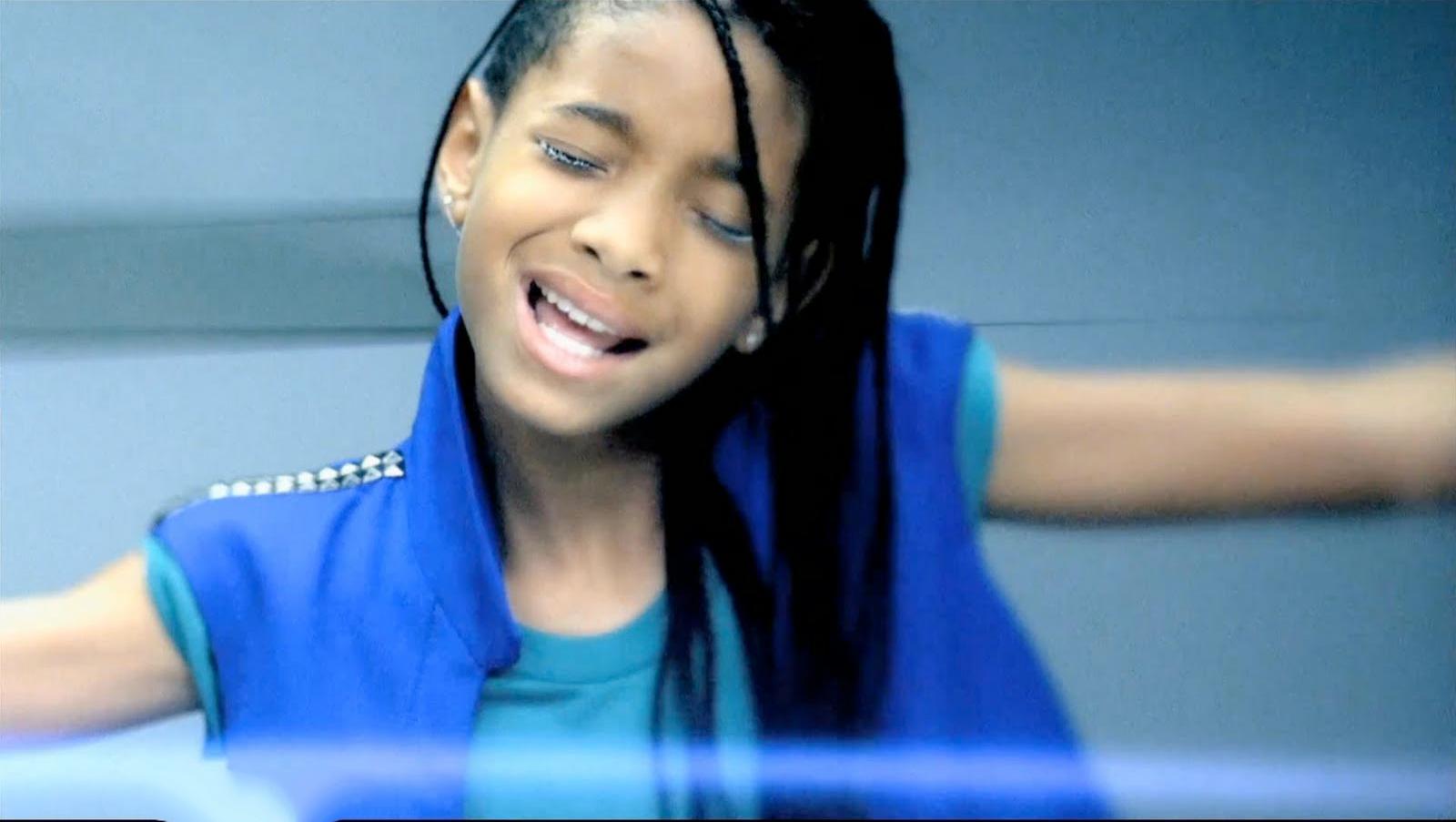 It's hard to believe Willow was only nine when she first burst onto the scene with her boppy debut single. Despite her age, Willow clearly had charisma, dance skills, and a surprisingly deep/mature voice for someone so young. Critics at the time were certain she was on track to becoming one of the youngest pop stars. But Willow never became the pop princess her famous parents, Jada Pinkett and Will Smith, wanted. Instead, she rebelled, shaved her head, and started giving head-scratching interviews where she rambled on about "prana energy."
Willow later revealed in 2018 the reason for her behavior — she couldn't handle the pressure of being a "pop star." She admitted to her mother on her Facebook talkshow Red Table Talks that the song's success made her lose her "sanity" and drove her to commit self-harm.
"It was after that whole 'Whip My Hair' thing and I had just stopped doing singing lessons and I was kind of just in this gray area of, 'Who am I? Do I have a purpose? Is there anything I can do besides this?'" she explained. "After the tour, the promotion and all that, they wanted me to finish my album and I was like, I'm not going to do that."
She continued, "After all of that kinda settled down and it was like a kind of lull, I was just listening to a lot of dark music. It was just so crazy and I was plunged into this black hole, and I was cutting myself."
Today, Willow has gotten over her "dark period" and now makes indie music, but she still hates "Whip My Hair," and has even deleted it from her YouTube page.
Article continues below advertisement
Robin Thicke's "Blurred Lines"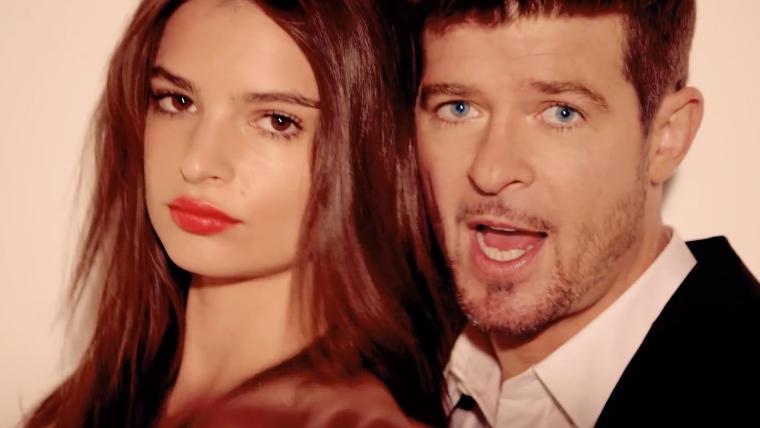 Article continues below advertisement
Although it was the smash summer hit of 2013, it gradually became one of Robin's biggest career blunders. Even though it was an obnoxious success, it was controversial right off the bat. Many critics found the video, which showed Robin ogling at naked models and sniffing their hair, sexist, while others critiqued the lyrics for also being, well, sexist. And then who could forget that VMAs performance where Miley Cyrus twerked on him?
However, because controversy sells, none of those things really ruined his career. It wasn't until he was slammed with a lawsuit where he was accused of copying Marvin Gaye's "Got to Give It Up" that things really started to go downhill. In addition to a highly publicized and messy divorce from wife Paula Patton, Robin went through further career humiliation when he had to confess in court that he didn't even write the hit song and spent the majority of the recording session high. He later lost the lawsuit and was fined $7.3 million.
Although "Blurred Lines" was an important part of pop culture, Robin paid a huge price (both literally and metaphorically) for it.
Iggy Azalea's "Fancy"
Article continues below advertisement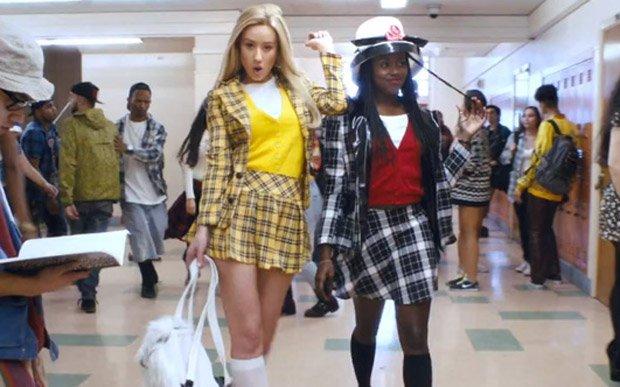 Like Robin, Iggy's track was also an obnoxiously popular summer track. She was literally everywhere in 2014, working with big-name acts like Britney Spears and Jennifer Lopez, and many critics were certain she was going to be the next big thing. However, in 2015, there was a huge backlash against her.
She had to drop out of Pittsburgh Pride when LGBT groups found old, homophobic tweets written by her. Next, the hip-hop community started bashing her for her lack of authenticity, with Nicki Minaj and even Kanye West voicing their opinions that Iggy didn't deserve or earn her success. In 2015, when her massive world tour was canceled for poor ticket sales, the internet relished in the schadenfreude.
And if the success of her song hadn't ruined her life enough, she later discovered her fiancé, basketball player Nick Young, cheated on her. Since then, she's been hiding under a rock.
Article continues below advertisement
Lady Gaga's "Born This Way"
Article continues below advertisement
Although saying this song "cursed" her career is a bit of a stretch, it was the beginning of her musical downfall. Back in 2011 when the song was released, Gaga was at her peak. There was tons of hype behind the album, but as soon as promotion started, Gaga kept running into one problem after another. The first one was when she released the cover of the album, which showed her face morphed onto the body of a motorcycle. Fans hated it, and it was wildly mocked on the Internet. Then when the first single, "Born This Way," dropped, fans were pissed again. Not only did critics hate it, many fans thought the song was a blatant copy of Madonna's "Express Yourself." Although "Born This Way" performed well in the charts, no other single from the self-titled album did as well. And 2013's Artpop was given a nickname by fans: "Artflop."
Gaga later admitted that the pressure of fame made her turn to drugs, which might explain those tumultuous "Born This Way" years. Although she's not as big as she used to be, today, she's working as an actress.
The Verve's "Bittersweet Symphony"
Article continues below advertisement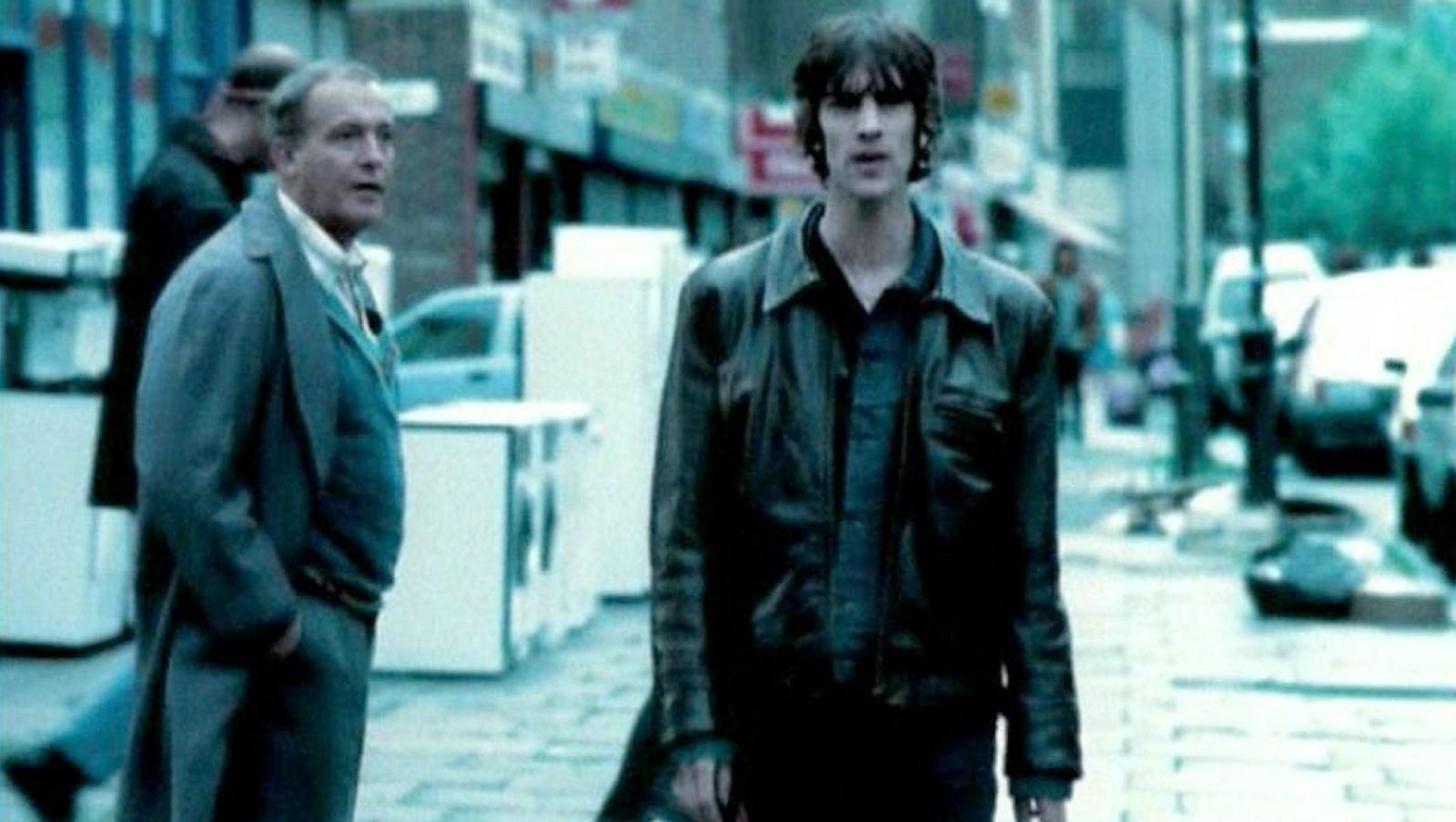 Let's rewind it back a little bit. Remember them? Their song was pretty much everywhere when it was released in 1998. You might remember it best as the track that plays at the end of Cruel Intentions. But while critics thought The Verve was going to be the next Oasis, success for their most popular song later led to their downfall.
The track has a sample from The Rolling Stones' "The Last Time," which they got clearance for. However, once the song became a runaway success, The Stones' former manager Allein Klein decided he wanted a piece of the paycheck. He sued the band and demanded 100 percent of royalties, which is insane, but The Verve was like, "That's cool." But to make matters worse, another Stones' manager stepped forward and asked for royalties. Trapped in an unwinnable legal fight, the band lost control and ownership of the song. Once it appeared in a Nike commercial, lead singer Richard Ashcroft was so furious, it led to the band breaking up just a year later.
Article continues below advertisement
The Rolling Stones (featuring Merry Clayton)'s "Gimme Shelter"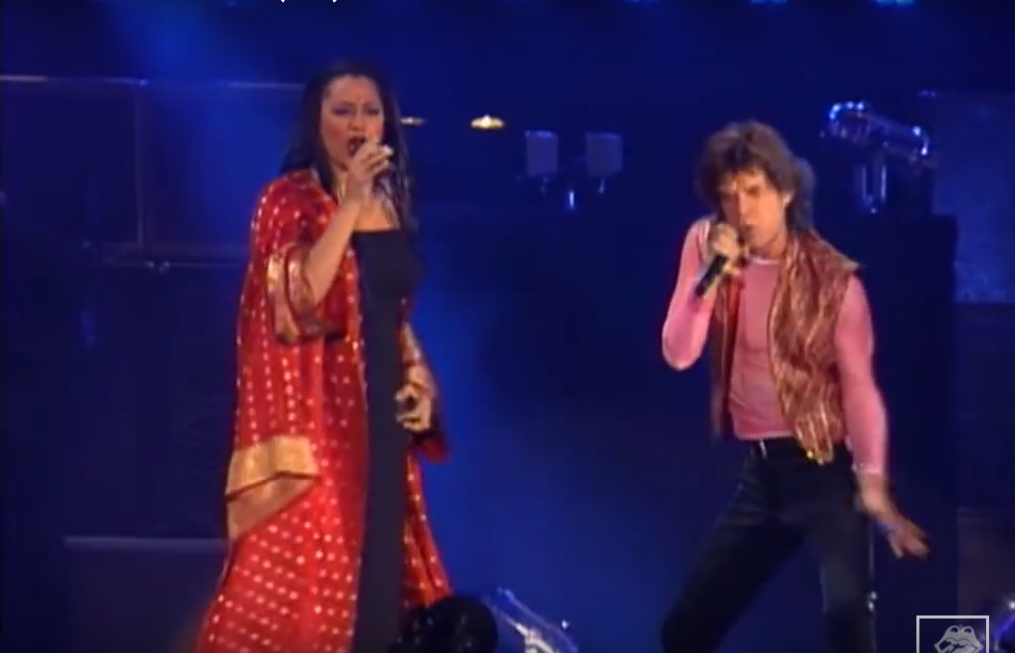 Article continues below advertisement
And speaking of The Stones, they had their own series of misfortunes tied to a hit song. Although their track "Gimme Shelter" is a classic, its success is bittersweet for Merry Clayton. She's the powerhouse singer who belts the "Rape, murder!" part in the song. It's a powerful moment that would define her career.
When Merry recorded the track, she was heavily pregnant. Mick Jagger randomly called her in the middle of the night to get her to come to the studio to record the verse. Merry went down to the studio, belted her verse several times, and then left. On her way back home, she suffered a miscarriage, which she blamed on the intense stress of having to record take after take of the song.
Although the single was a major success, for a long time she couldn't bear to listen to it. "That was a dark, dark period for me," she told the Los Angeles Times in 1986, "but God gave me the strength to overcome it. I turned it around. I took it as life, love and energy, and directed it in another direction, so it doesn't really bother me to sing 'Gimme Shelter' now. Life is short as it is and I can't live on yesterday."
Vanilla Ice's "Ice Ice Baby"
Article continues below advertisement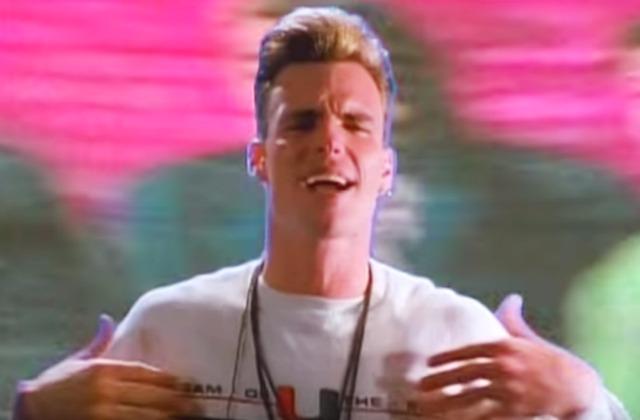 It's probably no surprise that Vanilla Ice, real name Robert Van Winkle, gravely regrets recording "Ice Ice Baby." Although it was a hit song, and yeah, he was the first white rapper to become a mainstream success, the backlash and scorn that followed him afterward was enough to torpedo his career.
In addition to that, rapper Mario "Chocolate" Johnson claimed he helped write the song but didn't receive credit or royalties. At one point, Mario showed up to a restaurant where Robert was eating, sat down with his bodyguards, and asked, "How you doin?" The threats escalated on several occasions, with it all culminating to one terrifying night where Mario threatened to throw Robert off the balcony of a hotel if he didn't sign the rights of the song over.
In addition to being a national punchline, there was also the legal backlash for using a sample of David Bowie and Queen's "Under Pressure" without permission. Although the song nearly killed him, today Robert has made amends with his past and now appears on reality TV shows like Dancing With the Stars.