Meet All the Men Behind 'The Real Housewives of Dallas'
Get the details on Brandi Redmond's husband, plus more details on the 'Real Housewives of Dallas' husbands.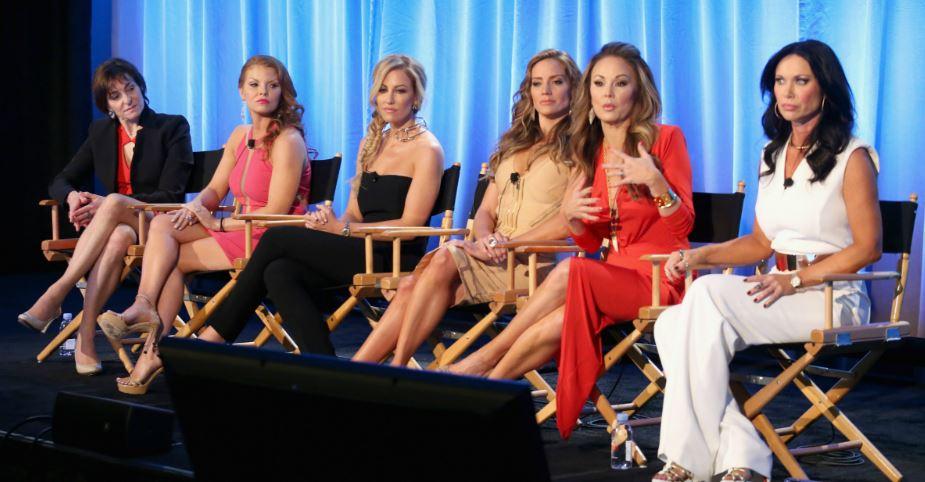 The latest installment of the Bravo franchise, The Real Housewives of Dallas may have been late to the franchise, but it is certainly not short on drama. Apparently, everything is bigger in Texas, and these Southern belles are not shy when it comes to voicing their opinions and spreading drama. So, we know a lot about these lovely ladies, but what about their husbands?
We rounded up the casts' hubbies and significant others to give you a few more details on these real-life couples:
Article continues below advertisement
1. Brandi and Bryan Redmond
Fans have seen Brandi Redmond and husband Bryan Redmond's ups and downs within their marriage because of his busy work schedule. So what is it that Mr. Redmond does? Well, some may be surprised to learn that he is actually a real estate developer for luxury marinas. As the founder and CIO of Suntex Marinas, his marriage was previously taking a back seat because of his busy work schedule, but the couple made it work and even renewed their wedding vows. Now, the two are the proud parents of a little boy, Bruin Charles, whom they adopted this past winter.
2. Cary and Mark Deuber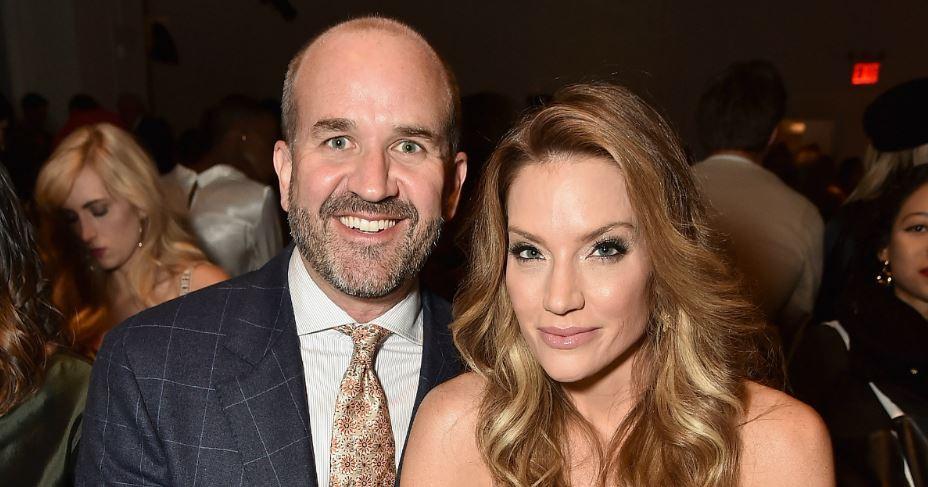 Cary's husband Mark Deuber is a famous plastic surgeon in the Dallas area, who is known for his breast augmentations. The two met when Cary worked as Mark's surgical assistant in the '90s. During that period, Mark was a married man, and the two had to defend their relationship on Andy Cohen's Watch What Happens Live as rumors circulated that they were having an affair while Mark was still married to his ex-wife.
"We worked together for a long time," he told Andy. "I've known Cary since 1999, that's like 18 years. She's worked for me for something like 15 years. And we've been married just about eight of those. We got together 10 years ago. She worked for me for 5 years, and there was nothing going on there," he said.
After Cary's first two failed marriages and Mark's divorce, the two decided to give their love a chance and are now happily married.
Article continues below advertisement
3. Stephanie and Travis Hollman
Stephanie and Travis Hollman have been extremely open about their relationship on The Real Housewives of Dallas, and this time, reality television worked in their favor to help their marriage. Not only is the couples' marriage on track, but Travis is killing it in terms of his business. The father-of-two took over his family's business, Hollman Lockers, which has supplied lockers to teams such as the Chicago Cubs, Los Angeles Lakers, and the company SoulCycle.
Despite his success, Stephanie is proud of her husband for maintaining a level head. "He's very, very humble," she previously told Bravo. The socialite continued: "He doesn't blow money. He doesn't try to fit into a mold. He just is who he is. I really love that."
Article continues below advertisement
4. D'Andra Simmons and Jeremy Lock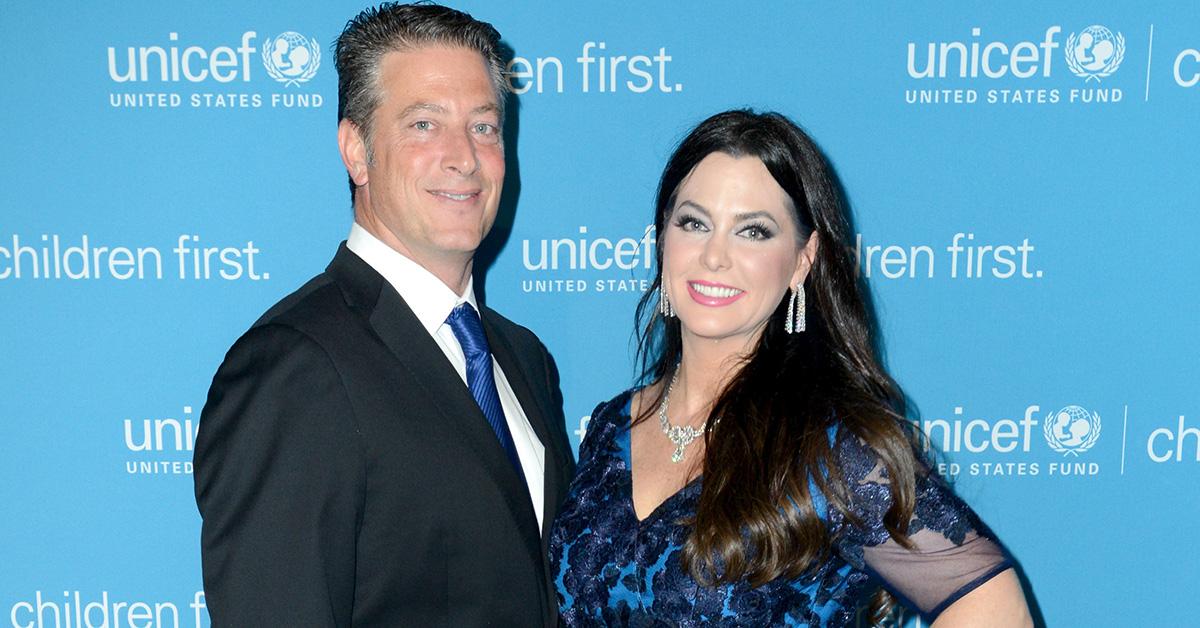 D'Andra Simmons and her husband Jeremy Lock joined the cast of Season 2 of RHOD, and fans were introduced to a whole new couple. Jeremy retired from the U.S. Military as Master Sergeant of the Air Force after 21 years of service. He was even awarded a Bronze Star Medal after serving in Iraq.
We should also add that this decorated officer is also a very skilled photo journalist. He is a seven-time winner of the prestigious Military Photographer of the Year award.
Article continues below advertisement
5. Kameron and Court Westcott
Another couple to enter into Season 2 of the Dallas cast were Kameron and her husband Court Westcott. The two initially got together after attending Southern Methodist University. An interesting fact about this power couple: Court had to ask Kameron out eight times before she finally agreed to a date.
Court currently works for his family's business, Westcott LLC, as a private investor. The Texas natives have been together for more than 10 years and are the proud parents of two kids.
Article continues below advertisement
6. LeeAnne Locken and fiancé Rich Emberlin
Surprisingly, LeeAnne Locken and now-husband Rich Emberlin started dating after Rich sent her a Facebook friend request, and started messaging her privately online. The Real Housewife was hesitant to give the Dallas police officer a chance, but once she agreed to a date, she told Bravo that the rest was "history."
Article continues below advertisement
7. Tiffany and Aaron Hendra
Though no longer a full-time cast member on RHOD, Tiffany and her husband Aaron decided to pursue their own ventures. She works on her Youtube series, while her hubbie is a musician. Yes, we're not lying, Aaron makes music for a living. Though you may have never heard of him, or of his music up until this point, he has had some success at being a rocker. He currently owns an indie record label called Give Records with friend Rick St. George.