Katherine "Tatu Baby" Flores Opens up About Her Drug Kingpin Father on 'Cartel Crew'
Everything you need to know about Katherine "Tatu Baby" Flores' father ahead of 'Cartel Crew.'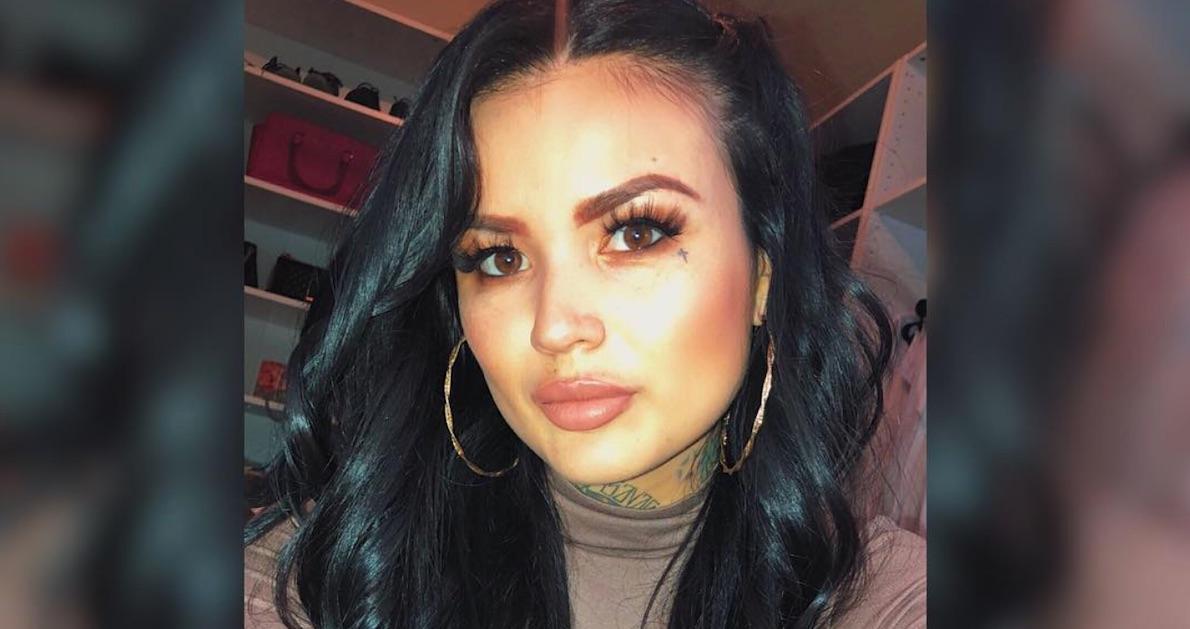 Katherine "Tatu Baby" Flores is known for her showing off her tattooing skills on Ink Master and Black Ink Crew, but now the 31-year-old beauty is on a new reality series for a complete different reason: her infamous father.
Article continues below advertisement
Tatu Baby is just one of the faces on Cartel Crew, which follows a group of individuals based in Miami who have familial connections to the drug trade. In Tatu Baby's case, her father — whose name she does not reveal — was a well-known narco who was killed nearly three decades ago.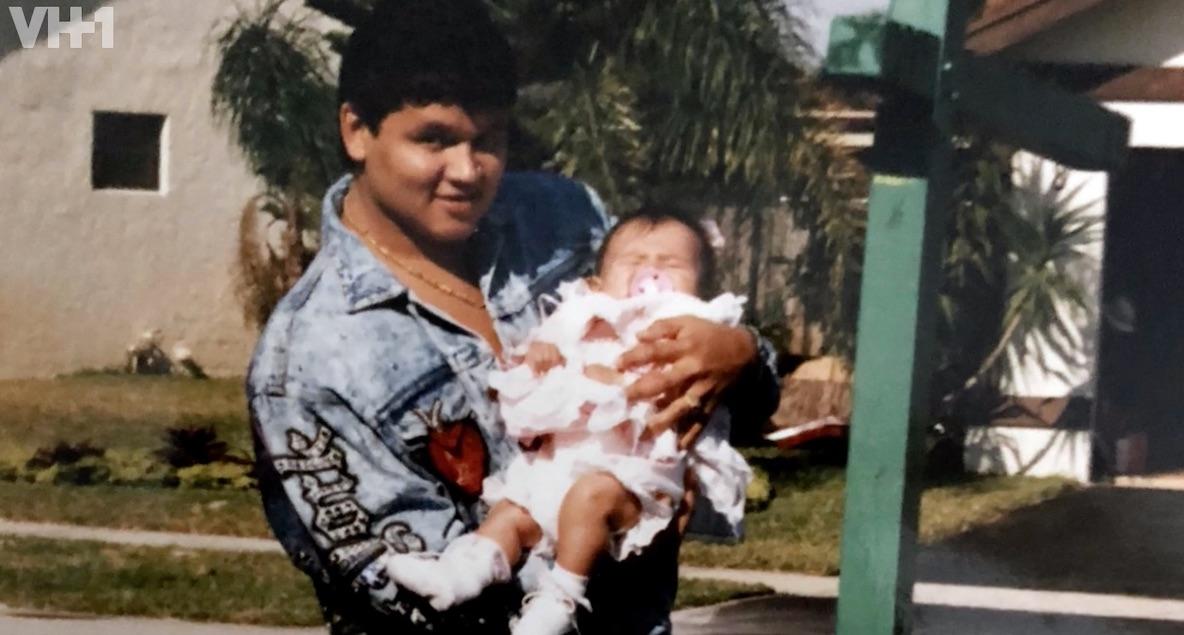 Article continues below advertisement
"My dad was a big drug kingpin in New York and he was murdered when I was 4 years old," she explains on the show. "The first time I found out about my father was when I mentioned his name to one of my friend's father and his face just went pale ghost... He's like, 'Don't go around repeating to people that he was your father.' That's the moment that I went and talked to my mother and she told me a lot of information about my father."
She went on to describe her "tough" upbringing — and how her mom tried to get away from the drug business following her dad's death.
"Growing up and being Colombian, it was very tough for my mom," she added. "What many people will see as glitz and glamour, my mom lived the hard truth and reality of it all. And all she knew when my dad passed away was that she wanted to run away as far away from it and put it behind her."
Article continues below advertisement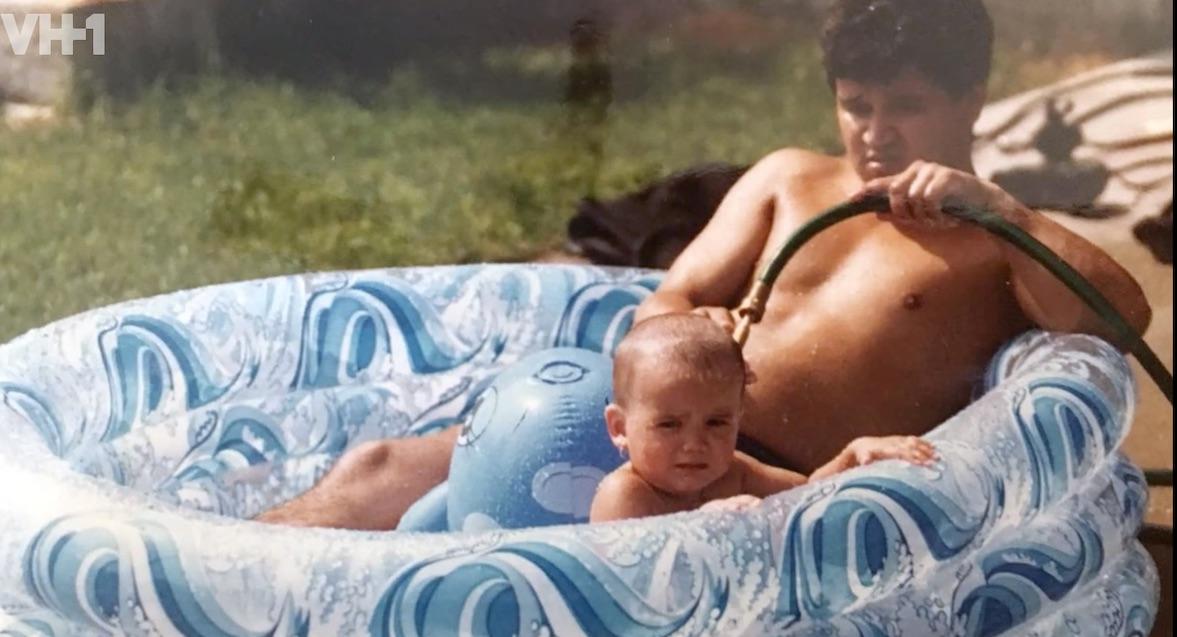 Tatu Baby continued, "Unfortunately, that past is a part of my life and she doesn't like to talk about it and I want to know more about my father. So, it is a big conflict and a big tension in our relationship. She doesn't like when Colombians are related to the cocaine business because Colombians, we're are much more than that and she's right. But it is part of our history, and it's definitely part of my life."
Article continues below advertisement
Along with her father, the tattoo artist's baby daddy has also gotten in trouble with the law.
"After [Ink Master], I was pregnant with my son, and I decided it was time to put my big girl pants on because my son's father got incarcerated for a couple of years in prison," she said. "From someone who grew up missing their father and without their father in their life, the most important thing for me if for my son to have a relationship with his father, no matter our personal relationship."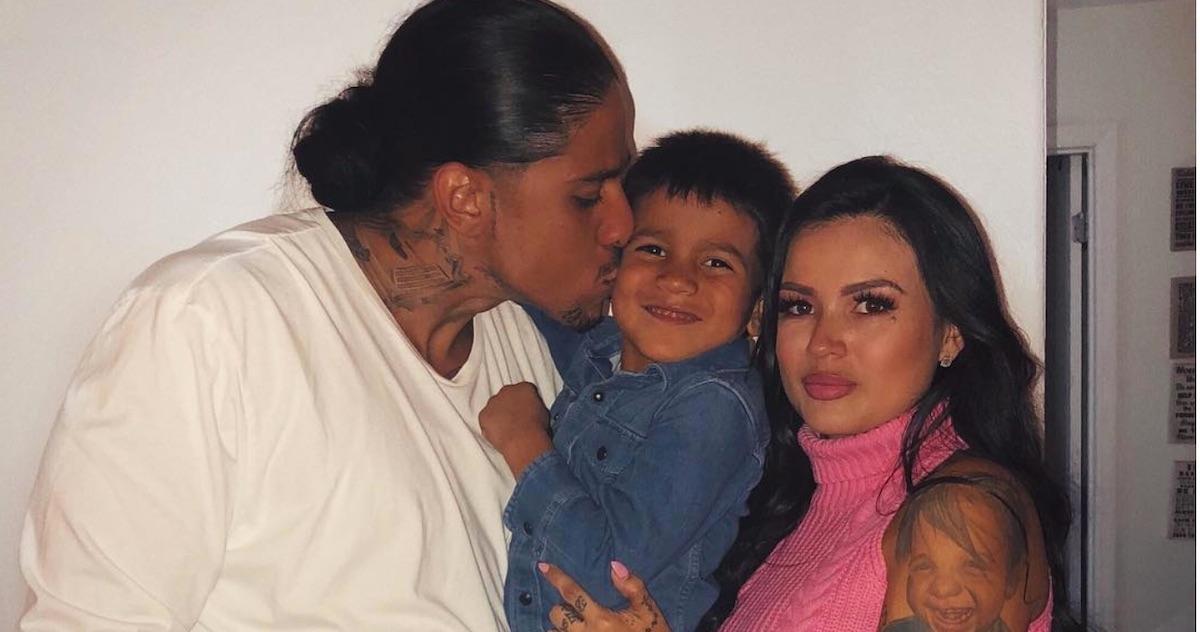 Article continues below advertisement
Tatu Baby is also close friends with her Cartel Crew co-stars, which include Michael Corleone Blanco, the youngest son of the infamous Queen of Cocaine, Griselda Blanco, Marie, Michael's girlfriend, her best friend Stephanie Acevedo, whose dad was a drug smuggler in Miami, and fellow tattoo artist Loz, who doesn't talk about his affiliation with the cartel... for obvious reasons.
At the end of the day, Tatu Baby, who now has her own tattoo shop in Miami called Till The End Tattoos, just hopes to inspire people with her story. "I hope I get to show people that it doesn't matter where you come from, how dark your world may be, what predicament in life you may be in, you can change and strive to be whoever you want to be," she wrote on Instagram. "Don't ever be defined by your circumstances. We are not perfect but everyday you are blessed with life is an opportunity to work hard and be better."
Watch the docu-series Cartel Crew on Mondays at 9 p.m. on VH1.