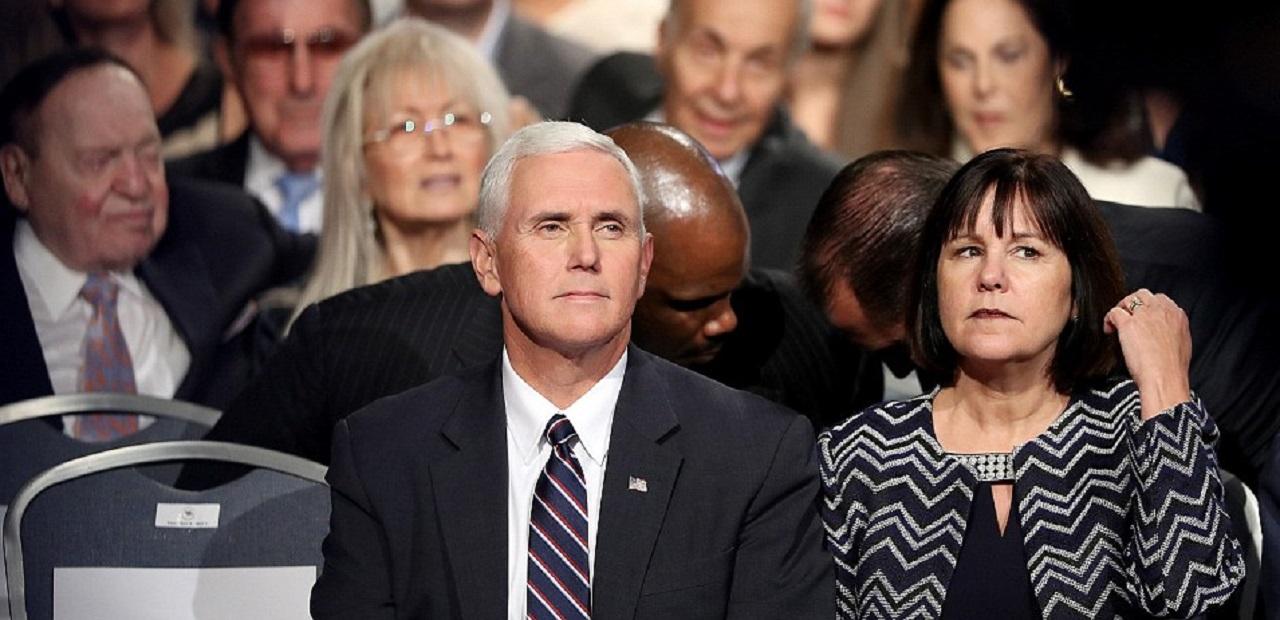 Vice President Mike Pence Refuses To Eat Alone With Women, Unless It's His Wife
By Mark Pygas
A profile of Vice President Mike Pence's wife, Karen Pence, in The Washington Post, has captivated the Internet after it was found to include a rather odd detail about Mike Pence. Apparently, the vice president never eats alone with other women:
"In 2002, Mike Pence told the Hill that he never eats alone with a woman other than his wife and that he won't attend events featuring alcohol without her by his side, either."
According to The Atlantic, this rule seems to be based off the "Billy Graham Rule," known in evangelical circles. Billy Graham refused to meet, travel, or dine with a woman alone out of fear that it would lead him to extramarital affairs.
As you can imagine, Twitter was amazed by the insinuation that the second most powerful man in the world apparently doesn't trust himself around women. Here's how they responded...
Others defended the Vice President.
Including Matt Walsh, a writer for The Blaze and Trump supporter. He responded to the ridicule by asking this question...
Which earned more ridicule.
Many people are concerned that Pence's alleged inability to eat alone with women aside from his wife is ultimately damaging to women and rooted in sexism. Others argue that he's simply being chivalrous. What do you think?