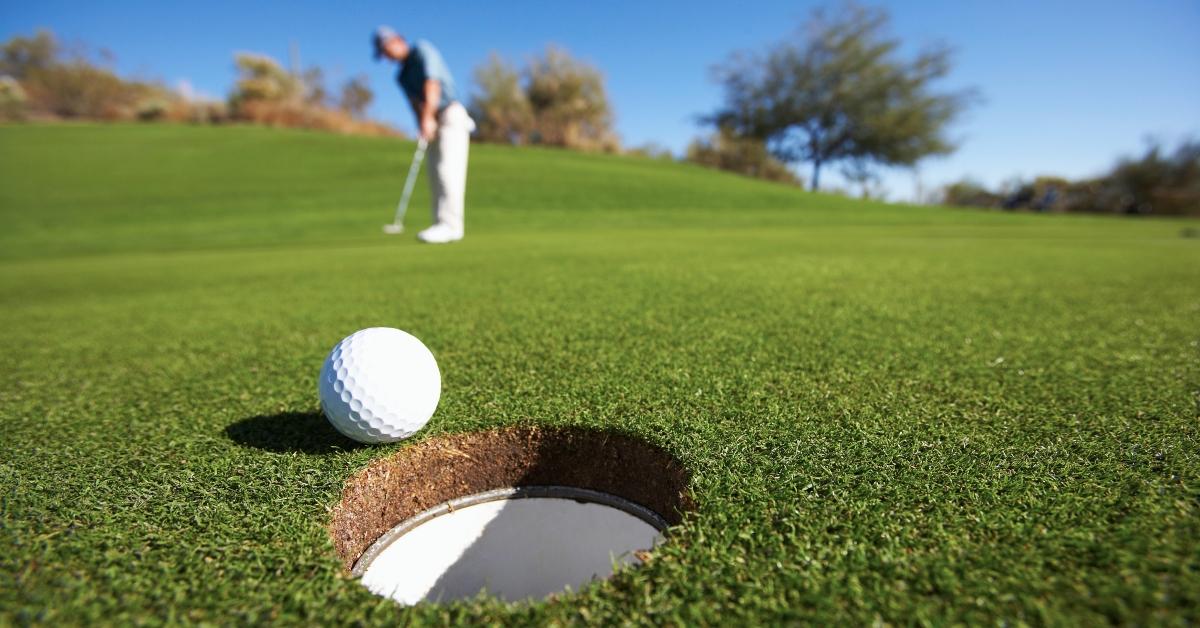 This Man Chose Golf Over Spending Time With His Wife on Her Birthday — He's a Hole in Done
He thought he could squeeze in a game of golf on his wife's birthday but time was not on his side. Should he apologize or is he in the right?
Successful couples know that it's important to maintain separates lives in order to keep their relationship healthy. Even though Eminem advocates for "losing yourself," we know that a codependent life is no life at all. However, there are definitely times in a partnership where it is truly all about one person. For example, it's perfectly reasonable to expect someone to take the whole day to celebrate you on your birthday.
Article continues below advertisement
Apparently, not everyone feels the same. One husband decided to go golfing on his wife's birthday and was so confused by her unhappy reaction, that he brought his case to the "Am I the A--hole" (AITA) subreddit. Does he need a course correction? Let's get into it.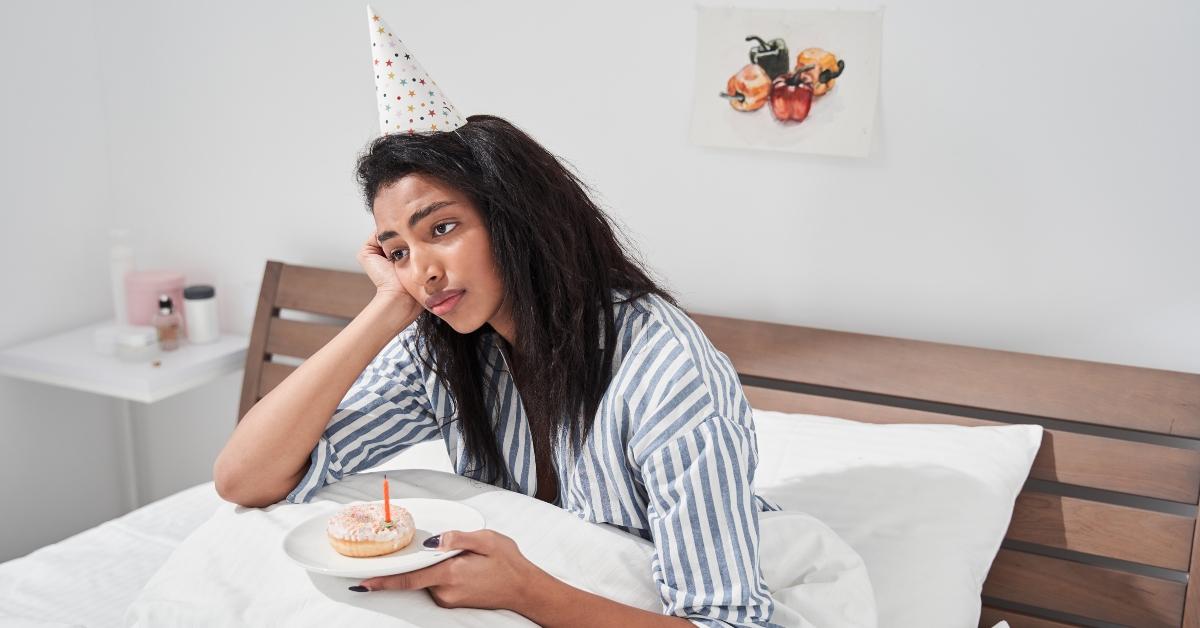 Article continues below advertisement
This husband went golfing on his wife's birthday. Why are men so obsessed with their clubs?
Reddit user HotInspection7058, who we will call Casper because he's ghosting his own wife, really didn't see what he did wrong when he chose golf over his spouse on her birthday. His confidence was so unearned, that Casper told his story on Reddit's harshest subreddit: AITA. We hate spoilers, but yes he is.
The 32-year-old self-involved golfer has been married to his 30-year-old wife for four years. We've decided to call her Maggie, after the steely perfection that is Dame Maggie Smith. On this Maggie's 30th birthday, a milestone to be sure, her lovely friends got together to throw Maggie a birthday party. You'll notice that her pals did all the heavy lifting for this auspicious occasion.
Article continues below advertisement
Because the significant soiree was in the evening, Casper decided he had time during the day to haunt the golf course. "My wife seemed a bit irritated when I told her I was leaving but she didn't say anything or ask me not to," he shared. Ah yes, this is clearly on Maggie for not plainly stating that she would like to spend her entire birthday with the love of her life. How greedy of her to not settle for a few hours after the sun has set, and the golf course has closed.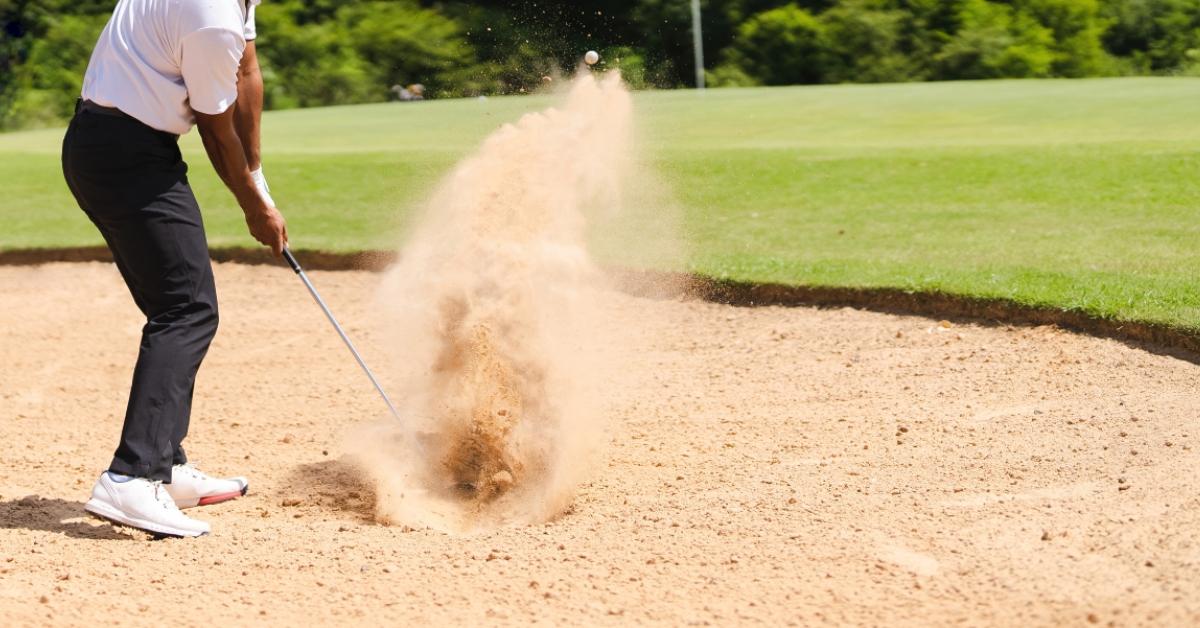 Article continues below advertisement
To make matters worse, the game ran a bit long and obviously Casper was cursed thus forcing him to see it through. Surely that's the only reason why he didn't quit early upon realizing that he was running late. "I got home a little less than an hour before we were due to leave. I was a bit rushed on getting ready," he said as if this is perfectly fine and not at all s--tty. He then adds that his wife was upset because she spent most of her birthday alone, but only because she didn't ask him to stay.
According to Reddit and anyone with a pulse, this guy is definitely the a--hole.
As one astute commenter pointed out, all he had to do was show up. Unless he left something out, this man put zero effort into celebrating the day his wife burst triumphantly into this world. Yet another said that he isn't even holding himself accountable. It's not his fault he chose to play golf, it's the game's fault for going too long. Sir, we beg to differ.
There are a ton of great responses on this thread, but the award for best own goes to Reddit user corvidlover 13: "Like what the actual f--k is wrong with men, extending their weaponized incompetence to birthdays? 'If she would've asked, I would've stayed.' She shouldn't have to beg you to spend time with her on her birthday, you wilted f--king salad. She's your partner in life, not a damn roommate. YTA. A giant gaping a--hole at that." This guy's journey went from 18 holes to one a--hole.