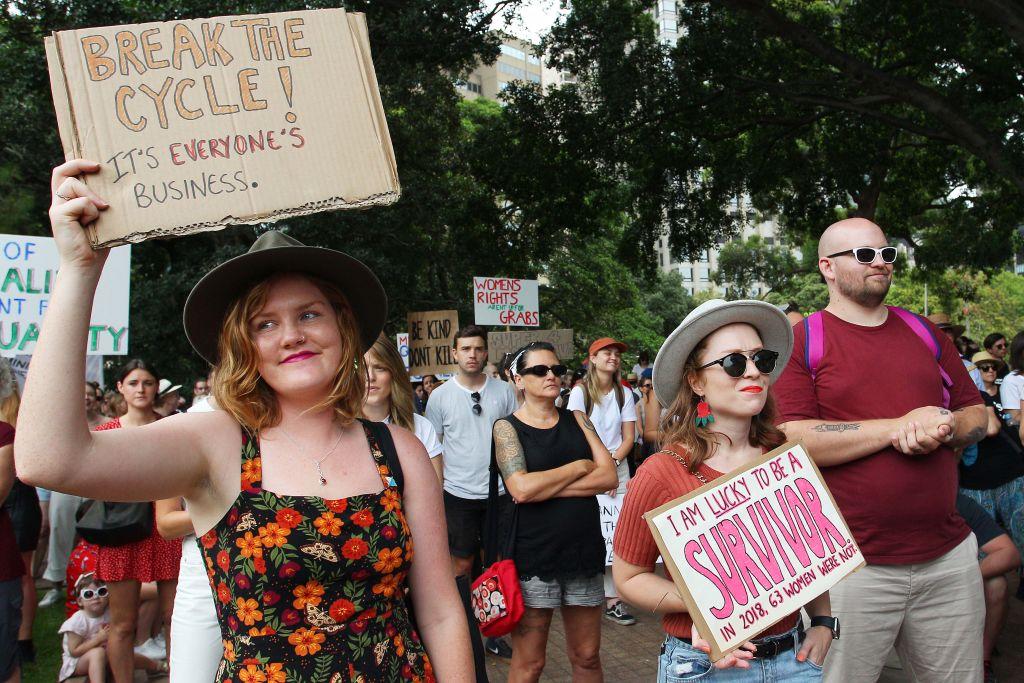 Australia Is Preventing Anyone Found Guilty of Domestic Violence From Entering the Country
Australia recently made headlines after they revealed that they had banned 1,067 parents, who have repeatedly ignored court demands to pay child support, from traveling internationally until they settle their books. And now, the country is sending a strong message to domestic abusers from around the world.
Article continues below advertisement
Australia recently broadened a migration law to prevent any person who has been convicted of domestic violence anywhere in the world from getting a visa to enter the country.
The Epoch Times reports that in December of last year, the Australian federal government issued a Ministerial Direction to visa decision-makers under s499 of the Migration Act 1958. In English, the instruction means that anyone known to be convicted of violent crimes against woman and children in any part of the world will be denied a visa to enter Australia.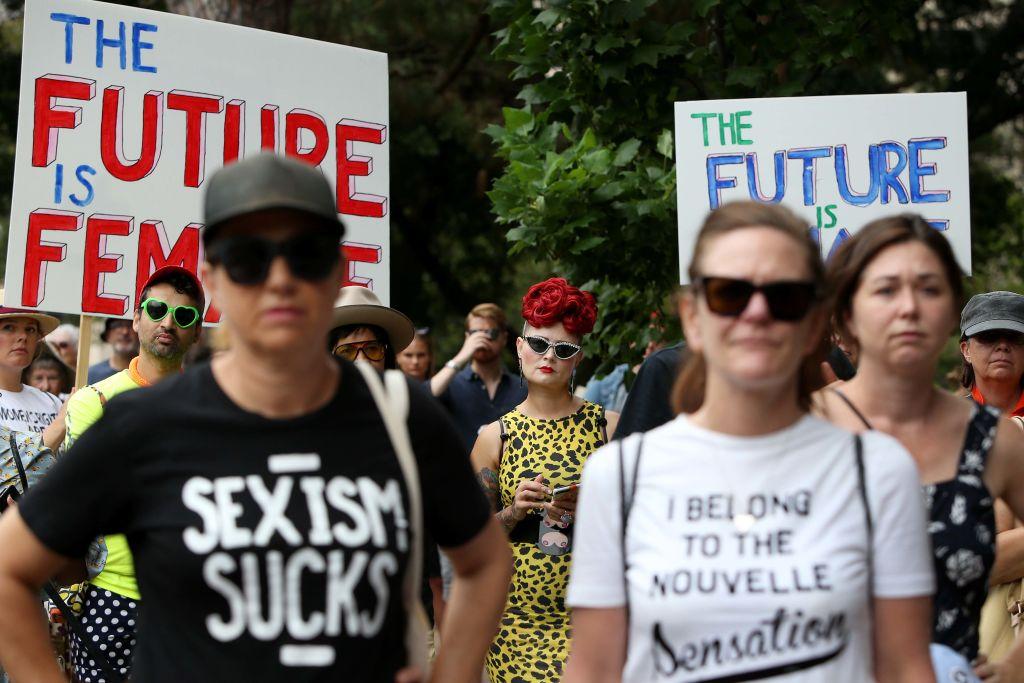 Article continues below advertisement
The changes, which took effect in February, are an effort to make Australia safer according to the government.
"Australia has no tolerance for perpetrators of violence against women and children," Federal Minister for Immigration, Citizenship and Multicultural Affairs David Coleman said in a public statement. "The message is clear: if you've been convicted of a violent crime against women or children, you are not welcome in this country, wherever the offence occurred, whatever the sentence."
The direction allows decision-makers in the Department of Home Affairs and Administrative Appeals Tribunal to prevent someone from entering the country.
Article continues below advertisement
"This means when considering a case, the decision-maker or AAT member must consider all crimes against woman and children as serious and abhorrent crimes, regardless of the length of sentence imposed by the courts," the statement said. "The direction further specifies that in these circumstances, individuals should generally expect to be denied the privilege of coming to, or to forfeit the privilege of staying in Australia.
The change follows the introduction of a law that cancels the visa of any person sentenced to 12 months or more in prison. Since 2014, the government has cancelled 4,150 visas of foreign criminals under the law.
Article continues below advertisement
"By cancelling the visas of criminals, we have made Australia a safer place," he said. "These crimes inflict long-lasting trauma on the victims and their friends and family, and foreign criminals who commit them are not welcome in our country."
In February, Prime Minister Scott Morrison also promised $60 million (US$42.5 million) in grants to help victims of domestic or family violence find emergency shelter.
A 2016 Personal Safety Study by the Australian Bureau of Statistics found that 17% of Australian women and 6% of Australian men have experienced partner violence since the age of 15. The White Ribbon charity states that on average, one woman a week is murdered by her current or former partner. They also point out that 1 in 4 women have experienced emotional abuse by a current or former partner since the age of 15.
Those numbers have remained relatively stable since 2005, prompting the government's latest actions.
According to their annual reports, calls for support to Queensland's domestic violence support line, DVConnect, tripled between 2012 and 2016. Safesteps, Victoria's domestic violence support line, saw a similar increase.