The Real Frank Tassone Plans to Watch 'Bad Education'
'Bad Education' centers on the Roslyn school district scandal, which saw superintendent Frank Tassone embezzle over $10 million. Where is he today?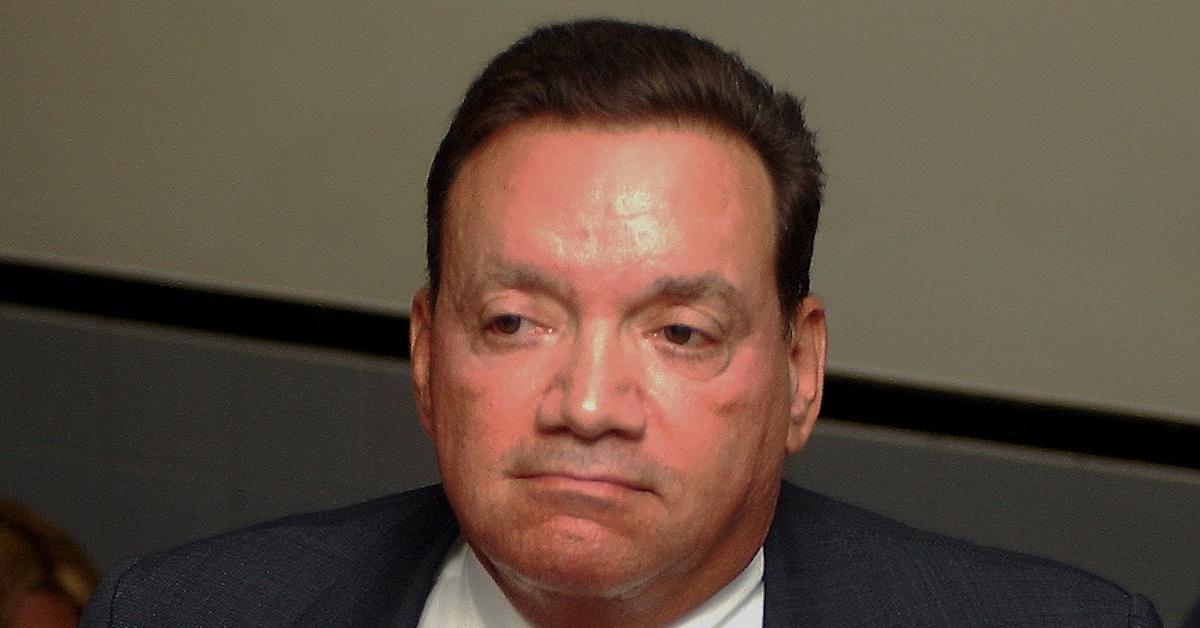 When HBO announced the release of Bad Education, we knew it would be a great one. The movie — not to be confused with Almodovar's 2004 Spanish-language film — is based on the real-life events of Superintendent Frank A. Tassone (portrayed in the film by Hugh Jackman) and his assistant Pamela Gluckin (Allison Janney), who worked together to embezzle $11.2 million from Long Island's Roslyn School District.
Article continues below advertisement
The movie itself is based on Robert Kolker's 2004 New York Magazine exposé, "The Bad Superintendant," which chronicles Frank Tassone's fall from grace in 2002.
Article continues below advertisement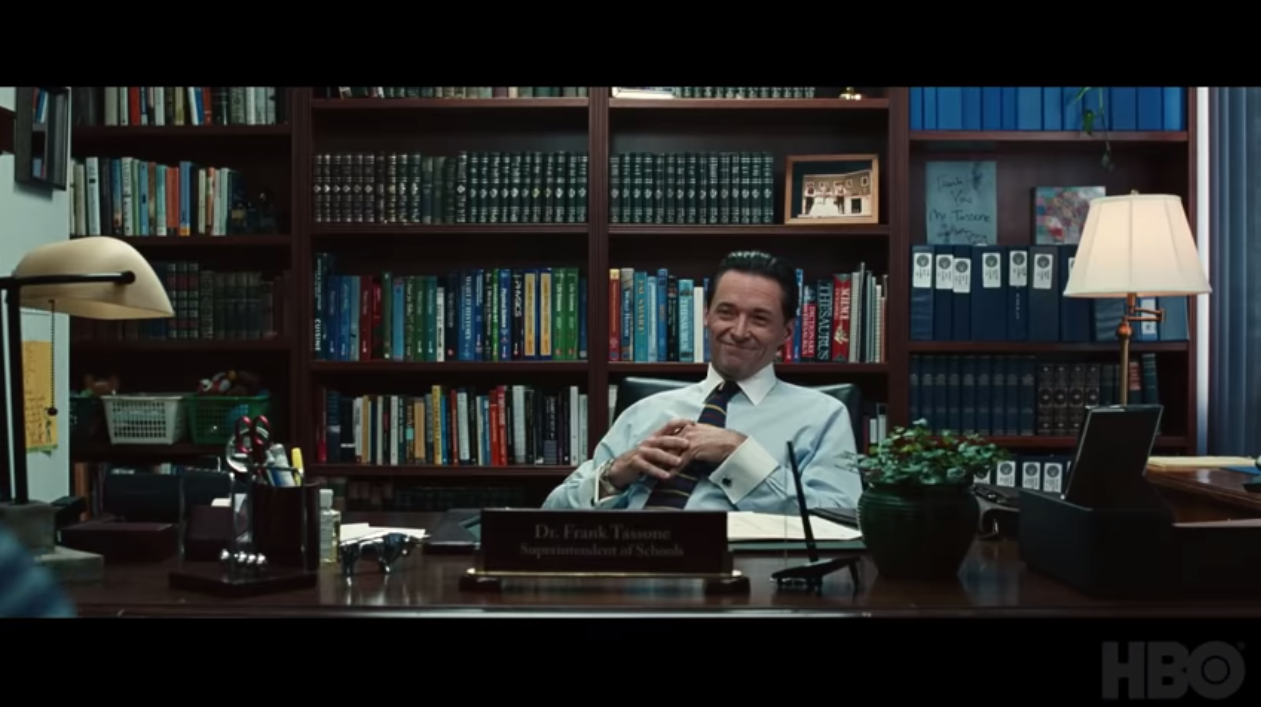 What did Frank Tassone do?
As the HBO film, which is written by former Roslyn student Mike Makowsky, describes, Frank Tassone was the superintendent of the Roslyn School District who was arrested in 2004 for first-degree larceny and convicted of stealing millions of dollars from his district.
Article continues below advertisement
"I know the film is called Bad Education," Mike said in an interview with Vanity Fair. "But it's a bit of a misnomer in that regard... I had an incredible education there. And I think it's in large part, strangely, due to this man, Frank Tassone, who recruited most of the teachers I had. We were one of the top-ranked schools in the country when Tassone was arrested."
Tassone, who was eventually arrested in an $11.2 million larceny scandal, led a double life. While he claimed to have been a widower to a woman, he actually was in a domestic partnership with a man. As he played the role of devoted superintendent, he was also siphoning $2.2 million on vacations, gambling trips, weight-loss treatment, and rent on an Upper East Side apartment.
Article continues below advertisement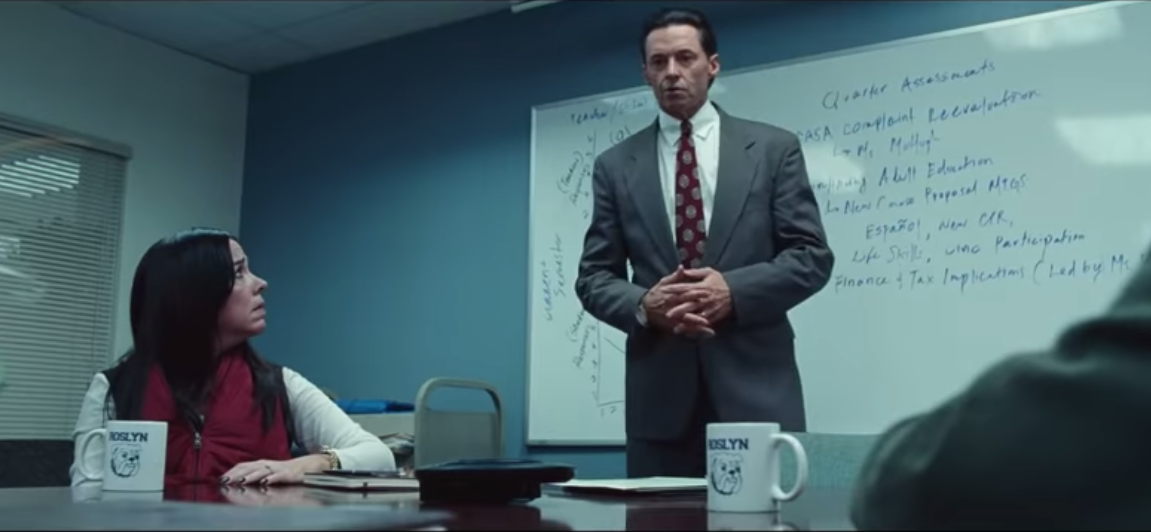 As Mike explains to Vanity Fair, Frank "had been in the Roslyn school district for 10 or 12 years—and in that time, he had grown the school district to this point of national prominence...which meant that the town itself was doing well because the regard of a school district is really tethered to things like property value."
Article continues below advertisement
As a result of getting the school ranked so highly, Tassone demanded "more and more money," Mike recalls. "And, because they were doing an incredible job, the tax payers were happy to oblige. All their kids were getting into amazing schools and doing great on their SATs, and property values in the town were going up."
"So it was really sort of a complicated, awful thing: This very affable, charismatic person who placed a real emphasis on the quality of education and helping students, then at the same time, you hear that he's been taking money from the coffer and was part of this $11.2 million [larceny] scheme," Mike continued. "It really shocked everyone in my community, and there were these really deep-seated feelings of betrayal."
Article continues below advertisement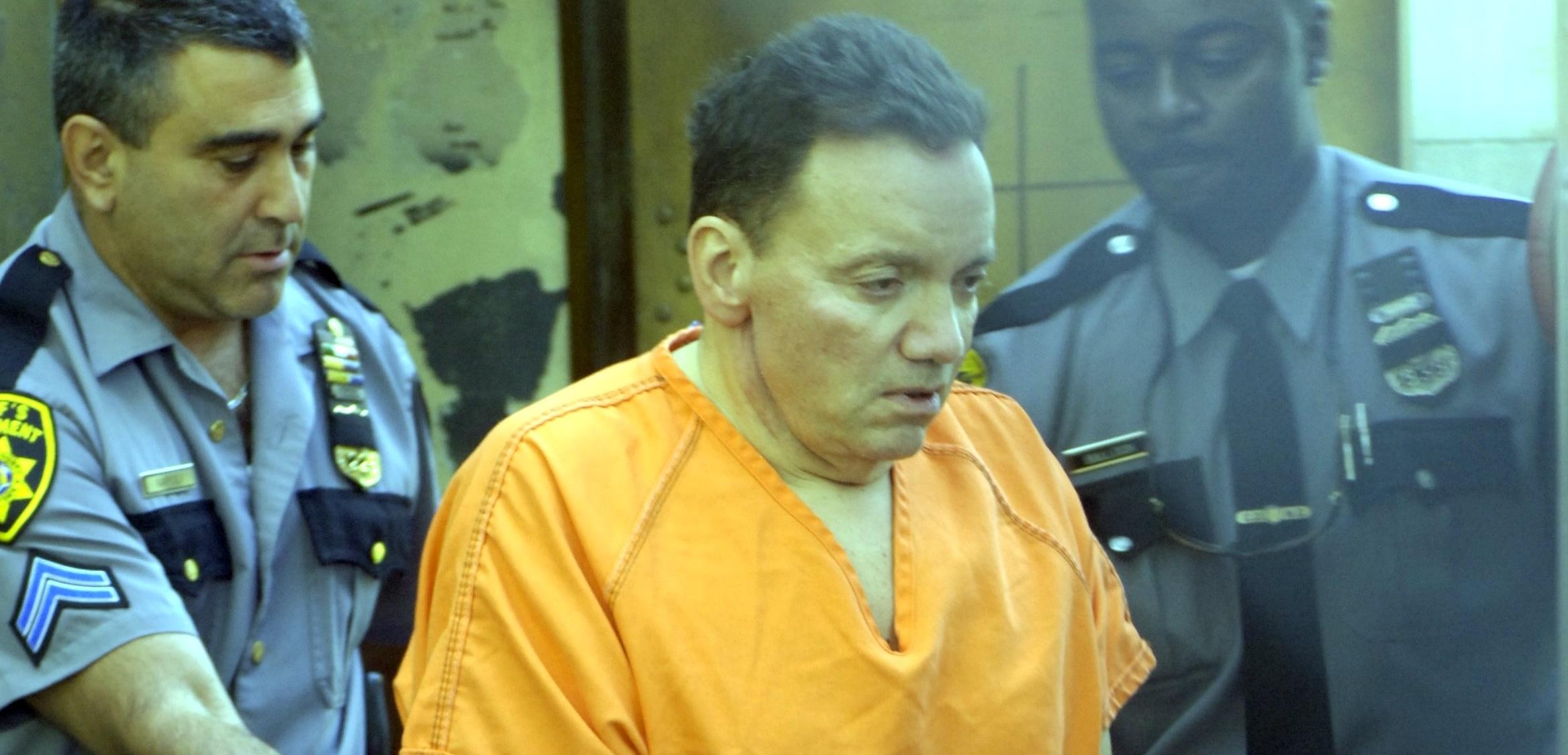 Where is Frank Tassone today, 15 years after his arrest?
Mike was just six years old and in the first grade when he started school in Frank's district. He was in middle school at the time of his arrest, and is now 28.
As for Frank, he was released from prison earlier than planned, in February 2010, at the age of 63, after pleading guilty to both first-degree and second-degree grand larceny and spending almost three and a half years behind bars.
Article continues below advertisement
These days, following paying Roslyn back the $2 million he stole, Frank plans to tune in to watch Bad Education with the rest of America. "I'm afraid of seeing myself portrayed as being a liar and a cheat and a thief — and I was a thief, no question," he said in a recent episode of Mike Bayer's podcast, The Coach Mike Podcast.
The school district, however, might not be so keen.
"While the film is purportedly meant to entertain, it's important to remember that what occurred in our school district was far from entertaining," they said in a statement disavowing any involvement with the film.