Former 'Lucky Dog' Host Brandon McMillan Is Dating a Fellow Animal Lover
Does Brandon McMillan have a wife? Although the former 'Lucky Dog' host mostly fills his Instagram with cute canines, he appears to have a girlfriend.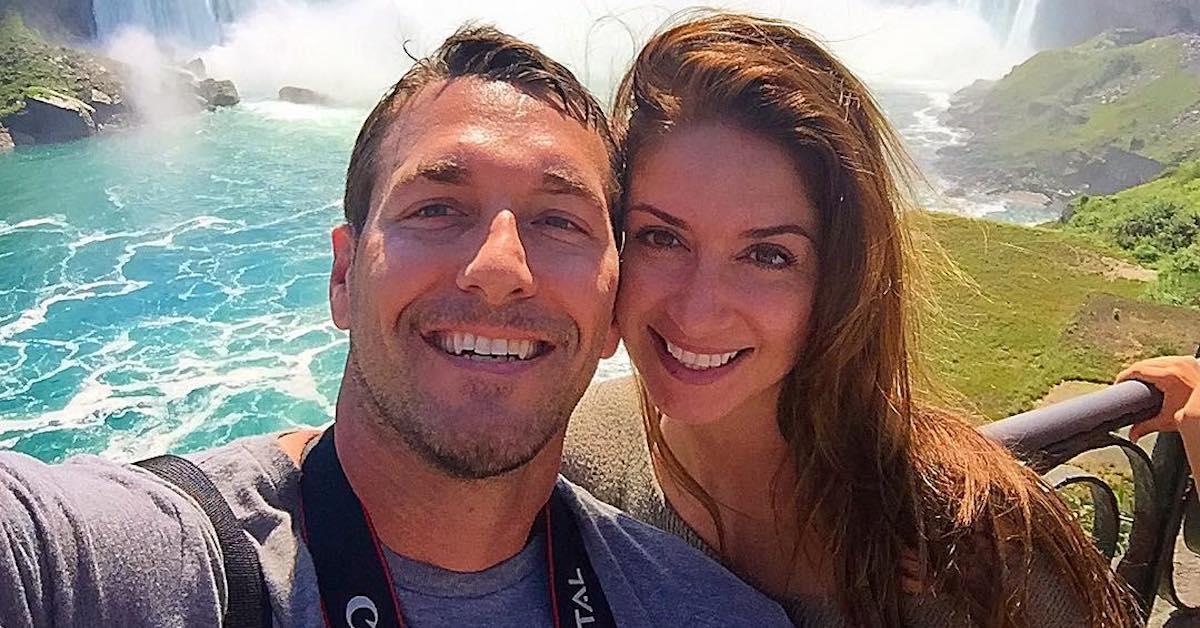 Those who are fans of the CBS series Lucky Dog are familiar with longtime host Brandon McMillan and his dog-whispering talents. The animal behavior expert's passion for rescuing unwanted canines from shelters and then rehabilitating them to become the perfect companions is seriously inspiring.
But now that Brandon has officially left the show, fans have wondered what's next — and they're also curious about his personal life.
So does Brandon have a wife? Let's take a closer look.
Article continues below advertisement
Is Brandon McMillan married?
Although Lucky Dog viewers have watched Brandon wear his heart on his sleeve when it comes to training "unadoptable" dogs (and showing off his own pack of dogs), the animal lover is pretty guarded when it comes to his romantic life.
A quick look at his Instagram feed, for example, reveals tons of photos of adorable pooches. But a significant other? Not so much.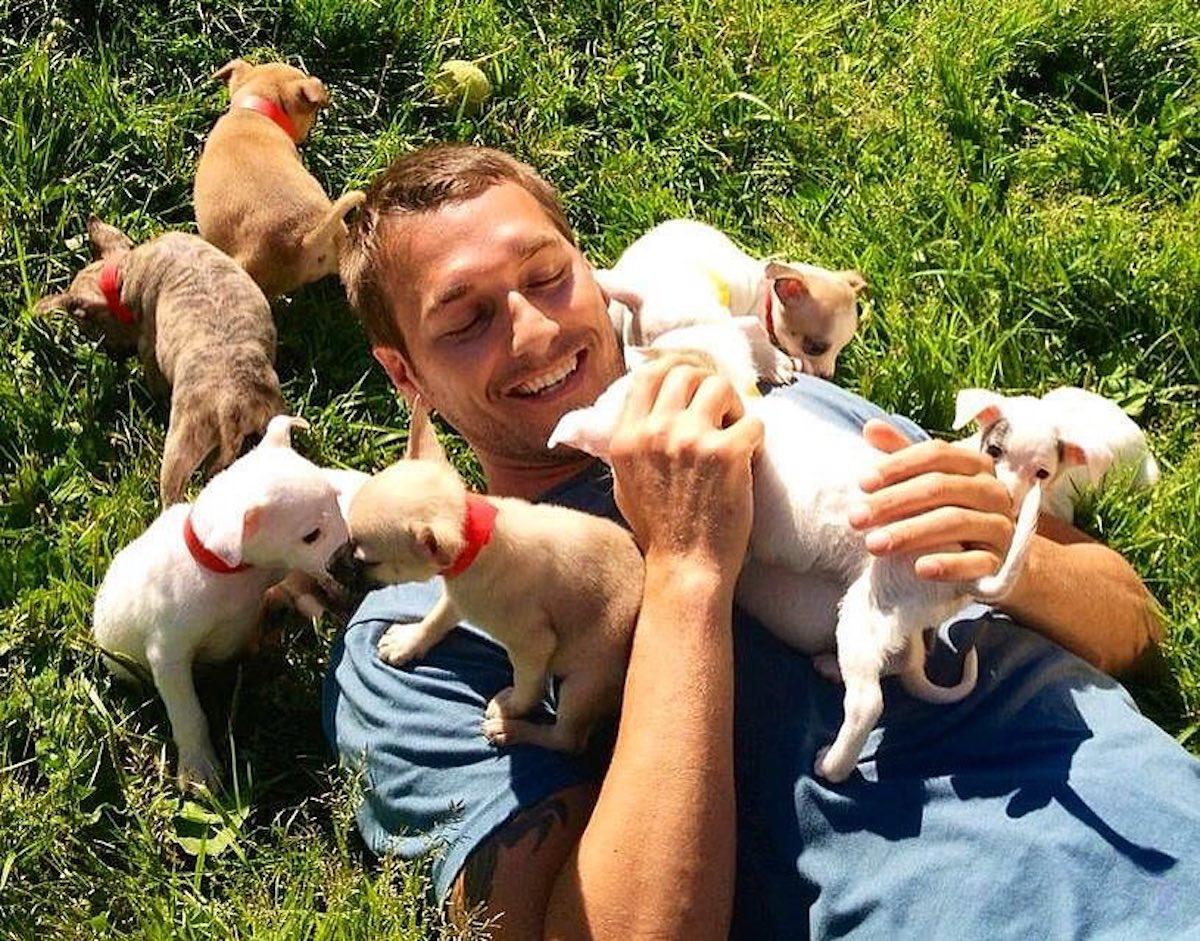 Article continues below advertisement
Until you dig a bit further, that is!
Because although Brandon is not currently married, he does appear to have a girlfriend. Her name is Alanna Lynn Polcyn — and it seems the pair have been dating since at least November 2015.
In November 2016, Brandon shared an Instagram photo of himself and his girlfriend to mark their anniversary. "The one who puts up with me through thick and thin," he captioned the sweet shoutout. "Happy anniversary @alanna.lynn."
Article continues below advertisement
Alanna accompanied Brandon to the 2018 Daytime Emmy Awards, where he won for best host in a lifestyle/travel/children's series or educational and informational program. She was also his date in 2017.
Article continues below advertisement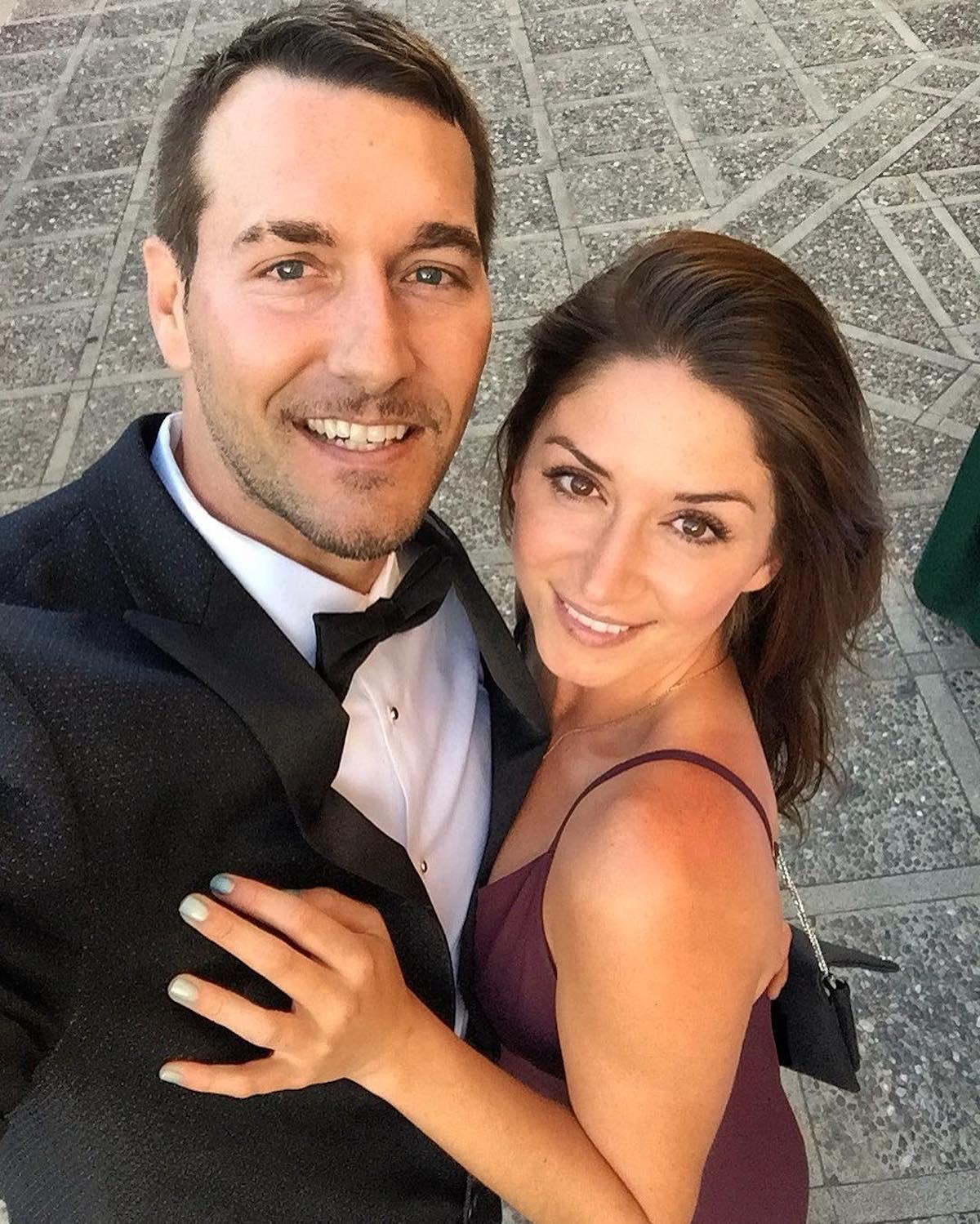 Unfortunately, Alanna's Instagram is set to private. However, she does list a website in her bio, which takes you to a website for Polcyn Paving Inc. — a family business that has been "serving the asphalt paving needs of Los Angeles for over 30 years."
Plus, you can check out the adorable couple's photos over on Brandon's Instagram. (You'll just have to scroll back a few years.)
Article continues below advertisement
Article continues below advertisement
Brandon's girlfriend, Alanna, is an animal lover, too. Because of course she is.
Considering how passionate Brandon is about helping animals, it makes sense that his girlfriend is also an animal lover. Alanna is the founder of People Loving Pets rescue with a goal that's pretty similar to the premise of Lucky Dog. It was founded in 2009 "in response to the overwhelming need to care for abandoned, abused, neglected and injured dogs in the city of Los Angeles," according to the organization's website.
The description continues, "The dogs we save were picked up as strays or abandoned by their family and were left with no hope of a better life. We believe that life is precious and the dogs we save deserve no less than a second chance at finding a loving, caring home. We are the catalyst behind giving them that chance."
Article continues below advertisement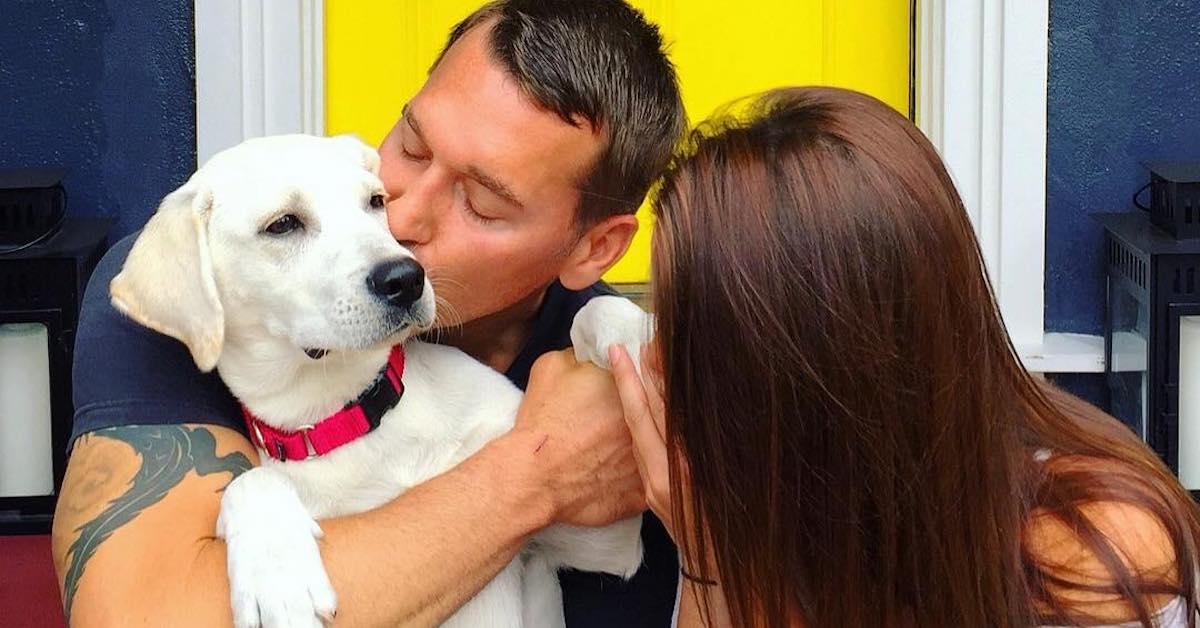 Brandon hasn't posted photos of himself and Alanna in a few years — but he also hasn't announced a breakup. So either he now prefers to keep his relationship away from the public eye, or he and Alanna are no longer dating and they didn't feel the need to publicly announce their split.
We're going to go ahead and hope for the former. Because these two dog lovers are seriously the sweetest.