'The Great Hack' Is the Kind of Documentary That Keeps You Up at Night
Who is Brittany Kaiser? Info about the former Cambridge Analytica employee's age, net worth, and controversial work history.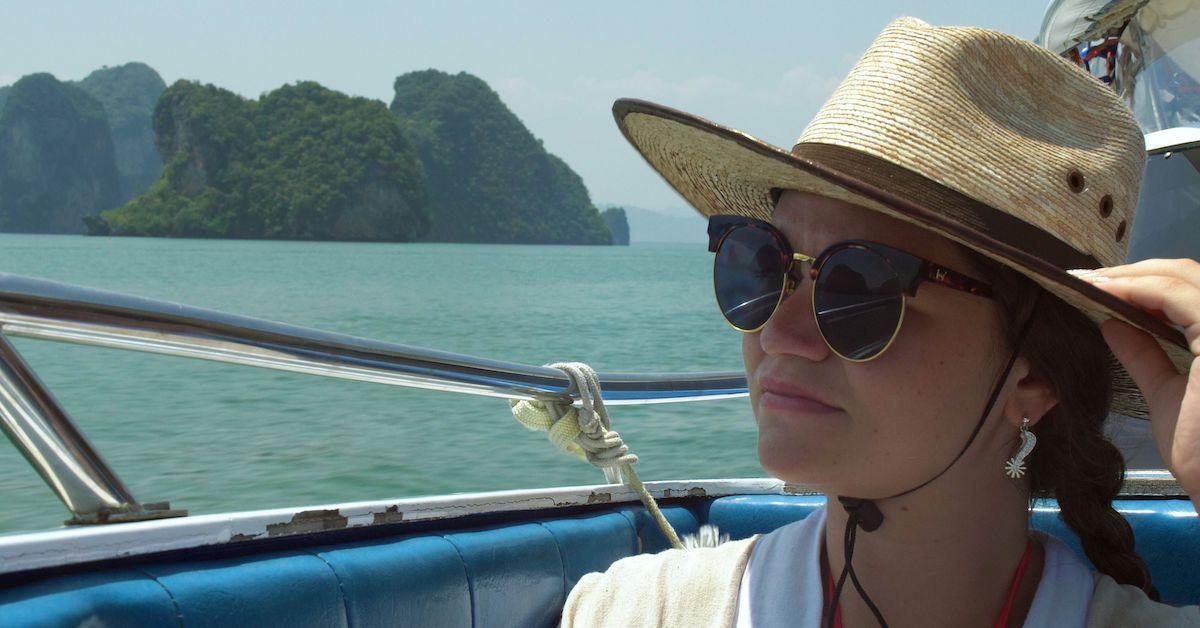 The feature mainly focuses on Brittany Kaiser, a one-time employee of the now defunct political consulting firm who had a hand in exposing their unethical use of data mining to target impressionable voters in the 2016 presidential election.
Article continues below advertisement
"When we met Brittany, we didn't know what to think about her. We questioned what her motivations were," co-director Jehane Noujaim admits. "What we found, we believe, was that she was really looking for redemption, a way to understand what she had been involved in."
Brittany Kaiser's age may have been a factor in her decision to turn on Cambridge Analytica.
There's a moment in the documentary when Brittany, who's a millennial in her early 30s, starts to grasp the dangers of influencing voter behavior based on scraped Facebook data.
Article continues below advertisement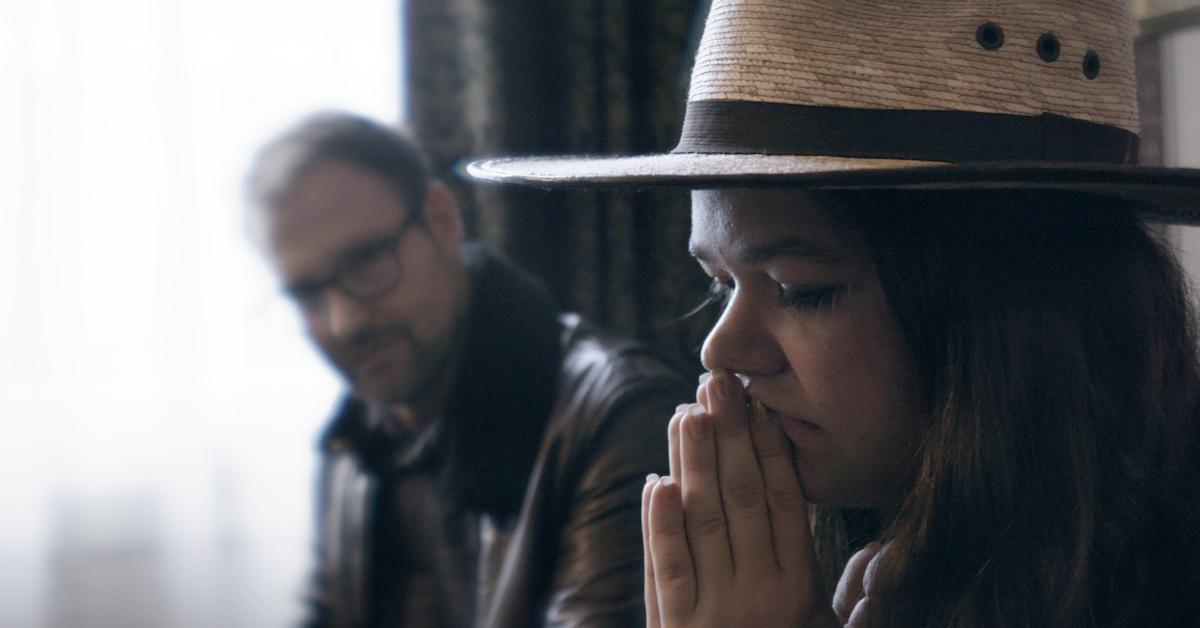 As someone who grew up in the age of social media and understands its impact on our lives, she begins to realize the serious ramifications that Cambridge Analytica's actions have elicited.
Article continues below advertisement
"I felt like I'd spent many years making excuses for my executives and making excuses for political candidates I was representing and their views, when some of those political views, in my mind, were very distasteful," Brittany revealed in a 2018 interview with Elle.
"I feel a bit annoyed that I spent three and a half years of my life pushing other people's agendas," she added. "I just felt like I was not doing something that was straightforward, I wasn't doing something that was positive or productive, and I was kind of being taken advantage of."
Article continues below advertisement
Brittany's current net worth is unknown, but she claims to have made a lot of money for the company.
Though Brittany's role at Cambridge Analytica was business development director, she said the job title was inflated and that she was really just a "glorified salesperson."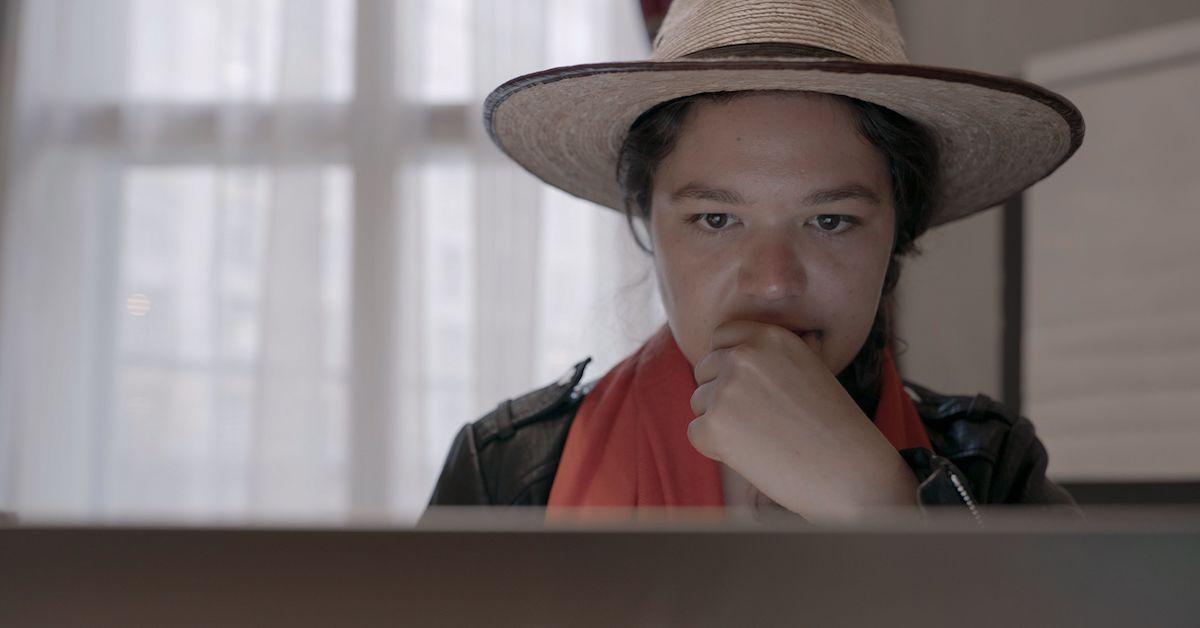 Article continues below advertisement
The data-driven campaigning professional felt that the firm was being dishonest, but wasn't privy to a lot of information given her lower level status. "I ended up in so many of these crazy situations, and it wasn't like I was ever forced to do any of these things, but I was never given an executive role," Brittany explained.
"I was never allowed into management meetings, even though I believe that in many quarters I brought in more money than anyone else in the company."
When Brittany began digging deeper into Cambridge Analytica's shady practices, she found a boatload of incriminating evidence on her own work computer.
In one sales pitch, the company revealed how they managed to suppress voter turnout in Trinidad and Tobago through a viral youth movement created using a calibrated social media disinformation campaign.
But Brittany doesn't place all the blame on her former employer. "Facebook is part of the problem," she asserted. "Facebook is one of very many lucrative companies that make all their money off the personal data of individuals."
Stream The Great Hack on Netflix now.