Here's Why Teller From 'Penn & Teller: Fool Us' Does Not Talk While Performing
Can Teller from The CW's 'Penn & Teller: Fool Us' talk? Here's the real reason the magician took a vow of silence while performing.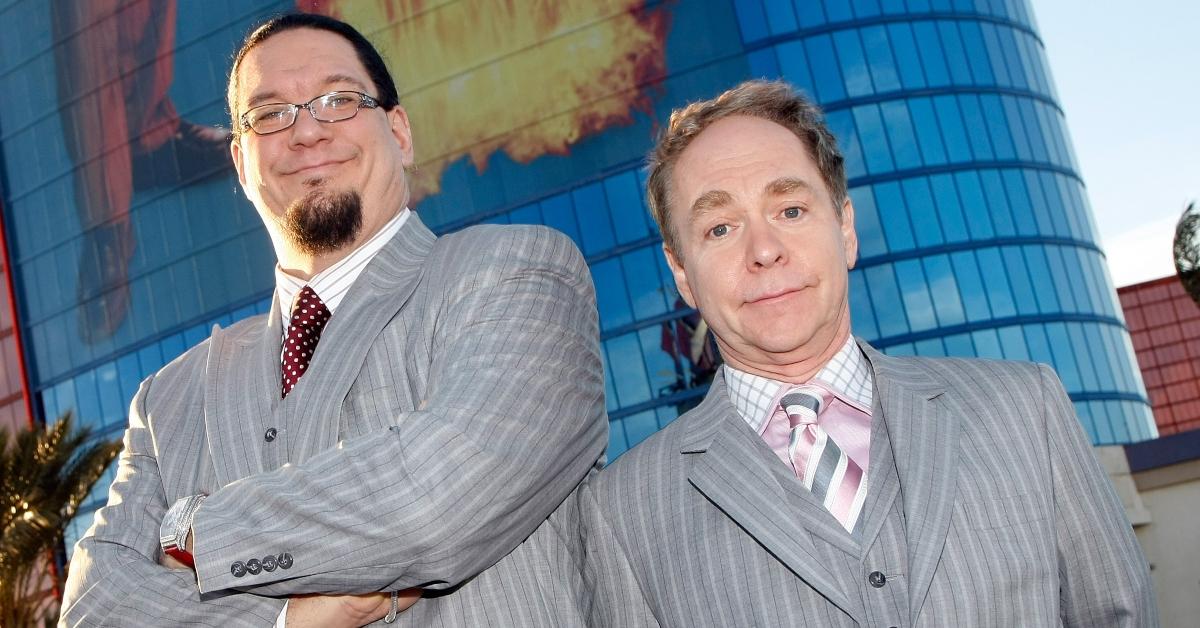 Legendary magicians Penn and Teller have been performing together since the 1980s, entertaining audiences with their illusions and comedic shows. In the CW series Penn & Teller: Fool Us the duo flip the script and ask aspiring magicians to try and trick them.
If the illusionists are unable to figure out how the magician performed their trick, the person wins a trip to Las Vegas to perform as their opening act at their live show at the Rio Hotel & Casino.
Article continues below advertisement
While Penn and Teller's series unmasks the magic in these tricks, one thing fans keep wondering is if Teller is actually able to speak. The illusionist does not talk and remains silent while Penn is gabbing away.
So, can Teller talk? Keep reading to find out what we know.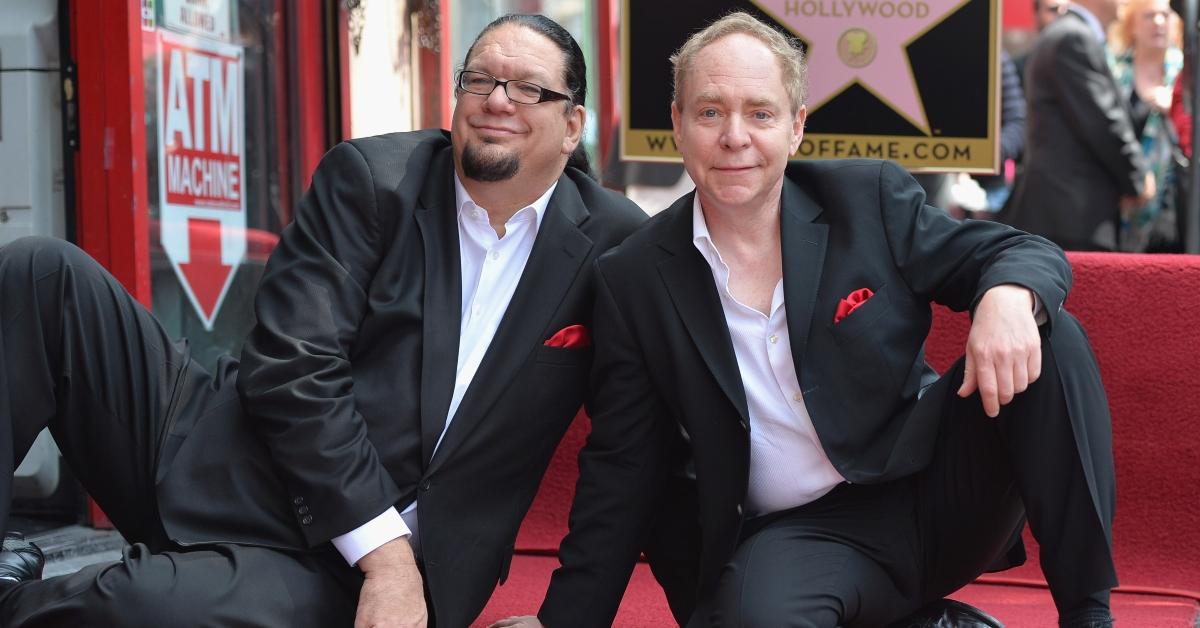 Article continues below advertisement
Can Teller from 'Penn & Teller: Fool Us' actually talk?
In an interview with the Huffington Post, Teller's partner Penn opened up about why the illusionist does not speak during shows.
"I get no credit or blame for Teller not speaking," he said. "Teller speaks very well, but he decided to work silently in magic because he was working rough environments where he was apt to be heckled. And Teller just thought if he was quiet, they'd grow weary of heckling him."
Teller opened up about his decision to not speak while working in a 2015 interview with NPR. The legendary magician revealed that the idea to remain silent while performing tricks in college.
"I was playing fraternity parties at Amherst College, where I went. And I am a small man of not particularly imposing proportions or voice. And if I had tried to assert myself over a room full of drunken kids groping their dates and drinking beer, they would not have paid any attention to me," he told the outlet.
Article continues below advertisement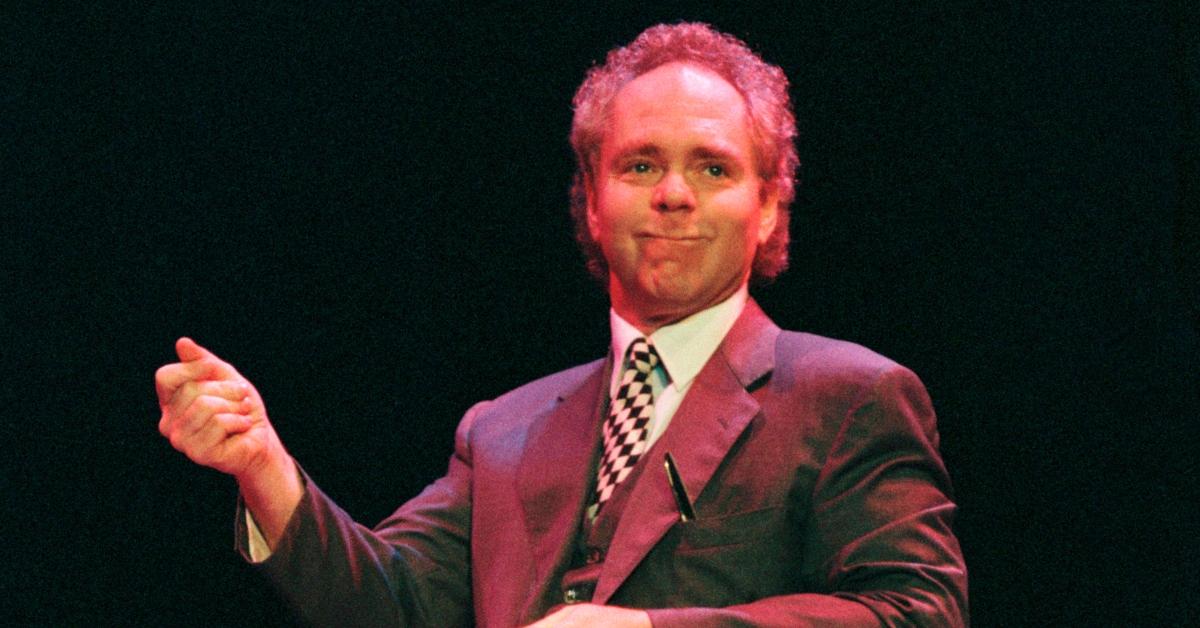 Teller continued, "I found that if I turned off all the lights except for a few lawn spotlights that I carried with me and put them on me, and then did creepy things like swallowing razorblades ... I found that when I did that sort of thing, they paid attention to me in a way that if I had tried to assert myself over them, they wouldn't have. It sort of undercut any kind of heckling."
Article continues below advertisement
The CW star explained that the lack of noise also provides a deep level of intimacy, adding, "A lot of people who don't speak onstage in magic blast the audience with music that is loaded with all sorts of emotions. I think that's cheating. And by stripping away music, by stripping away speech, there is a level of intimacy that I feel with the audience that is deep. It's very deep."
Therefore, don't expect Teller to ever speak while performing on-stage.
Watch new episodes of Penn & Teller: Fool Us on Mondays at 9 p.m. ET on The CW.