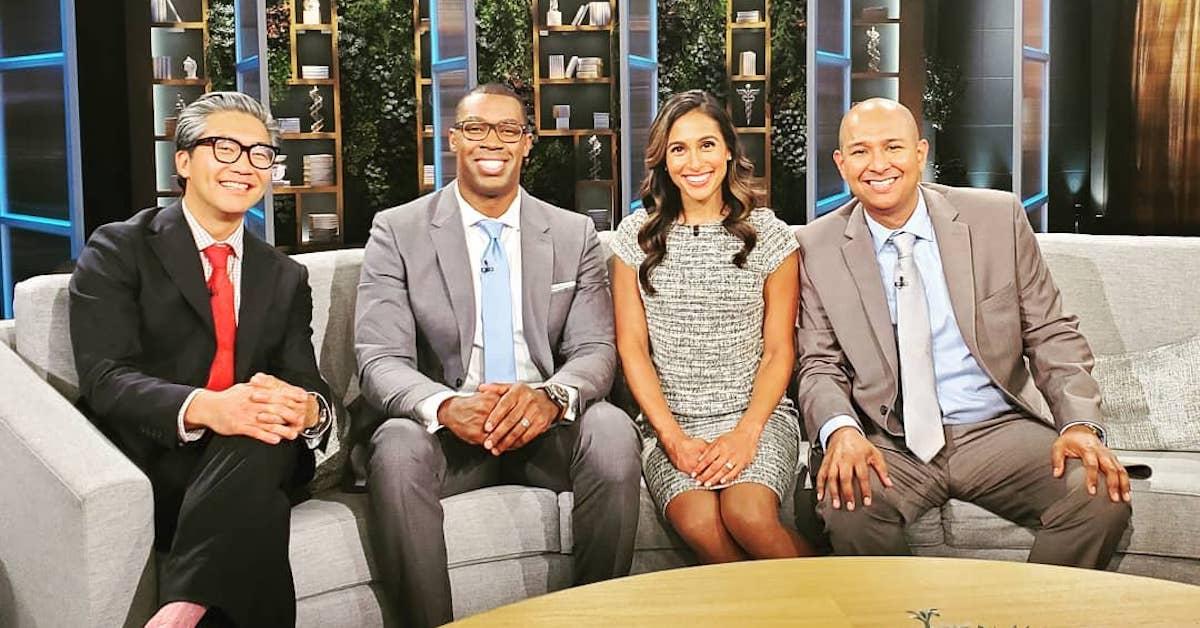 Like Netflix's 'Diagnosis,' 'Chasing the Cure' Is Showcasing the Power of Medical Crowdsourcing
Award-winning journalist and photojournalist Ann Curry's latest series is a fascinating one. Each Thursday, she anchors Chasing the Cure, a 90-minute broadcast where people suffering from undiagnosed, misdiagnosed, or uncured medical mysteries are linked with medical doctors to help them crowdsource answers to their rare and debilitating conditions.
Who are the Chasing the Cure doctors?
Meet Chasing the Cure's doctors and get to know the medical experts leading us down this quest for the truth.
Article continues below advertisement
1. James Pinckney II, MD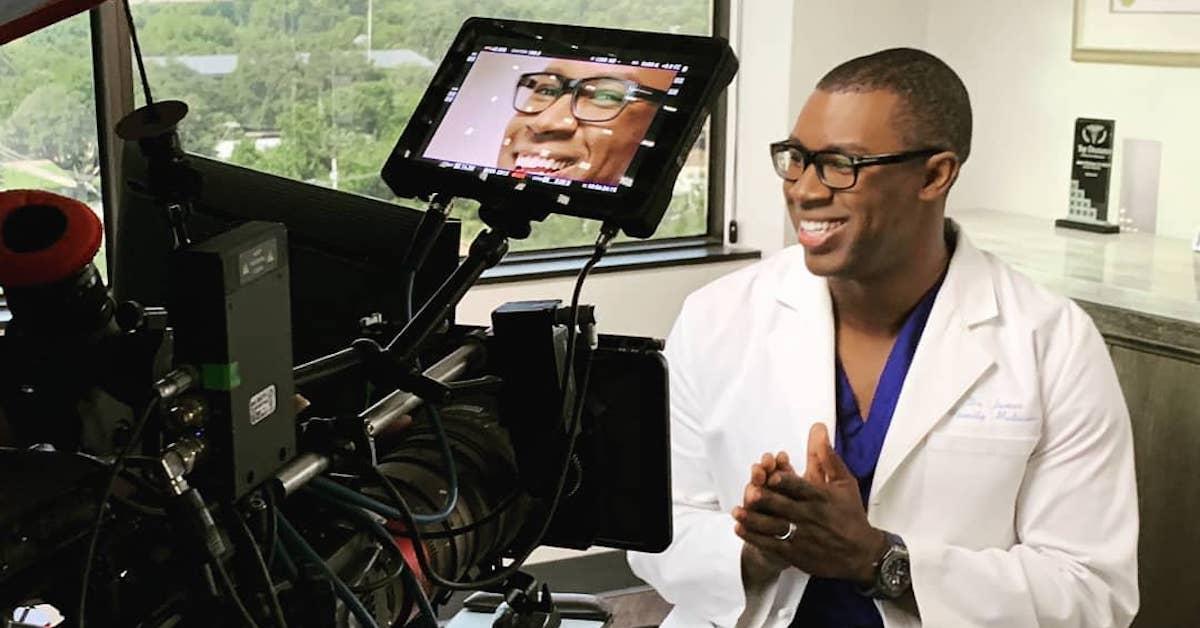 Dr. James is one of the best doctors in the nation and has the awards and accolades to prove it. Specializing in family medicine, Dr. James founded Diamond Physicians, a practice where patient-physician relationships take center stage.
For Dr. James, the only way to treat patients is through a holistic approach that incorporates nutrition and fitness with traditional medicine. He's appeared on several news programs and radio shows as a medical expert where he presents medical topics to the media.
Follow Dr. James on Instagram: @the_drjames
2. Sheila Sahni, MD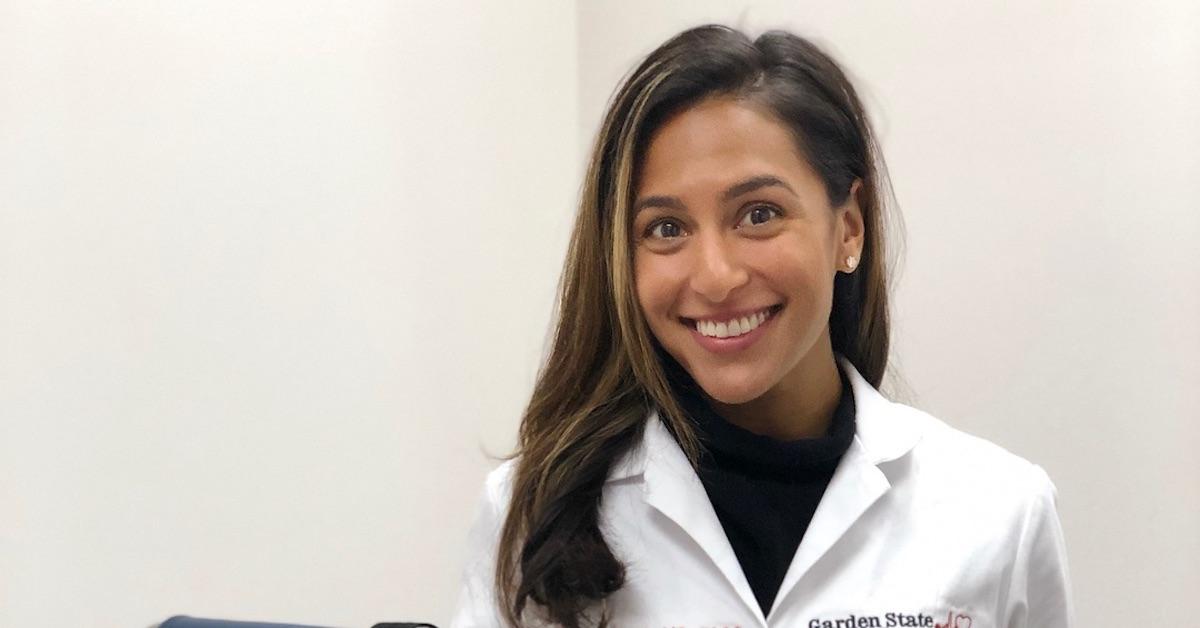 In addition to being an interventional cardiologist practicing out of Garden State Heart Center in Clark, N.J., Dr. Sheila Sahni is a pioneer when it comes to using social media for cardiovascular disease education, patient awareness, and advocacy.
"I find so much joy in meeting a new patient," the Georgetown University School of Medicine grad writes. After completing her internal medicine residency at Mount Sinai Medical Center and becoming Chief Fellow at UCLA's School of Medicine, she's gone on to become an active member of the American College of Cardiology Women in Cardiology Committee.
Follow Dr. Sheila on Instagram: @drsheilasahni
Article continues below advertisement
3. Bon Ku, MD, MPP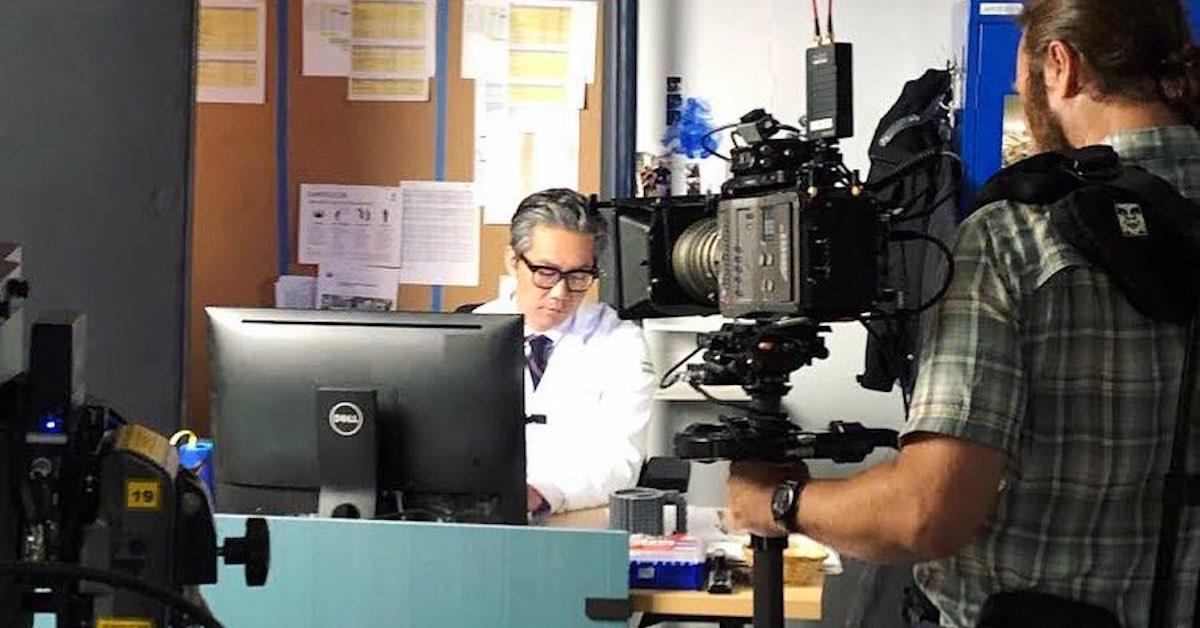 Dr. Bon Ku is an innovative physician practicing emergency medicine who teaches medical students how to apply human-centered design to healthcare challenges. He's something of an expert on the intersection of health and design thinking, and has spoken on the subject on PBS, TEDx, SXSW, and Mayo Clinic Transform.
"Thinking like a designer has actually helped me become a better doctor, the physician, researcher, and educator recently said in an interview. Take a look inside his day-to-day as a physician and watch as he tests new technology — such as "a pocket-sized ultrasound machine that connects to my iPhone" — when you follow him on Instagram: @drbonku.
4. Raj Dasgupta, MD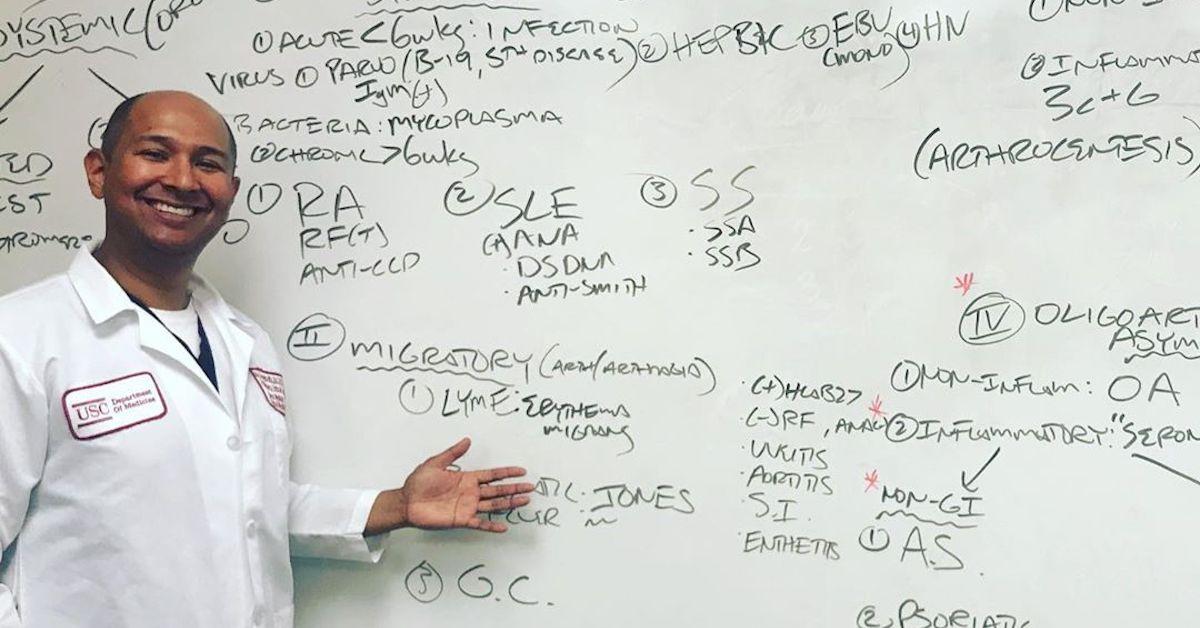 Dr. Raj Dasgupta is quadruple board-certified in Internal Medicine, Pulmonary, Critical Care, and Sleep Medicine and has appeared on various media platforms and television shows such as The Doctors and Inside Edition, in addition to Larry King Now.
Dr. Raj practices medicine at USC, and for the past 16 years has been teaching how to pass the USMLE Step 1, 2, 3 and the Internal Medicine board exam to aspiring doctors around the world. On his website, the professor and author of Medicine Morning Report: Beyond the Pearls writes that his "life mission is to educate patients, students. and aspiring doctors for better patient care."
When he's not changing the world through his work, Dr. Raj describes himself as "just a normal 'dude.'"
Follow Dr. Raj on Instagram: @dr_raj_
Watch these groundbreaking doctors take on the internet's greatest medical mysteries when Chasing the Cure airs Thursdays at 9 p.m. on TBT and TNT.