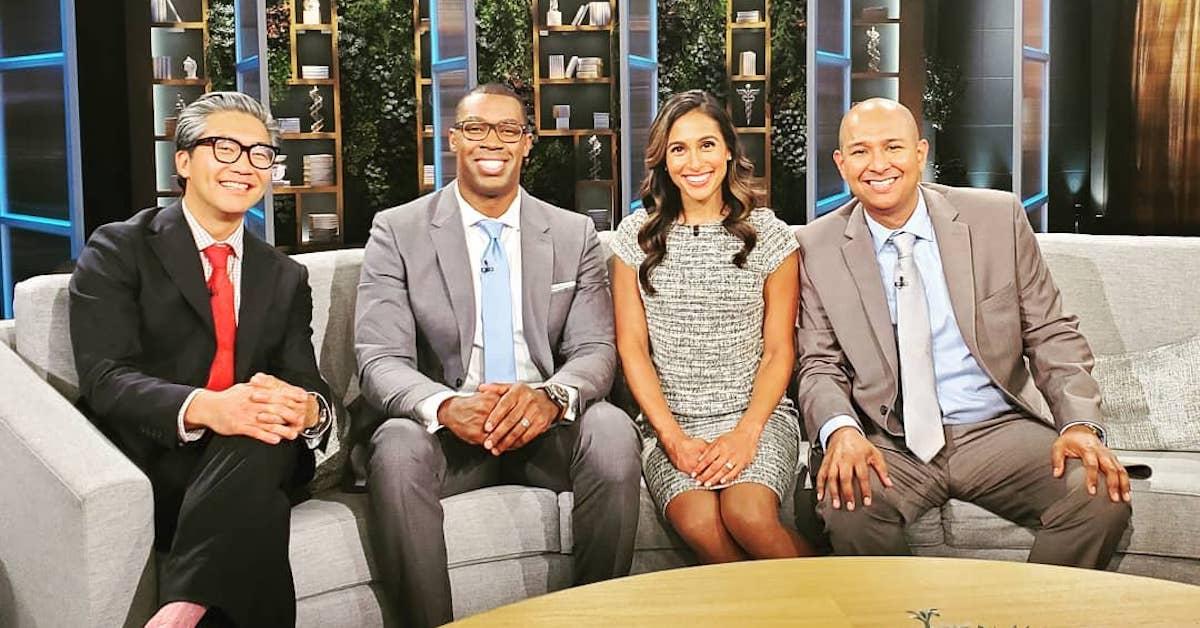 Like Netflix's 'Diagnosis,' 'Chasing the Cure' Is Showcasing the Power of Medical Crowdsourcing
Award-winning journalist and photojournalist Ann Curry's latest series is a fascinating one. Each Thursday, she anchors Chasing the Cure, a 90-minute broadcast where people suffering from undiagnosed, misdiagnosed, or uncured medical mysteries are linked with medical doctors to help them crowdsource answers to their rare and debilitating conditions.
Who are the Chasing the Cure doctors?
Meet Chasing the Cure's doctors and get to know the medical experts leading us down this quest for the truth.
Article continues below advertisement