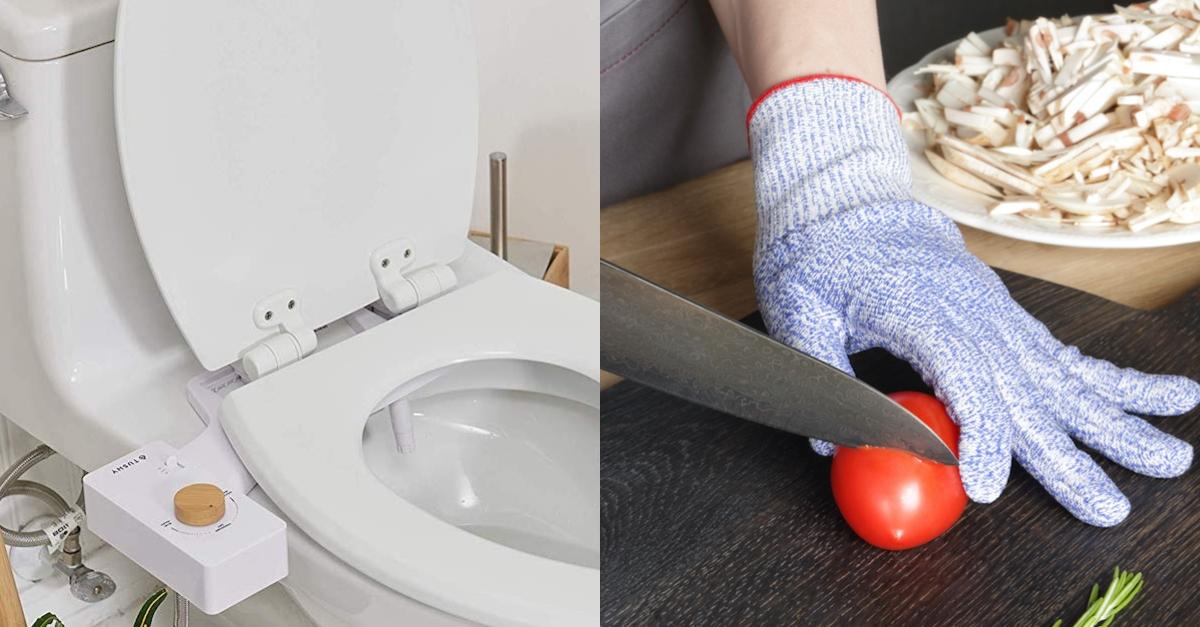 23 Purchase for Under $100 That Will Change Your Life
They say the best things in life are free, but let's not kid ourselves: money makes life a lot easier. It can't necessarily buy happiness, but it affords us a lot of comfort and makes many unpleasant aspects of everyday life easier. However, you need only be a thousandaire to attain all the life upgrades on this list inspired by a recent thread on Ask Reddit. Every item costs less than $100, and the benefit each item adds to your life more than justifies its modest cost.
Here are 23 total life upgrades you can get for less than one Benjamin.
Article continues below advertisement