The Internet Reacts to the Discontinuation of Choco Tacos Through Memes and Jokes
The discontinuation of Choco Taco desserts has caused an uproar online — and brought about some pretty funny memes to boot. here's what people have to say.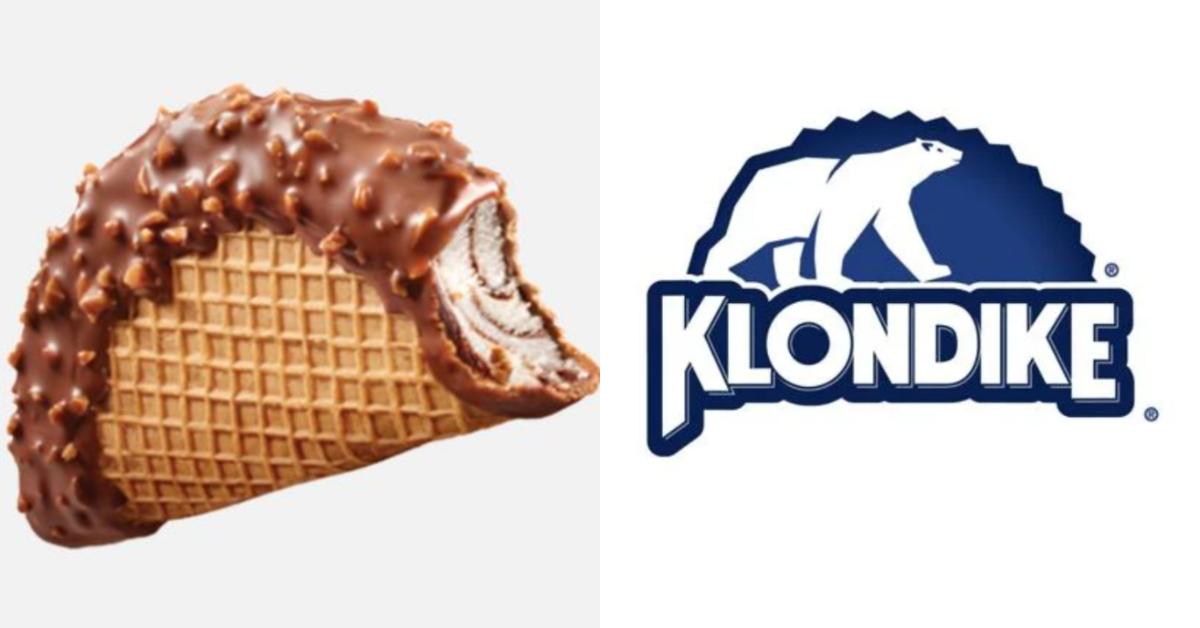 In a sad bit of news for dessert lovers worldwide, Klondike's famous Choco Taco is seemingly no more. The waffle cone shell loaded with vanilla ice cream, chocolate, and nuts has been a fan-favorite for almost 40 years. Now, it appears to be going the way of the Dodo bird as Klondike has officially announced that it is condensing its dessert offerings, giving the taco-shaped dessert the axe.
Article continues below advertisement
As with any shocking viral moment that takes the internet by storm nowadays, the discontinuation of Choco Tacos had plenty of fans speaking out online. Though many were as upset as could be about the decision, it did bring about some pretty darn funny memes and other comments. Let's take a look at what people had to say about the demise of Choco Tacos.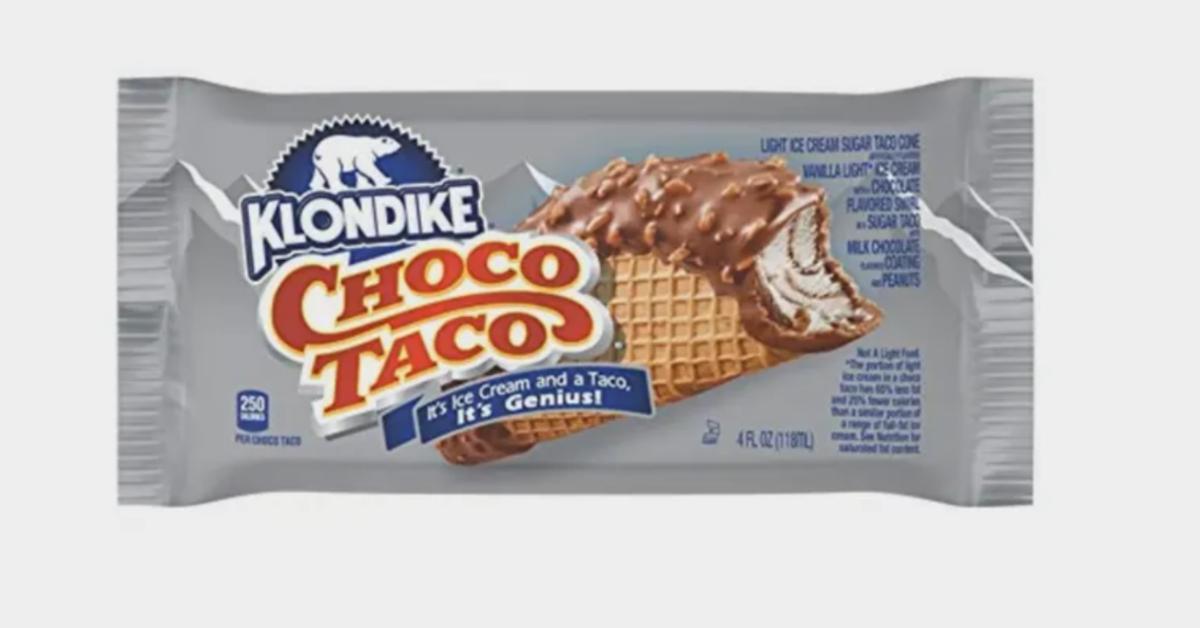 Article continues below advertisement
Choco Tacos' discontinuation has brought about some funny (and sad) memes.
If you were upset by the news that Choco Tacos are being discontinued, you're far from alone. Droves of users took to social media to vent after it was publicly announced that the treats are no more, and some of the reactions were pretty hilarious.
"Going to challenge Biden in the primary based solely on his inadequate response to the Choco Taco cancellation. America needs a president who can put our chocolate needs first," wrote one user on Twitter.
"The Choco Taco is being discontinued and now I'm at my breaking point," chimed in another.
Article continues below advertisement
Article continues below advertisement
"No, no, no, no. Not the Choco Taco. I was just eating one last night. No, no, no, not Choco. Not Choco," wrote another user, clearly disheartened by the news.
"Wait, sorry, how is the Choco Taco just gone? I thought we lived in a free country. What is preventing anyone else from making a chocolate filled frozen ice cream taco?" speculated a fourth poster.
Article continues below advertisement
Choco Tacos were discontinued so that Klondike could prioritize higher-selling products.
In a statement to CNN, a Klondike brand representative went a bit more in-depth about the company's shocking move to bring an end to the Choco Taco.
"Over the past 2 years, we have experienced an unprecedented spike in demand across our portfolio and have had to make very tough decisions to ensure availability of our full portfolio nationwide," they told the publication, adding, "we know this may be very disappointing."
As of the time of writing, the only remaining stock of Choco Tacos are what stores already have in their possession.
If the discontinuation of Choco Tacos is affecting you as personally as its affecting us, we suggest heading to wherever frozen confections are sold near you and seeing if they have any of the elusive dessert taco left.