Courtney Stodden Lied About Having a Miscarriage for Money, Claims Ex-Husband
In his upcoming memoir, actor Doug Hutchison claims that he and ex Courtney Stodden lied about her being pregnant and having a miscarriage.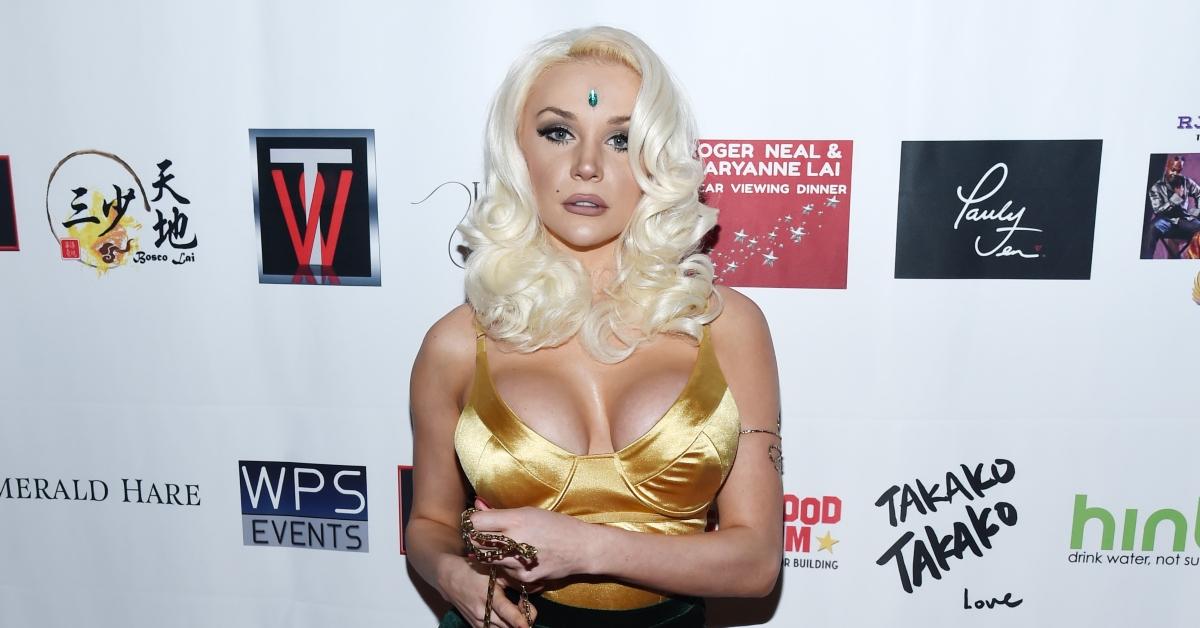 In 2011, actor Doug Hutchison, who was at the time 50 years old, made headlines when he married then 16-year-old Courtney Stodden at a Las Vegas ceremony after just a few months of dating. The two "fell in love" after she signed up for one of his online acting classes in 2010 and continued to engage in an off-and-off relationship for a decade.
Though, their love story did not last. The former couple finalized their divorce in February after splitting three years prior.
Article continues below advertisement
Now, the Lost actor is spilling all of the tea regarding their love affair in his new memoir Flushing Hollywood: Fake News, Fake Boobs. Doug opens up about his relationship with the bombshell teen, including how they manipulated the press and their personal stories to obtain income.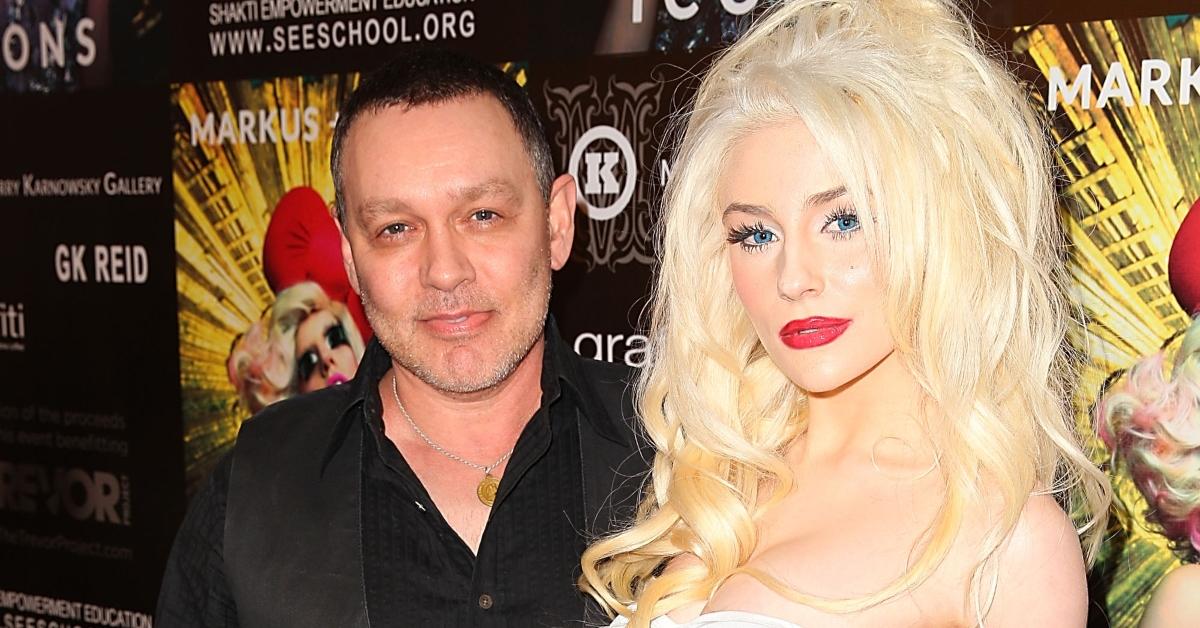 Article continues below advertisement
Courtney Stodden's ex-husband says she faked being pregnant.
One of the biggest revelations in Doug's new memoir is that the couple lied about Courtney being pregnant and having a miscarriage. In 2016, the model revealed via social media that the then-couple had miscarried their first child.
"Courtney and her husband, Doug [Hutchison], are at an emotional loss for words and are using this time to grieve with their close family and friends. Please respect their privacy as the couple try to cope with losing their precious baby and seek the support they both need," a rep for Courtney announced in a statement (via Wonderwall).
Article continues below advertisement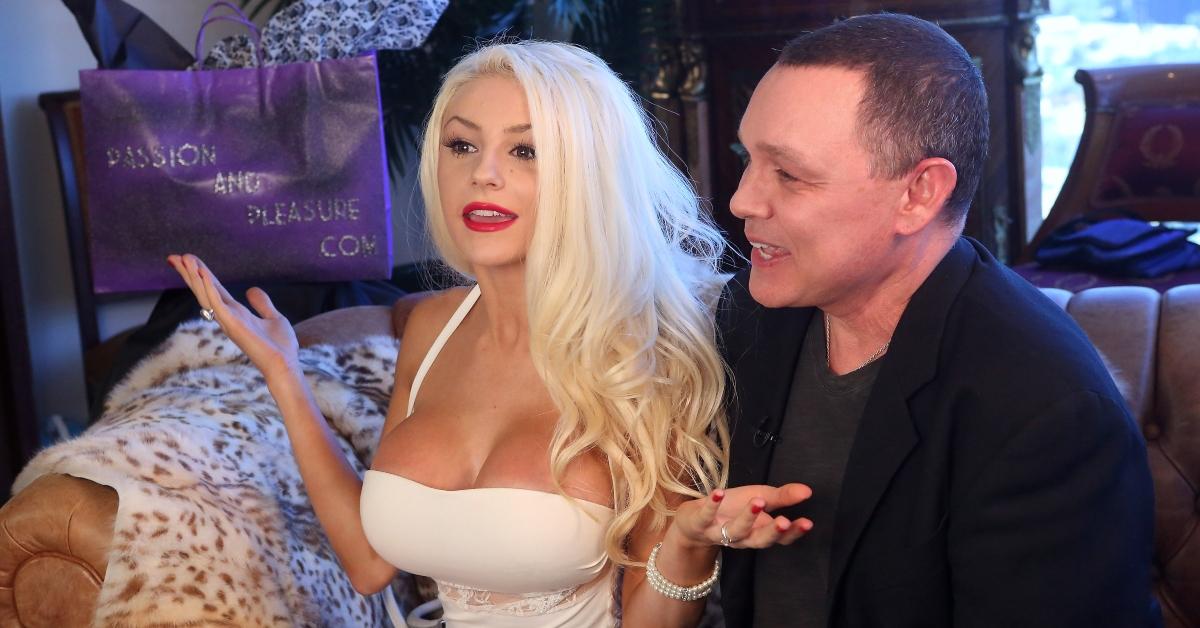 Now, four years later, Doug is coming clean about the false pregnancy claims. "I'm not proud to admit this, but again, this book is about the truth. ... I don't justify it in my book. I'm actually ashamed that we did it," he explained to Fox News. "I think that in some ways it was immoral. It was very unfair to those people out there who sincerely suffered from miscarriages. But at that point in time, we were completely broke."
Article continues below advertisement
The former actor explained that he was blacklisted by casting directors after marrying the teen, and the couple eventually went broke.
"So Courtney came up with a strategy," he said. "I'm not trying to blame her, but it was her idea. ... She wanted to convince the public that she was pregnant so we can get paid for interviews and possibly a reality show. It was all about survival. It was all about a way to make rent, to pay the bills."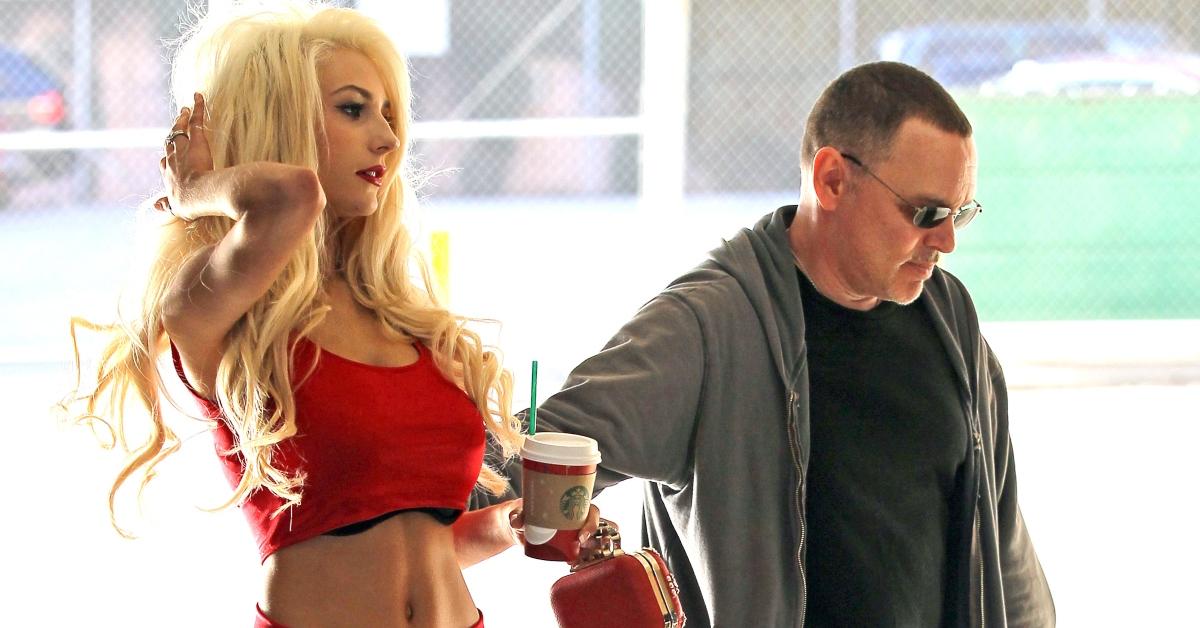 Article continues below advertisement
Adding, "It was desperation. I was an accomplice. I felt at the time there was no other choice in order to survive. ... We didn't think about the consequences, the future."
The former reality couple even talked about what they would do after people realized she was not actually pregnant, which prompted the miscarriage narrative.
"Here we were going to the press, going to our families, our friends and announcing we lost our baby," Doug revealed. "We gained a lot of empathy. And the sad part is a lot of women came forward on social media saying how sorry they were because they went through the same thing. The press bought it, the public bought it, the family bought it — everybody bought it."
Article continues below advertisement
A rep for Courtney did not deny the allegations, telling Too Fab that the blonde bombshell was "just a kid" and "didn't know what the repercussions were."
On March 3, the model posted a lengthy Instagram caption about how she had been "verbally abused during the almost 10 year marriage because [she] was a child and he was 50."
Courtney continued to reveal that she felt "manipulated" and "completely trapped" in their relationship. She also announced that she too is working on a memoir.