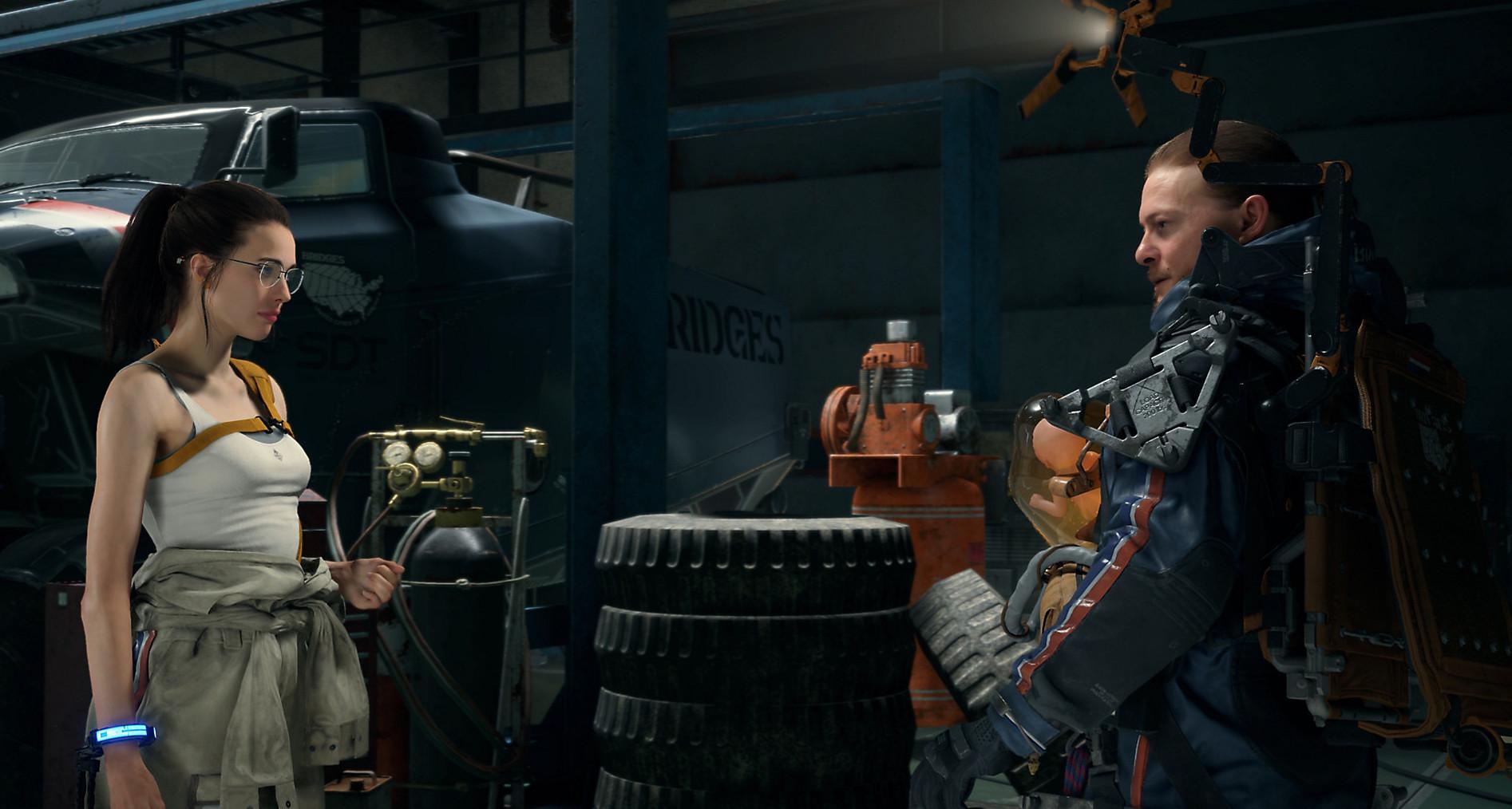 Will There Be a 'Death Stranding' Demo Before the Game's Release?
Hideo Kojima's trippy sci-fi epic Death Stranding is set to release in just under a month. In early November, it'll debut as a PlayStation 4 exclusive, showing off the culmination of what the Metal Gear Solid creator has been working on ever since he founded his own studio, Kojima Productions. It's expected to be a massive game, with quite a few strange idiosyncrasies.
But given the fact that Kojima has been so secretive about much of its contents, how can you know if it's good or not before buying?
Article continues below advertisement
Aside from looking to reviews when the game is available, many gamers try out limited or full demos before the title they have their eye on makes its official debut.
Article continues below advertisement
Will Death Stranding get a playable demo?
Based on what we've seen so far, probably not. Right around now, most games would have an open or closed beta to try this close to launch. However, given that Kojima has limited even press and media access to the game ahead of putting it out into the world, it's highly unlikely that a demo will be available before the game is out on retail shelves. The developer instead opted to show off parts of the game himself, such as at Tokyo Game Show 2019.
Article continues below advertisement
Sometimes, gamers incorrectly assume that, because they didn't get a chance to try a game before release, that it's low-quality or not worth their time. In the case of Death Stranding, it simply seems that there are so many potential spoilers in-game that it would be detrimental to player enjoyment if too many got out before release. For a game with a creator that's called it "genre-defying," having their opus out for the entire world to see in the open would be a frustrating experience.
Article continues below advertisement
However, there have been several extended peeks at the game that you can check out before you make a buying decision when the game debuts on Nov. 8. Kojima himself narrated a couple of panels that have since been translated into English since they were originally in Japanese. They do a great job of discussing in better detail what the game's about and what you actually do in it, which can be a bit confusing if you simply go by the various character trailers and introductions.
Article continues below advertisement
Watching some of those chunks of footage should go a long way toward covering up the lack of a demo – though from the look of things, Death Stranding isn't really a game you should know every single thing about first before jumping into it.
If you're keen on waiting, you can pick up the PlayStation 4 exclusive on Nov. 8.