'Reservation Dogs' Introduces an Old Legend With a New Face
Episode 5 of 'Reservation Dogs' introduces an old legend with a new twist. What the story of the Deer Lady? And who plays her in the show?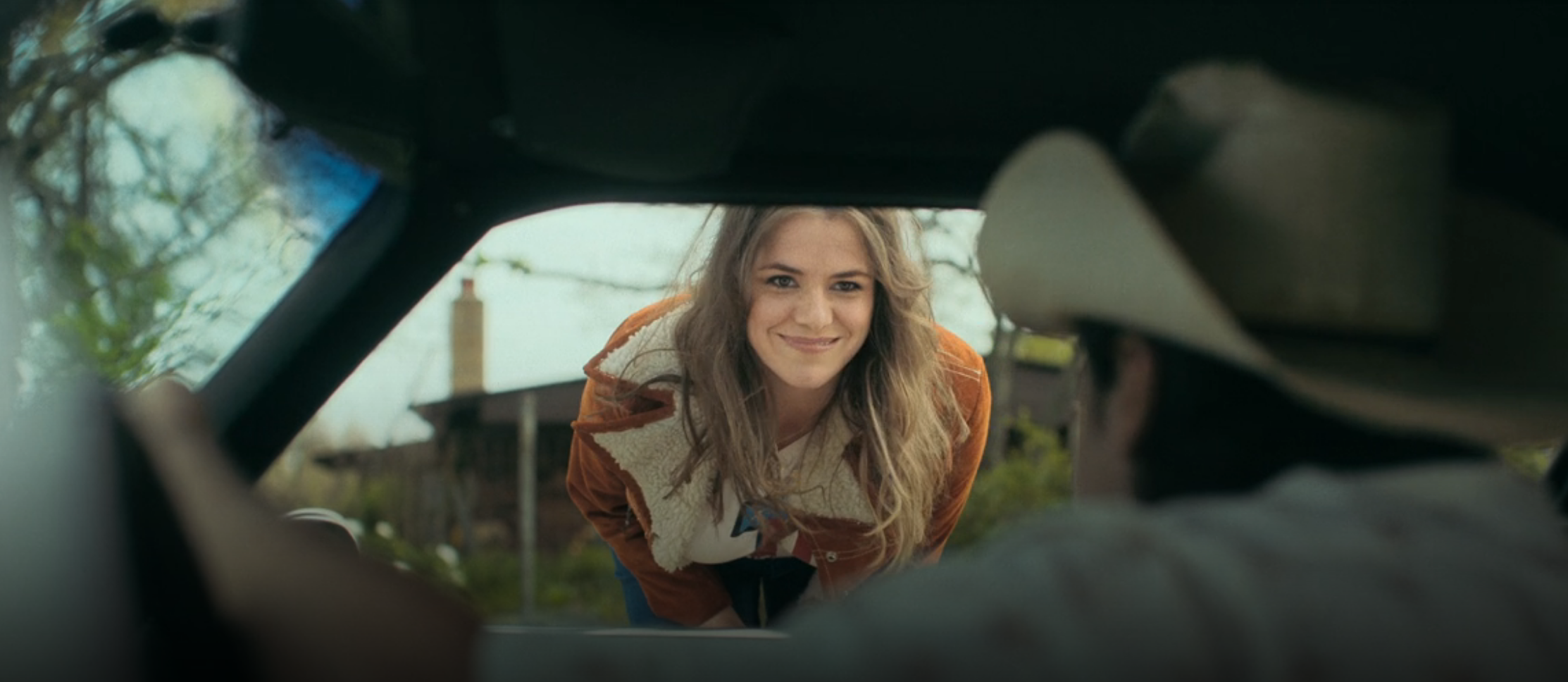 Spoiler Alert: This article contains spoilers for Episode 5 of Reservation Dogs.
In Episode 5 of Hulu's Reservation Dogs, we get a detailed look at the man who would become Big (Zahn McClarnon). Through flashbacks, we learn that Big got a very important lesson from a very powerful woman — the mythical Deer Lady. And through their encounters, Big learned to "be good, fight evil."
Article continues below advertisement
Although Reservation Dogs takes some liberties with Deer Lady's story, she's been around and teaching men lessons for a long time. Who is Deer Lady? And who plays her in the series?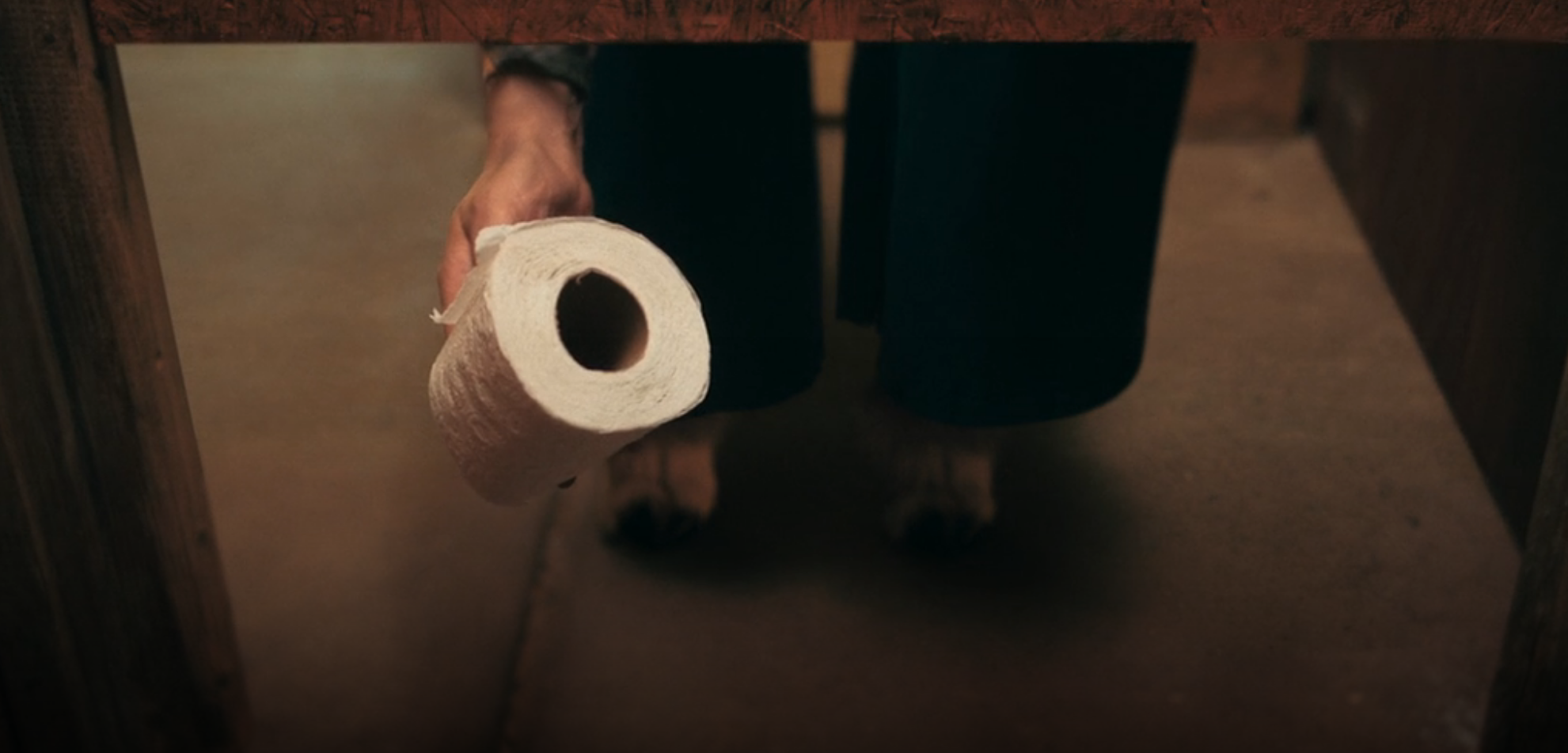 Article continues below advertisement
Who is Deer Lady?
According to Native-Languages, Deer Lady or Deer Woman takes many forms in different tribes, but she is mainly associated with the Potawatomi, Creek, Omaha, and Ponca tribes. In some stories, she is a deer spirit associated with fertility and love. But in other tales, she's far more dangerous, seducing adulterous men and leading them to either death or heartbreak. She can take human form, deer form, or a mix of the two.
For tribes in Oklahoma, where Reservation Dogs is set, she is a warning for young men, teaching them to be more obedient and better to women. Men who incur her wrath are trampled to death. Her origin story varies, but some claim she was raped as a human and turned into a deer. Other stories say that she is different from the original Deer Woman, but the Deer Woman brought her back to life as Deer Lady after she was murdered.
Article continues below advertisement
Because she always appears a little different and with various motives throughout her stories, Reservation Dogs was able to change her tale while still staying true to her roots. The Deer Lady Big meets as a child is an avenger, putting all sorts of ne'er-do-wells in their place and protecting and helping innocent people.
Article continues below advertisement
Who plays Deer Lady in 'Reservation Dogs'?
The Deer Lady is played by Kaniehtiio Horn, who is Kahnawá:ke Mohawk. Her mother, Kahn-Tineta Horn, a former model, is an activist for the Kahnawa:ke First Nation, while her sister, Waneek Horn-Miller, a water polo player, was the second Mohawk from Canada to ever compete in the Olympic Games.
Waneek was famously stabbed while holding her younger sister during the 1990 Oka Crisis by a Canadian soldier. The crisis was initiated by the attempt to build a golf course and townhouses on disputed land, which included a Mohawk burial ground.
Kaniehtiio, now 34, has been acting since 2004. She's best known for her roles in Letterkenny, 18 to Life, and Hemlock Grove. She's also appeared in Supernatural, Being Human, and The Man in High Castle.
Catch new episodes of Reservation Dogs every Monday on Hulu.