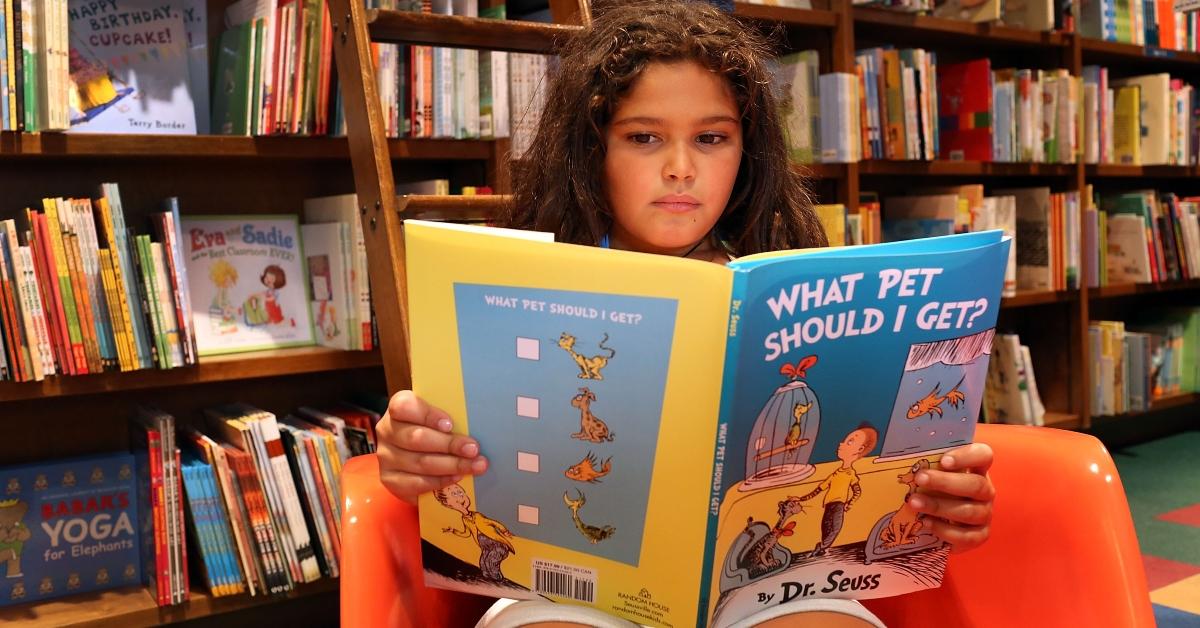 Did Beloved 'Green Eggs and Ham' Author Dr. Seuss Have Children?
Known for his whimsical, rhyme-infused worlds filled with anthropomorphic creatures, fuzzy truffula trees, and profound morals, decorated children's author and cartoonist Dr. Seuss — born Theodor Seuss Geisel — left behind a colorful (though somewhat controversial) legacy. Whether you read Green Eggs and Ham or The Cat in the Hat as an impressionable child, one thing is for sure: Dr. Seuss's body of work is timeless.
Article continues below advertisement
With the late Pulitzer Prize-, Emmy-, and Academy Award-winning author's birthday falling on March 2, lifelong fans are curious to know more about the man behind the famed pseudonym. So, did the author who dedicated his life to entertaining children ever build a family of his own?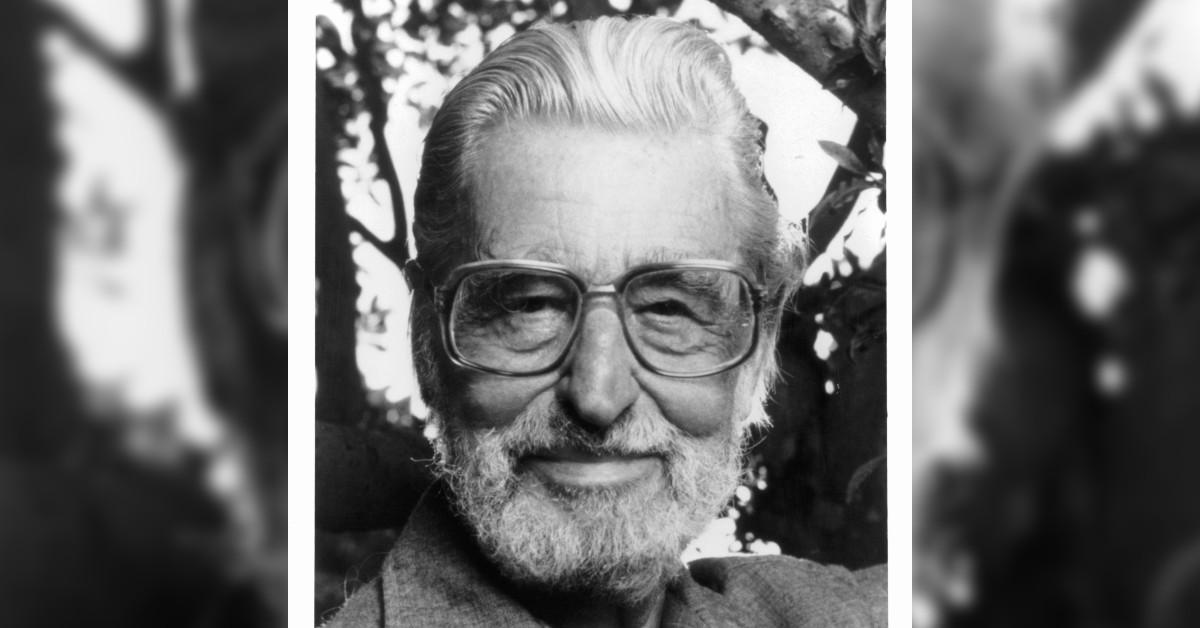 Article continues below advertisement
Dr. Seuss became a stepfather when he married Audrey Geisel.
One thing (or Thing 1) to know about Dr. Seuss is that he never had children of his own. Per PBS, the author wrote his first children's book, "an unpublished A-B-C book of creatures," in 1931, which was when his first wife, Helen Palmer — who was also a children's author — discovered she was unable to bear children.
This reality was addressed, as Dr. Seuss was once asked how a children's book writer could be childless. According to Philip Nel, author of Dr. Seuss: American Icon, he said "You make them, I'll amuse them."
"I don't think that's a coincidence," Philip Nel stated. "In some ways, he wrote for children to speak to that need in himself."
After Helen Palmer's 1967 suicide (she experienced mental anguish due to worsening symptoms associated with partial paralysis from Guillain-Barré syndrome, not to mention her growing suspicions that her husband was having an affair), Dr. Seuss married his second wife, Audrey, in 1968. Though the two didn't start a family together, Dr. Seuss became a stepfather to her two daughters.
Article continues below advertisement
Audrey once told Reading Rockets that her husband treated his books like cherished youngsters.
"I've been asked many times what was his favorite. First of all, he liked each one; he was like a father. He liked all his children, each particularly in the time of their conception," she explained.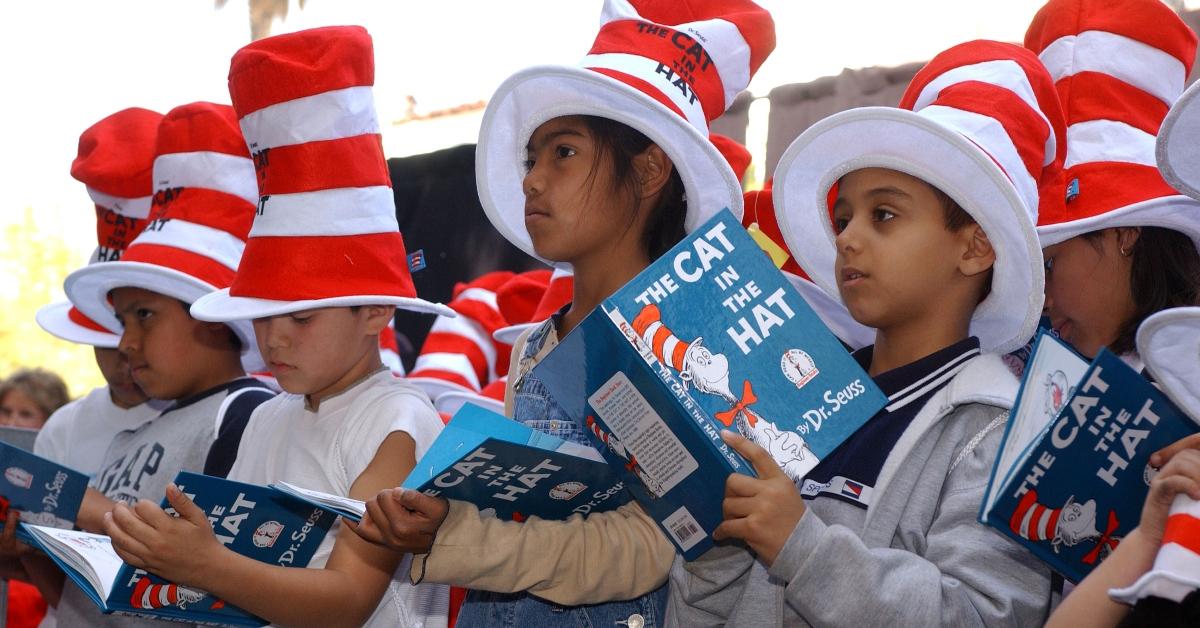 Article continues below advertisement
Did Dr. Seuss like children?
Despite writing dozens of children's books throughout his celebrated career, rumors have swirled for years regarding Dr. Seuss's disdain for snot-nosed kids. As detailed by Smithsonian Magazine, this is likely merely a myth, as the author and his first wife, Helen, were reportedly devastated they couldn't have biological children.
To fill the emptiness, the couple brought an imaginary child into the world: Chrysanthemum-Pearl.
According to Encyclopedia.com, Dr. Seuss dedicated his second book, The 500 Hats of Bartholomew Cubbins, to the invented child, whose "outlandish feats were legend." Creating Chrysanthemum-Pearl supposedly "helped mask the Geisels' anguish that Helen could not have children."
Article continues below advertisement
Though she was the first, Chrysanthemum-Pearl was one of many imagined children to appear on Dr. Seuss's Christmas cards. Philip Nel wrote that Norval, Wally, Wickersham, Miggles, Boo-Boo, and Thnud, were, too, showcased during the holidays. Additionally, one warm holiday card saw Dr. Seuss and Helen pose alongside six neighborhood children, further proving the author had a soft spot for innocent rug rats.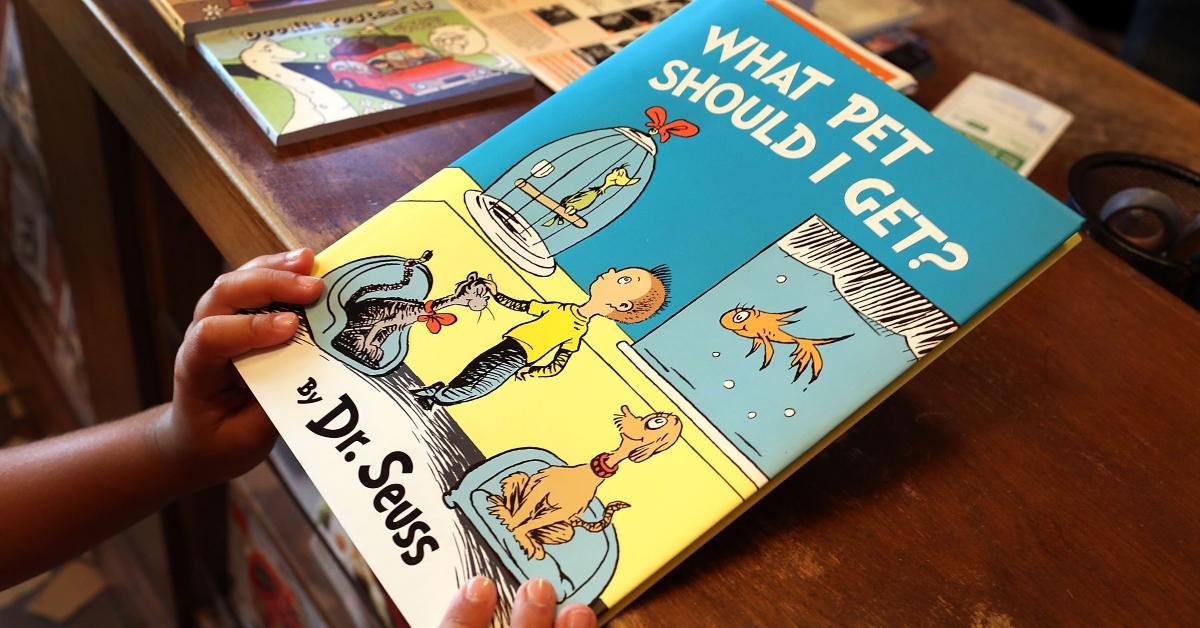 Whether he was penning tales highlighting the topic of adoption (the short story "Matilda, the Elephant with a Mother Complex," and 1940's Horton Hatches the Egg, per Smithsonian Magazine), inventing children with stupendous sewing abilities, or inviting neighborhood kids to star in his annual Christmas card, Dr. Seuss clearly had the beating heart of a father.