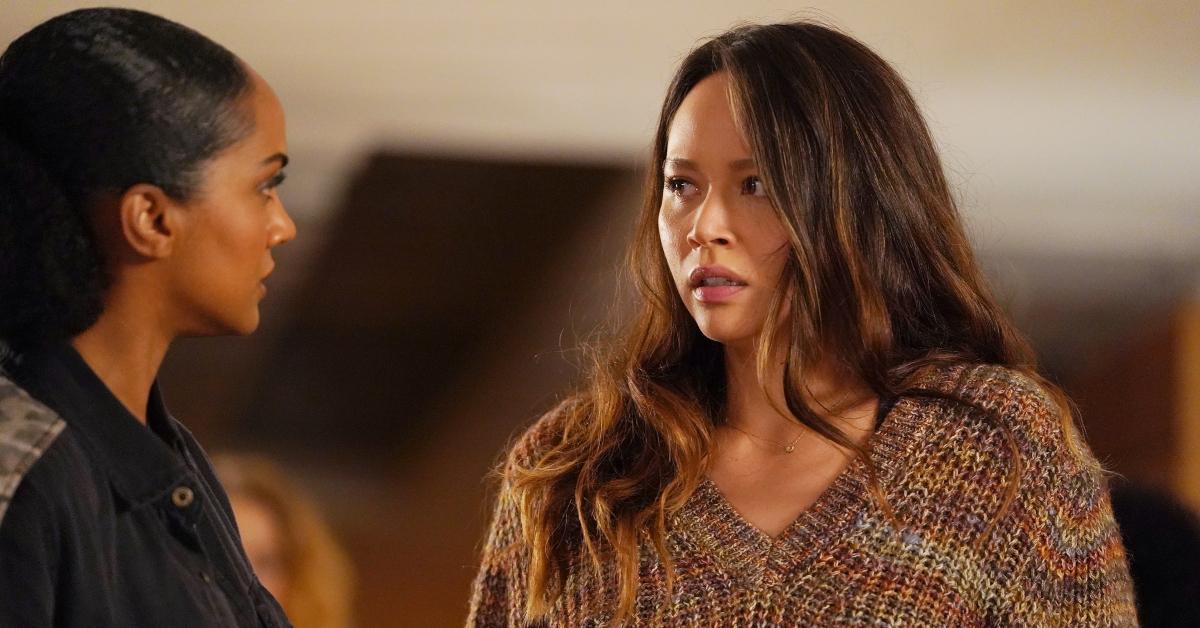 Hold Your Breath! 'The Rookie' Finally Reveals Lucy Chen's Fate After Major Cliffhanger
Does Lucy Chen die in 'The Rookie'? Fans react on social media to the cliffhanger storyline that finally revealed the character's fate.
During an 11-week hiatus, audiences were left questioning the fate of Officer Lucy Chen (Melissa O'Neill) on the procedural drama The Rookie. The major cliffhanger saw Lucy drugged and thrown into the trunk of a car by her date Caleb (Michael Cassidy).
Article continues below advertisement
"It's super intense, obviously," showrunner Alexi Hawley dished to TVLine. "The cliffhanger left you in a really powerful place, and from here on it's a roller coaster ride. It's also very emotional." Well, fans (including us) anxiously held our breathe as we waited to find out if Lucy would make it out alive.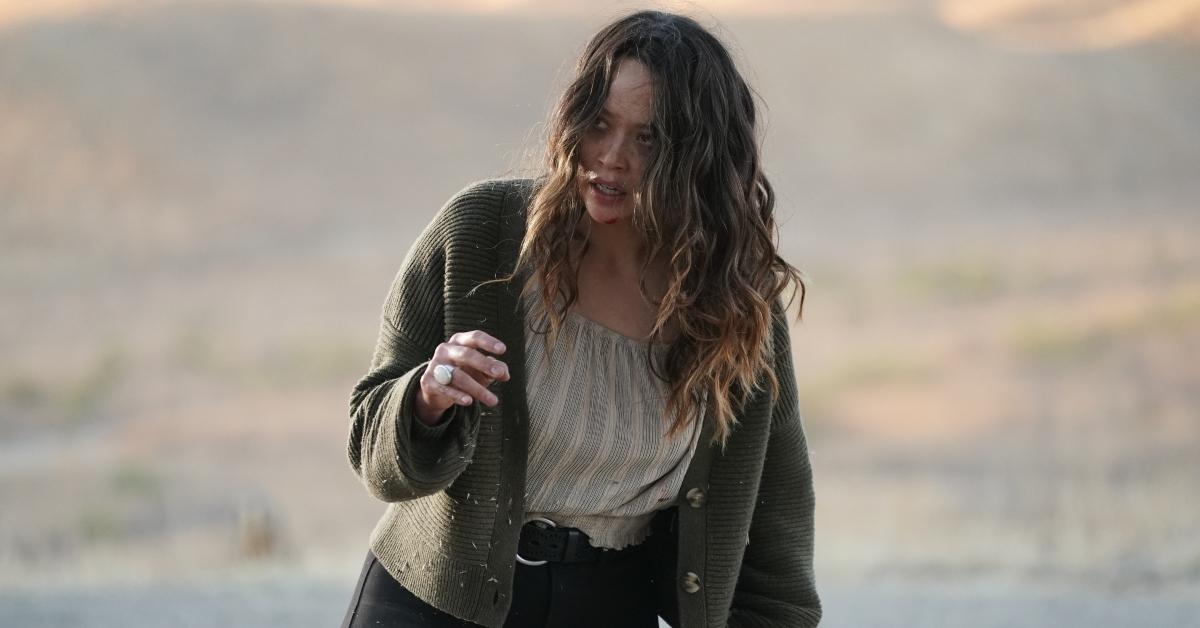 Article continues below advertisement
Does Lucy Chen die in 'The Rookie'?
In a heart-pounding episode, the team was able to track down Lucy's whereabouts at Caleb's hideout and discovered that she was buried underground in an oil barrel. After suffering from lack of oxygen, Tim Bradford (Eric Winter) is forced to administer CPR to revive his colleague who is currently unconscious.
Thankfully, Lucy finally comes to and is recovering in the hospital under the watchful eye of Tim. We can't possibly 'ship them even more than we already do!
Following the episode, fans immediately took to Twitter to share their reactions. It was everything I f--king wanted!! Bradford saving Lucy, holding her!!! #therookie," tweeted one person. Another fan wrote, "Are you really trying to tell me that Tim sat by Lucy's bedside all night... and knows her favorite food and had it waiting for her... how am I supposed to process this information #TheRookie."
Article continues below advertisement
"That #TheRookie episode I was just blown away and that ending with @EricWinter1 and @Mel13Oneil was well done I cried so hard when they found Lucy. I love this show and the cast and crew do an amazing job. Can't wait until next week," tweeted this viewer.
Article continues below advertisement
Basically, this fan of The Rookie wrote what we were all thinking during the episode: "Whew! Thank goodness for this catch-my-breath break! #TheRookie has got me on edge tonight. Also, now's a good time to say @Mel13Oneil is absolutely killing it in this performance!"
So, will Tim and Lucy eventually become an item? Well, it sure seems that way!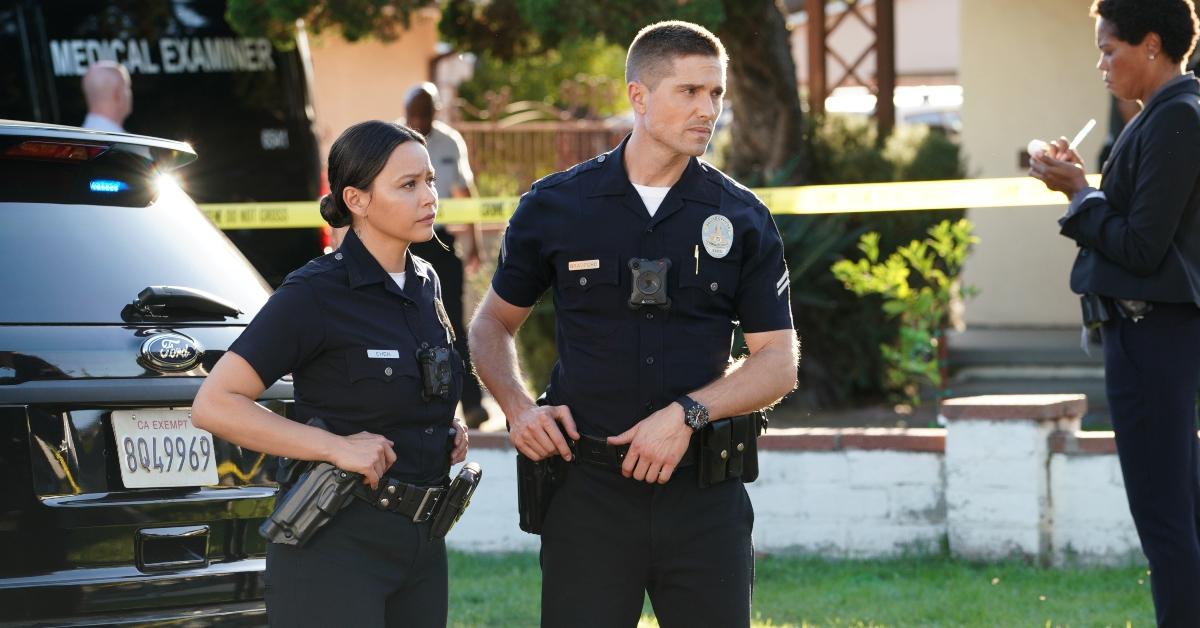 Article continues below advertisement
Actor Eric Winter told TV Line that his character took Lucy's kidnapping "super personally." Adding, "You're going to see Tim lose his mind," Tim feels like he is the one who set her up on that date, even though he was cautious of that guy when he first met him."
Though the pair have kept their relationship strictly platonic, it seems the writers are hinting that the co-workers will start to become romantically involved.
"You sort of saw him ease up, which was a big turn for them," the actor explained. "When you think about all of Tim's baggage in general — like, him feeling like he failed his wife — this is just another brick taken out of the building for him, you know?"
Overall, we're hoping the writers aren't just teasing fans with a showmance.
Catch new episodes of The Rookie on Sundays at 10 p.m. ET on ABC.