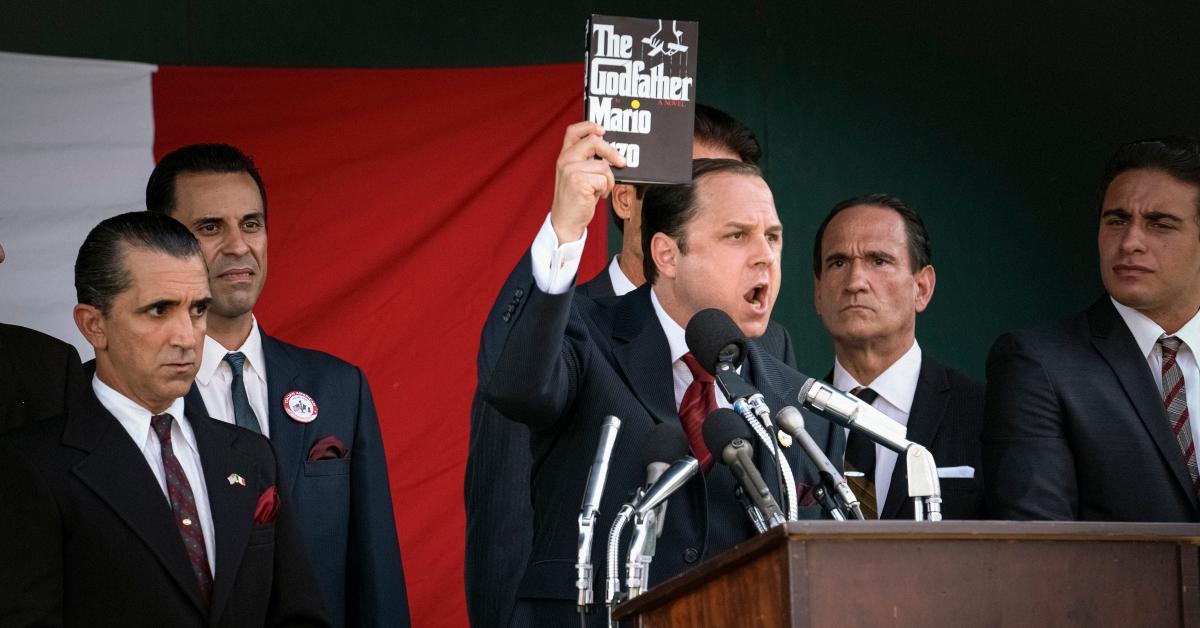 'The Offer' Star Giovanni Ribisi: Joe Colombo Was "Terrified" of 'The Godfather' (EXCLUSIVE)
If Joe Colombo had gotten his way, The Godfather would never have been made. That's the story told in Paramount Plus's new miniseries The Offer, which features Giovanni Ribisi as the mafia boss. Colombo vehemently protested the making of the movie — until he and producer Al Ruddy were able to broker a compromise, and subsequently became friends.
Ribisi told Distractify why Colombo was so opposed to The Godfather initially, and how Ruddy was able to turn him from a fierce enemy into a friend. Plus, learn about the surprising source that helped Ribisi prepare for his role.
Article continues below advertisement
How Joe Colombo nearly stopped 'The Godfather.'
Joe Colombo wasn't a typical mafia boss; he founded the Italian American Civil Rights League in 1970 to protest perceived harassment by government authorities. When Paramount Pictures planned to adapt Mario Puzo's novel The Godfather into a film, Colombo led opposition to the film and its portrayal of Italian Americans.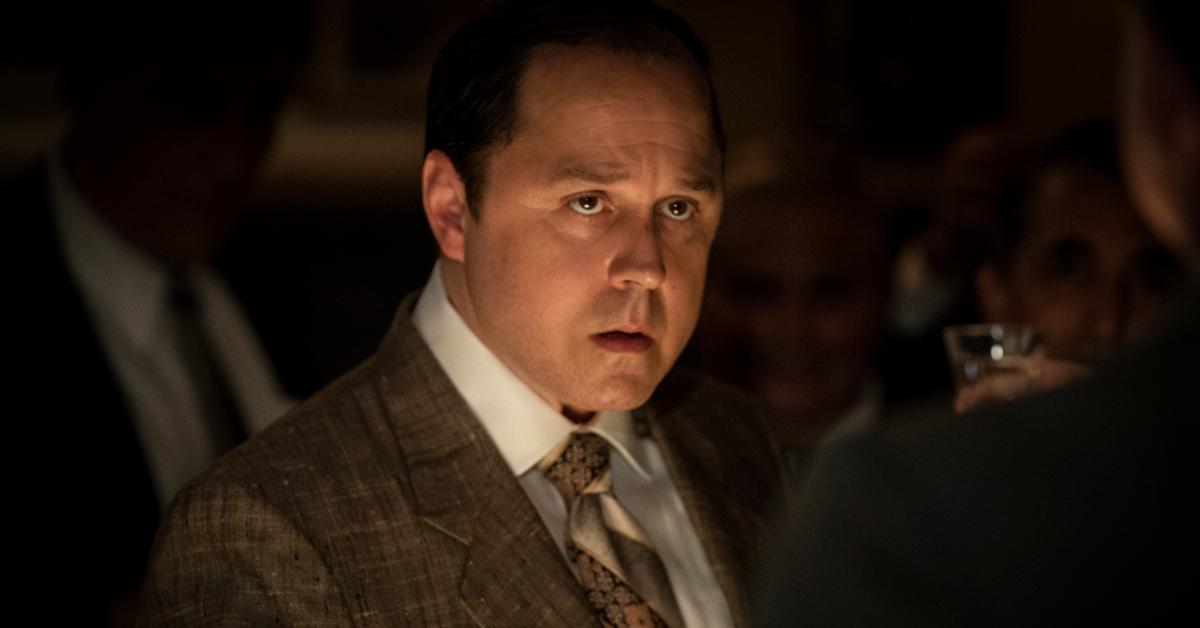 Article continues below advertisement
"I think that's part of why he felt he ended up where he did, and the life that he chose to lead, because there was a lot of discrimination against Italians and Italian Americans coming over. I think it was still going on for him at that period," Ribisi told Distractify. "He brought a lot of people together and sort of instilled and exemplified values that were carried through the Italian American culture."
"Then suddenly there's this, from his perspective at the time, sensational book The Godfather. It's been a number one New York Times bestseller for however many weeks, and Paramount's going to make a movie," Ribisi continued. "I think it terrified him, and he was adamantly against it."
Article continues below advertisement
AI Ruddy had to literally sit down with Colombo and negotiate with him over the production of The Godfather, making compromises such as removing the terms "mafia" and "cosa nostra" from the movie's script in order to gain the League's cooperation. Without Colombo granting that cooperation, The Godfather may never have been produced.
"That was his intention, definitely," Ribisi said. "Not only did [Ruddy] meet with him and turn him around, but he gained his support and became friends with him."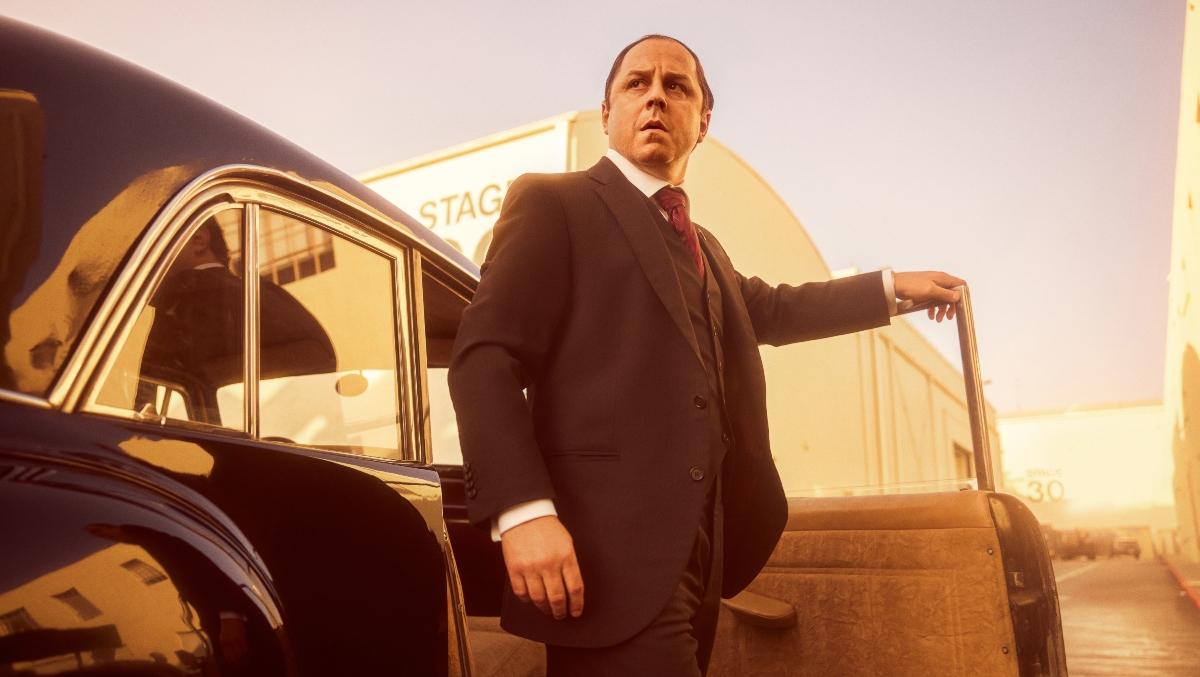 Article continues below advertisement
One of the most interesting moments of The Offer draws a parallel between a scene in The Godfather and a pivotal moment in Colombo's mob career. In the book and the film, Michael Corleone confronts corrupt police captain McCluskey and Sollozzo in a restaurant. In real life, Colombo had a similar confrontation with someone he was supposed to kill, but the confrontation ended differently.
"Joe Colombo was charged with assassinating one mob boss. [But] he decided not to," Ribisi revealed. "He showed up to do the job, and he confronted the person he was going to victimize and told them about it. It was kind of this interesting moment, because from there he became a mob boss himself. He was the youngest person to have ever become a mob boss, at that time."
Article continues below advertisement
How Joe Colombo's son helped Giovanni Ribisi prepare for 'The Offer.'
Joe Colombo died of cardiac arrest in 1978, so Ribisi wasn't able to speak with him to prepare for The Offer. However, he found another great resource to help him avoid the mafia stereotype presented in TV and film — the perspective and memories of Joe's son Anthony Colombo.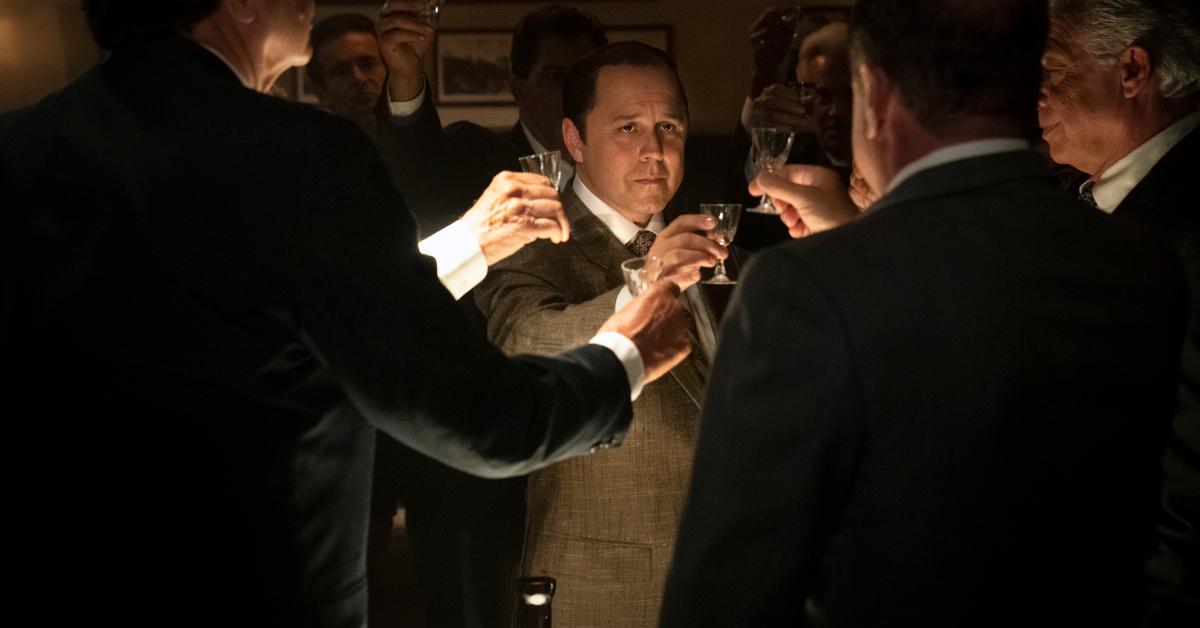 Article continues below advertisement
"I came across a book [Colombo: The Unsolved Murder] that was coauthored by Anthony Colombo and a guy named Don Capria," Ribisi said to Distractify. "It was fascinating because it was told from the viewpoint of his son, his life at home, and it really personified him from a different perspective. Didn't focus on the criminal or any of that, and that was extremely helpful for me."
That's the most important thing about Joe Colombo that The Offer communicates. While he was indeed a mafia boss and involved in criminal activity, he was not the stereotypical mobster. He was a public figure for the Italian American community. It was important to Ribisi to play the full picture of Colombo and not just the tough guy who intimidated Al Ruddy.
Article continues below advertisement
"This guy had a sense of humor, and he had aspirations, and he had values," the actor explained. "He was adamantly against the drug culture that was emerging in the mid '60s, late '60s, early '70s. He was for the Italian American community, and I think that there was something that he saw that he had compassion for."
The Offer premieres on April 28, 2022, on Paramount Plus.