Golden State Killer: Where Is the Prolific Rapist and Murderer Today?
Where is the Golden State Killer now? Joseph DeAngelo was arrested in 2018 for rape and murder from dozens of unsolved cases in the '70s and '80s.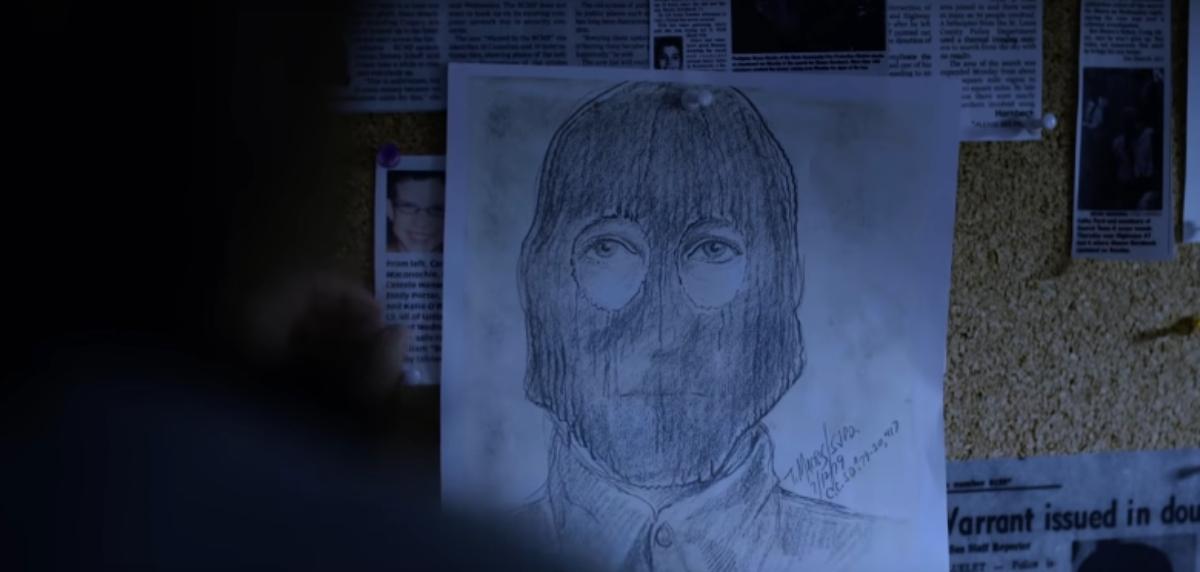 "After my husband and daughter fell asleep, I hunted the killer with my laptop..."
A new HBO docuseries, based on the 2018 book by the same name, I'll Be Gone in the Dark, follows Michelle McNamara's investigation into the "Golden State Killer." The prolific serial rapist and killer ravaged Northern California in the '70s and '80s, but no one could catch the man behind the mask.
Article continues below advertisement
The true-crime author obsessively put together almost 4,000 case files on her laptop, uncovering details and clues as to the identity of the killer that even detectives had not seen. Though she passed away in 2016 unexpectedly at age 46, her work was not left unfinished and was later published by husband Patton Oswalt.
So, where is the Golden State Killer now? Was he ever caught?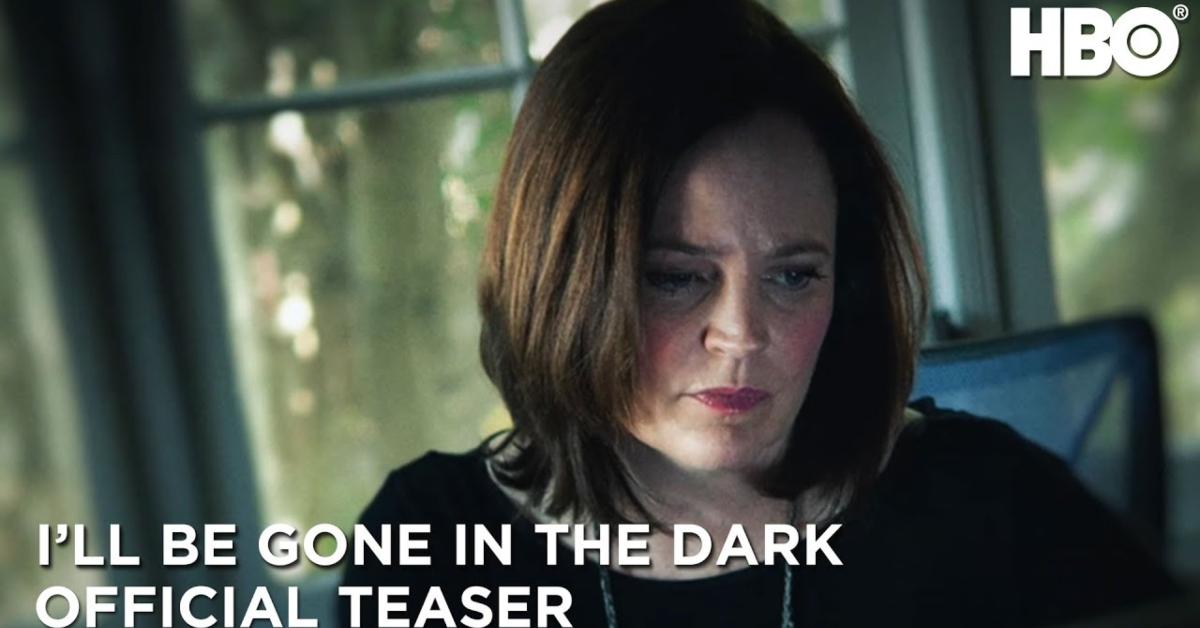 Article continues below advertisement
Where is the Golden State Killer now?
In April 2018, Joseph James DeAngelo was arrested and charged with 13 counts of murder and 12 counts of kidnapping. DeAngelo was taken into custody after genetic DNA testing was traced through his relatives. On the day he was arrested, DNA was taken from the alleged killer, which matched eight of the crime scenes.
According to court documents obtained by The Los Angeles Times, DeAngelo would be willing to plead guilty to the charges if prosecutors agreed to not seek the death penalty. "Mr. DeAngelo is 74 years old. He has offered to plead to the charges with a lifetime sentence," the statement by DeAngelo's public defenders reads.
Article continues below advertisement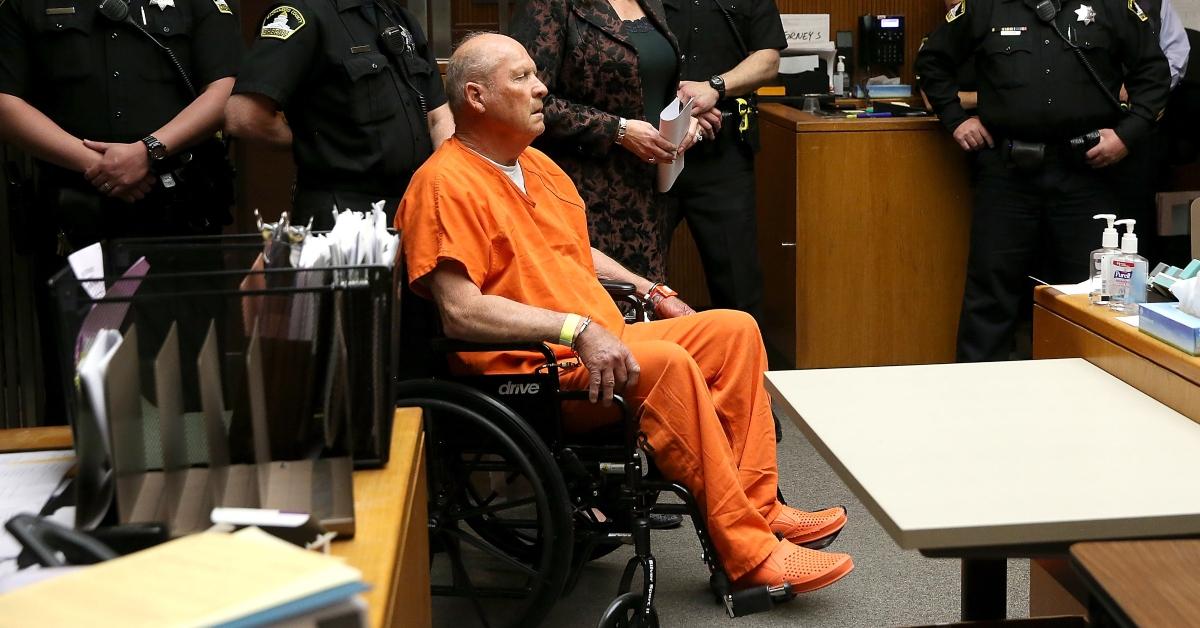 In March, a pre-trial hearing took place and Sacramento Superior Court Judge Steve White ruled in favor of the prosecution for further cheek swabs to be collected from the suspect for use as evidence.
At this time, DeAngelo's trial has been postponed until June 29, 2020, due to the current coronavirus pandemic (also known as COVID-19). The murder suspect is currently residing at the Sacramento County Main Jail.
Article continues below advertisement
How was the Golden State Killer caught?
For more than 30 years, there were unsolved murder and rape cases in the Sacramento area. The Golden State Killer is believed to have raped more than 40 women, burglarized more than 100 homes, and killed more than a dozen people from 1974 to 1986.
With advanced DNA genealogy tests, police were able to match the then-72-year-old's genetic profile with that of one of the killer's crime scenes.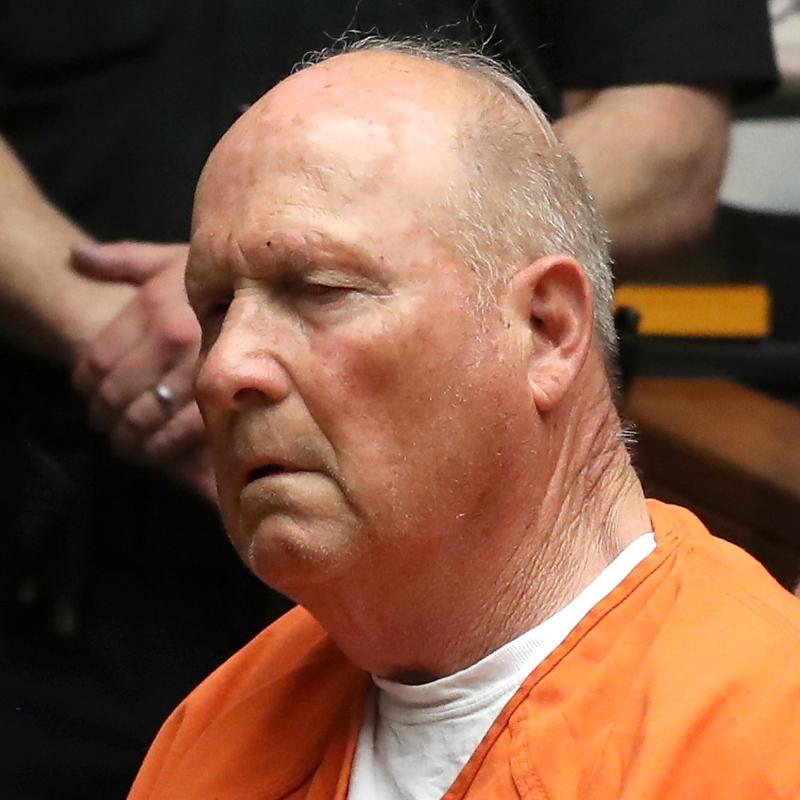 Article continues below advertisement
According to NBC News, DNA was taken from the Golden State Killer's crime scene to create a general genetic profile. This was linked to a profile that was created by one of the suspect's distant relatives, which ultimately led to the police matching it to DeAngelo's genetic coding.
Police then obtained a sample of his DNA from his residence in Northern California and matched it to a previous crime scene. DeAngelo was initially arrested in 2018 for the murders of Charlene and Lyman Smith in 1980. He has since been charged with numerous rape and murder charges spanning five counties since the time of his arrest.
Watch I'll Be Gone In the Dark on June 28 on HBO.