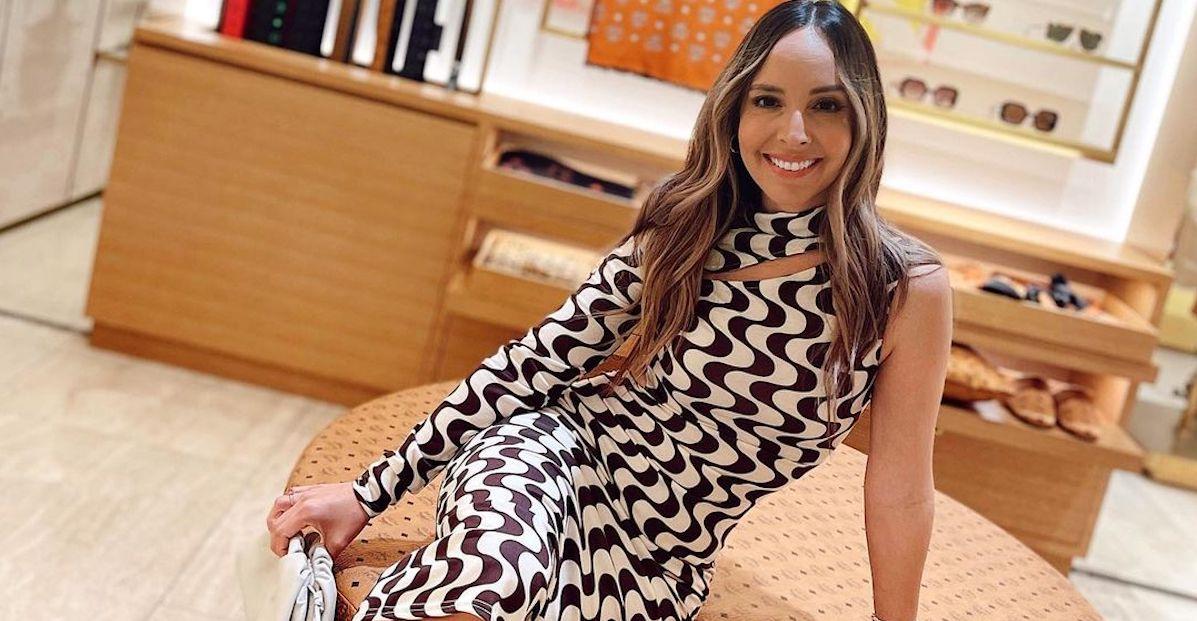 Lifestyle Expert Lilliana Vazquez Shares Her Best Holiday Shopping Tips (EXCLUSIVE)
Shopping can be overwhelming, especially during the holiday season. Luckily, there are a few holiday shopping hacks you can use to save time and money when it comes to finding the perfect gift for everyone on your list.
Article continues below advertisement
Lifestyle and shopping expert Lilliana Vazquez, who is partnering with American Express for the holidays, shared a few of her go-to tips with Distractify on how to give gifts people really love — without overspending and being able to treat yourself.
She also gave some pointers on how you can make your holiday shopping experience much more enjoyable. Here are 4 shopping hacks to consider this holiday season.
1. Set a budget — and make of list of all your purchases.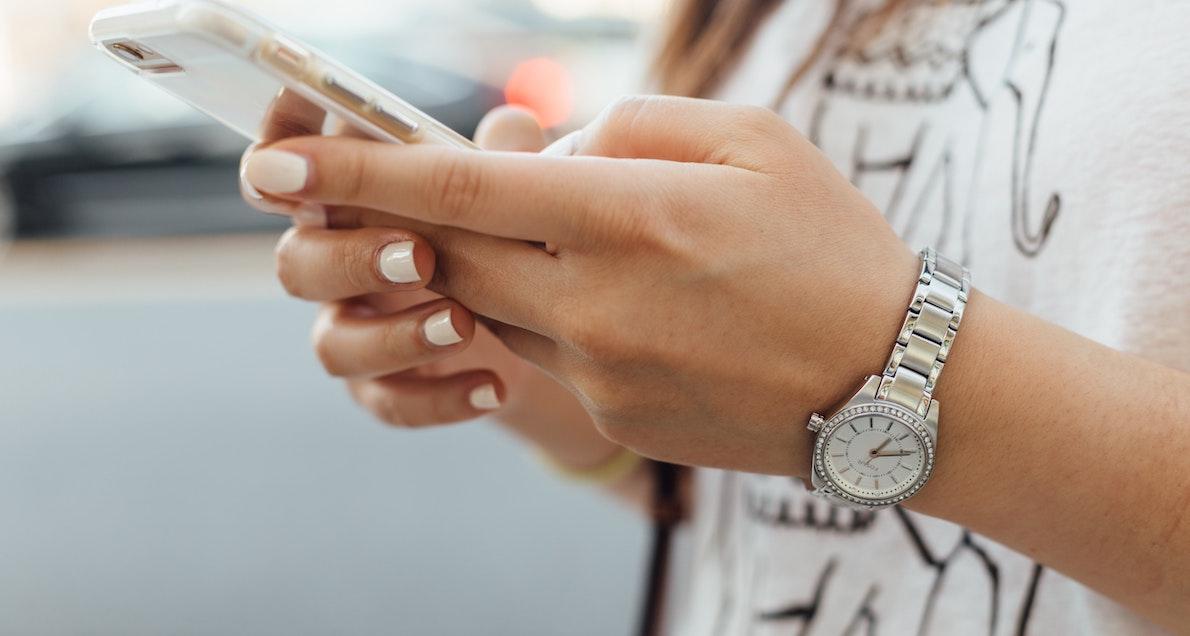 Before you embark on your holiday shopping journey, you need to set a budget. For Lilliana, this means keeping track of everything you purchase on your phone or somewhere you can easily access.
"I think that's where a lot of the stress comes from. If you're not keeping track of it, it's really easy to spend like $30 here and $25 Here and by the end of the week, you're like, 'Oh my gosh, I've now spent $500,'" she told Distractify. "So for us, we are a list family. And I certainly keep myself organized just in life with a list but specifically over the holidays. Like I have so many holiday lists running on my phone right now."
Article continues below advertisement
2. Buy multiples of the same gift to save on shipping.
Lilliana revealed to Distractify that this Christmas her brother, dad, and her husband Patrick were all getting the same sweater.
"I don't think you have to find one gift for each person on your list," she explained. "I say double it up or triple it up because you do end up saving yourself time, energy, and stress, and then you also get cashback on your purchases. So it's like a win for everyone involved."
If you choose to purchase multiple things from one retailer, you'll avoid that burdensome shipping cost.
3. Consider DIY holiday cards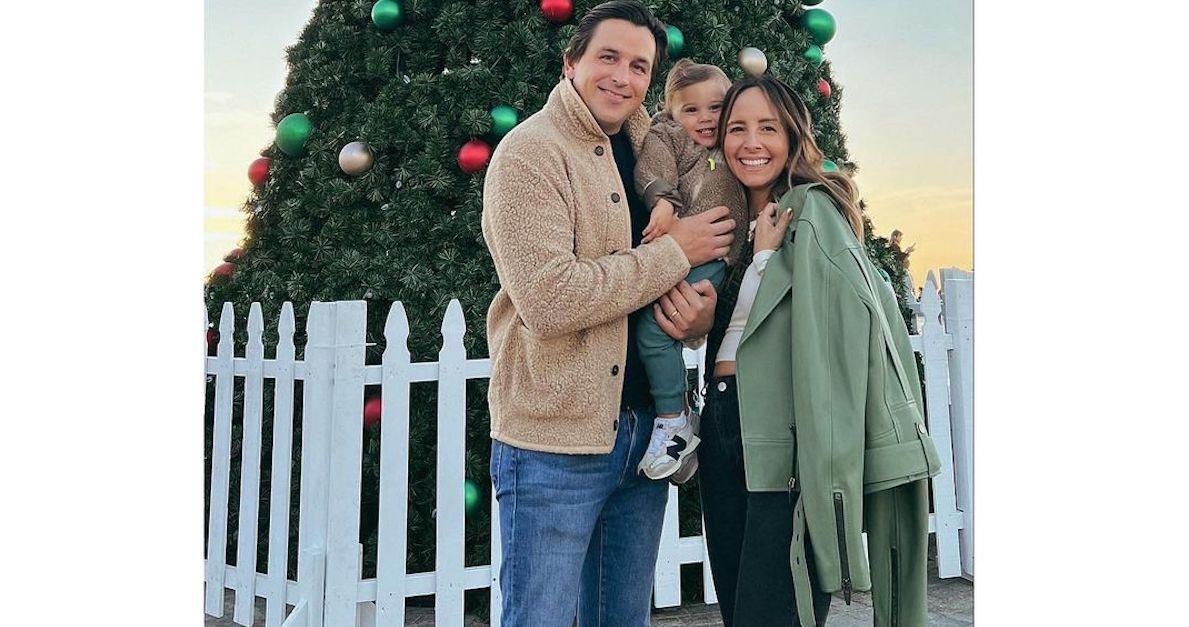 While this is not technically a shopping tip, it will help you save money! Rather than spend your hard-earned money on holiday cards, Lilliana recommends you "create your own card and add a sweet and personal touch by decorating plain white envelopes."
She also encourages participation from kids, like her 15-month-old son, Santi, who decorated their family's holiday card envelopes with finger paint.
Article continues below advertisement
"That's what we sent out as our holiday cards. I think it's so personal… it's so inexpensive and I think it saves you money because printing is really expensive," she added. "And I think every person who has gotten it so far has been like, 'This is the cutest idea. I am stealing this from my family.'"
4. Shop with a credit card that gives you cash back
If you have a credit card that provides cash back on everyday purchases, you might consider using it to shop for the holidays.
As "somebody who is really committed to long-term money management," Lilliana says her "go-to card" is the American Express Blue Cash Everyday card. The card gives customers 3 percent cash back on purchases made at U.S. online retailers, supermarkets, and gas stations.
Article continues below advertisement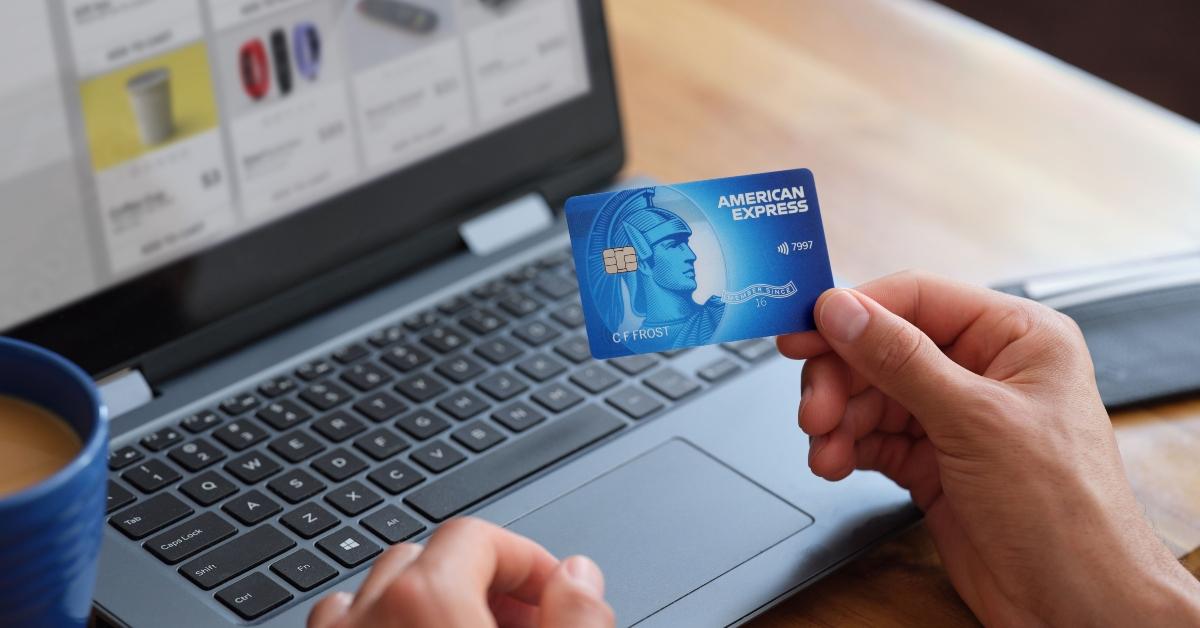 So, not only can you get money back on Christmas gifts and that delicious holiday dinner you plan on making when you use your Blue Cash Everyday card, but also the gas it took to get it all.
Lilliana says that money could go towards things like child care and classes — "there's so much that you can do with the money that you're saving."
Now, if you aren't a Blue Cash Everyday Card member, there's still time to sign up. This holiday season, if you apply for and are approved for a Blue Cash card, you could earn up to $250 with 20 percent back when you check out using PayPal (and up to $150 in the first six months after signing up).
Happy shopping!