Serial Killer Jeffrey Dahmer Was Himself Violently Murdered
'Jeffrey Dahmer: Mind of a Monster' has never-before-seen interviews surrounding serial killer Jeffrey Dahmer. But how did the violent murderer die?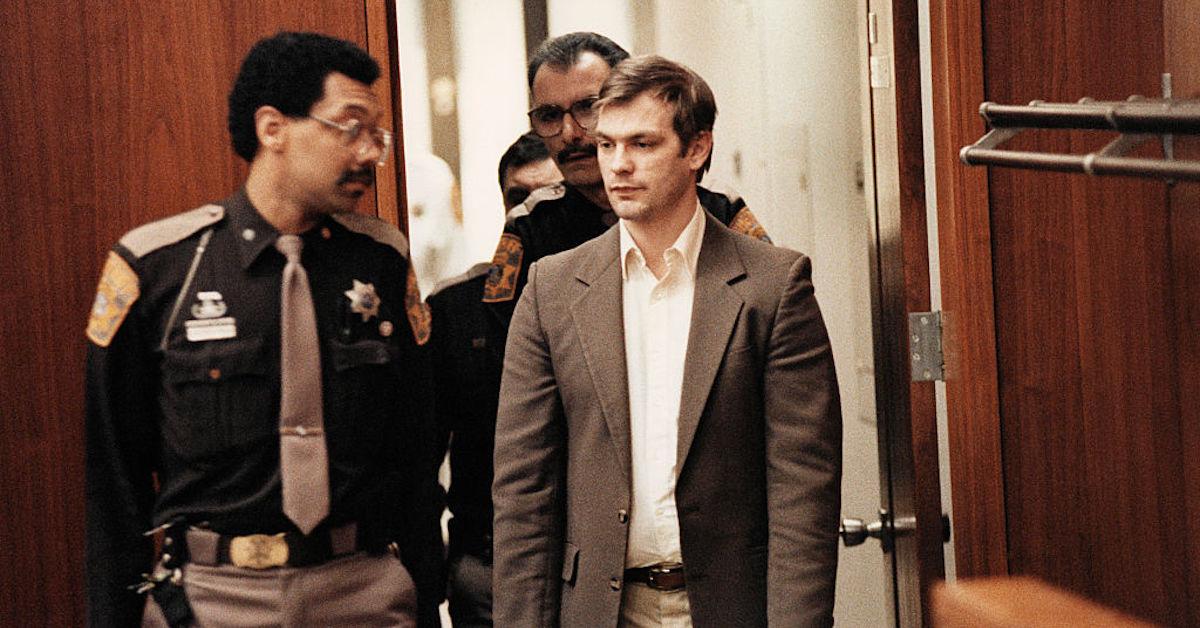 One of the most notorious serial killers of modern history, Jeffrey Dahmer has been the subject of countless documentaries, movies, and think-pieces that attempt to better understand the mind of this twisted killer.
Article continues below advertisement
The most recent of these investigative shows is ID's Jeffrey Dahmer: Mind of a Monster, which attempts to get inside Dahmer's head and understand the motives behind his unfathomable killings.
The special includes interviews with the serial killer's own father, police journalist Anne E. Schwartz, the police detective who worked on the case, and a bartender from Dahmer's local watering hole.
While Dahmer's many kills are documented at length throughout the special, the details surrounding his own death are unknown to many, including die-hard true-crime fans.
So, how did Jeffrey Dahmer die? Keep scrolling to learn more about this killer's own demise.
Article continues below advertisement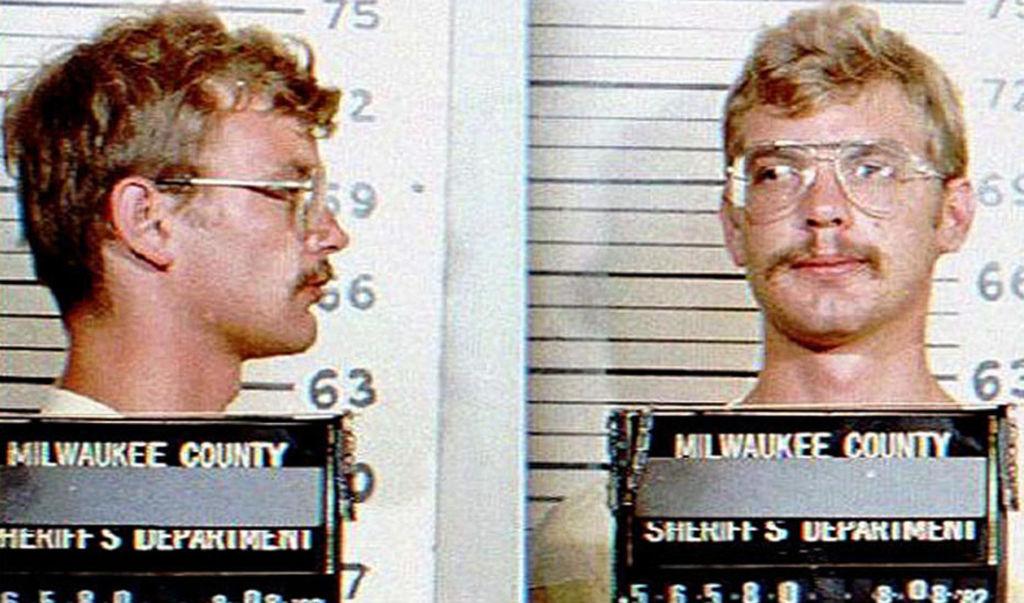 How did Jeffrey Dahmer die?
Like his numerous victims, Jeffrey Dahmer's life also ended in brutal violence. After being sentenced to 16 life sentences in 1992, Dahmer was sent to Wisconsin's maximum-security prison, Columbia Correctional Institute.
Article continues below advertisement
During his first year behind bars, Dahmer was placed in solitary confinement, then at his own request, was transferred to a less secure unit and assigned a two-hour daily work detail cleaning the block's toilets.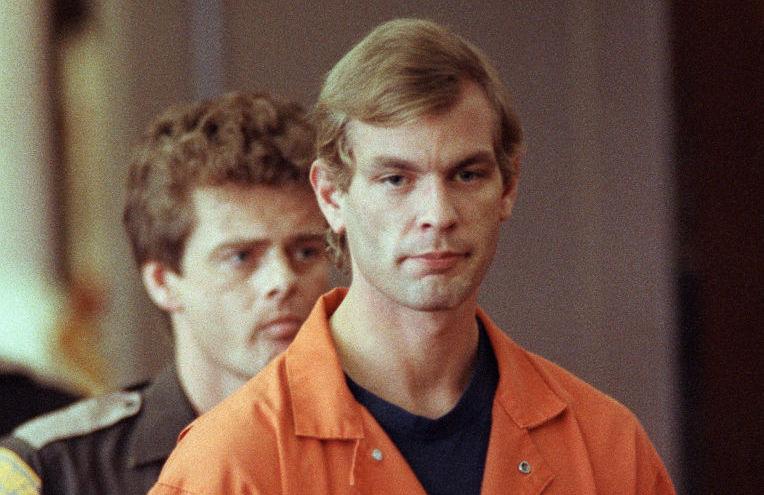 Article continues below advertisement
Although Dahmer seemed to have started on a path of redemption during his first few years in prison, having been baptized by the prison minister and become a born-again Christian, unsupervised contact with his fellow inmates proved to be Dahmer's demise.
Jeffrey Dahmer was murdered by a fellow inmate.
The first attack came in July 1994, when fellow prisoner Osvaldo Durruthy tried to slash Dahmer's throat after church service. The razor blade only caused superficial wounds and Dahmer ended up in fine health, but according to his parents who kept in touch with weekly phone calls, he was ready to die as a punishment for his own deeds.
Article continues below advertisement
On the morning of Nov. 28, 1994, Dahmer was found bludgeoned and bloody on the bathroom floor, having suffered multiple blows to the head from a metal bar, and from having his head struck against a wall. Although he was alive when he was rushed away for medical attention, Dahmer was pronounced dead one hour after his arrival at the hospital.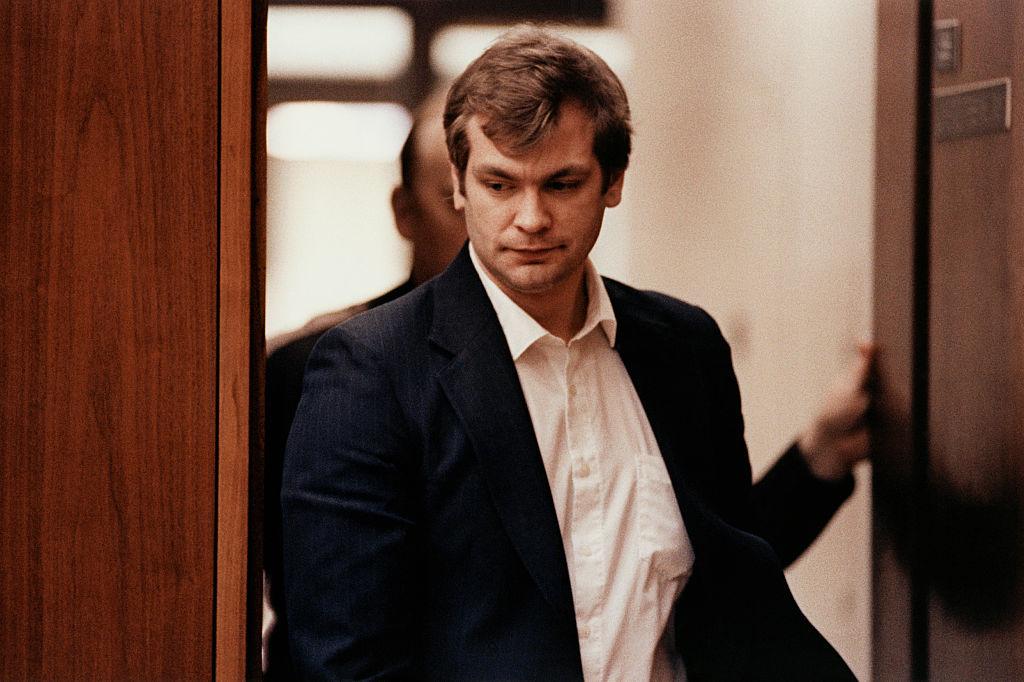 Article continues below advertisement
He had been killed by another inmate: Christopher Scarver, who, in a 2015 interview, revealed that he killed Dahmer along with a second inmate after an altercation during their work detail. Scarver also added that Dahmer was despised by other inmates and guards, not only for his egregious crimes, but also for his blatantly unrepentant attitude.
Scarver said that Dahmer also had a morbid sense of humor, which included making replicas of human limbs with his food, complete with fake ketchup blood, and putting up a sign for "Cannibals Anonymous" meetings throughout the prison.
While Scarver never denied his own involvement in Dahmer's killing, he did question whether the prison personnel who'd left them unsupervised for 20 minutes had been aware of what was going on.
Article continues below advertisement
Investigation Discovery shines a different light on Jeffrey Dahmer.
Using audio recordings of the extensive police interviews that were conducted after his arrest, as well as heartbreaking interviews with Dahmer's own father, the documentary offers a look into Dahmer's childhood and his relatively normal upbringing until he became the notorious Milwaukee Cannibal and went on to rape, murder, and dismember at least 17 young men.
Stream Jeffrey Dahmer: Mind of a Monster on ID May 26.