Bounty Hunting Shooter 'Hunt: Showdown' Is Finally Out on PS4
When is the 'Hunt: Showdown' release date? The shooter is finally available on PS4 after debuting on PC. Here's how you can get in on the action.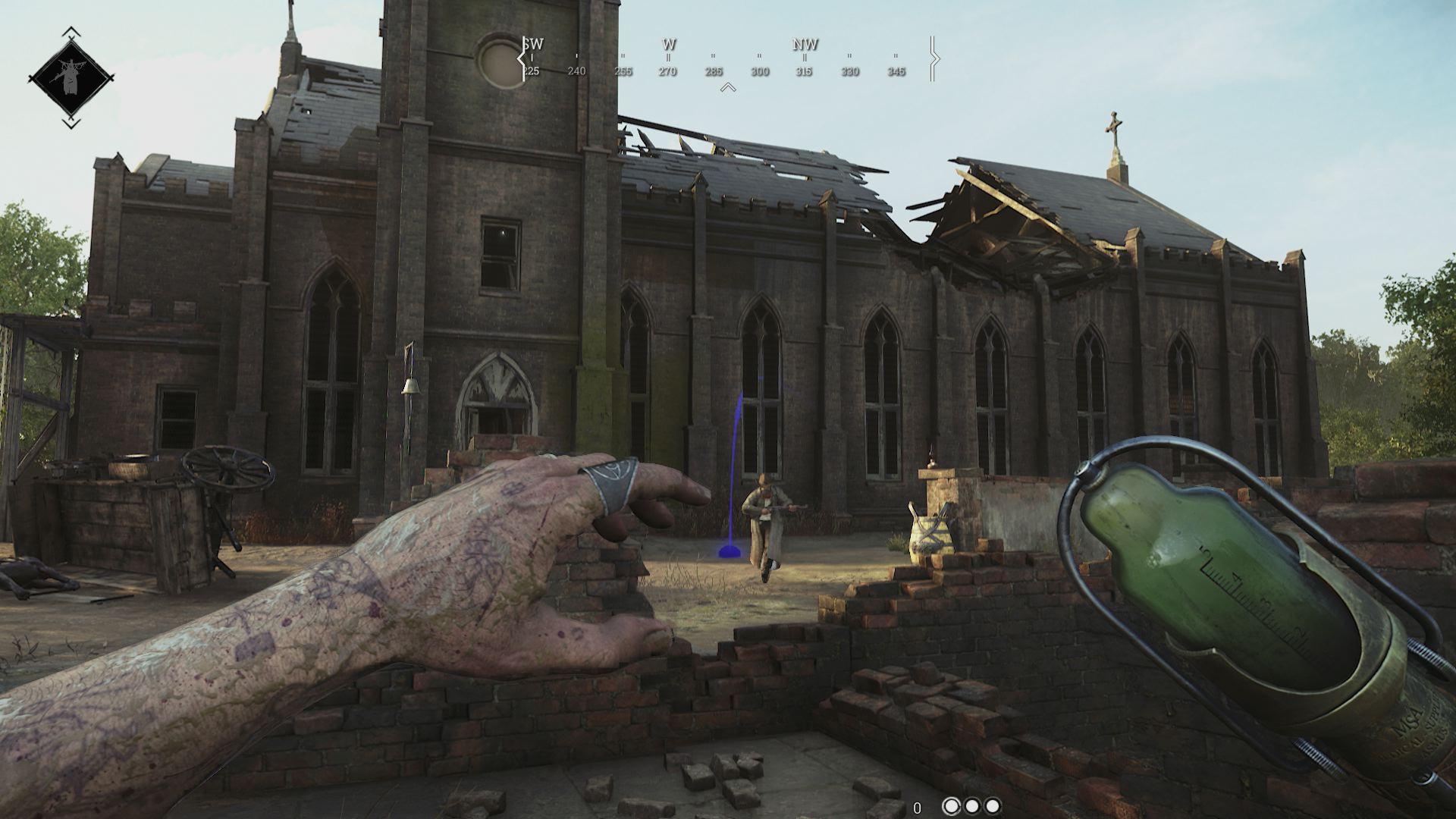 When it comes to competitive online games, we typically tend to think of the same titles over and over: Call of Duty, Fortnite, etc. But there's one game that's remained in Early Access on PC for some time that's very much worth experiencing: Hunt: Showdown. After some time, it's finally landed on PS4, meaning a wider audience can get their hands on it. The match-based shooter pits 12 players against massive monsters out in the Louisiana swamps, and now groups playing on console can try it out.
Article continues below advertisement
With Hunt: Showdown's leap to PS4, that means Crytek's intriguing multiplayer game is available to download via the PlayStation Network for even more players to jump online and experience.
When will Hunt: Showdown be up for grabs, and what will it cost? We've got all the answers you're looking for when it comes to this monster-laden bounty hunt. Whether you're looking to pair up with friends or play solo, it should be a raucous good time for everyone involved. Who doesn't love killing monsters?
Article continues below advertisement
What is 'Hunt: Showdown's' PS4 release date?
Hunt: Showdown is available as of Feb. 18 on PS4, which means if you want to go check it out and play now, you can do so. It will run you $39.99, and it's available as part of a Launch Edition bundle. It includes a special Hunt: Showdown theme, and it will take up 25GB on your hard drive. It supports Remote Play, as well as 720P and 1080P HD video output. If you plan on downloading it, be sure you have enough hard drive space to support it, otherwise, you'll have to do some software maintenance.
Of course, this version of the game isn't any different from the regular PC release. It will support up 2 to 12 players, however, so you can join up with other friends who want to go out and hunt monsters together. You can hop online together (if you'll have PlayStation Plus accounts, which are required) and join in the fight in teams of two or three. The more players you have, the better chance you have at eliminating targets that are larger. Bigger monsters also come with better spoils.
Article continues below advertisement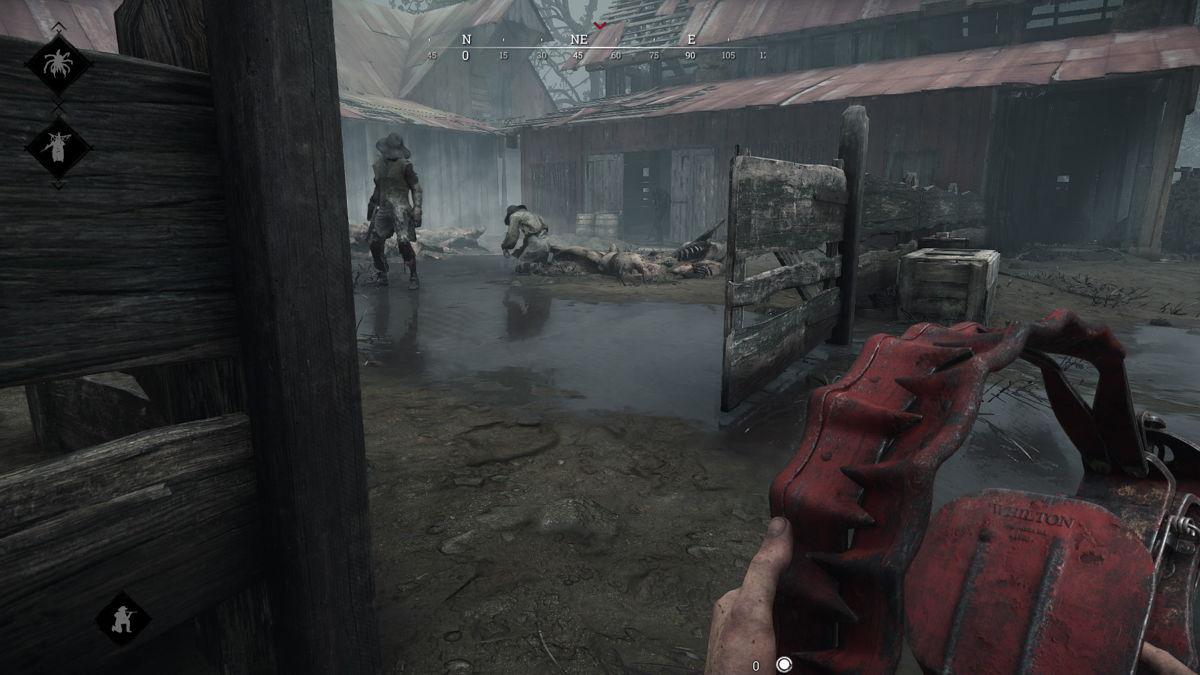 It wasn't just the base game that came to PS4, though. You can also get the first Legendary DLC pack, Legends of the Bayou, if you decide to purchase Hunt: Showdown on the console. Legends of the Bayou comes with two Legendary Hunter characters, two unique weapons, and 500 Blood Bonds you can use to customize the characters. It's a situation very similar to what you'd get with the PC version, so there's parity.
Now that PS4 players can hop on the Hunt: Showdown bandwagon, it's time to get out there and start stalking down your prey and turning it in for rewards. Be sure to round up a group and play together – it's a much more exciting game when there are more people involved, as is usually the case with multiplayer games.