'The Innocence Files' Shines a Light on Keith Harward's Wrongful Conviction
What did Keith Harward do and where is he now, after his wrongful conviction was overturned? Learn more about 'The Innocent Files's subject.
True crime fans finally have something to stream on Netflix that isn't Tiger King, thanks to The Innocence Files, which "takes an in-depth look at why the journey to justice can be so long and difficult," according to a press release.
Article continues below advertisement
The nine-episode series, which will be available to stream on April 15, gives viewers insight into what goes into eight people's fight for justice. One of those exonerated individuals is Keith Harward.
"More than 2,500 wrongfully convicted people have been exonerated in the U.S. over the past three decades," the statement continues. Keep reading to learn more about what Keith Harward served time for, whether he received any compensation for his wrongful incarceration, and where he is today.
Article continues below advertisement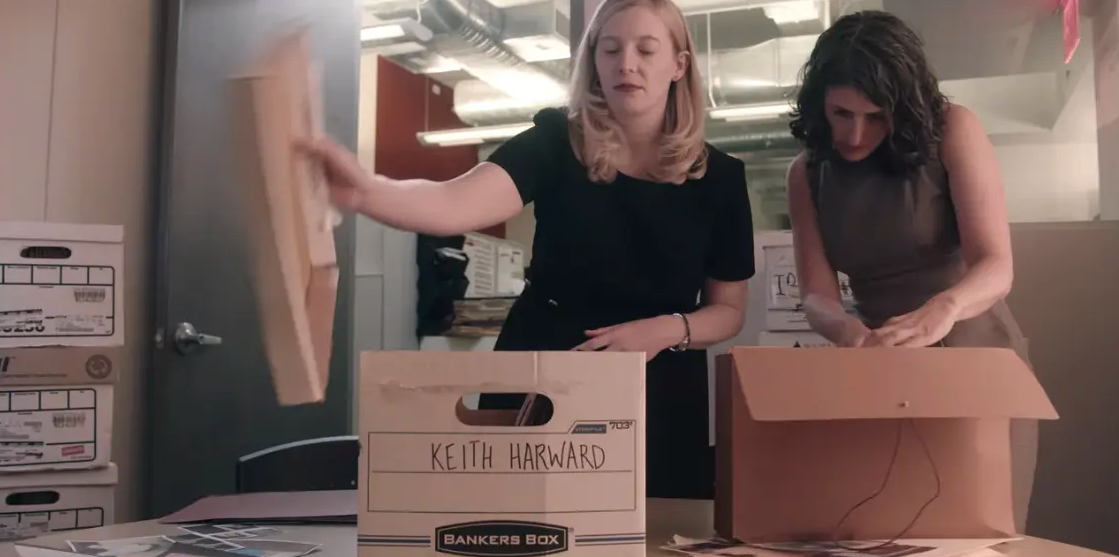 Keith Harward served 33 years for a crime he didn't commit.
Harward, who features on The Innocence Files, was sentenced to life in prison on the charges of murder and sexual assault, and wound up wrongfully serving 33 years of his sentence behind bars before eventually becoming exonerated in 2016.
Article continues below advertisement
In 1982, an assailant wearing a sailor's uniform broke into a Newport News, Va. home and proceeded to kill a man and rape his wife. During the attack, the assailant bit the wife's legs repeatedly. Harward was never identified by the woman, but became a suspect six months after the incident after his then-girlfriend reported to police that he had bitten her in an argument.
At trial, the most robust prosecution testimony relied on forensic dentists, who claimed that Harward's teeth matched photos of the victim's bite marks. Harward testified in his defense and presented evidence that he didn't match the victim's description, but he was convicted nonetheless and sentenced to a life behind bars.
Article continues below advertisement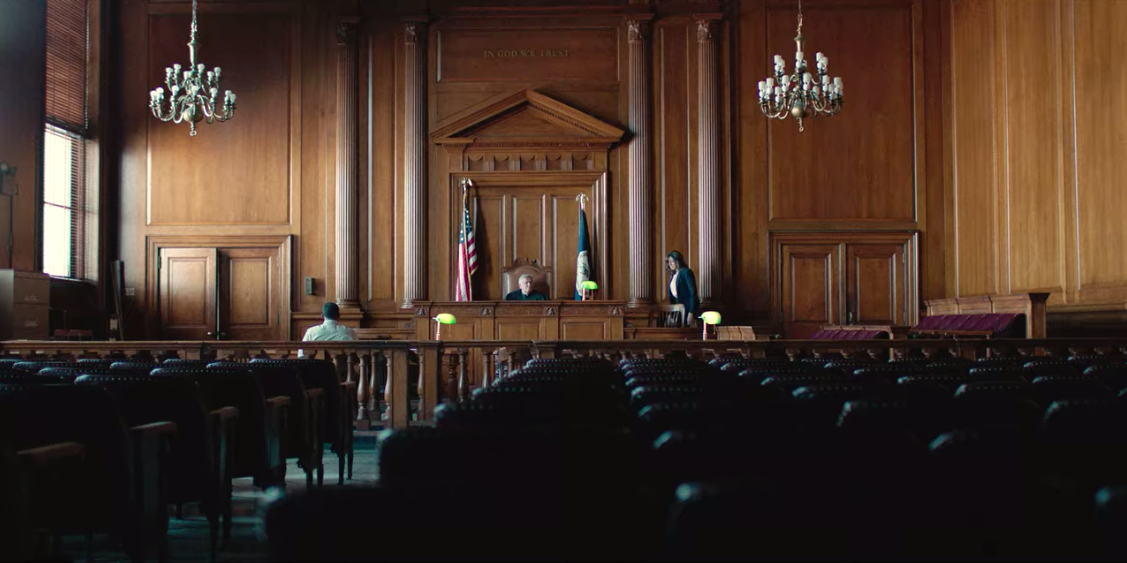 When the Innocence Project came along, they performed DNA testing on the rape kit and analyzed blood evidence. Not only did Harward's blood type not match the blood recovered at the scene of the crime, but DNA evidence also excluded Harward from committing the crime.
Article continues below advertisement
Where is Keith Harward today?
The Innocence Project was able to track down the actual perpetrator of the crime, one Jerry Crotty, a sailor with a violent criminal record, who is now deceased.
According to The Innocence Project, "Harward is at least the 25th person to have been wrongfully convicted or indicted based at least in part on bite mark evidence." What's more, "there is complete lack of scientific support for claims that a suspect can be identified from an injury on a victim's skin."
Article continues below advertisement
These days, the exoneree has become a criminal justice reform advocate. He has been working to educate decision makers, law enforcement and forensic scientists about the need for forensic evidence restrictions and reform in criminal investigations.
Article continues below advertisement
In particular, he urges forensic dentists to cease use of bite mark comparison analysis. "In my case there were two odontologists [who were] more than willing to have me murdered by the state," Harward said on Last Week Tonight with John Oliver, in a segment about unreliable forensic practices.
"They were more than willing to say, 'He did it. I said so, and that's the reason why he should die.' And then it was found out that I didn't do it, and all the [real] evidence came out from the woodwork," he continued.
Harward has "not yet" been compensated for his wrongful conviction and more than three decades served behind bars. His story is one of eight that will be featured in The Innocence Files, streaming on Netflix.