Chris Harrison's Retirement Rumors Explained
Is Chris Harrison retiring? Here is everything you need to know regarding the 'Bachelor' host's career, and if he'll continue with the series.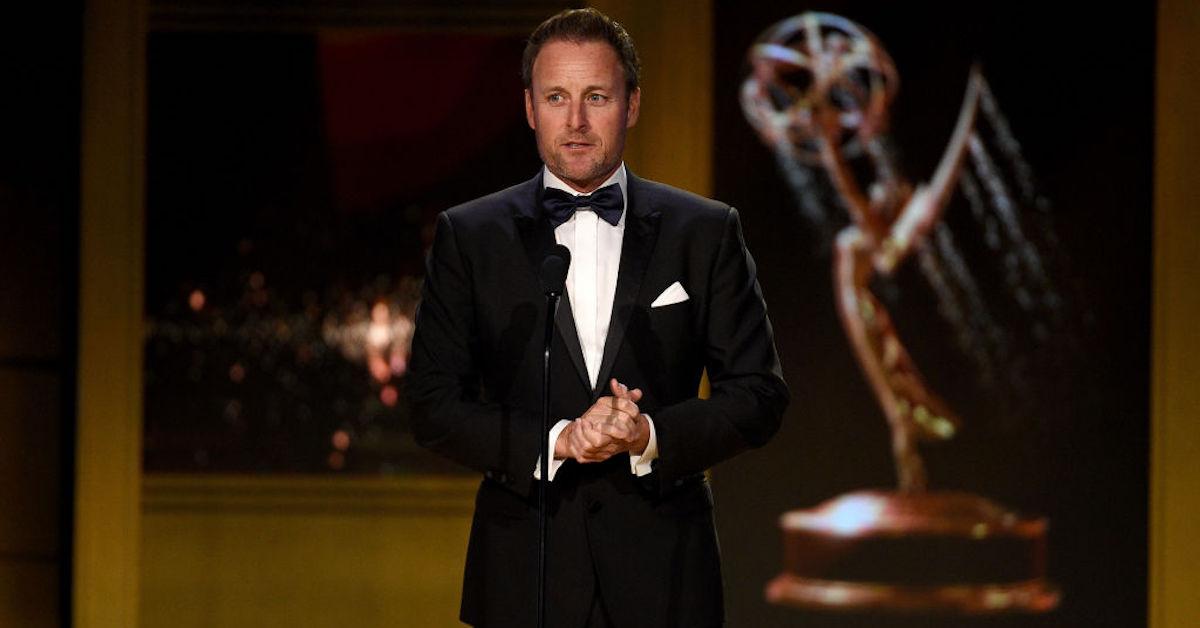 One of the single greatest aspects of The Bachelor is undeniably the gem that is Chris Harrison. The 48-year-old host always manages to reassure candidates while bringing a positive element of humor to each and every rose ceremony. It would be a shame if he left the popular ABC reality series, and recently, rumors spread that he might be leaving.
Article continues below advertisement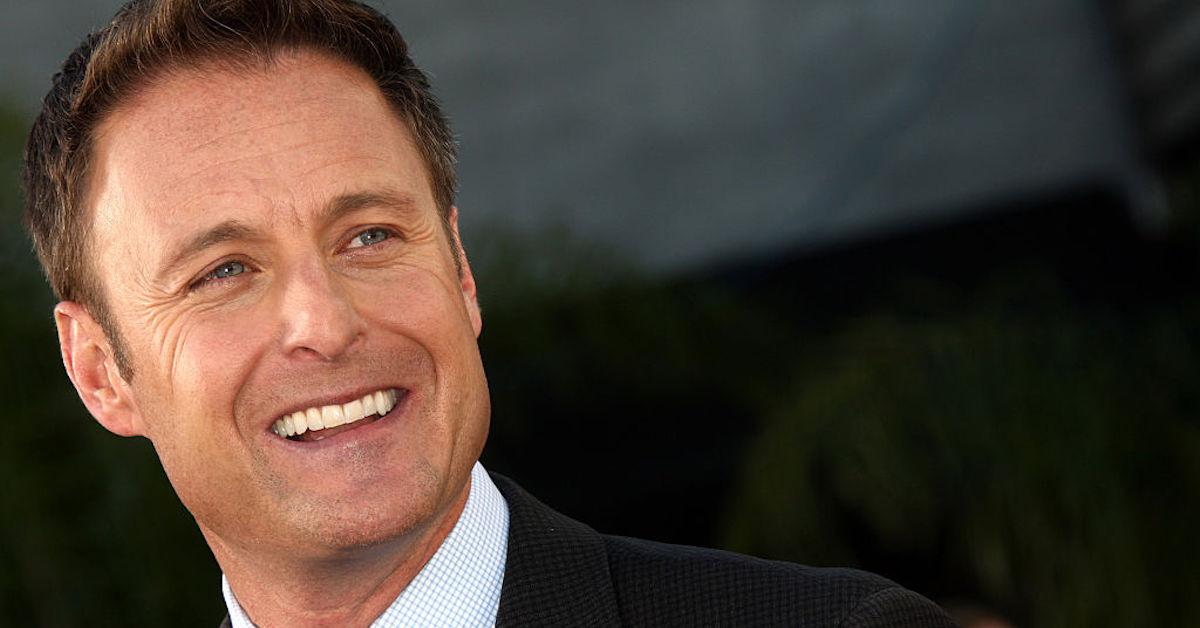 Article continues below advertisement
Why do people think Chris Harrison is leaving 'The Bachelor' and retiring?
Although most of us were convinced that April Fools' Day was cancelled, Dylan Barbour came in with a harmless (yet seriously worrying!) prank that had all of us fooled, according to Bachelor Nation. The 25-year-old tech entrepreneur took to Instagram with what seemed like a tribute to Chris leaving the show, and fans started to freak out that he was leaving.
Dylan posted a photo of himself posing with his fiancée from 2019's Bachelor in Paradise, Hannah Godwin, and Chris Harrison. Although the photo didn't give much away, the caption seemed to honor Chris' incredible career, as if it were ending.
"Wow, what a career. I want to be the first to congratulate Chris on his retirement from ABC's "The Bachelor" franchise! You've changed all of our lives for the better, and I can't wait to see what the next phase of your life holds for you," the caption began.
Article continues below advertisement
The rumor claimed Dylan would ultimately takeover for Chris.
After commemorating Chris' career, Dylan went on to announce that he would be taking over as host of the entire reality series. Why would Dylan be the chosen one? It was certainly shocking, but why wouldn't we believe it?
Article continues below advertisement
"With that said, I can't believe you've chosen ME to take your place as the host of ABC's The Bachelor, The Bachelorette, and Bachelor in Paradise—although I was oddly left off Listen To Your Heart," he continued. A handful of fans were shocked, while others took to his comments to remind him April Fools' Day was cancelled, giving away his lie.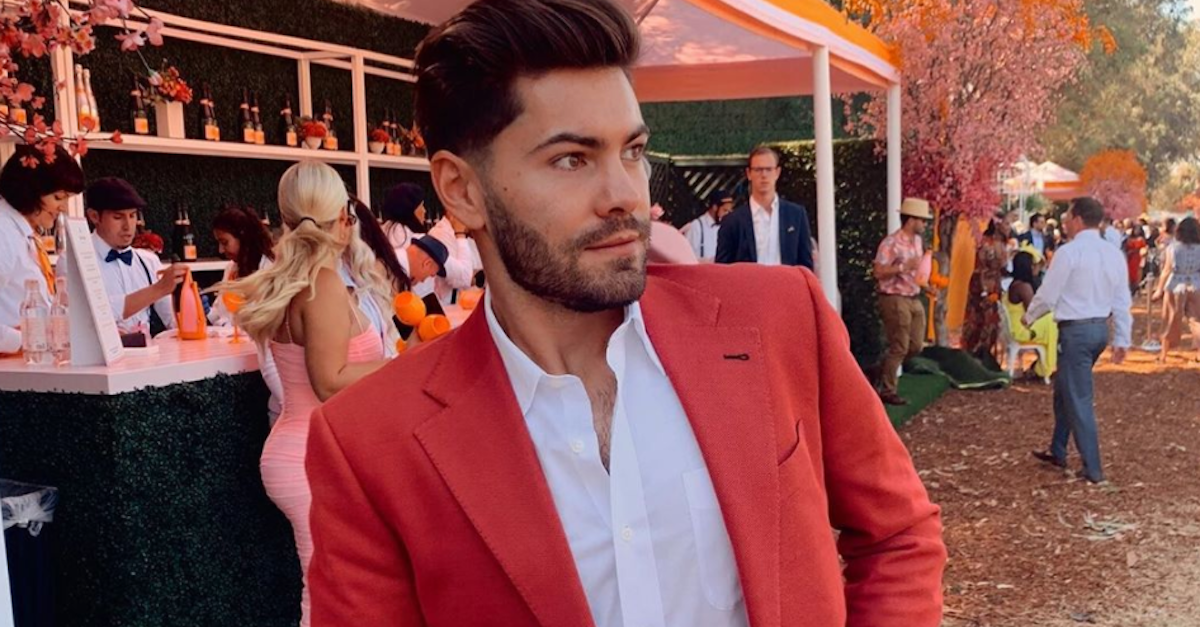 Article continues below advertisement
Although it was fake, fans were going wild at the prospect of Chris leaving.
There's no Bach Nation without Chris, and the mere thought of him leaving sent fans into a frenzy. Check out what dedicated Bach enthusiasts had to say about the outlandish rumor below — clearly fans weren't wild about the prospect of Dylan taking over Chris' job.
Article continues below advertisement
While we all adore Dylan dearly (and wish him the best for his upcoming marriage!), most of us would be absolutely devastated if Chris' legendary career was actually coming to an end. No rose ceremony would be the same without his cheerful demeanor, so needless to say, we're thrilled it was all merely a prank.