Model and TikTok Star Olivia Ponton Joined the Hype House Only Recently
Is Olivia Ponton in the Hype House? She made the move from her hometown of Miami, Fla. to Los Angeles only recently, but she is already causing a stir.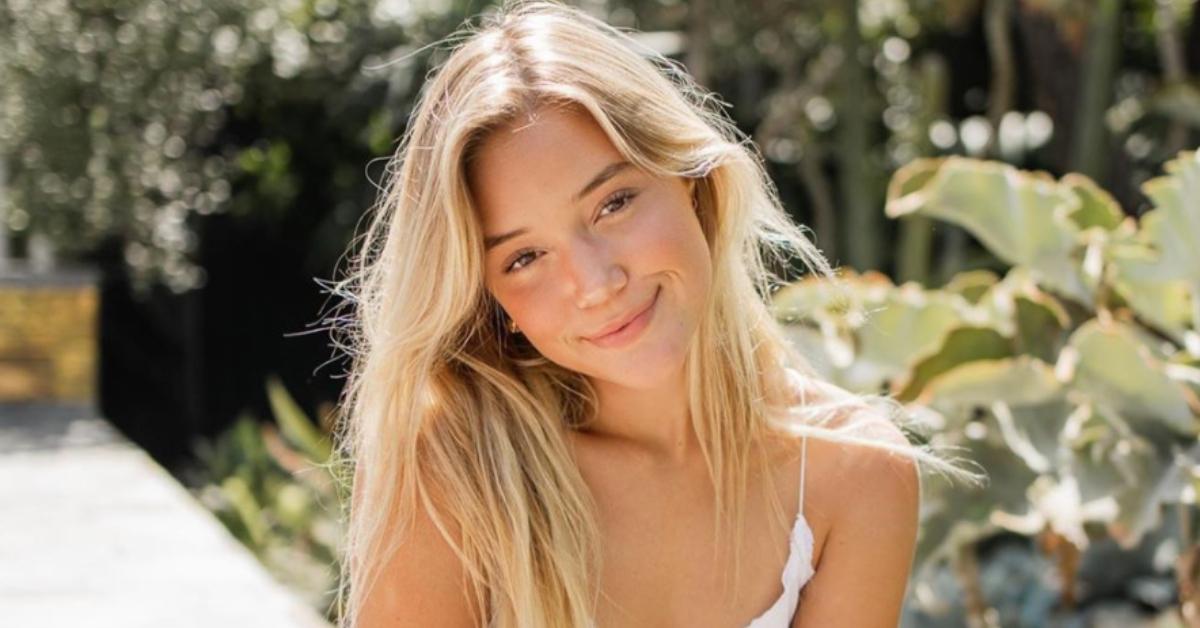 With all the relationship drama and other just as gossip-worthy events taking place at the Hype House, it's getting harder and harder to keep track of who the current members are and who have already called it quits. Renowned for their razor-sharp visuals and distinctive, 90s-inspired aesthetic, the Los Angeles-based community of content creators prides itself on inviting only the best and most promising talent to work with.
So, who are their newest members? Did Olivia Ponton make the cut?
Article continues below advertisement
Olivia Ponton joined the Hype House in June 2020.
The past few months mark a particularly busy period for the Los Angeles-based model who signed with world-leading agency Wilhelmina Models around the same time she moved into the Hype House. Olivia has just graduated from high school, but it looks like she is already set on causing a real stir in the entertainment industry.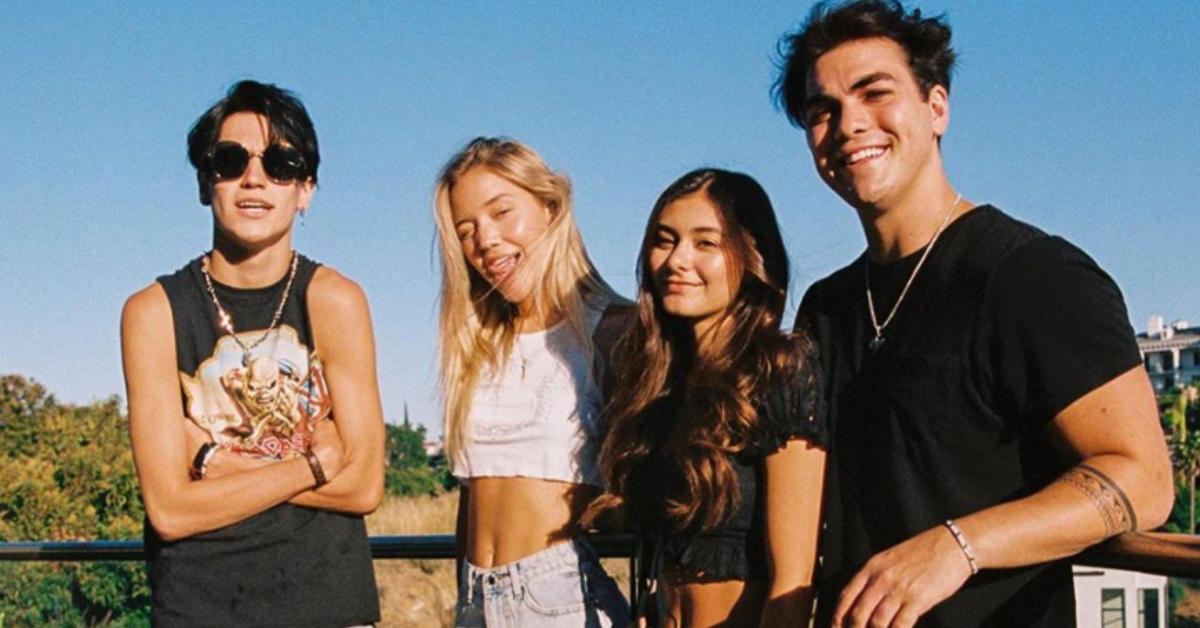 Article continues below advertisement
As a beauty and fashion aficionado, Olivia uses social media to document her stand-out makeup looks, boldest outfits, and health and lifestyle-related experiments. Known for her infectiously positive attitude, the 18-year-old Florida native tends to create content about the simple joys in life — whether it be about having an expertly made omelet for breakfast or spending the day soaking up the rays.
While some of her clips offer a rare glimpse into her latest discoveries — as one posted on Thursday, July 2 reveals, she got the chance to try bubble tea for the first time — others see her partake in dance and lip-synching challenges. Occasionally, she also shares vital information about her favorite workouts.
Article continues below advertisement
According to her modeling portfolio, Olivia is equally passionate about yoga, running, weightlifting, waterskiing, and other sports — and it's easy to see why she would use her TikTok profile to offer tips on quality living.
Article continues below advertisement
Olivia Ponton was dating Sway House member Kio Cyr for a while.
Olivia and Kio started dating sometime around March. In the course of their four-month-long relationship, they embarked on some of the most romantic dates fathomable, trying their hands at pottery and spending long days by the pool together.
However, the relationship abruptly came to an end in June. Neither Olivia nor Kio has addressed the reasons behind their breakup in a public capacity. However, Kio did emphasize that she was his "first everything" in an Instagram Live.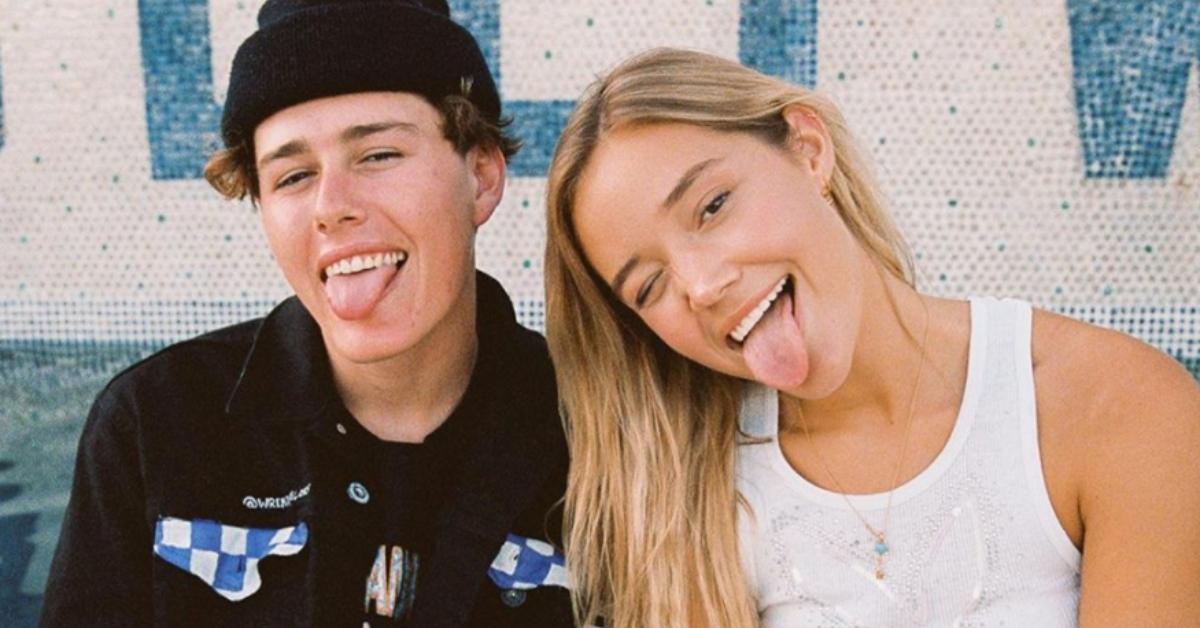 Article continues below advertisement
"It's really hard not to come to social media about someone you're dating [...] me and Liv were together for [...] four months [...] it'd be kinda strange not to tell people that [...] we're currently not together. It's a public relationship that a lot of people know about, care about. [...] It wasn't just her and my relationship, it was also you guys' relationship," Kio explained.
"I'm not gonna get into details about why we broke up or anything like that because that's a business her and I have to ourself [...] all I can say is that I will always love her and that she will always be my first everything, she will always have my heart," he added.
Slight romantic hurdle notwithstanding, Olivia is bound to achieve great things in her chosen field.