What Do We Know About Jake Cefolia's Family? Missing United Exec's Body Was Recently Found
Jake Cefolia's disappearance garnered lots of media attention, but what do we know about the late United exec's personal life? Details on his family.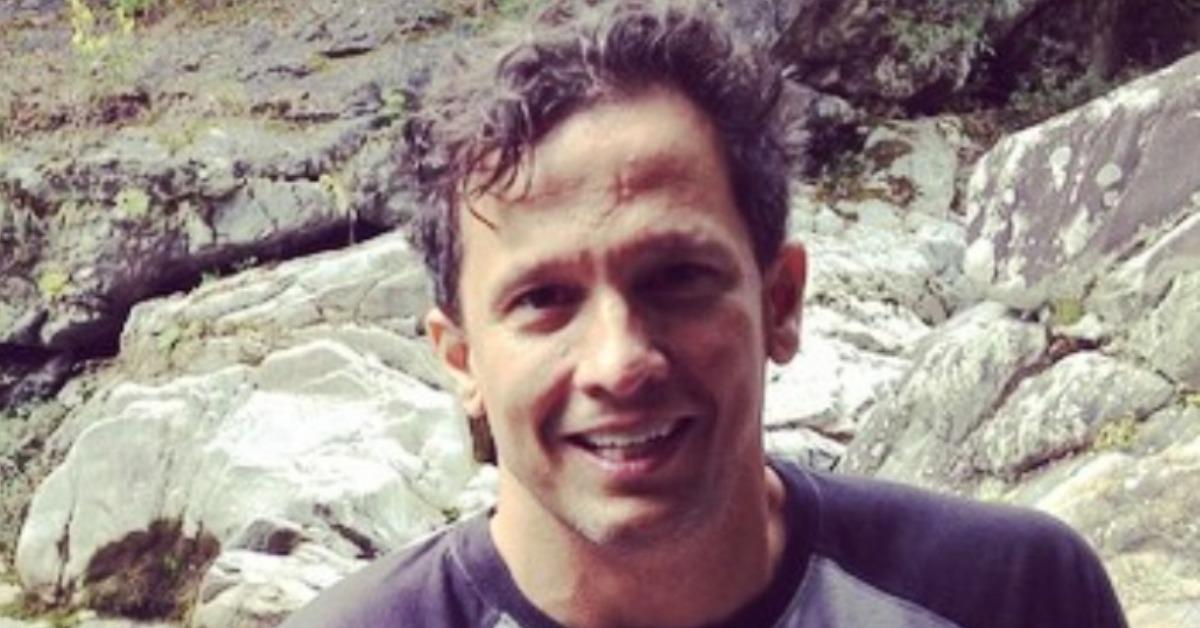 The story of United Airline executive Jake Cefolia going missing captivated the attention of people nationwide. Jake's August 2020 disappearance coinciding with an unspecified criminal investigation into his life confused everyone from those closest to him to seasoned law enforcement officials Illinois as nobody could discern what happened to him or where he went.
Article continues below advertisement
Jake's remains have since been found and identified, and the people caught up at the center of it all, his family, surely have been through a lot ever since Jake was initially reported missing. So, what do we know about Jake's family? Here's a breakdown of the facts.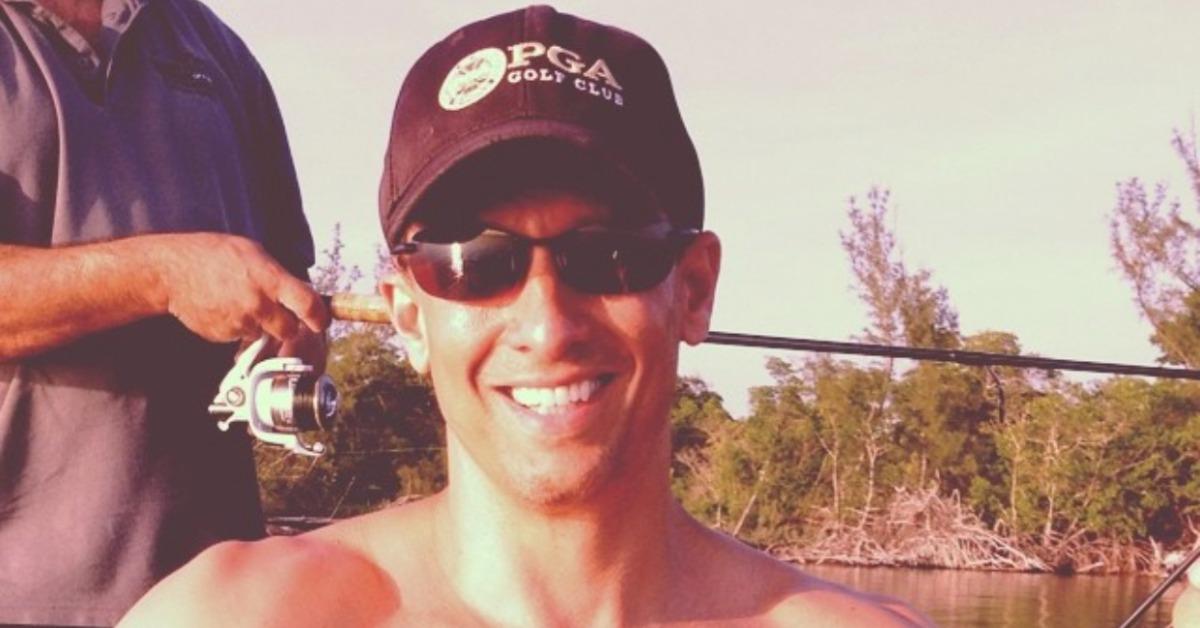 Article continues below advertisement
Who exactly are Jake Cefolia's family members?
There are a few known details about what Jake Cefolia's family situation was like ahead of his disappearance. Jake — who lived in Elmhust, Ill. — was not married at the time of his death, but reportedly had a girlfriend in San Francisco.
The United executive shared two kids — a boy and a girl — with his ex-wife Kristine Cefolia. Little is known about who their children are outside of a few old snapshots of them that Jake shared on Instagram, but from all accounts, they are described as twins and also now teenagers in 2021. Neither child's name has ever been revealed publicly.
Article continues below advertisement
Per NBC Chicago, ahead of his disappearance, Jake approached Kristine with the notion of reconciling their relationship.
Sadly, authorities announced on Oct. 24, 2021, that Jake's remains were found in the Waterfall Glen Forest Preserve in Lemont, Ill. Though the cause and manner of death is still being investigated, he was reportedly found hanging from a tree by a belt.
Article continues below advertisement
What do we know about the criminal investigation that Jake Cefolia faced ahead of his disappearance?
Jake's disappearance alone was enough to garner media attention, but what really blew the story to the massive proportions that it attained was due to the former executive being reportedly under criminal investigation at the time of his disappearance.
The specific crime that Jake was being investigated for has not been revealed. Ahead of his initial disappearance, police actually showed up at his house with a search warrant, but what they were looking for exactly was never shared either. According to NBC Chicago, Patch reporter David Giuliani mentioned that Jake's ex-wife said "he fantasized about going off the grid and his girlfriend said he wanted to go into the mountains … he wanted to leave."
Article continues below advertisement
Apparently, Jake engaged in a bunch of erratic behavior before disappearing as well, which led those close to him to be concerned about his well-being. Some of his reported actions included his son recalling Jake's out-of-character drinking on the last day before he went missing, attempting to sell his home, and attempting to reconcile with his ex-wife.