'Confronting a Serial Killer' Author Jillian Lauren Is Married to This Famous Musician
Jillian Lauren, the author who confronted notorious killer Samuel Little in her upcoming book, is married to Scott Shiner of Weezer.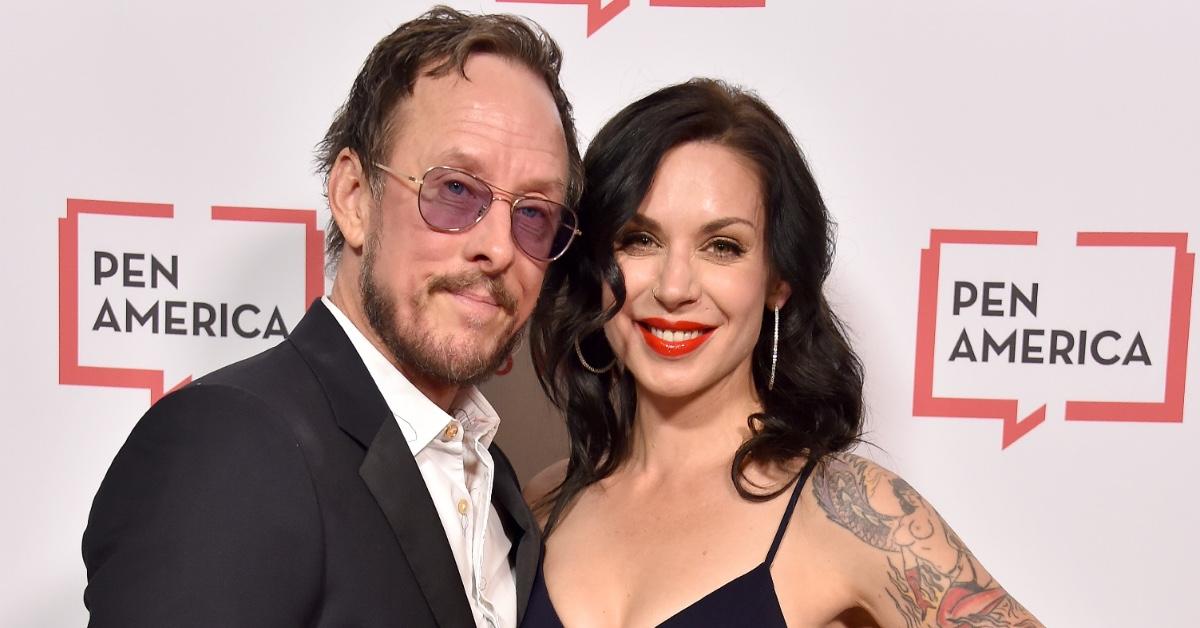 Author Jillian Lauren has developed a reputation for delving into unusual and sometimes dangerous scenarios with her writing. Jillian's latest book, titled Exit Sandman: The True Story of America's Most Prolific Serial Killer, details her experience interviewing notorious serial killer Samuel Little. The book has been adapted into a STARZ original titled Confronting a Serial Killer.
Fans of the show are curious to know if Jillian Lauren is married.
Article continues below advertisement
Jillian Lauren is married, and she shares two kids with her husband.
Before she was married, Jillian wrote her first book about her experience as a consort of the Prince of Brunei, titled Some Girls: My Life in a Harem. The book was released in 2010, and the smash hit detailed her life as a paid young "guest" of Prince Jefri Bolkiah between 1992 and 1995. Jillian didn't meet her husband until after her time with the prince, and the story of their meeting is mostly private.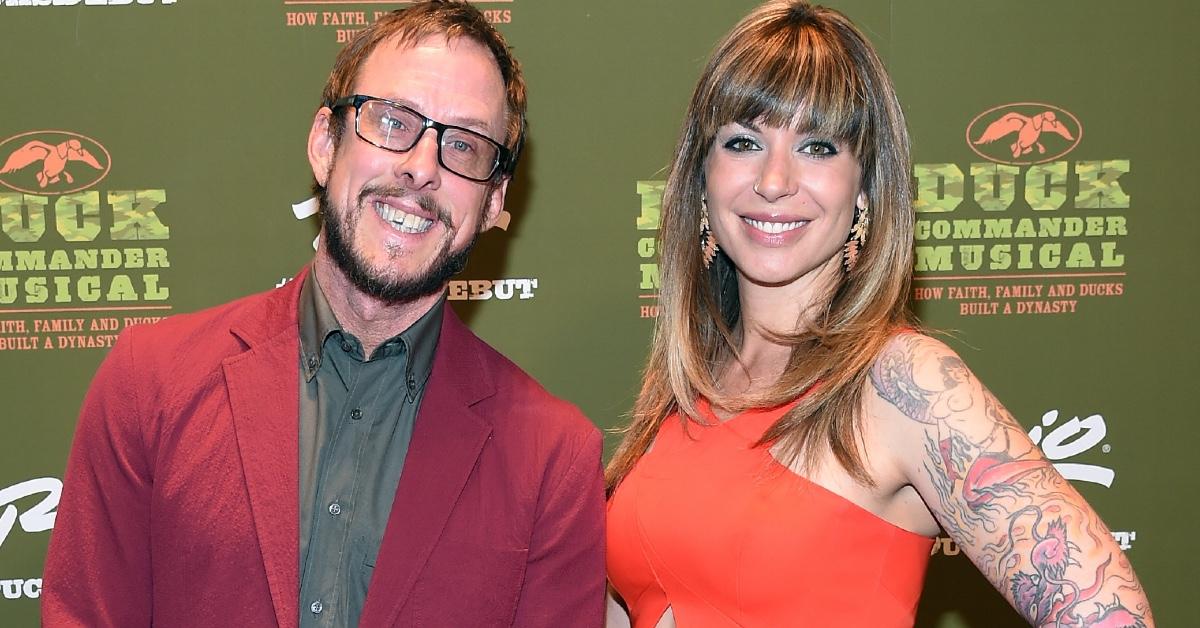 Article continues below advertisement
These days, Jillian is married to the newest member of the alt-pop band Weezer, Scott Shriner. Scott is the bassist of the group, and Jillian was even able to earn her MFA while on tour with Scott and the band. The pair have been married since 2005. Shortly after they married, Jillian admitted in her memoir Everything You Ever Wanted that as much as they wanted to have children, it was very difficult.
Article continues below advertisement
Eventually, the couple decided to adopt, and in 2009 they adopted their first son from Ethiopia. As an adopted child herself, Jillian knew she would be able to help with any potential hiccups along the way. They have also adopted a second son since then. Currently, the family resides in Los Angeles with their adorable poodle Pierre.
Article continues below advertisement
'Confronting A Serial Killer' reflects Jillian's time speaking to Samuel Little.
Jillian was determined to force Samuel Little — who is known as one of the most prolific serial killers in history — to admit his crimes through extensive interviews with him. Officially, authorities have linked him to about 60 crimes, but before his death in 2020, he claimed to have committed as many as 93 murders.
Article continues below advertisement
In the mid-2010s, she randomly asked an LAPD homicide detective which case he was most proud of — and that's how she learned about Samuel Little. She then communicated with Samuel for months via letters before finally meeting him face to face in 2018. The pair struck up an apparent friendship, talking about their lives and families before discussing his crimes.
Article continues below advertisement
Reportedly, when asked about subjects he preferred not to broach, Samuel would attempt to frighten Jillian off, despite what she referred to as a kind of respect for her. Samuel's primary targets were sex workers, and although he was unaware of Jillian's past as a sex worker, her past is the reason Jillian pushes for justice for his victims.
Jillian Lauren has led an exciting, dangerous, and interesting life, and her writing has turned into a five-part documentary series that is not one to miss. In the meantime, it also sounds like she's found a loving family life!
Catch Confronting A Serial Killer, the five-part saga, on the STARZ app.