Rival Olympians Kim Meylemans and Nicole Silveira Are Dating! Inside Their Love Life
Are Kim Meylemans and Nicole Silveira dating? Here's a look inside the Winter Olympians' relationship and skeleton rivalry.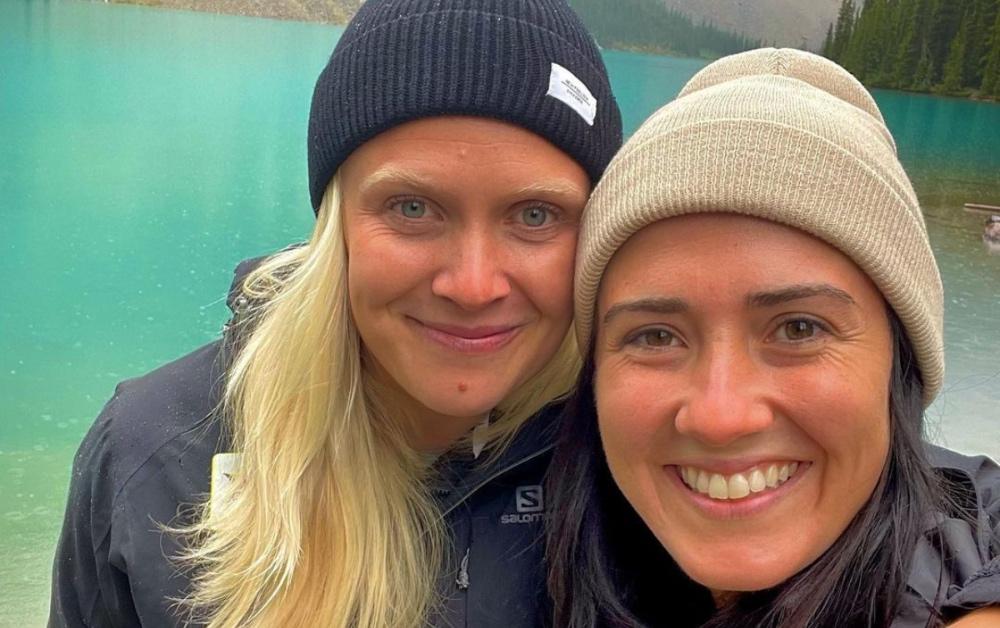 When it comes to the Winter Olympic Games, there are few things more exciting than the competitors and the brand new sports in which athletes will compete. However, it looks like there's more than a rivalry brewing between two skeleton racers, Kim Meylemans and Nicole Silveira.
Article continues below advertisement
The pair recently told the world about their relationship, which may seem a little star-crossed due to Kim Meylemans racing for Belgium and Nicole Silveira for Brazil. Here's the inside scoop on their love life and how they feel about competing against each other in the 2022 Beijing Winter Olympics.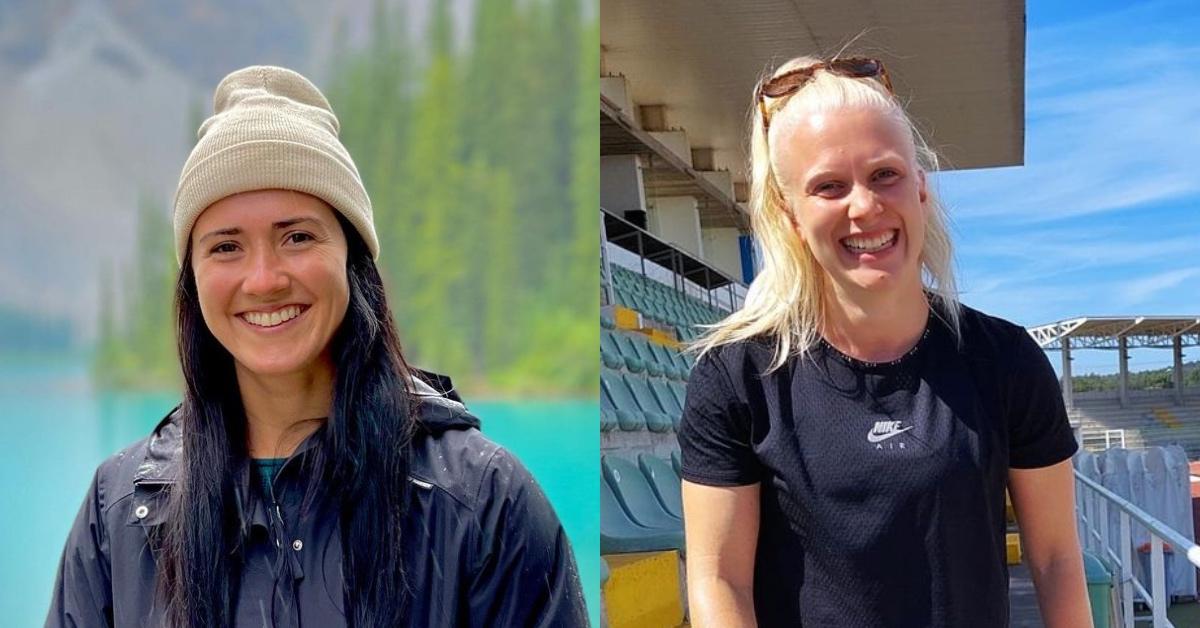 Article continues below advertisement
Skeleton racers Kim Meylemans and Nicole Silveira announced they were dating on Instagram.
In a post from August 2021, the pair began to hint they were spending time together as more than friends. Nicole wrote on Instagram, "Forever thankful for sports and the incredible connections that come out of it. Amazing week playing a little bit of tourist and catching up with this lovely Belgian lady. Missing you already!"
Then, in a more festive post from December 2021, Nicole posted a sweet picture of herself and Kim under the mistletoe. The person holding the mistletoe in the photograph is fellow Olympian, Canadian skeleton racer Madison Charney. She wrote, "Two teams are better than one! They say t'is the season to be Jolly. Merry Christmas!"
Article continues below advertisement
In an interview with Today, the couple explained how meaningful it was to come out to their friends and family publicly through their holiday Instagram post. "I think from the beginning I wasn't 100 percent sure that's who I was and what I wanted, so it took me a while to finally be OK with it, I guess," Nicole said. "For a moment there, it was me hiding a lot of who I was and hiding Kim, essentially, from ... the closest people that I knew."
Article continues below advertisement
Kim addressed those who see them as "enemies" because they will be competing for rival countries in the Winter Olympics. "I think people always think of it as competing against each other, but ... skeleton is a sport where you essentially race the clock," she said. "It's not like we stand on the line against each other. It's not like we step into a ring and have to fight each other. So I think it's it's a bit non-realistic to think that we're actually enemies."
The skeleton competition will take place from Feb. 10 to 12. You can catch up on all the 2022 Winter Beijing Olympics action on NBC or Peacock now.