Dreamworks Announces 'Kung Fu Panda 4' With Jack Black to Return
Dreamworks surprises fans of its 'Kung Fu Panda' franchise with a fourth installment. What is the 'Kung Fu Panda 4' release date? Who is in the cast?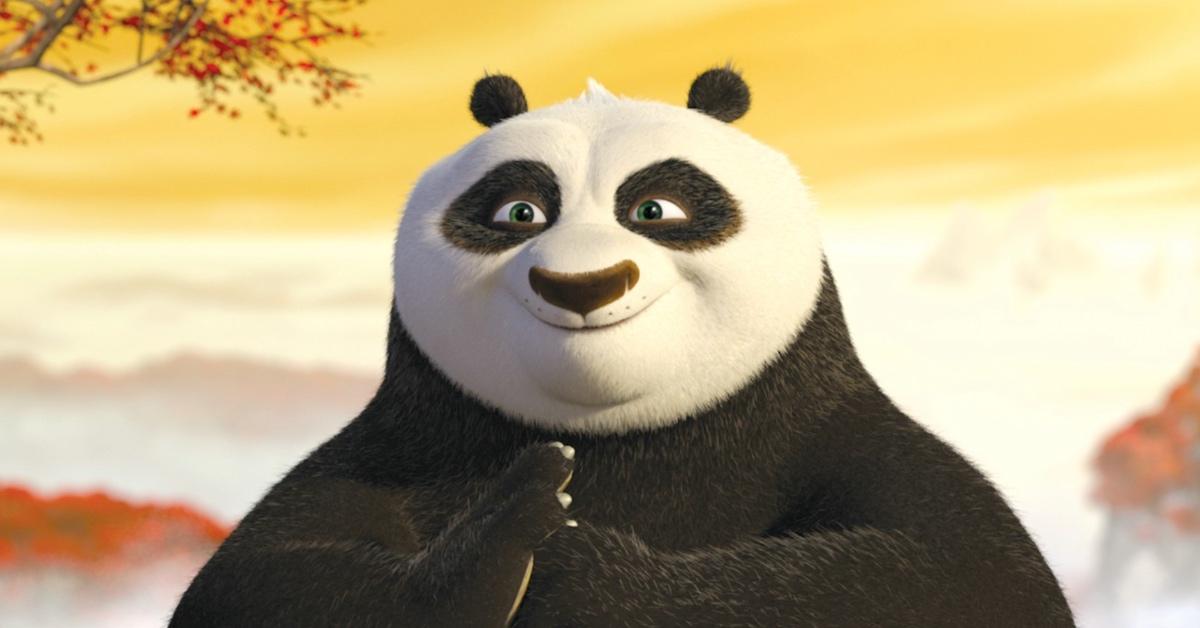 Fans of Dreamworks Animation titles such as Shrek, How to Train Your Dragon, Minions, and Trolls will be pleasantly surprised to hear that everyone's favorite martial arts-loving panda is back in Kung Fu Panda 4. The titular panda, who is voiced by comedian and actor Jack Black, will also make a return, but when will Kung Fu Panda 4 be in theaters?
Here's what you need to know about the Kung Fu Panda 4 release date.
Article continues below advertisement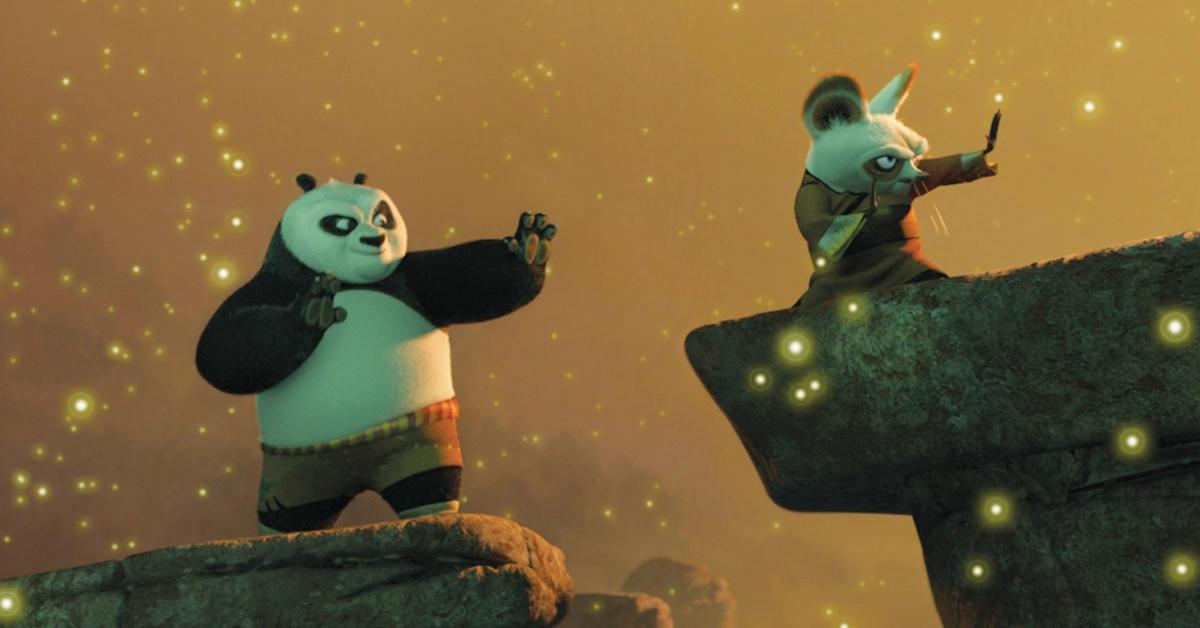 When is the 'Kung Fu Panda 4' release date?
The first Kung Fu Panda movie premiered in 2008 and featured the voice talents of Jack Black, Lucy Liu, Dustin Hoffman, Angelina Jolie, Seth Rogan, David Cross, Jackie Chan, and Ian McShane. The film was inspired by Chinese wuxia films, which are fantasy martial arts movies. Director John Stevenson added a hero's journey archetype with a side of action comedy for his directorial debut, and the first Kung Fu Panda film was so acclaimed it was nominated for Best Animated Feature at the Oscars.
Article continues below advertisement
Two sequels followed the initial Kung Fu Panda: a sequel in 2011 and a third film in 2016. A spin-off television series called Kung Fu Panda: Legends of Awesomeness also ran between 2011 and 2016.
Article continues below advertisement
On Aug. 12, 2022, Deadline announced that Dreamworks Animation would revive the franchise in the 2020s with Kung Fu Panda 4. The film is currently set for release on March 8, 2024. A new television series for Netflix featuring lead panda Po is also in the works, titled Kung Fu Panda: Dragon Knight. Jack Black will be joined by the voice talents of Rita Ora and James Hong, per Deadline.
Who is in the 'Kung Fu Panda 4' cast?
Although Jack Black previously said he might be retiring from acting in 2019, it sounds like he's returning once more to voice lovable panda Po. There is no word yet on whether any of the other original cast members would return to reprise their roles, including the other Kung Fu Master characters like Angelina Jolie, Jackie Chan, Seth Rogan, Lucy Liu, and David Cross.
Article continues below advertisement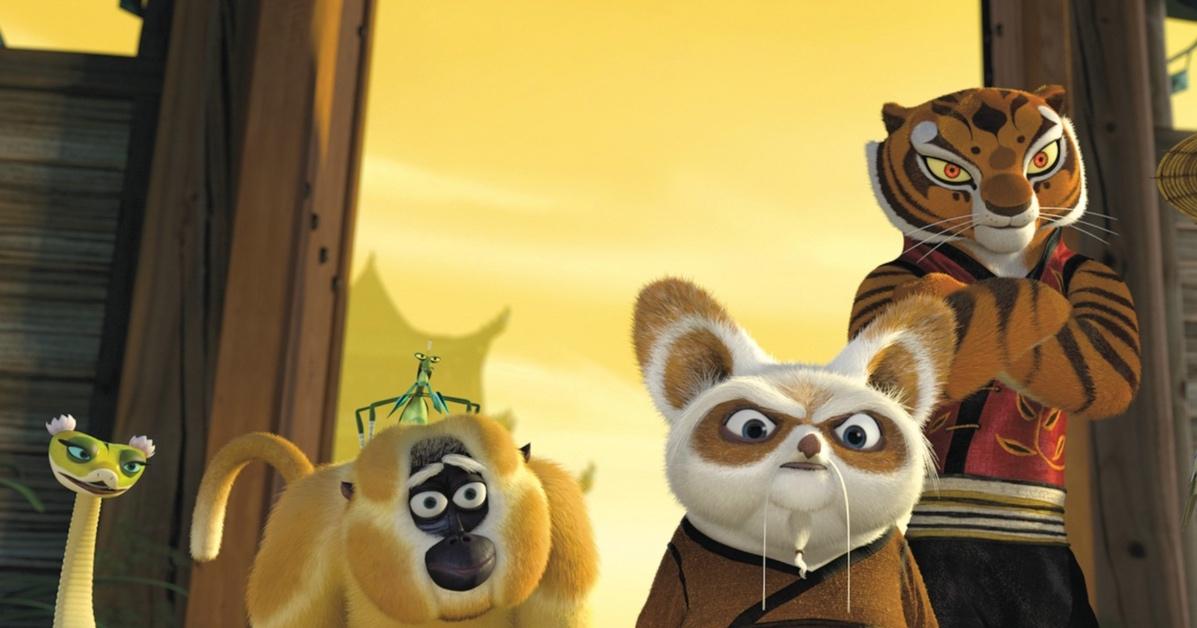 Will there be a 'Shrek 5'?
Fans on the internet immediately noticed that Kung Fu Panda was getting a long awaited sequel and asked after their other favorite franchise: Shrek. Although rumors of a Shrek reboot have floated around the internet for a while, it sounds like the studio has no intentions so far to reboot or create a sequel for the green ogre.