Parents on Tiktok Are Outraged After Finding Strange Symbols on Their Kids' L.O.L Dolls
The draw of having a doll that gets "dressed" when doused in water is seriously timeless. Back in the '90s, for example, we had Magic Nursery, and now, kids have the infamous L.O.L. Dolls. Not only do L.O.L. Dolls get dressed when submerged, but they also apparently have strangely graphic genitals, and they also "pee." However, some think there is a much darker side to these dolls, which recently came to light via TikTok.
Article continues below advertisement
What is the meaning of the symbols on L.O.L dolls? We're doing a deep-dive into the strange theories behind the highly controversial children's toys.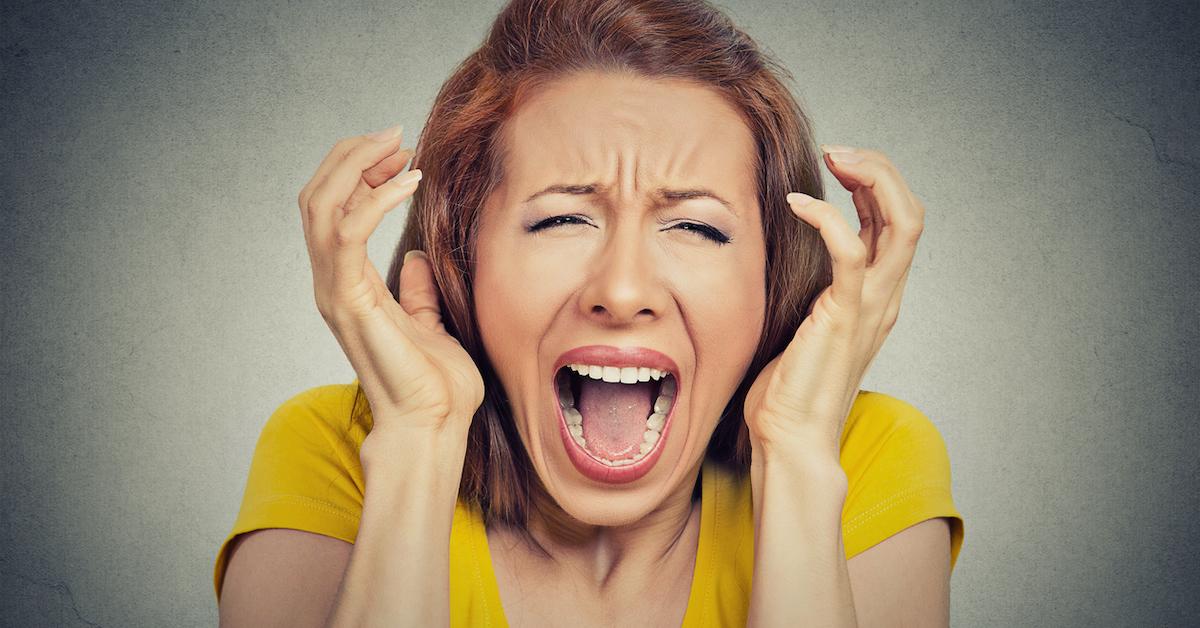 Article continues below advertisement
Are L.O.L Dolls bad? Pizzagate believers think they're covered in sex trafficking symbols.
If you aren't familiar with Pizzagate, it's a right-wing conspiracy theory that's somewhat adjacent to Qanon, which believes that the Democratic Party is essentially involved in a massive, satanic child sex-trafficking ring, according to Esquire. Some who believe in the theory have taken to TikTok to show "sex-trafficking symbols" they've found on their children's L.O.L Dolls, which they say is a plot to desensitize kids to sex at a young age.
TikTok user @authorians recorded a video of himself describing an L.O.L Dolls commercial his daughter was watching, saying the ad was embedded with Pizzagate content. He noticed one of the girl dolls was dressed in sexual clothing, also resembling a young boy who was roped into a sex trafficking ring several years ago. In a follow-up video, he noted checkered patterns, which is common in satanism.
"These are the role models for our kids... keep that in mind," he says.
Article continues below advertisement
Similarly, TikTok user @sueanngentry recorded herself submerging a doll in water, and pulling it out to see her wearing lingerie.
"You guys see this? This is not fake," she says.
Her next video showed her submerging the doll, finding it decked out in wings and a devil tail. While these dolls are definitely weird, is there really meaning behind any of it?
Article continues below advertisement
Article continues below advertisement
Hasbro dolls from the film 'Trolls' garnered similar controversy in August 2020.
In the beginning of August 2020, Hasbro pulled its line of Trolls World Tour dolls after parents complained the company was trying to "groom their children," by placing a button to make the doll sing "near its private parts."
"They're attacking your children and you just keep calling the people telling you 'crazy' God be with us. Some people really won't see the problem here," Instagram user @redpillbabe wrote in a post.
Article continues below advertisement
Fact-checker Lead Stories debunked this wildly outlandish, while the Vice President of Communications, Julie Duffy, made an official statement that said not all dolls have the button, and that while they recognize it could be perceived as inappropriate, it was completely unintentional.
There's no denying the theories about L.O.L Dolls are certainly a stretch, however, it's definitely strange they have life-like genitalia. To that point, though, everyone thought the Ken dolls' bare crotch was unnerving. What lies beneath will definitely always be a point of contention.