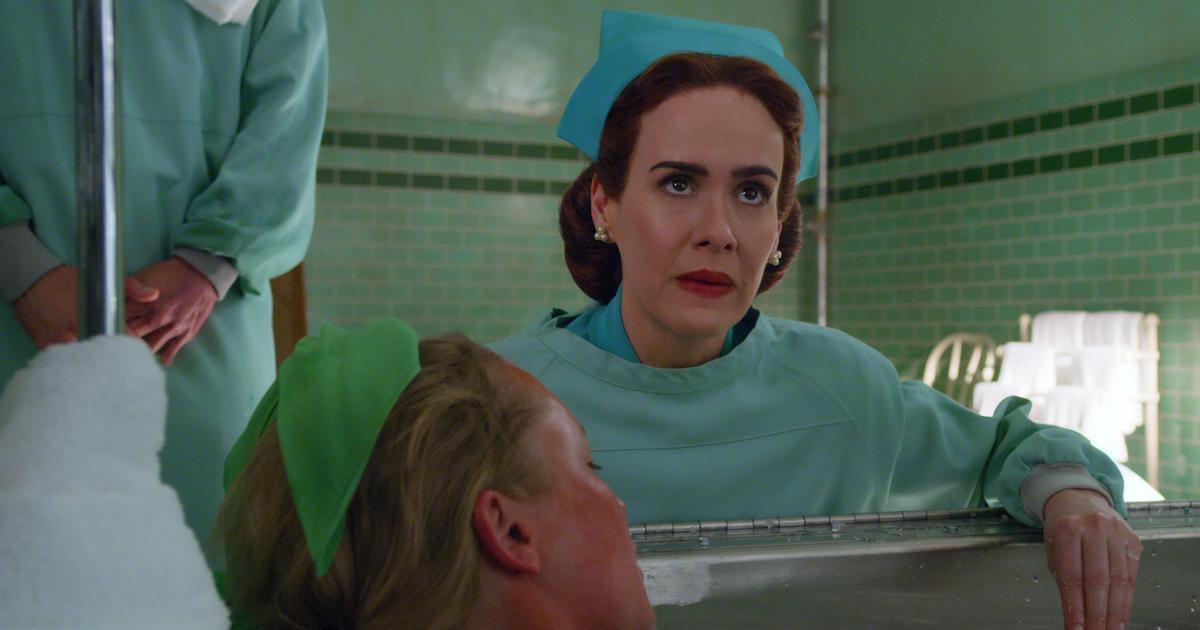 Is the Lucia State Hospital From 'Ratched' a Real Place?
By Shannon Raphael

Sep. 18 2020, Updated 11:19 a.m. ET
If you ever read the Ken Kesey novel One Flew Over the Cuckoo's Nest or watched the 1975 film adaptation, then you know the character of Nurse Ratched to be a cold, tyrannical, and generally unhelpful medical professional at an asylum. The Netflix drama series Ratched tells the origin story of Nurse Mildred Ratched, and it provides insight into how she became so disenchanted with her work and how her intentions were bad from the start. 
Article continues below advertisement
American Horror Story alum Sarah Paulson stars as the titular character, and she's joined by Finn Wittrock, Cynthia Nixon, Sharon Stone, Jon Jon Briones, and Judy Davis. 
The series begins after Edmund Tolleson (Finn Wittrock) is institutionalized for killing three priests. It's then revealed that Nurse Ratched only got her job at Lucia State Hospital through blackmail and manipulation.
The hospital proves to be a key setting for much of the action in Ratched. Is it based on a real place?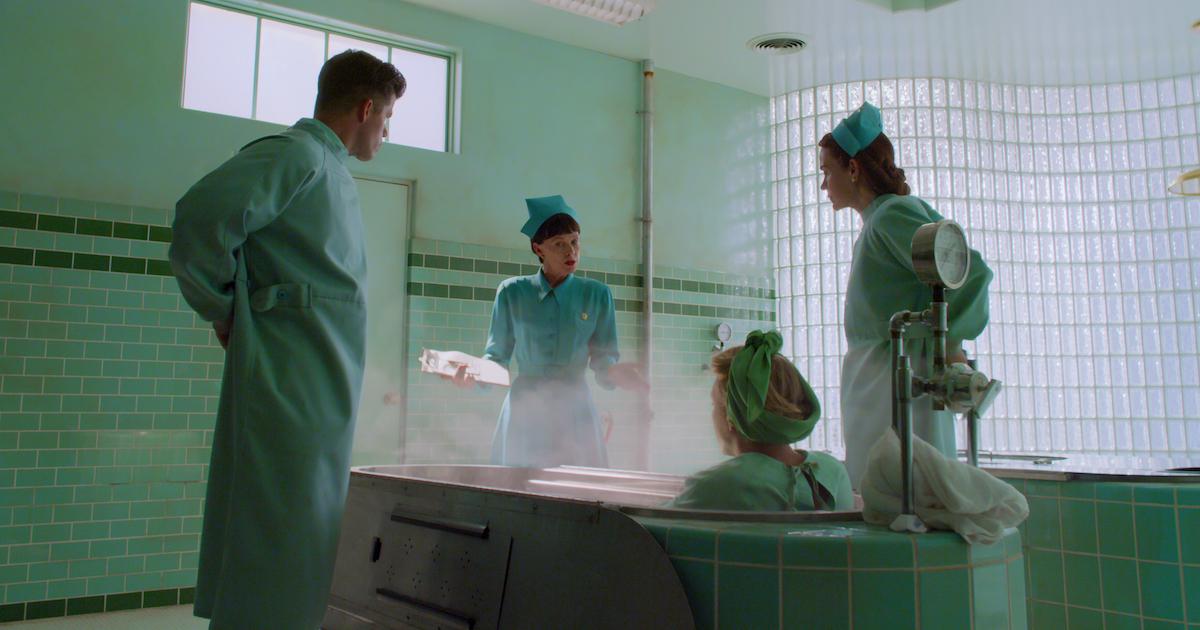 Article continues below advertisement
Is the Lucia State Hospital in 'Ratched' a real place?
The events in Ratched begin at the Lucia State Hospital in 1947, years before Nurse Ratched makes her way to Oregon for the plot of One Flew Over the Cuckoo's Nest. 
Lucia is a real town in Northern California, but the hospital itself never existed. Several details from the show are based on the real town of Lucia: the mail must be addressed to Big Sur, and there aren't many residents of the town. 
There has never been a mental institution there. The sprawling exterior of the hospital is actually the King Gillette Ranch, which is located in Calabasas, Calif. While the series does rely on some on-location shots of Big Sur, the show was mainly filmed in Los Angeles. 
Article continues below advertisement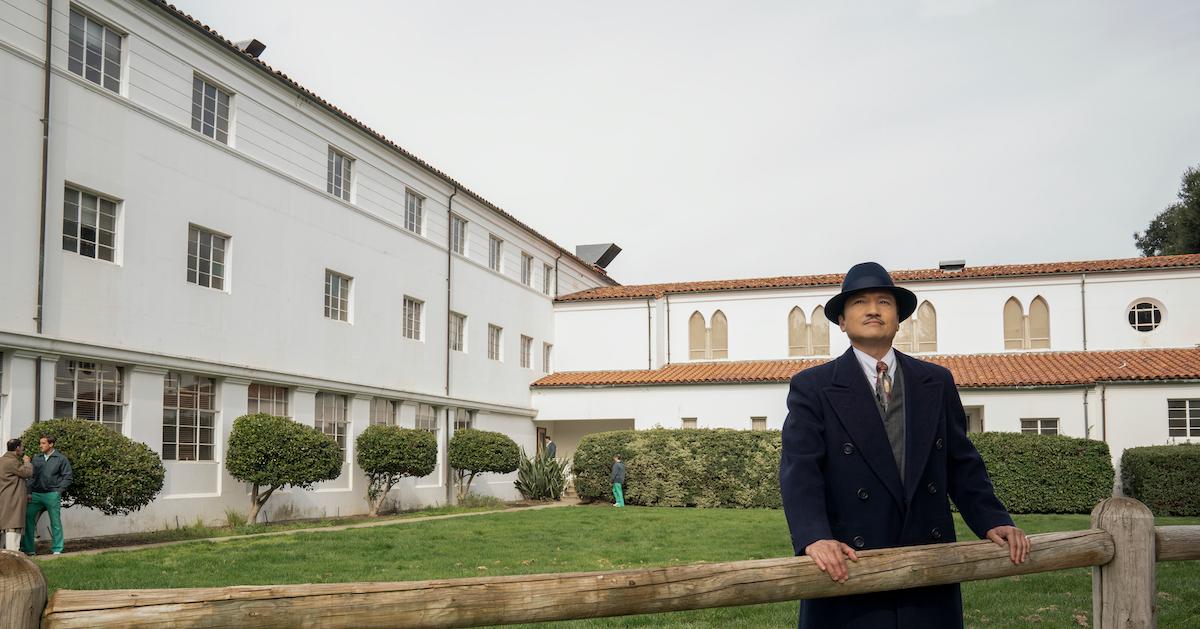 Is 'Ratched' renewed for Season 2?
Those who get invested in the story of Nurse Ratched and her connection to Edmund will be happy to learn that the show will likely return for a second season. Despite receiving mixed reviews from critics and viewers alike, Netflix gave creator Evan Romansky and producer Ryan Murphy a two-season order back in 2017. 
Article continues below advertisement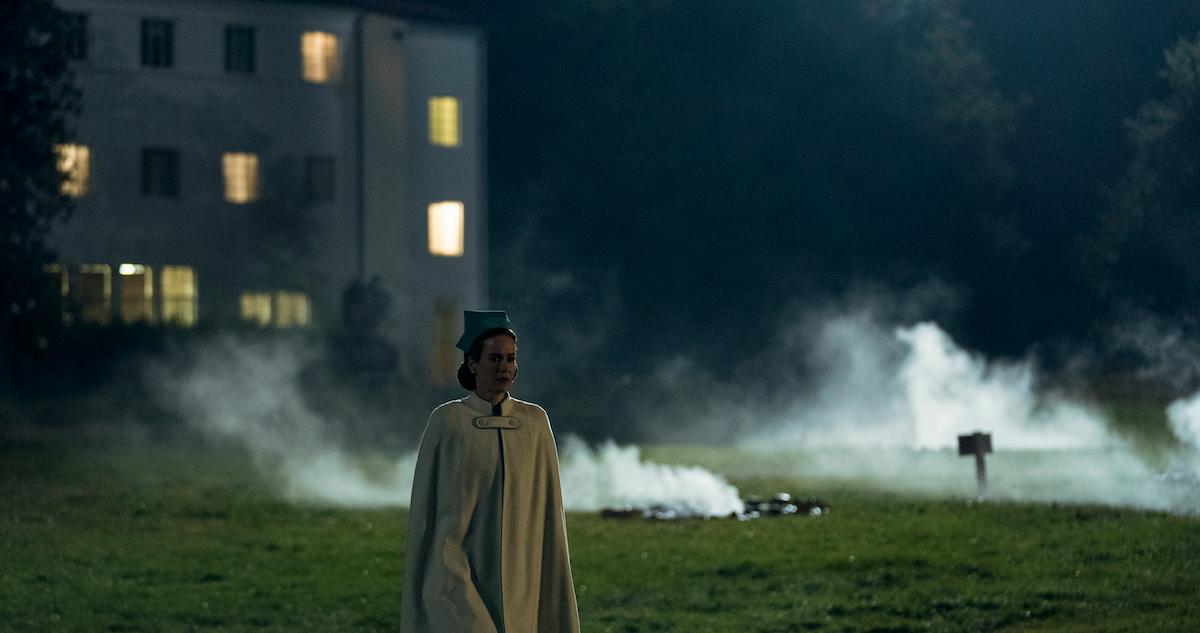 Originally, Netflix ordered two nine-episode seasons for Ratched. When the drama was released on Netflix on Sept. 18, the first season consisted of eight episodes. It's unclear if a second season would fill out the 18-episode order, or if it would follow suit with Season 1 and also have eight episodes. 
Article continues below advertisement
Of course, Netflix has been canceling shows that were previously renewed as a result of production issues stemming from the coronavirus pandemic. The service canceled second seasons for The Society and I Am Not Okay with This after previously giving them the greenlight. The streaming giant has yet to discuss whether the fate of Ratched has changed.  
One looming unknown that a second season could answer is how Nurse Ratched ends up at the mental hospital in Oregon for the events in One Flew Over the Cuckoo's Nest.   
Ratched is available to stream on Netflix now.