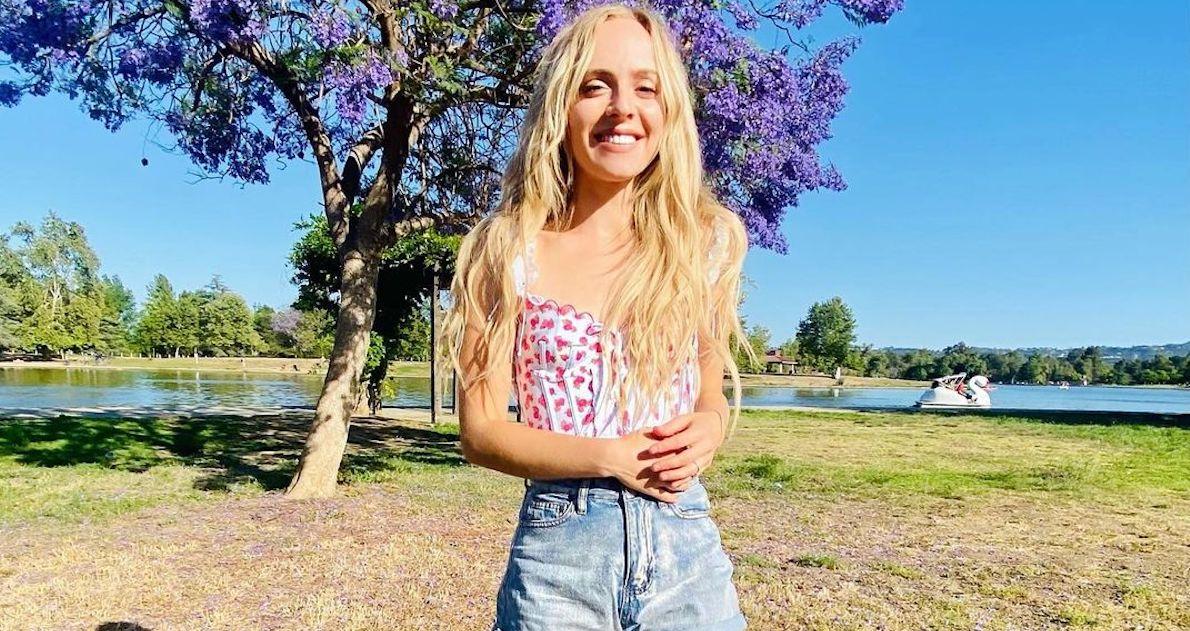 YouTuber Madilyn Bailey Impresses 'AGT' Judges With Original Song Inspired by Internet Trolls
Here is everything you need to know about YouTuber Madilyn Bailey, who impressed 'AGT' judges with her original song inspired by hate comments.
YouTuber Madilyn Bailey knows a thing or two about Internet trolls.
The Wisconsin native already had over 13 million followers on social media before her America's Got Talent audition, including her share of haters.
Article continues below advertisement
However, Madilyn decided to turn those hateful comments into an original song, and judges Simon Cowell, Sofía Vergara, Heidi Klum, and Howie Mandel were more than impressed with the 28-year-old singer.
"The dream for me is to sing songs that I've written that I love and get it out to as many people as possible," she said on the show.
Article continues below advertisement
As expected, Madilyn moved on to the next round of the reality talent competition, but who is the social media star? Keep reading for everything we know about Madilyn, including her husband and long list of original songs.
Madilyn has been on YouTube since 2010 and has over 1 billion views!
Madilyn began to play music at the age of 7, according to her Wikipedia page, and even played in her high school's marching band. Before graduating in 2011, she started her YouTube channel, where she became popular for her covers of popular songs, including David Guetta's "Titanium."
Since then, she has amassed over 1.1 billion views.
Article continues below advertisement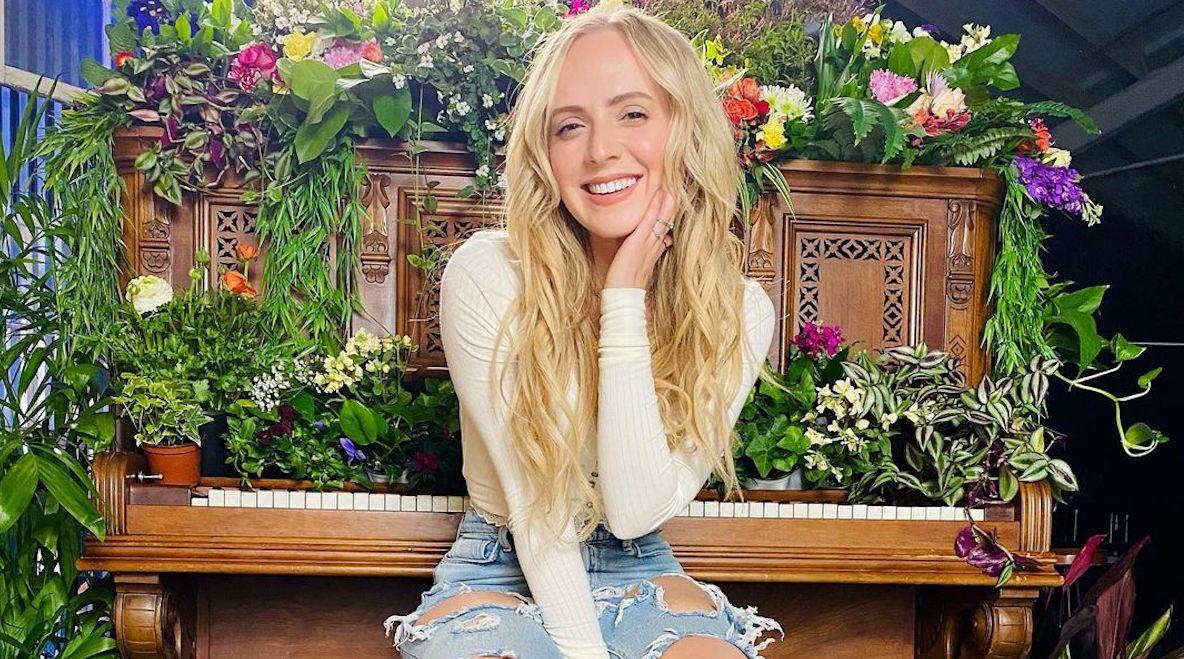 Shortly after, in 2013, Madilyn toured with the cover band Boyce Avenue, and eventually signed a record deal in France. Madilyn eventually made it back to the States, where she was featured on The Today Show in 2018.
Along with music, Madilyn is also a certified nursing assistant.
Article continues below advertisement
Madilyn married her husband James Benrud in 2014.
Madilyn and her hubby recently celebrated their sixth wedding anniversary, and she made it very clear she had no regrets tying the knot so young.
"Yeah so somehow getting married as two bright-eyed innocent babies 6 years ago was actually the best idea... who knew," she wrote on Instagram. "I'm wildly in love with this beautiful human soul. Happy 6 year anniversary my love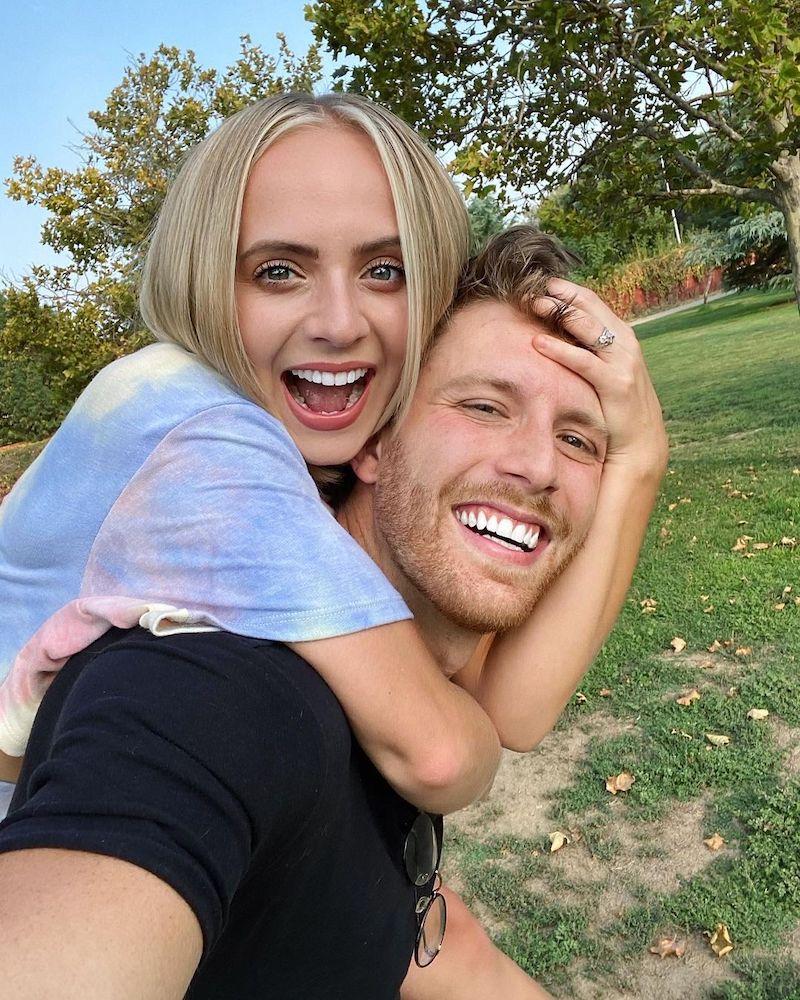 Article continues below advertisement
However, while James might be her No. 1 fan, he isn't the only one rooting for her on AGT.
"I've been listening to her covers since high school," one viewer tweeted before another added, "HUGE CONGRATULATIONS TO MADILYN ON AGT RIGHT NOW!! I've been following you, your music, and your covers for like 10+ years!! I am so proud of you. You got this!"
You have probably heard one of Madilyn's original songs before 'America's Got Talent.'
If you are a fan of the ABC series Station 19, you probably heard Madilyn's original song, "Drunk on a Feeling." It was featured in a 2018 episode of the drama series.
She also has a song titled "Wisconsin," which was released last summer.
Article continues below advertisement
"When I was 16, I saved up enough money to buy my first plane ticket out to L.A. and I literally never looked back, until I wrote this song," Madilyn wrote on her YouTube page. "I'm lucky I grew up in a place like Wisconsin with so much nature and life around me. I had two amazing parents who always encouraged me to be creative. … Now I can look back and be proud I made it here but also proud of all the ways growing up in Wisconsin shaped me."
Watch Madilyn on America's Got Talent Tuesdays at 8 p.m. EST on NBC.