The Creators of Mario and Luigi Are Bankrupt — Here's What It Means for Future Mario Games
AlphaDream, the creators of Mario and Luigi, file for bankruptcy amid decreased sale and increased production costs, admitting millions in debt.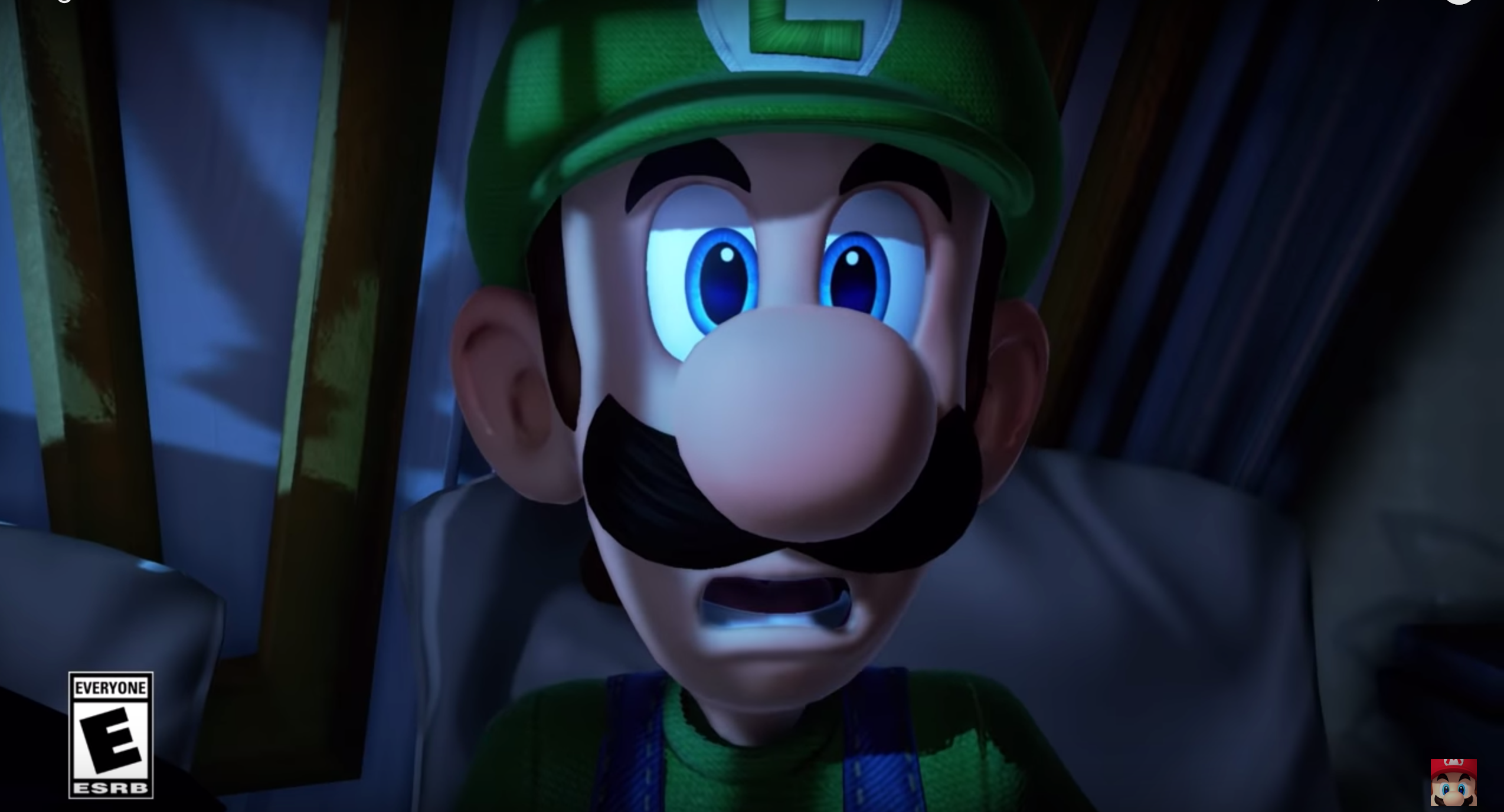 Even with the apparent uptick in Nintendo popularity after the release of the Nintendo Switch, game development company AlphaDream, the developers of the Mario and Luigi games, filed for bankruptcy on Oct. 1. In an article from Yahoo! Japan, the company admitted that they were struggling to make ends meet, and are officially going under.
Article continues below advertisement
The creators of Mario and Luigi filed for bankruptcy in October 2019.
In a press release, the company admitted that they were struggling to stay afloat amid the rising cost of game production and the failure to meet their sales goals, saying, "business performance has not recovered and it has become difficult to continue the business."
Over time, the company accumulated massive debt, admitting in their announcement that it totaled "approximately 465 million yen as of the end of March 2018."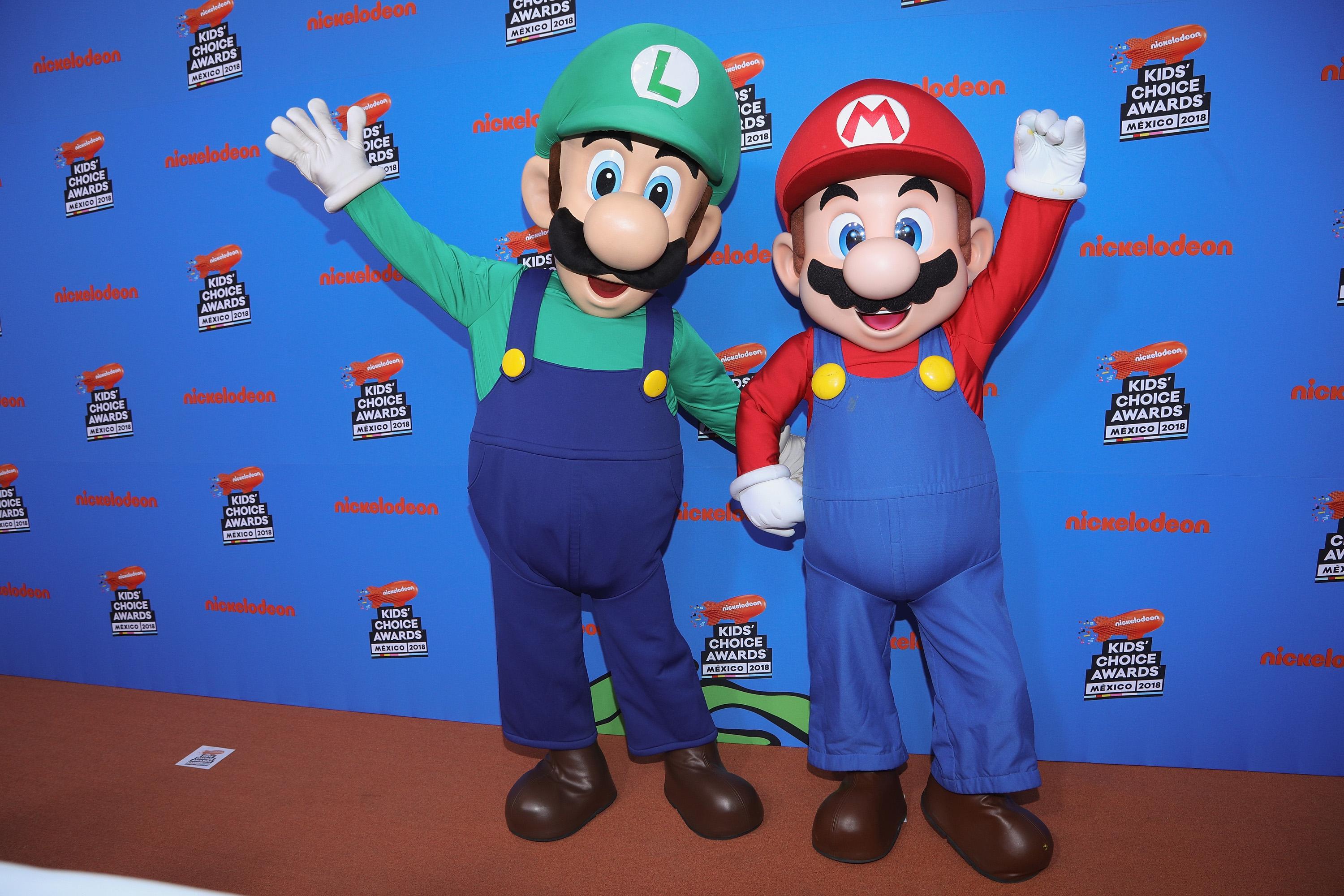 Article continues below advertisement
AlphaDream brought you some of your childhood classics.
AlphaDream, originally created under the name Alpha Star, brought on many notable game developers from companies like Square when they were founded in 2000. They were mostly known for their Mario and Luigi games, which they helped create for the GameBoy Advance, the Nintendo DS, and the Nintendo 3DS.
AlphaDream helped bring the first RPG Mario and Luigi game to your handheld device with the release of Mario & Luigi: Superstar Saga for the Gameboy Advance. From there, they also developed other games much loved by the Millennial generation, such as Tomato Adventure, Hamtaro: Ham Ham Games, and Mario and Luigi: Bowser's Inside Story.
Article continues below advertisement
Their production of games has declined since the Nintendo 3DS has declined in popularity, likely with the release of the Nintendo Switch and the Nintendo Switch Lite. The console that could be both hooked up to your TV and packed in your pocket has brought a slew of new games to the Nintendo sphere, leaving little room for the old pocket-sized gaming console.
Article continues below advertisement
But aren't there new Mario and Luigi games coming out soon?
AlphaDream was just one of the companies Nintendo partnered with to bring the Japanese-made Italian duo to your screen. They created the original RPG version of the Mario and Luigi duo games, but Nintendo has some other companies contributing to the franchise.
Nintendo EPD, or Nintendo Entertainment Planning or Development, is another Nintendo-run company producing video games for their consoles. Nintendo EPD brought you games like Legend of Zelda: Breath of the Wild, Super Mario Odyssey, and Mario Kart 8. Luigi's Mansion 3, the new game being released for Nintendo Switch on Oct. 31, was developed by Next Level Games, a Canadian game development company.
So don't hold on to your Super Mario Odyssey too tight, there will still be more where that one came from. While the original developers of the RPG version of the game may not be able to contribute anymore, it's not going to stop Nintendo from contributing to their most beloved franchise.
But if you're still holding on tight to your Nintendo 3DS, hoping for more games, it might be time to consider an upgrade.